Nationality: American
Birthplace: Honolulu, HI
Ethnicity:  Native Hawaiian, German, Irish, and Native American
He is 6′ 4″ Tall
JASON MOMOA is  an american Film and T.V. Star. 
In his mid-teens he became the youngest lifeguard in the history of the Gulf Coast.
He's the nephew of famed surfer Brian L. Keaulana.
In 2010, he appeared in the Emmy-nominated HBO series "Game of Thrones" (2011) playing the Dothraki King, "Khal Drogo". To illustrate to the producers he was Khal Drogo, he performed the Haka, a traditional war dance of the Maori of New Zealand.
http://youtu.be/ptC_KlAP_Ko
Jason has a production company, "Pride of Gypsies", in which he is expanding his career from actor to filmmaker.
Jason is married to Actress Lisa Bone.  They have two children: Lola and Nakoa-Wolf
She was born to an African American father and a Jewish mother.
She is an ex-Cosby kid (Famous for her role as Denise Huxtable)
Ms. Bone is the ex-wife of Lenny Kravitz  who is  Half Jewish and Caribbean descent.
Ms. Bone and Mr. Kravits, had a daughter together named Zoe Isabella  Kravitz.
Their daughter is an actress, singer and model.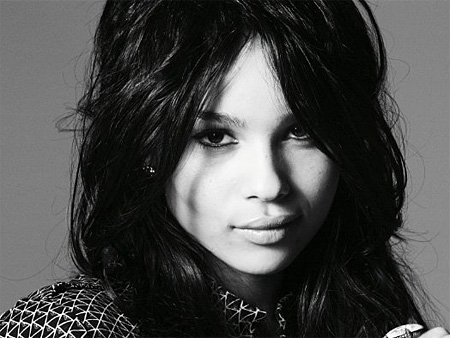 Zoe Isabella  Kravitz is the goddaughter of Marisa Tomei.
Zoe Isabella  Kravitz Grandmother Roxie Roker  (Lenny Kravitz Mother) is a famous Actress.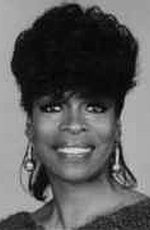 Ms. Roker played wife "Helen Willis" on "The Jeffersons" (1975), she and white actor Franklin Cover broke barriers by becoming the first Caucasian-African-American married couple on prime-time TV.