Elizabeth Taylor and Sophia Loren did their best but according to a leading Egyptologist, they came nowhere near to an accurate portrayal of ancient Queen Cleopatra.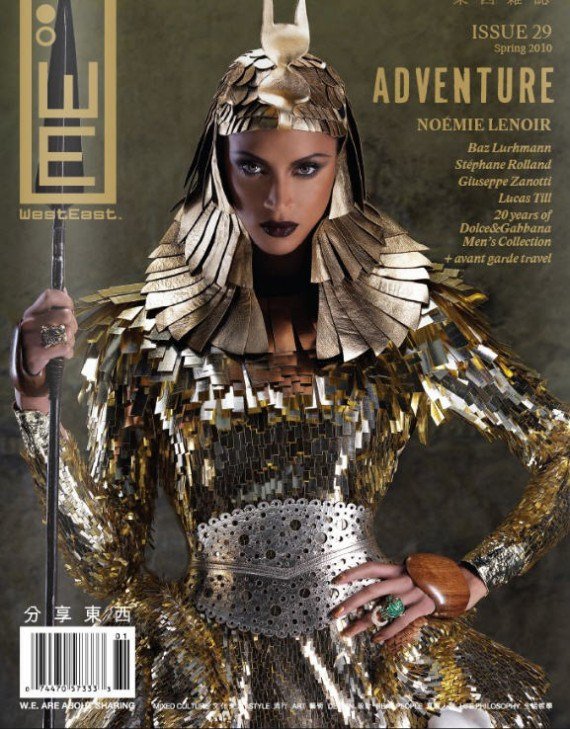 Using images from ancient artifacts including a ring dating from Cleopatra's reign 2,000 years ago,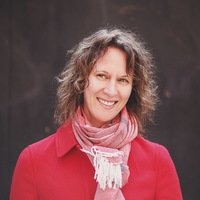 Cambridge University's Sally Ann Ashton (above)
has pieced together an entirely different image that shows her as a mixed race beauty.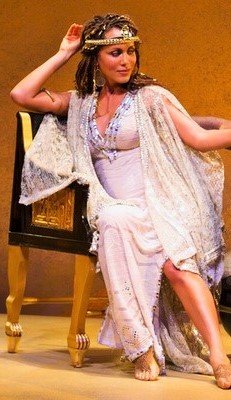 The three-dimensional, computer generated portrait bears little resemblance to the pale-skinned, heavily made-up versions created by Sophia Loren and Elizabeth Taylor in their 1954 and 1961 films.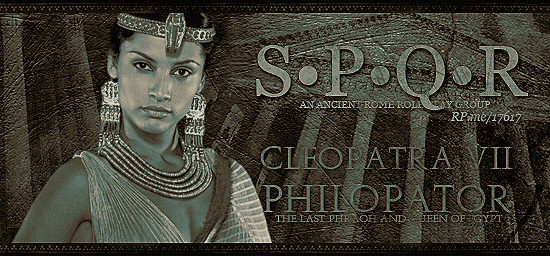 Ashton developed her image of the monarch – who came to power at the tender age of 18 – by looking at her Greek heritage as well as her Egyptian upbringing.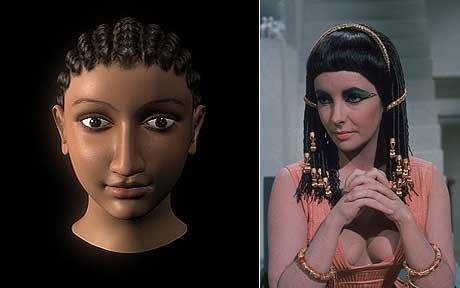 "She probably wasn't just completely European. You've got to remember that her family had actually lived in Egypt for 300 years by the time she came to power," she said.
Source >www.telegraph.co.uk/news/science/science-news/3792872/Elizabeth-Taylors-Cleopatra-nowhere-near-reality
Cleopatra VII Philopator, known to history simply as Cleopatra, was the last active pharaoh of Ancient Egypt, only shortly survived by her son, Caesarion as pharaoh.
news.bbc.co.uk/2/hi/also_in_the_news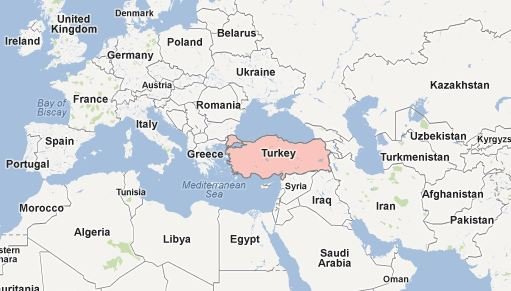 Sedir Island, also known as Cleopatra Island, is a small island in the Gulf of Gökova of southwestern Aegean Sea off the coast of Ula, part of Muğla Province of Turkey. It is famous for its beach made from seashells.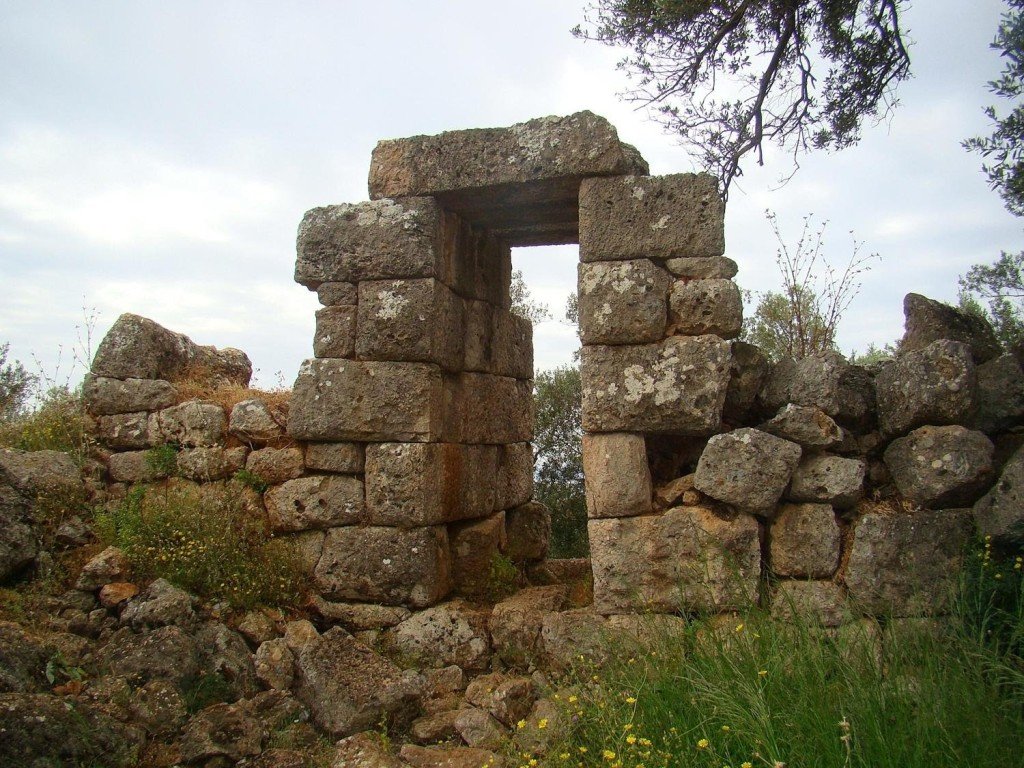 a well-known resort locale since the long-ago days of ancient Rome. It's been said that the sand on this island's most notable beach, Cleopatra Beach, differs from other beaches in the area, as it is some of the finest sand available.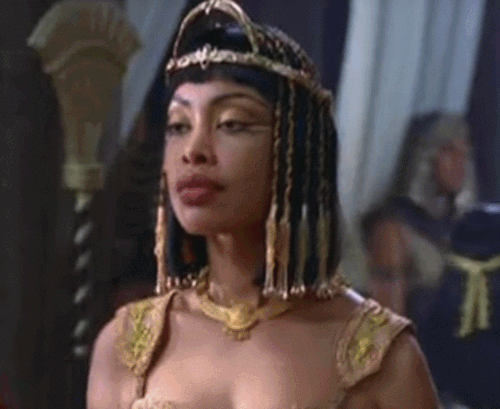 http://wikimapia.org/7446126/Sedir-Island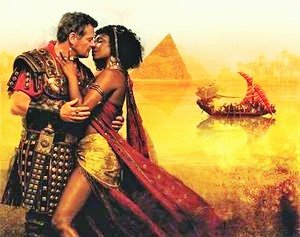 Local legend has it that Mark Antony imported the sand especially for Cleopatra herself, who would not set foot on any land that wasn't Egyptian.
Cleopatra is one of the most well-known monarchs of the ancient world. Most people know of her but not much about her, so who was this enigmatic woman.
The information contained on this site is intended for educational purposes only.
"Copyright Disclaimer Under Section 107 of the Copyright Act 1976, allowance is made for "fair use" for purposes such as criticism, comment, news reporting, teaching, scholarship, and research. Fair use is a use permitted by copyright statute that might otherwise be infringing. Non-profit, educational or personal use tips the balance in favor of fair use.