A Turkish university has conducted research to explain why men like big butts in women, concluding that a 45-degree curve in the spine is the key, not the derriere itself.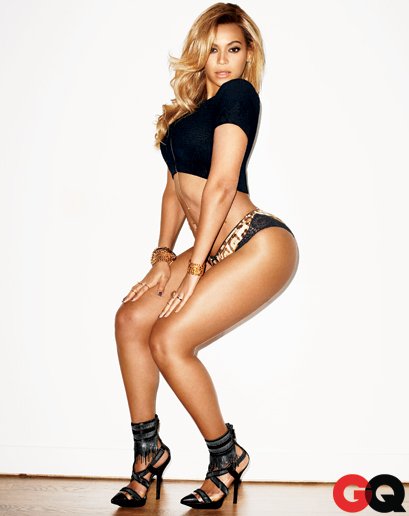 Researchers in the Psychology Department of Bilkent University in Ankara presented pictures of women's silhouettes with different degrees of spine curvature to 300 men, who were asked to pick which of the women they found most and least attractive. Most men preferred the women with to a spine curvature of 45.5 degrees, which makes the woman's butt look bigger.
In the second part of the experiment, researchers showed the men three pictures of women with butts that were equally large but for different reasons. The men picked the woman with the curved spine over the others who also have big butts due to excess fat or excess muscle.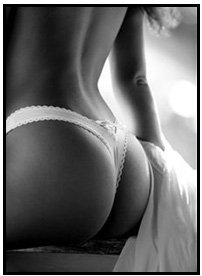 "Men who think they like big bottoms may actually be more into spines," the Daily Mail quoted Dr. David Lewis, an assistant professor of psychology at Bilkent, as saying about the research.
Curved spines would have allowed women to forage longer into pregnancy.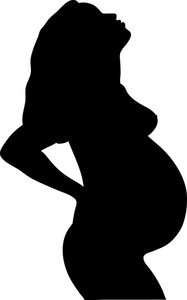 "Men may be directing their attention to the butt and obtaining information about women's spines, even if they are unaware that is what their minds are doing," Lewis added.
Source: Turkish university explains why men like big butts – LOCAL
Survival of our species and reproduction.
1.1. Pregnancy and lumbar curvature
The combination of bipedalism and increased abdominal mass during pregnancy uniquely posed ancestral hominin females with the adaptive challenge of a forward-shifted center of mass (COM) during pregnancy. If this COM were not moved back over the hips, ancestral women would have been subjected to a nearly 800% increase in hip torque during pregnancy (Whitcome, Shapiro, & Lieberman, 2007). The muscular fatigue and lower back pain resulting from this hip torque would have impaired foraging efficiency (Whitcome et al., 2007). This would have left women and their families—including fetus, offspring, and mate—at risk of nutritional stress (Marlowe, 2003 and Whitcome et al., 2007). Selection would therefore have favored morphological adaptation in women that enabled them to shift the gravid COM back over the hips.
The female hominin spine1—but not the male hominin spine—possesses evolved morphology to deal with this adaptive challenge: women possess wedging in the third-to-last lumbar vertebra (Whitcome et al., 2007). This wedging helps pregnant women shift their COM back over their hips, thereby reducing hip torque by over 90% (Whitcome et al., 2007). The inability to shift the COM back over the hip joints, on the other hand, results in sustained contraction of the lower back muscles, which increases risk of fatigue and injury (White & Punjabi, 1990).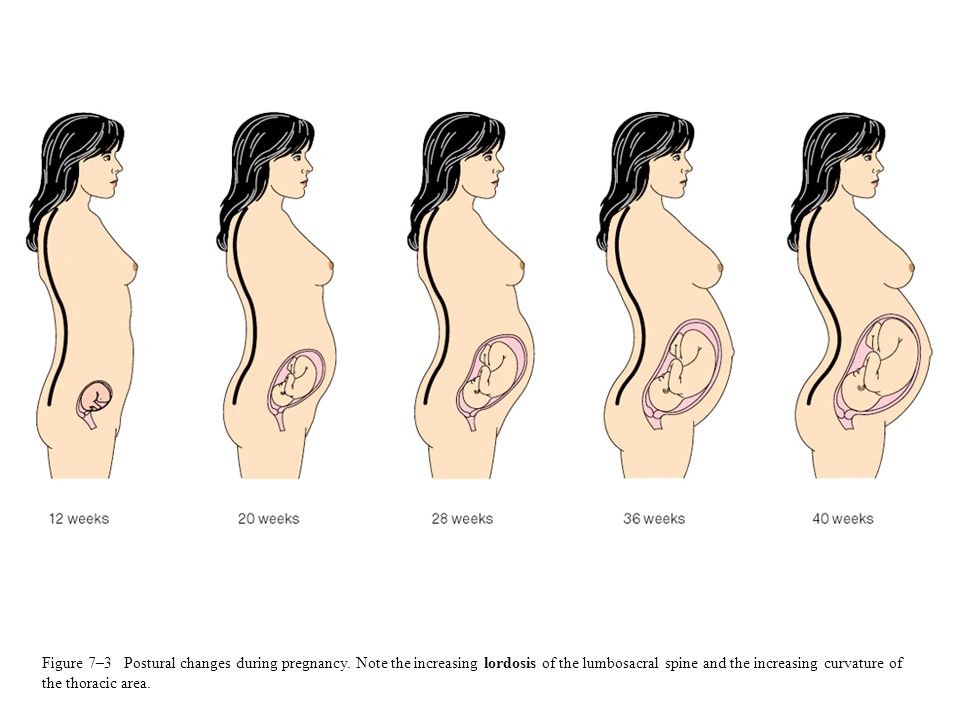 Indeed, insufficient lumbar curvature (hypolordosis) is associated with lower back pain (Rath & Rath, 1997), but so is excessive lumbar curvature (hyperlordosis; Christie et al., 1995 and Magnora, 1975). These countervailing forces would have resulted in stabilizing selection on ancestral women's spines. Selection would have favored vertebrae in women that were (1) sufficiently wedged to center the gravid COM back over the hips, but nonetheless (2) provided sufficient skeletal reinforcement to prevent hyperlordosis, fatigue, and spinal injury (White and Punjabi, 1990 and Whitcome et al., 2007).
Lordosis refers to the inward curve of the lumbar spine (just above the buttocks)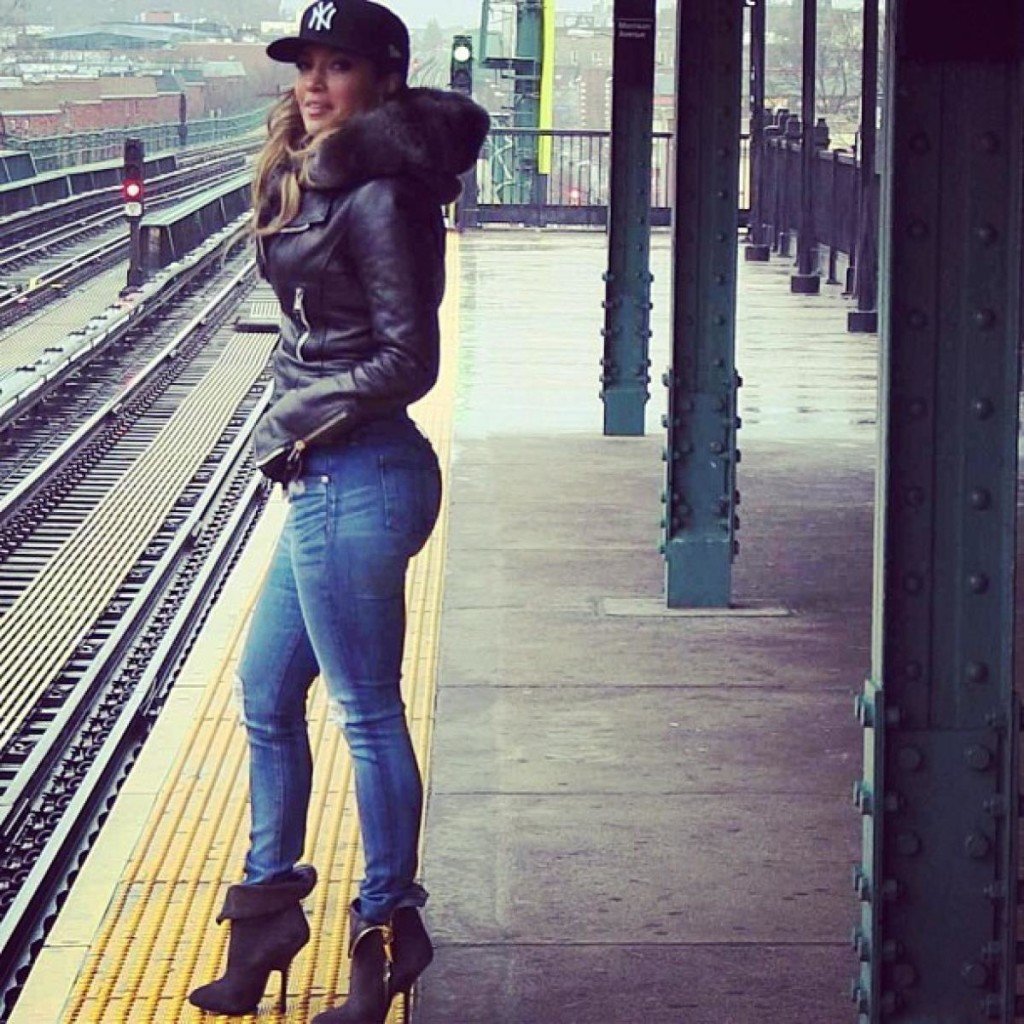 1.2. Women's lumbar curvature and male mating psychology
The fitness benefits experienced by ancestral women with a beneficial intermediate degree of lumbar wedging between hypolordosis and hyperlordosis would have created the background selective conditions for the evolution of a male mate preference for such women. Men who preferred and selected these women as mates would have gained several key fitness benefits, including having a mate who was less vulnerable to spinal injuries, better at foraging during pregnancy, and better able to sustain multiple pregnancies without debilitating injury. On this basis, we advance the hypothesis that selection fashioned psychological adaptations in men to detect cues to lumbar vertebral wedging in women and regulate mating attraction accordingly.
Ancestral men could not have directly observed potential mates' vertebrae, so their detection of vertebral wedging had to be based on observable cues. One cue to lumbar vertebral wedging is the curvature of the lower back (George, Hicks, Nevitt, Cauley, & Vogt, 2003). Wedging in the lumbar vertebrae extends the tailbone relative to the rest of the spine, resulting in a more acute angle between the thoracic back and buttocks (see Fig. 1).2
We therefore advanced the hypothesis that men possess evolved mate preferences for lumbar curvature in women. Because the theoretically optimal degree of vertebral wedging for women is one that minimizes the net fitness threats posed by hypolordosis and hyperlordosis, we hypothesized that men should possess an evolved preference for women with an angle of lumbar curvature maximally distant from these countervailing threats, which orthopedic medical literature indicates is approximately 45.5° (see Fernand & Fox, 1985).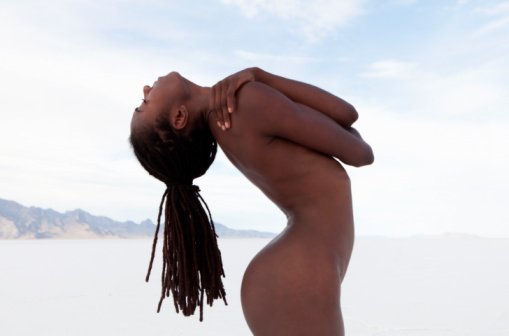 3. Study 2: a preference for cues to vertebral wedging or buttock mass?
In Study 2, participants viewed photographic arrays depicting multiple morphs of individual female targets. Within each array, all morphs exhibited identical buttock protrusion, but this resulted from (a) vertebral wedging in one morph, and (b) buttock mass in the others.
Participants selected the most attractive morph within each array. This forced-choice procedure enabled a direct test of whether men's preference for female lumbar curvature is driven by a preference for cues to vertebral wedging or by a preference for buttock mass (e.g., Brown & Konner, 1987).
For more scientific details on this subject go to http://www.sciencedirect.com/science/article/pii/S1090513815000185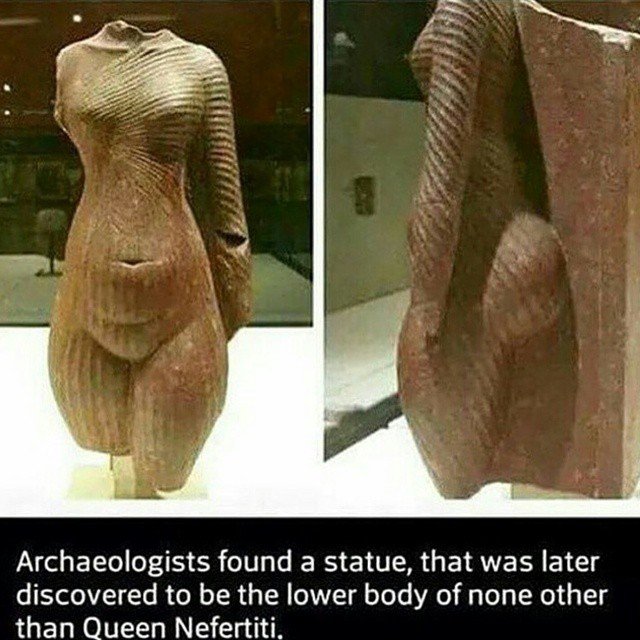 Torso of Queen Nefertiti at British Museum shop online