Nationality:  American
Ethnicity: African American.
"I am only 5'7'' and New York Fashion Week models are usually at least 5'8." Sherri Hill gave me the opportunity to walk in New York Fashion Week. I was so excited and grateful for the opportunity," says Tyrie.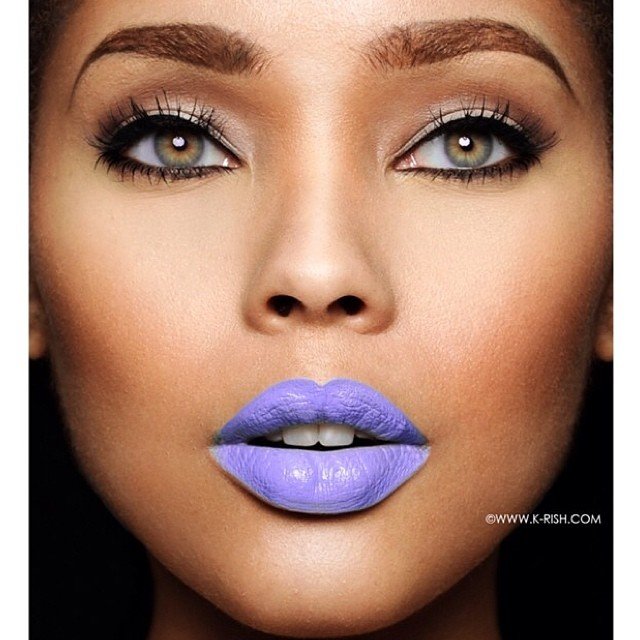 Rudolph's modeling career has been a NASA-like ride to success. Tyrie was strolling through the aisles of Walmart when founder of LMOdelz, Leslie Turner, approached her and introduced her to the idea of modeling. Since then, the Indianapolis native has traveled from coast to coast enhancing the ad campaigns of Macy's, American Eagle, Pac Sun, Body Central, Kay Jewelers, Sketchers and more.
The road to success has not been easy. Being a full-time mother while achieving her dreams has been the toughest obstacle she has overcome. Her daughter's smile keeps her going in an industry where she faces lots of rejection.
Photographer >kobigulianni.com
Despite being a full-time mom and being rejected twice by "America's Next Top Model," she is fearless, accepting of her flaws and determined to never give up! The hardworking mother strives to use modeling as a foundation and platform to inspire young people.
Every project she has been a part of has been a significant accomplishment for her. Her greatest accomplishment thus far has been when her American Eagle ad was displayed in Times Square.
"My friends took a picture of the ad and sent it to me. I was amazed! [At the time] I had never been to New York before and to know that my face was in Times Square was amazing," best online casino says Tyrie.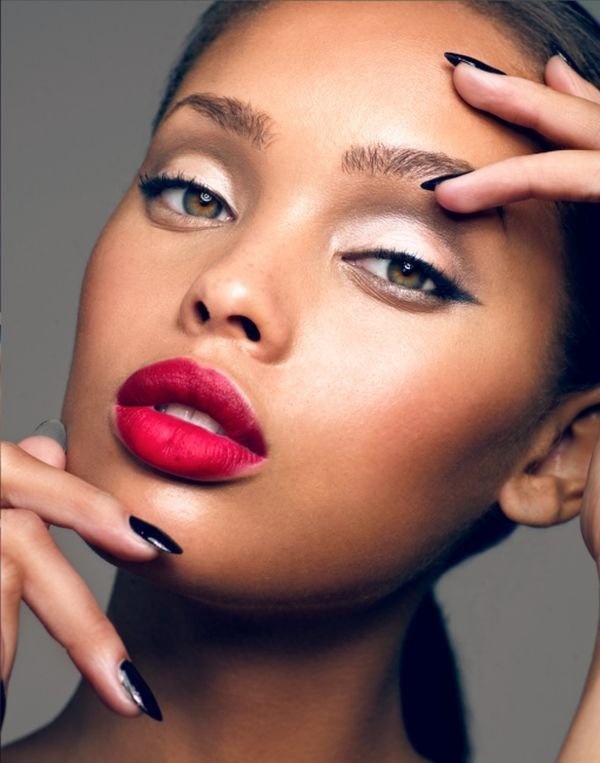 Speaking of NY, the Midwesterner is eager to make a name for herself in New York City. She recently participated in NYFW gracing the runway for fashion designer, Sherri Hill.
–midwestfashionweek.com/mfw-model-spotlight-tyrie-rudolph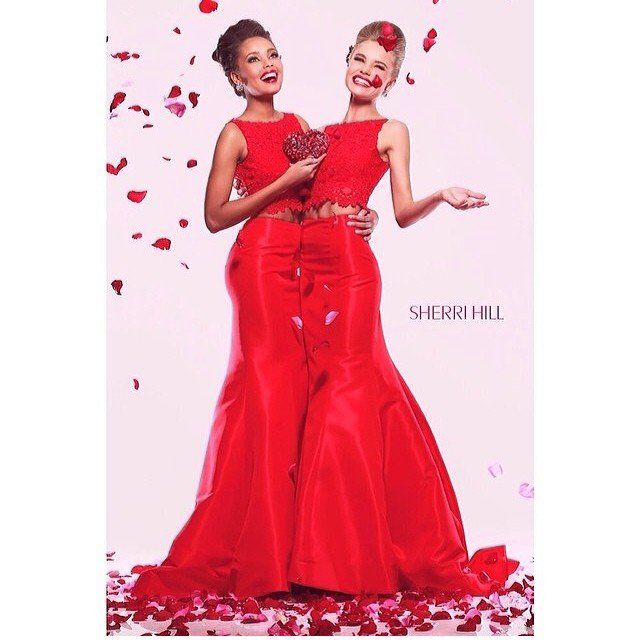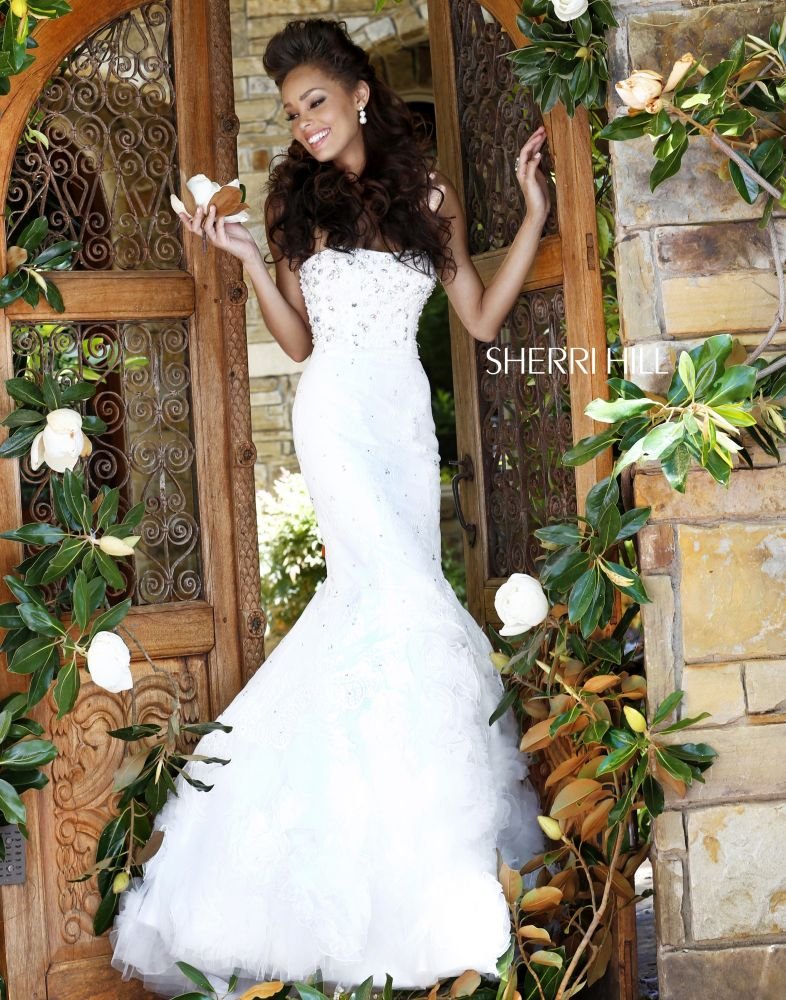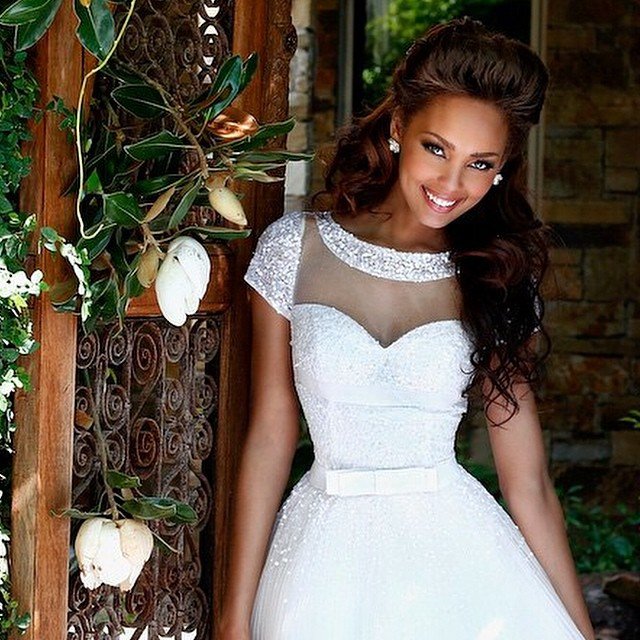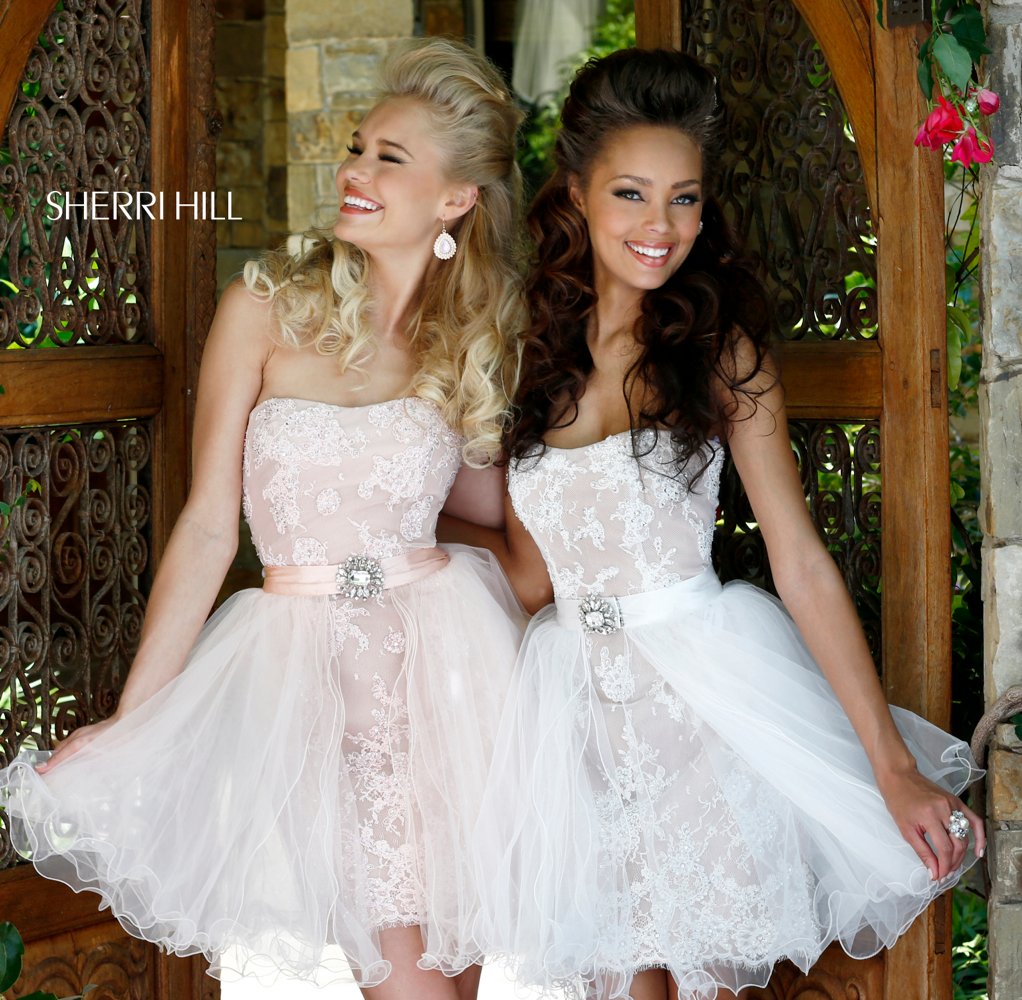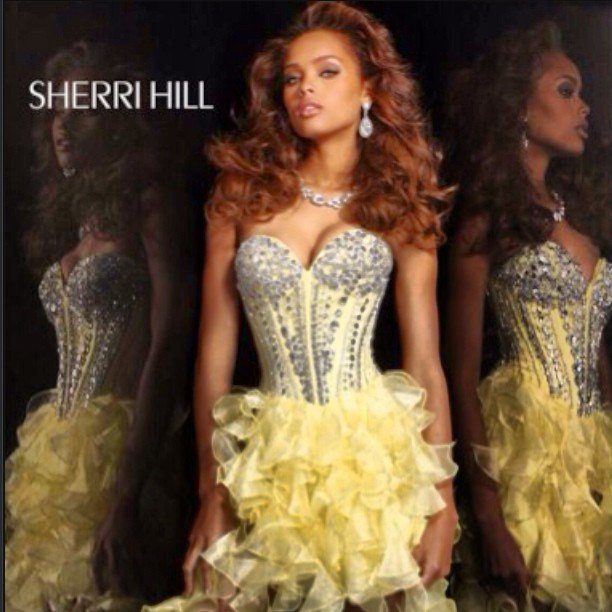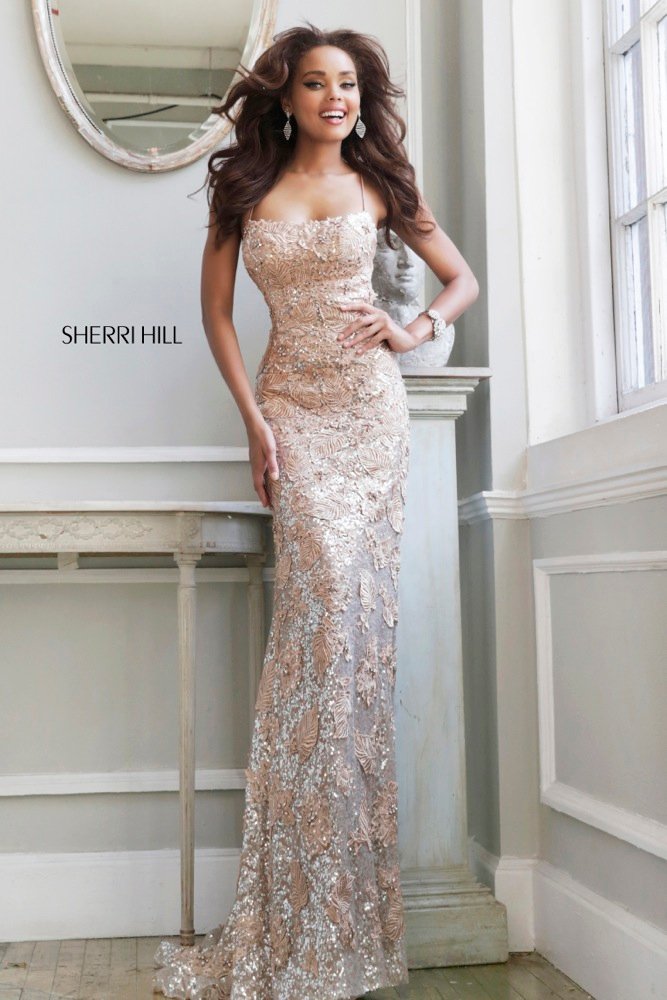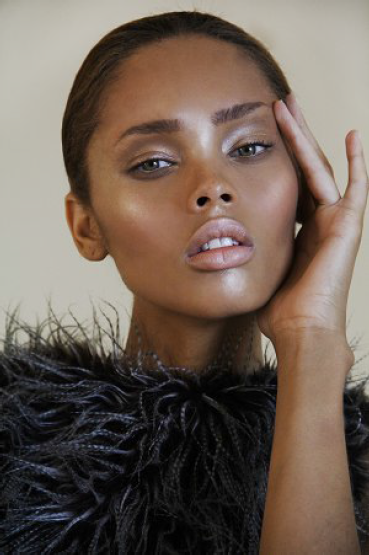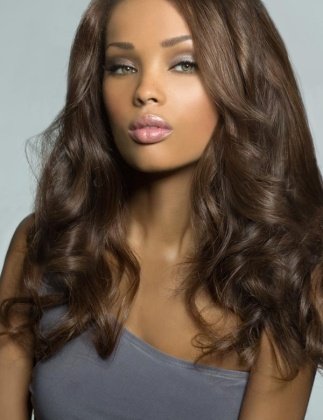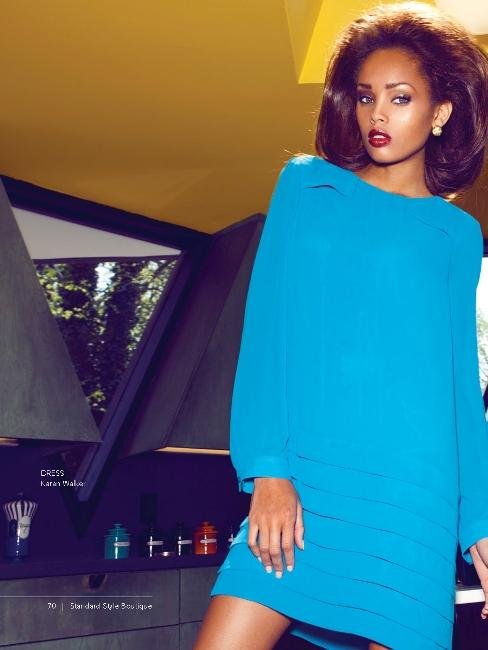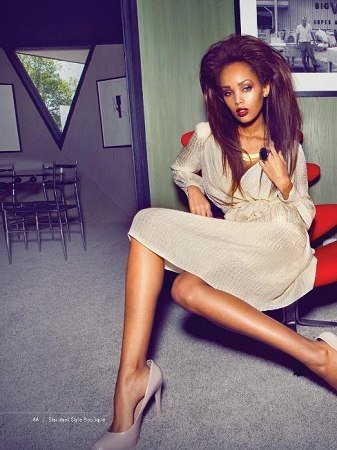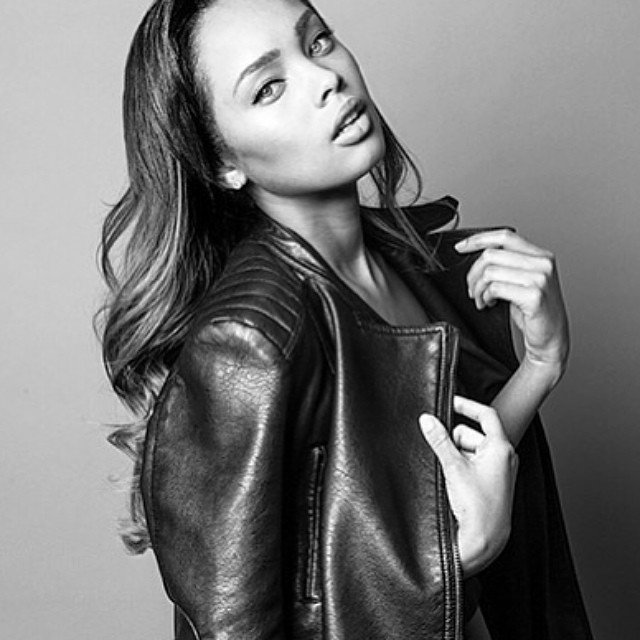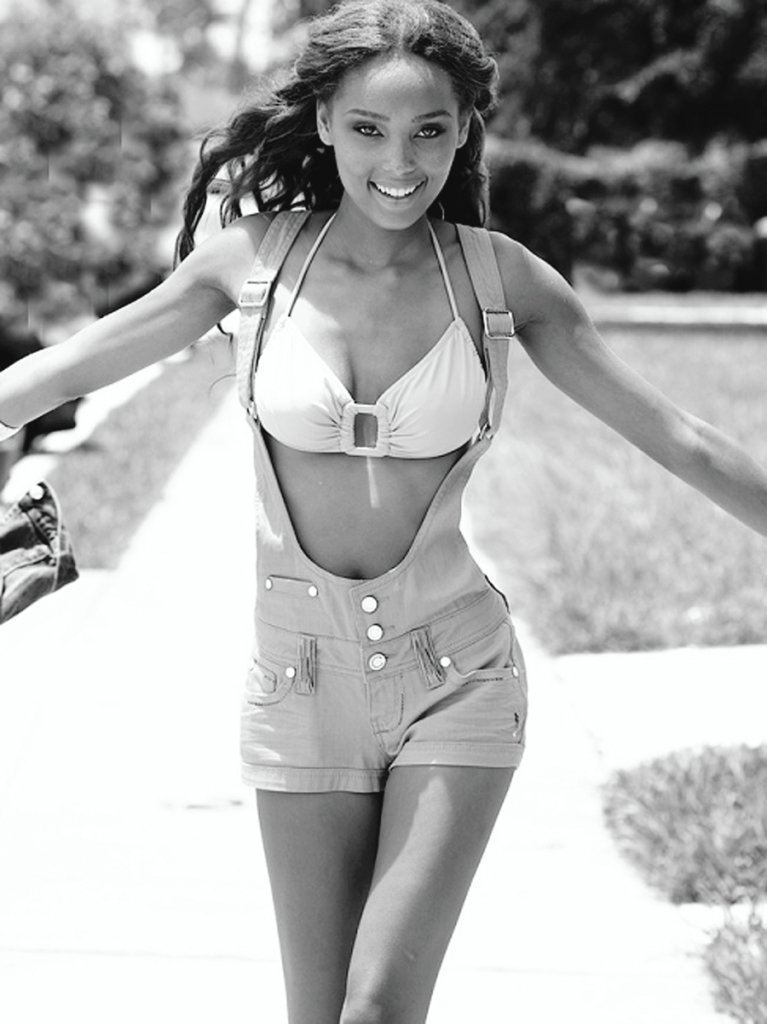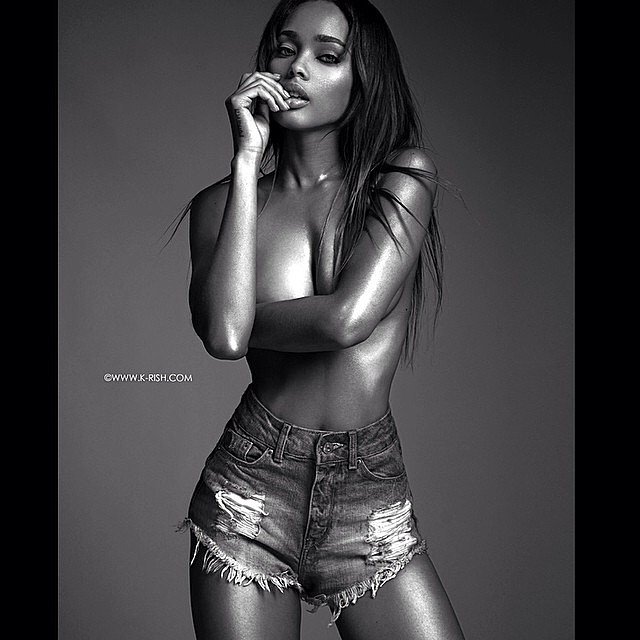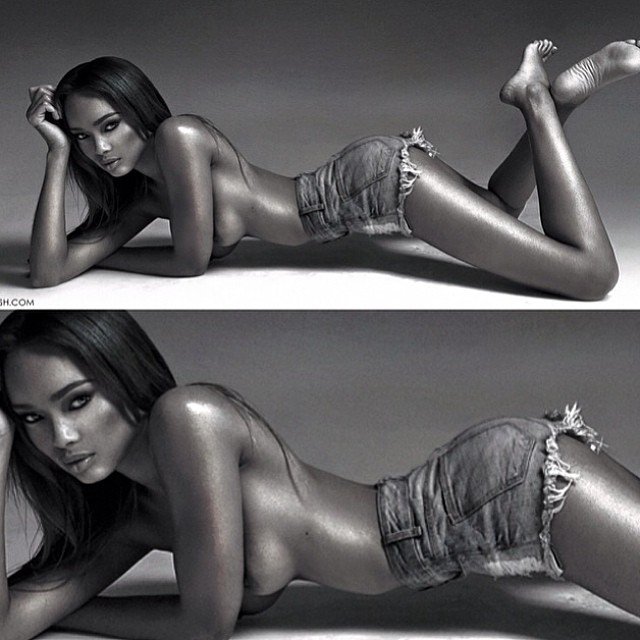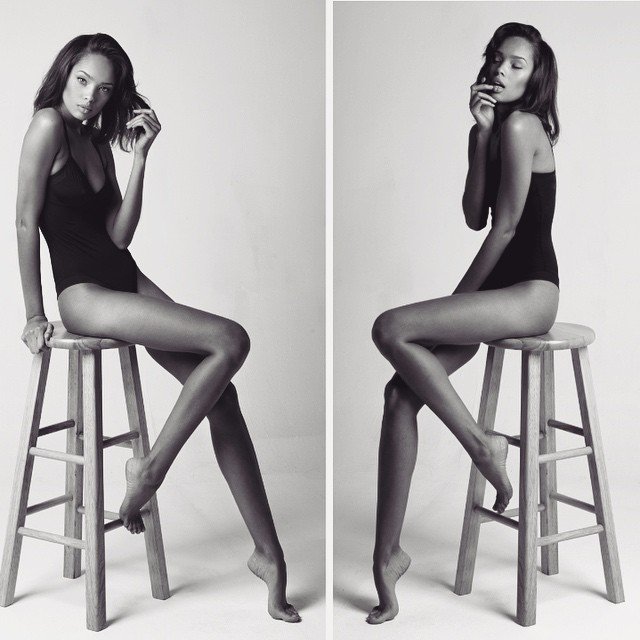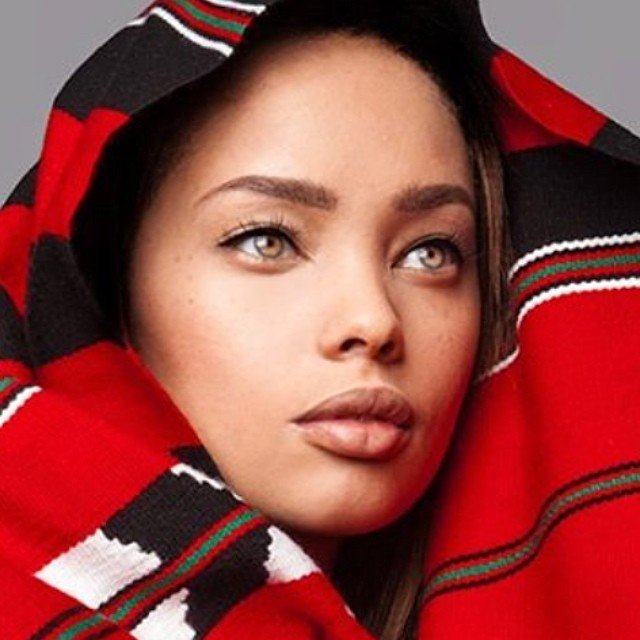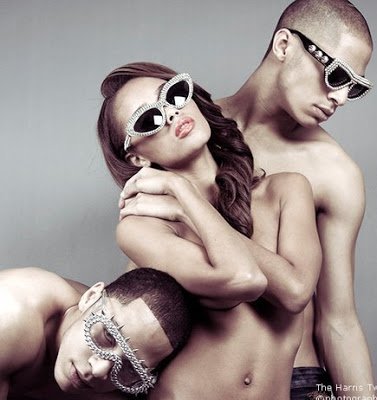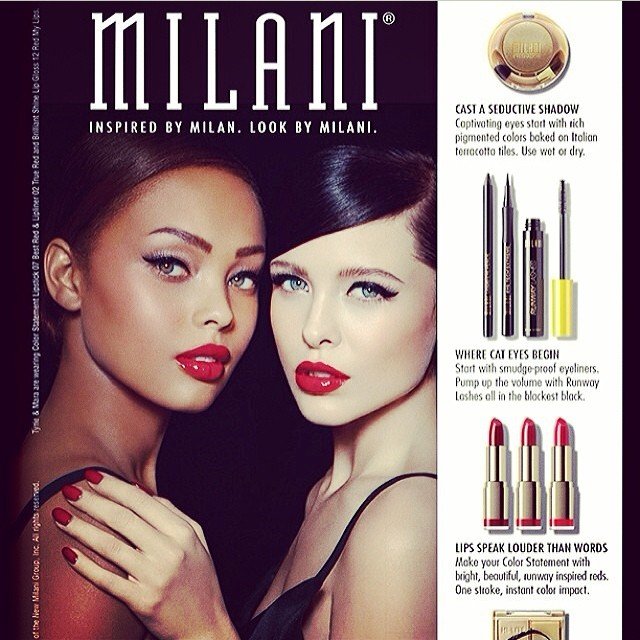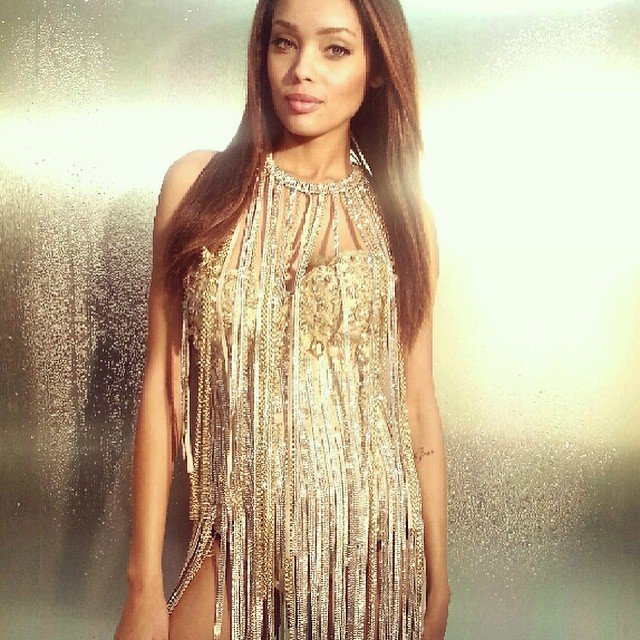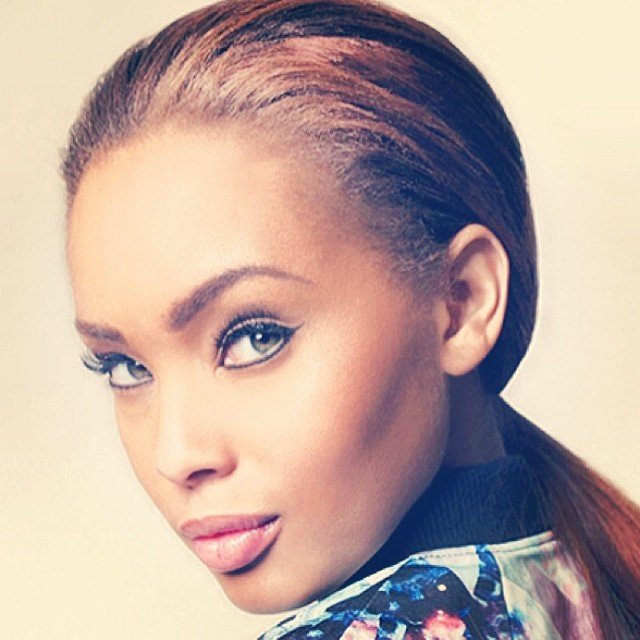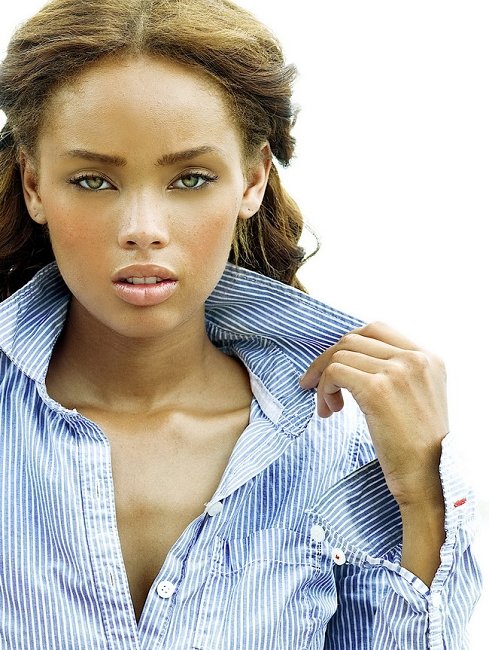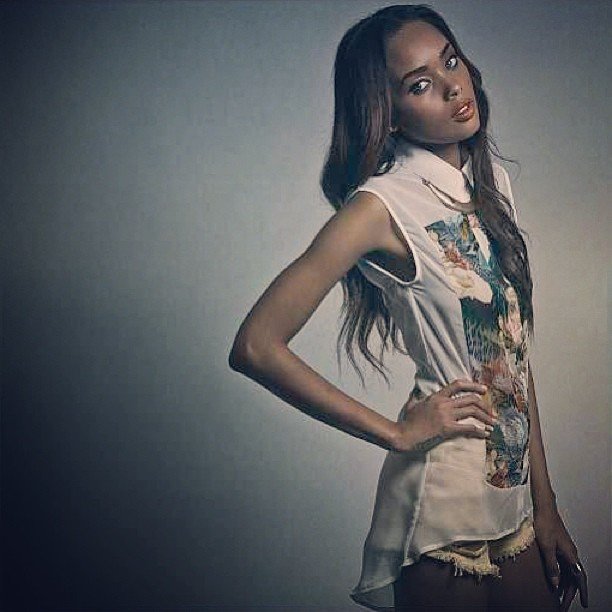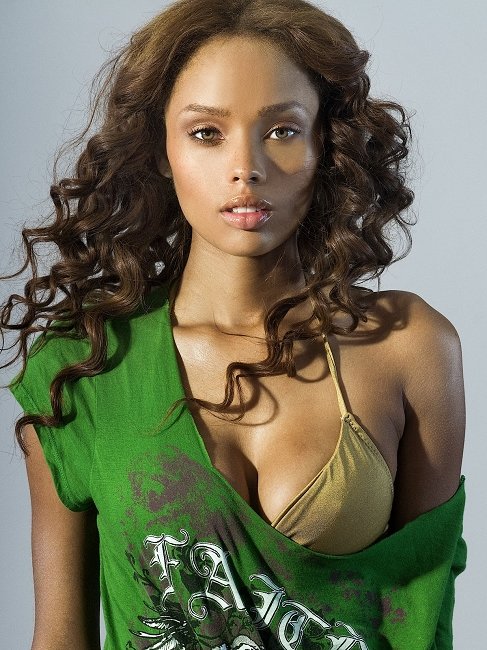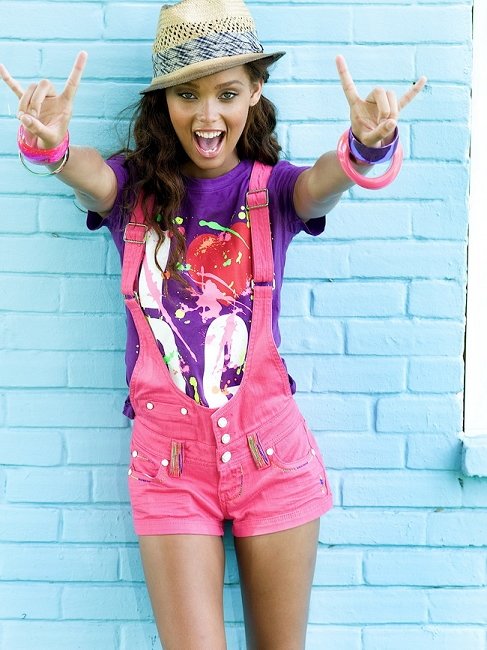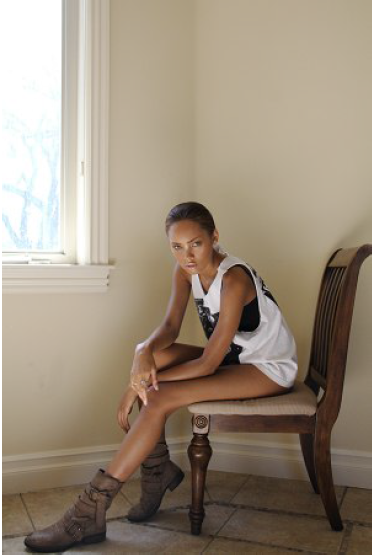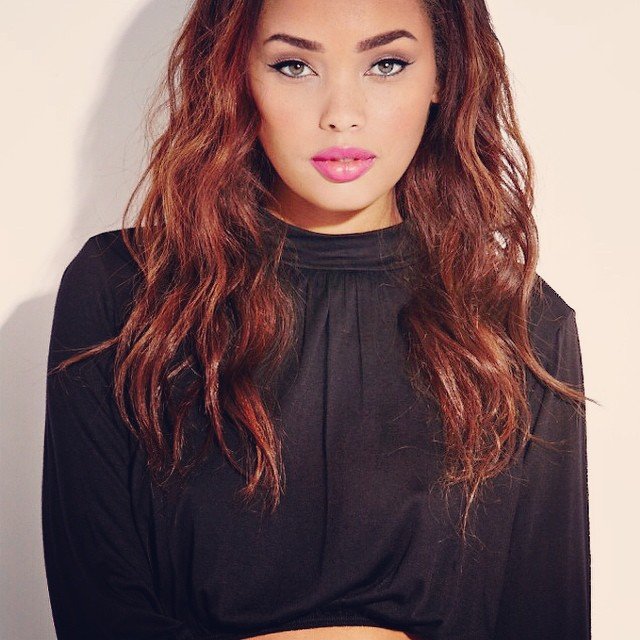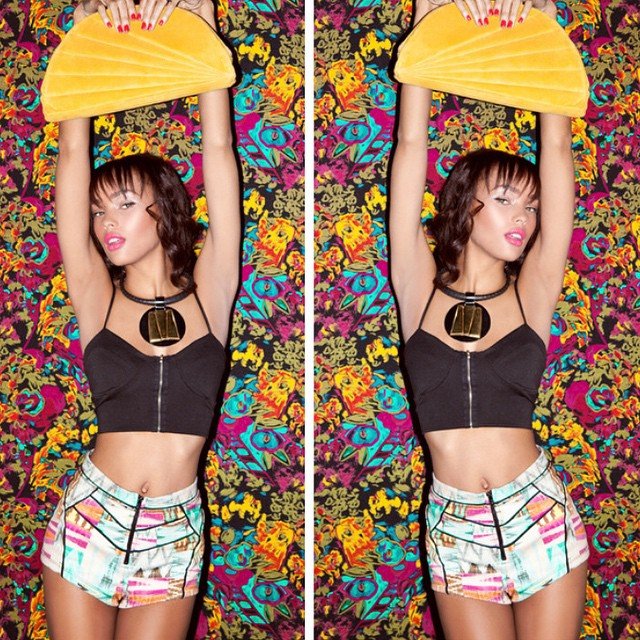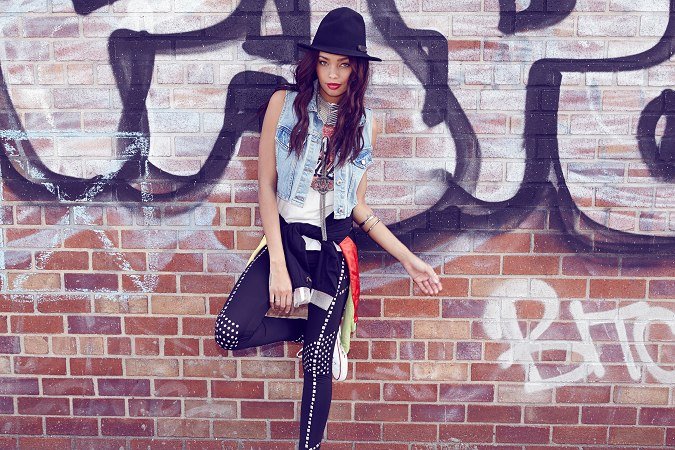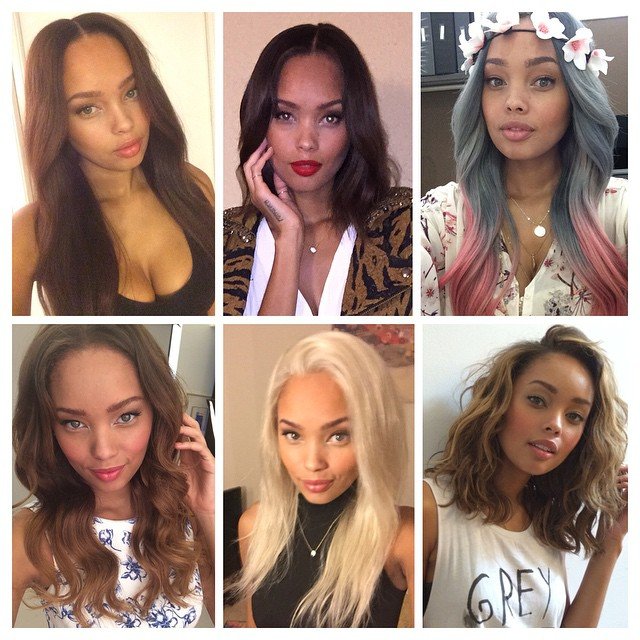 Image on her instagram below.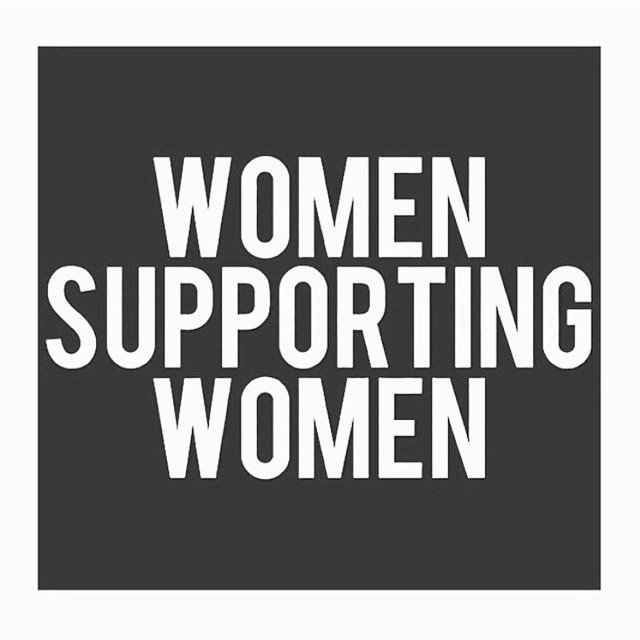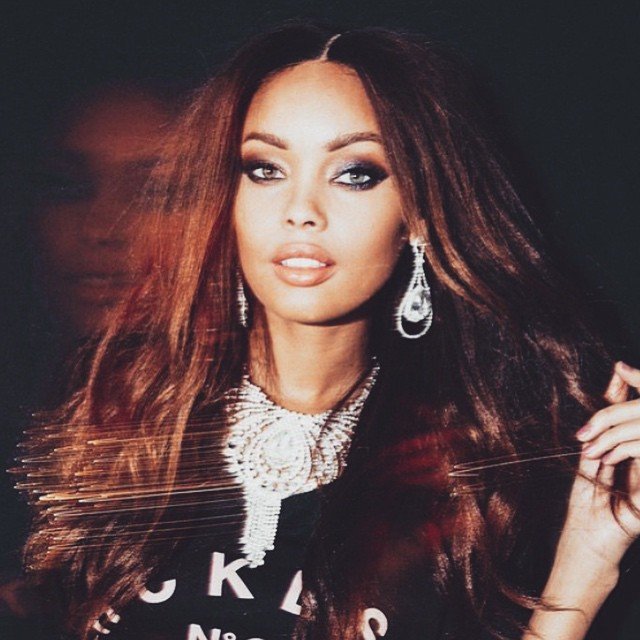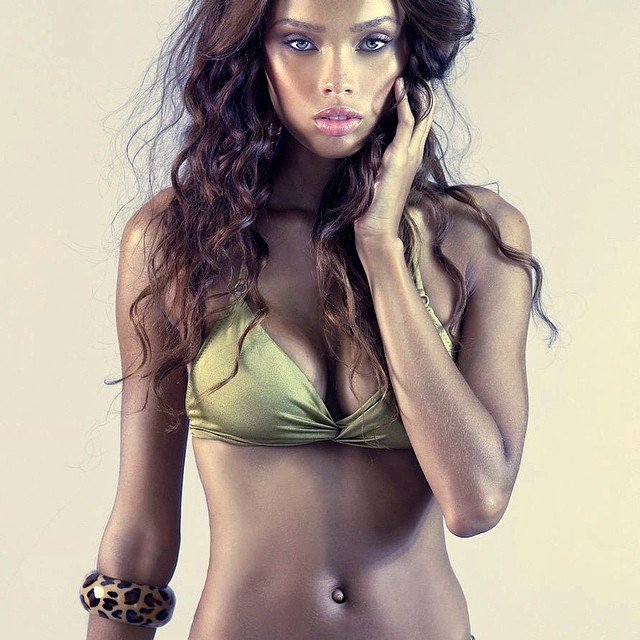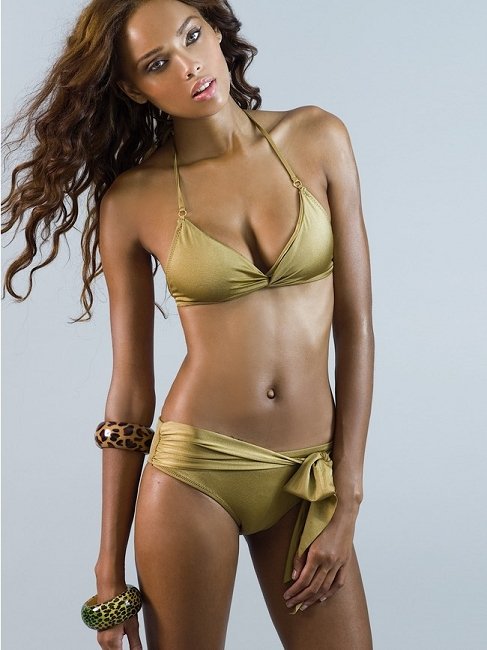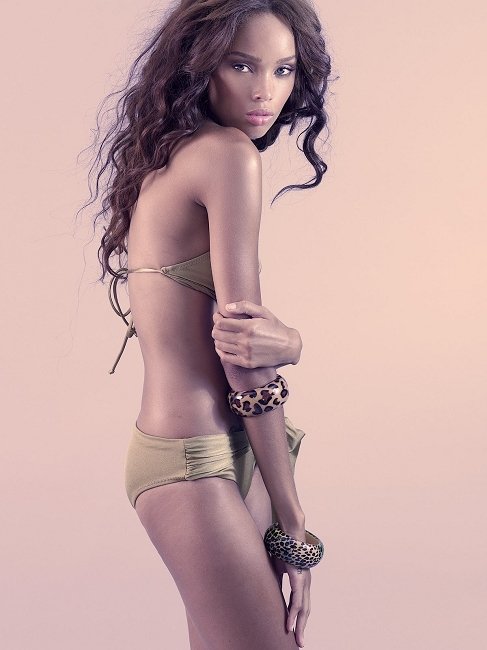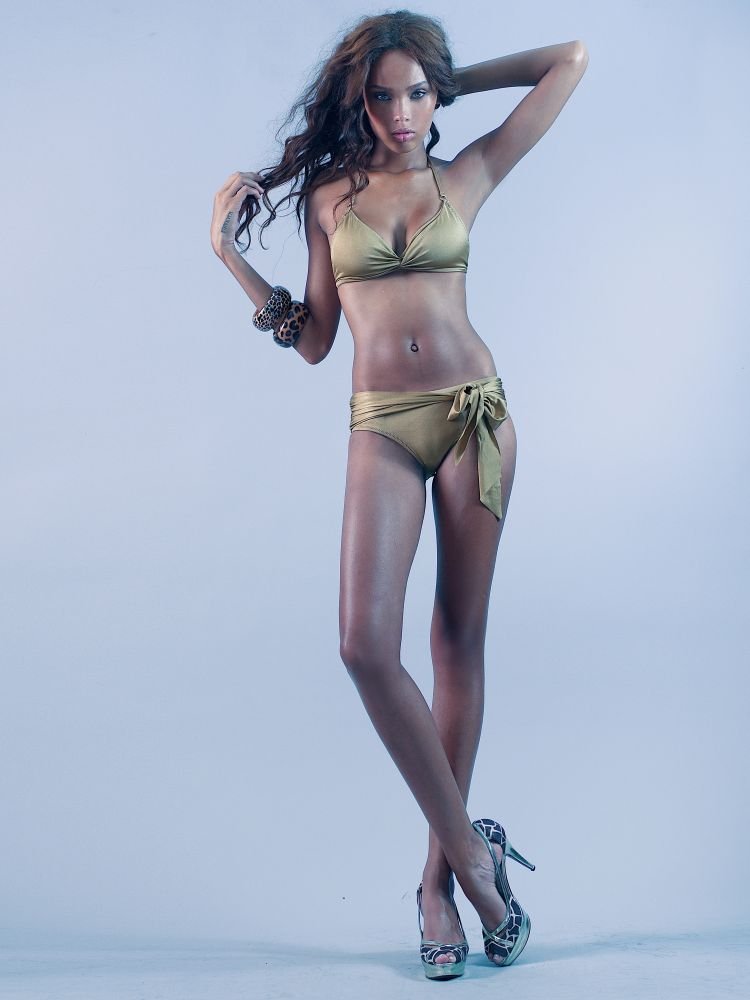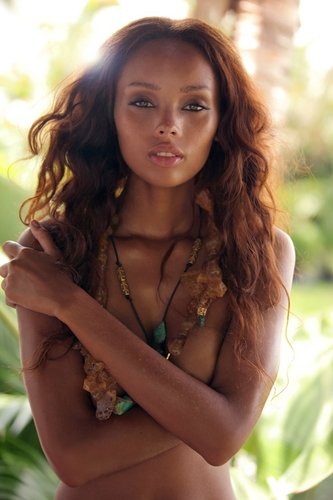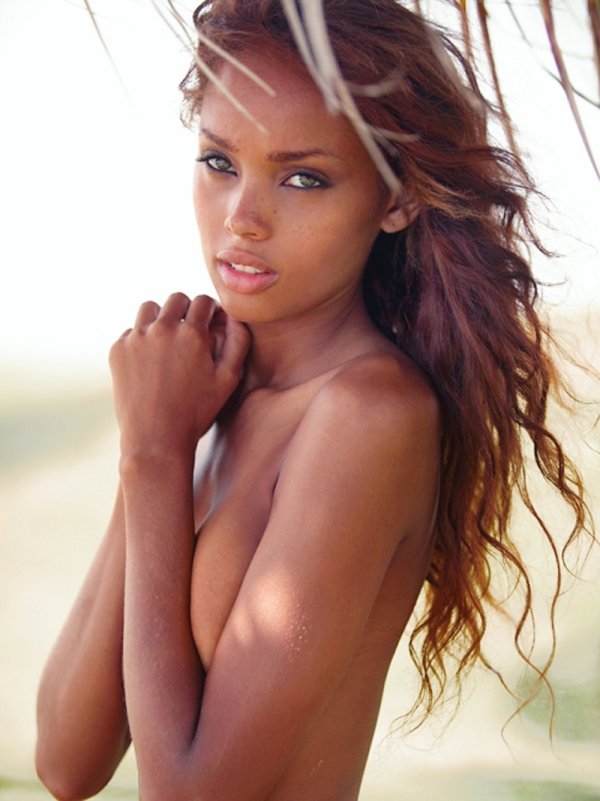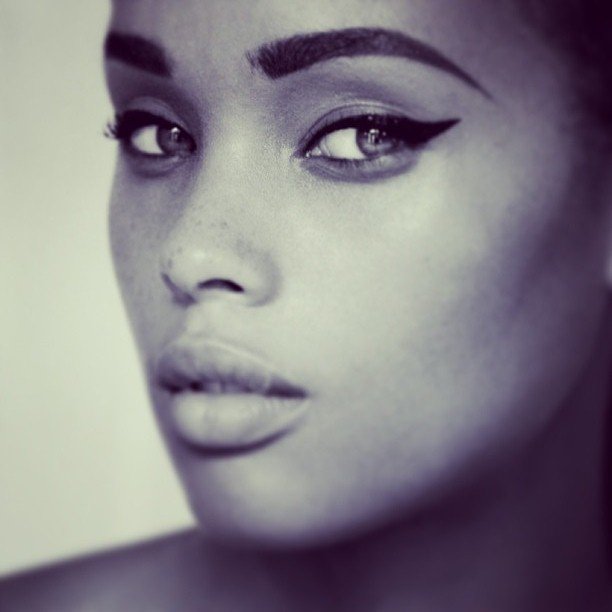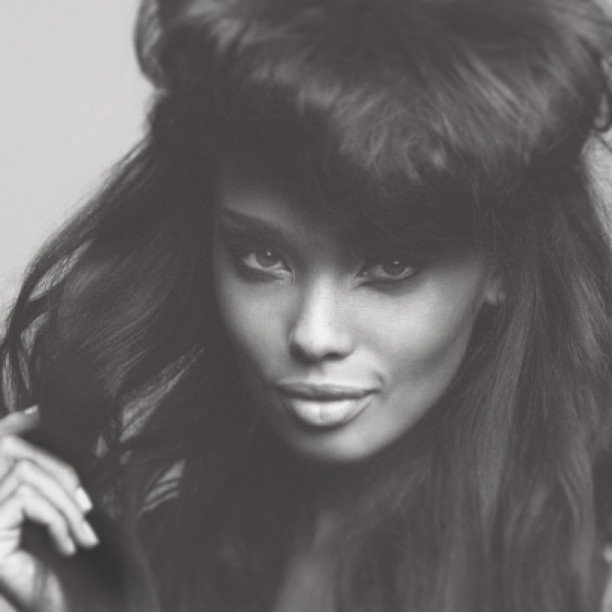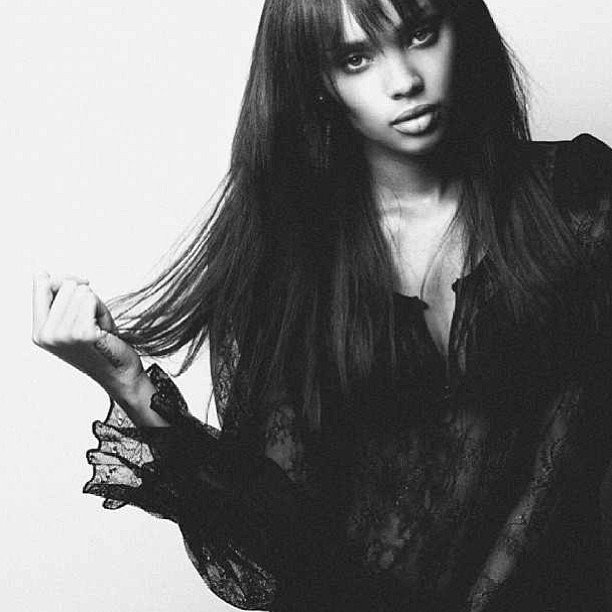 Tyrie Rudolph on the left and her daughter's photo on the right.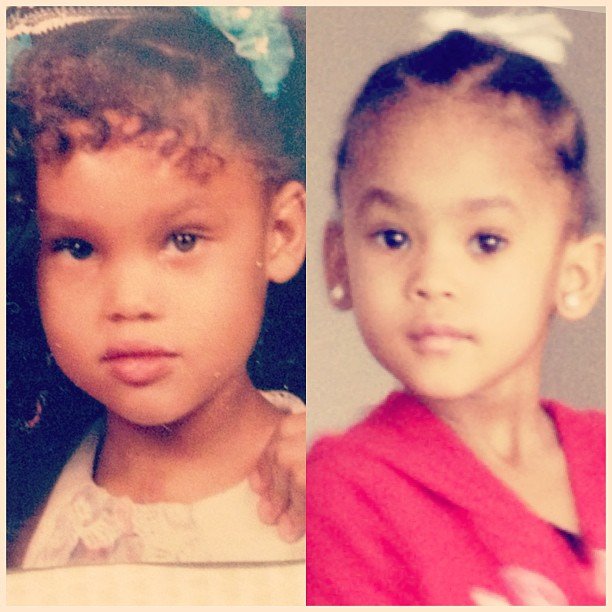 Tyrie Rudolph's Father below.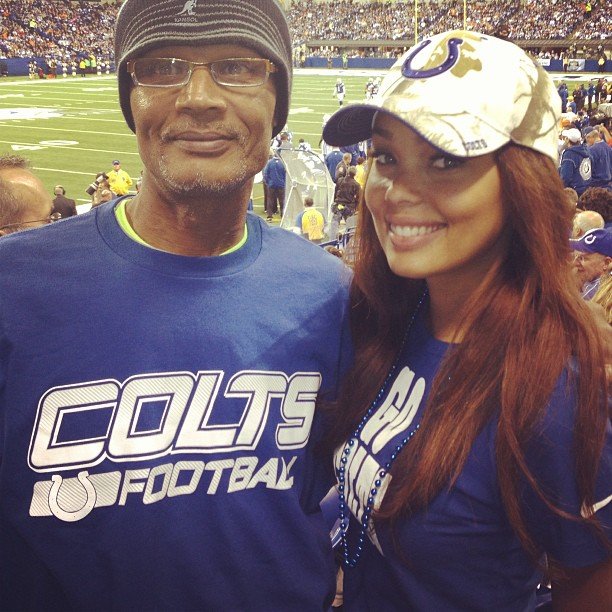 Tyrie Rudolph's grandmother below.