Nationality: American
Ethnicity: Her mother is Caucasian and her father is African descent.
She was a contestant and finalist on Cycle 2 of America's Next Top Model.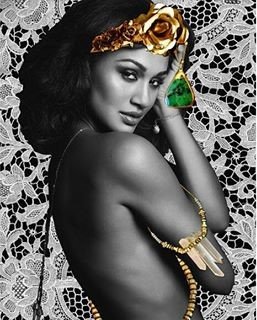 Scelba-Shorte was studying at California State University, Northridge before auditioning for America's Next Top Model. She was eventually chosen as one of the 12 finalists on Cycle 2 of America's Next Top Model, which aired in 2004. In 2000, she also appeared in theMTV reality show Fear.
and has also landed small roles in a number of TV shows including One on One, All of Us, and The Bold and the Beautiful.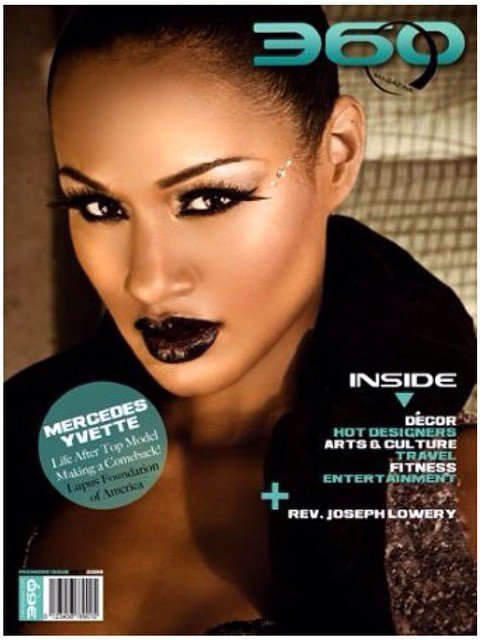 She has appeared on the cover of Wedding Dresses magazine in 2005, Lupus Now magazine (Fall 2004 and Fall 2007), and Arthritis Today. She has also graced the pages of Teen Vogue.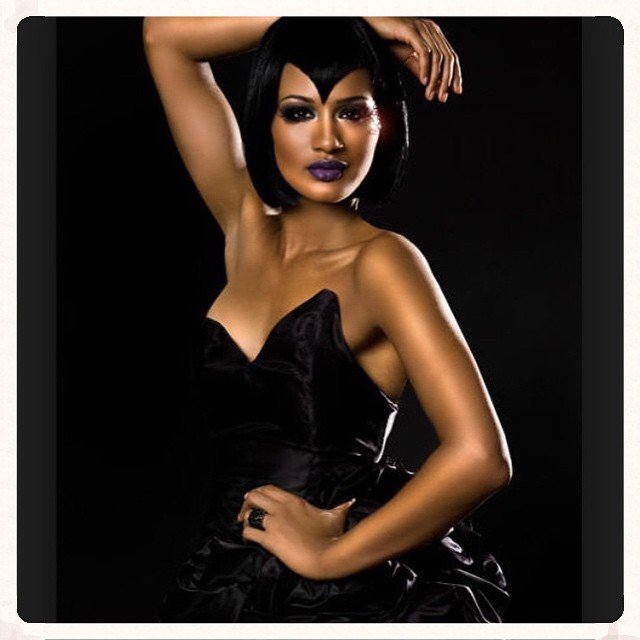 Her commercial credits include Chili's, Mederma Target, Hewlett Packard, Sears, AT&T, Payless Shoes, Bell South, and Chevy. Other modeling credits include Anchor Blue, Kohl's, Old Navy, Wal-Mart, Halston, Mervyn's, Target, and Macy's.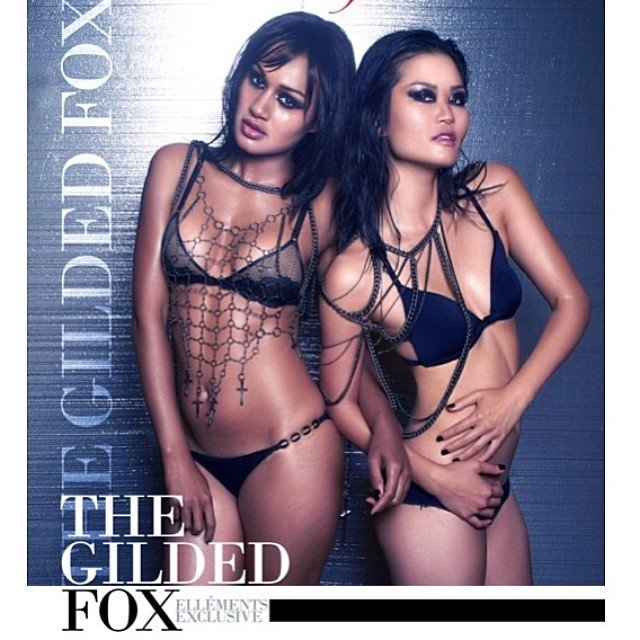 Her runway credits include: DSquared2 Milan Fashion Show Spring 2004, Rock & Republic, Studios John Sakalis Fall 2004 and Elle girl presents Dare To Be You: Wal-Mart Meets America's Next Top Models 2005.
Scelba-Shorte was also in a commercial for Chili's restaurant in 2007 and was featured in the Kay's catalog for Holiday 2007. She can be found modeling Mandy Moore's Mblem line and landed her first beauty campaign for Leeza Gibbons' Sheer Cover Mineral Makeup.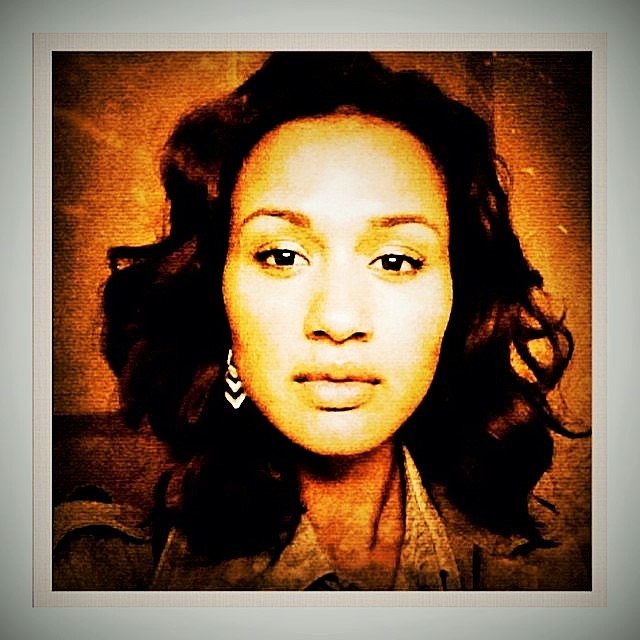 Scelba-Shorte was featured in the Visit California.com "Misconceptions" 2010 commercial alongside Jason Mraz, Kim Kardashian, Betty White, and the Jonas Brothers.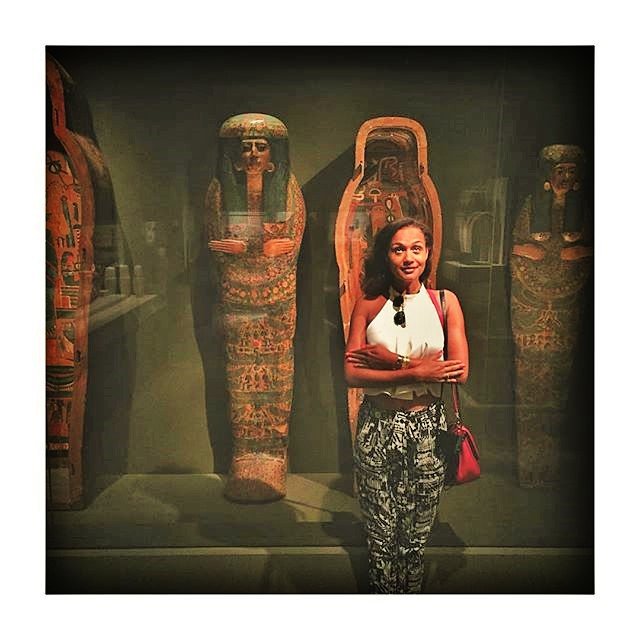 Scelba-Shorte left Nous Model Management in Los Angeles in 2008. She then signed to Elite Model Management, L.A, and now is signed to Industry Model Group under the name of Mercedes Yvette.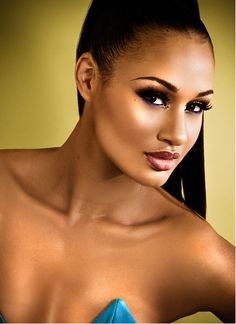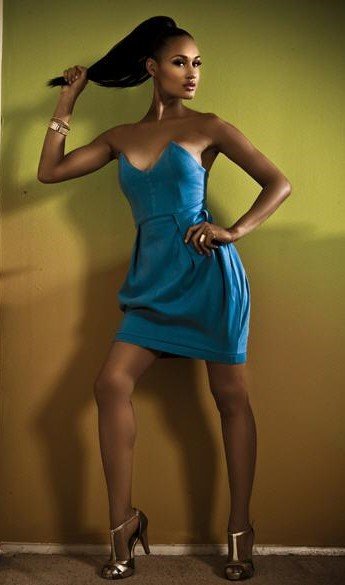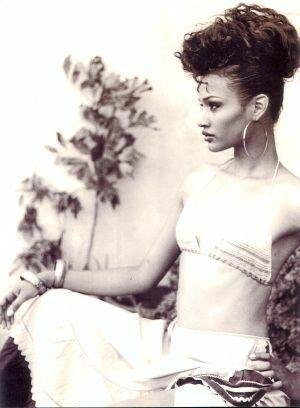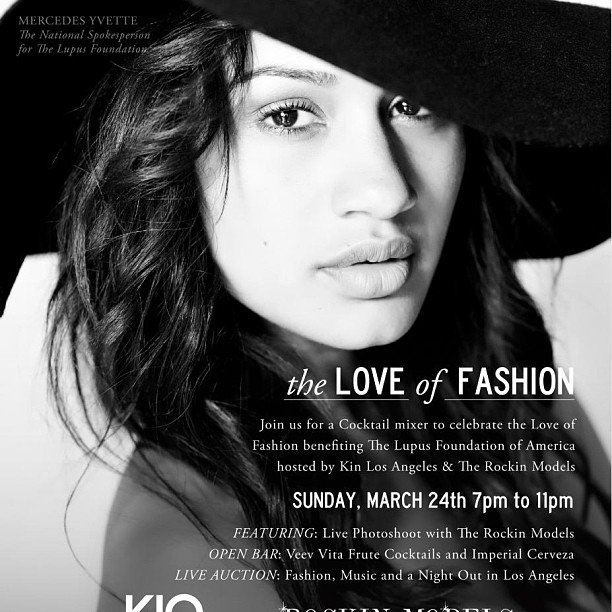 An artist rendition of her beauty below.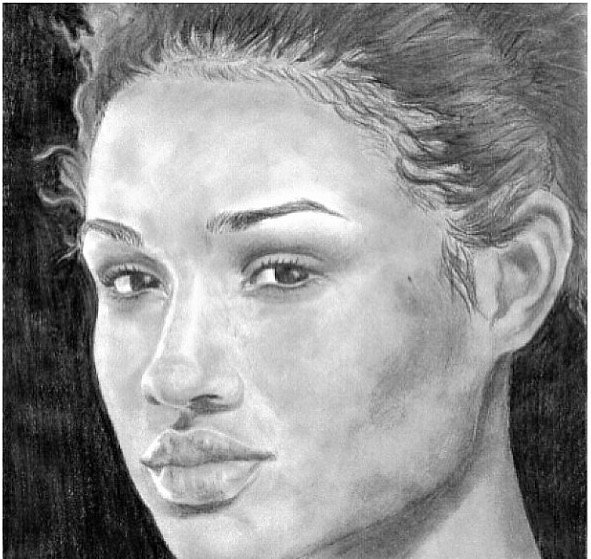 With her beautiful mother striking a pose.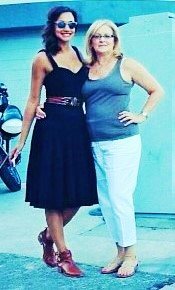 Her baby photo with her handsome father below.