Did a highly advanced civilization exist in prehistory? Is the Giza Pyramid a remnant of their technology? Then, what was the power source that fueled such a civilization?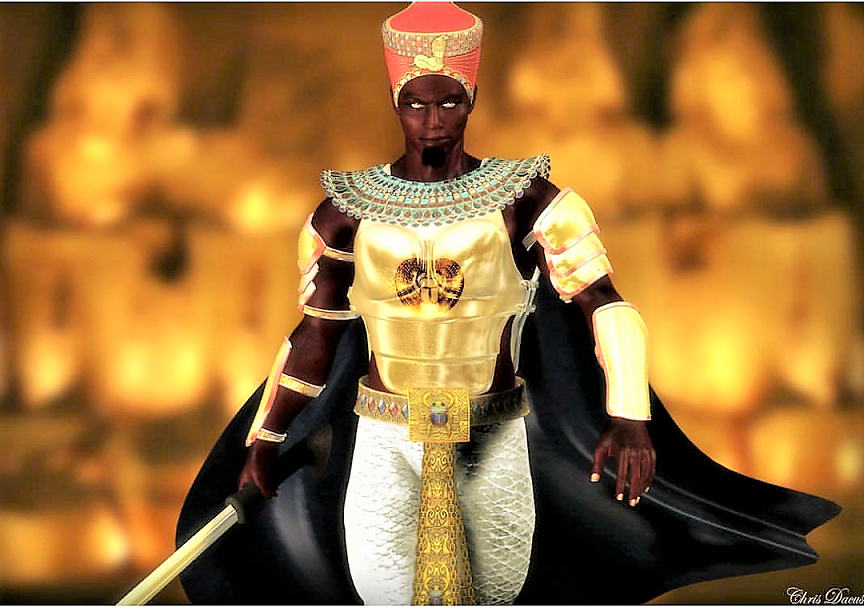 –Egyptian Pharaoh by Chris Ducas
Ancient Egyptian art is the painting, sculpture, architecture and other arts produced by the civilization of ancient Egypt in the lower Nile Valley from about 3000 BC to 30 AD. Ancient Egyptian art reached a high level in painting and sculpture, and was both highly stylized and symbolic.
–Un Roi (de la 20e dynasty?) et le dieu Horus  a tete de faucon entourent Osiris. Louvre Museum. Paris, France -Scribe Accroupi
–The Giza Power Plant : Technologies of Ancient Egypt: Christopher …
"Lost Technologies of Ancient Egypt: Advanced Engineering in the Temples of the Pharaohs." In part a study of the precision, symmetry and geometry of the Ramses statues at Luxor and Memphis. Includes studies of many other sites in Egypt and artifacts that prove that advanced technology was used in prehistory. Published by Bear & Company July 2010 www.innertraditions.com. Available at all online and brick and mortar bookstores. Barnes & Noble, Borders, Waterstones, Amazon.com, Powells.com.
–"Sunrise over Kemet"(detailed close up), illustrated by Serghey Malcenco on Artstation.
Biographical information for Christopher Dunn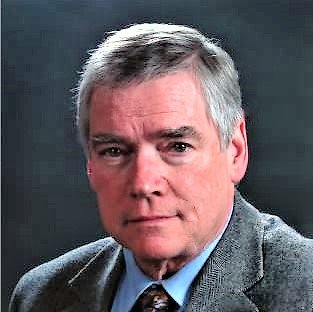 Christopher Dunn has an extensive background as a craftsman, starting his career as an indentured apprentice in his hometown of Manchester, England. Recruited by an aerospace manufacturing company, he immigrated to the United States in 1969. Over the past 49 years, Chris has worked at every level of high-tech manufacturing from machinist, toolmaker, programmer and operator of high-power industrial lasers, Project Engineer and Laser Operations Manager. For the past 16 year, he has served as Human Resource Director for a Midwest aerospace manufacturer.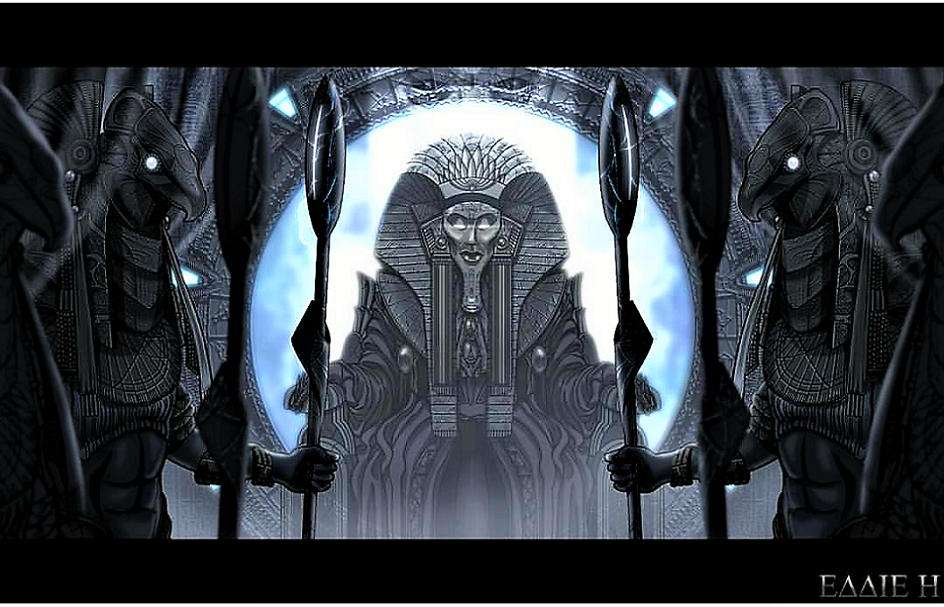 –"Ra" from Stargate, illustrated by Eddie Holly
Chris's pyramid odyssey began in 1977 after he read Peter Tompkins' book Secrets of the Great Pyramid. His immediate reaction after learning of the Great Pyramid's precision and design characteristics was to consider that this edifice may have had an original purpose that differed from conventional opinion. After further research and study of source material on various theories, Chris concluded that it must have originally been built to provide a highly technical society with energy—in short, it was a very large machine. Discovering the purpose of this machine and documenting his case has taken the better part of twenty years of research and following the 1998 publication of Chris's book, "The Giza Power Plant: Technologies of Ancient Egypt" which describes a holistic energy device that is harmonically coupled with the Earth and its inhabitants.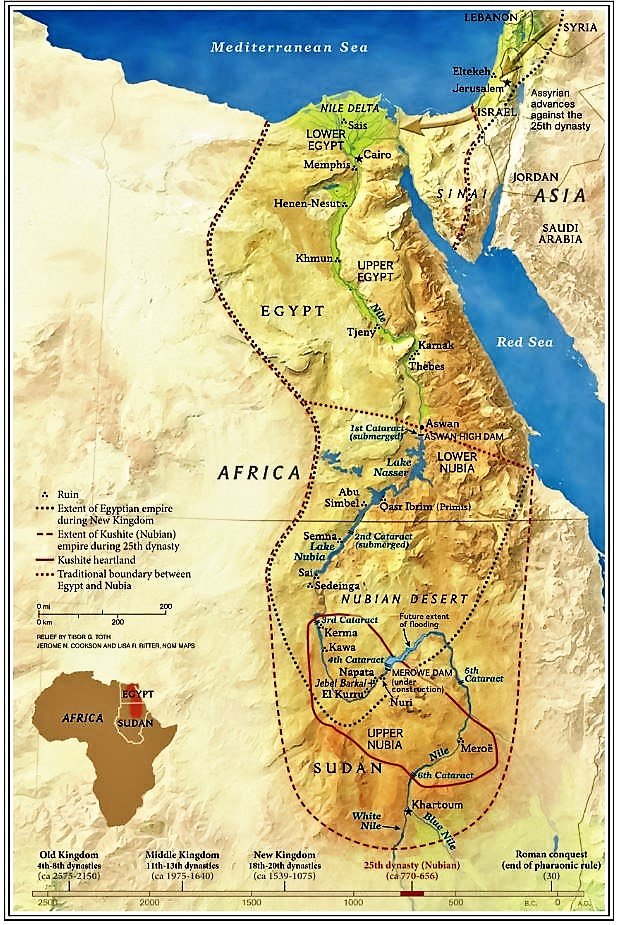 –National Geographic Magazine
Chris has published over a dozen magazine articles, including the much quoted "Advanced Machining in Ancient Egypt" in Analog, August 1984, and has had his research referenced in over a dozen books on Egypt. In the United States he has appeared on PAX Television, the Travel Channel, Discovery Channel, The Learning Channel, Lifetime Television and most recently on the History Channel in the Ancient Alien episode "The Evidence".
Chris's second book, entitled "Lost Technologies of Ancient Egypt: Advanced Engineering in the Temples of the Pharaohs" was published by Inner Traditions/Bear & Company in June of 2010. In this work, Chris focuses on an important aspect of his research into the manufacturing capabilities of the ancient Egyptians and through his engineer's eye and camera, reveals to his readers previously overlooked magisterial characteristics of Egyptian architectural and manufacturing wizardry.
Email: cdunn1546@aol.com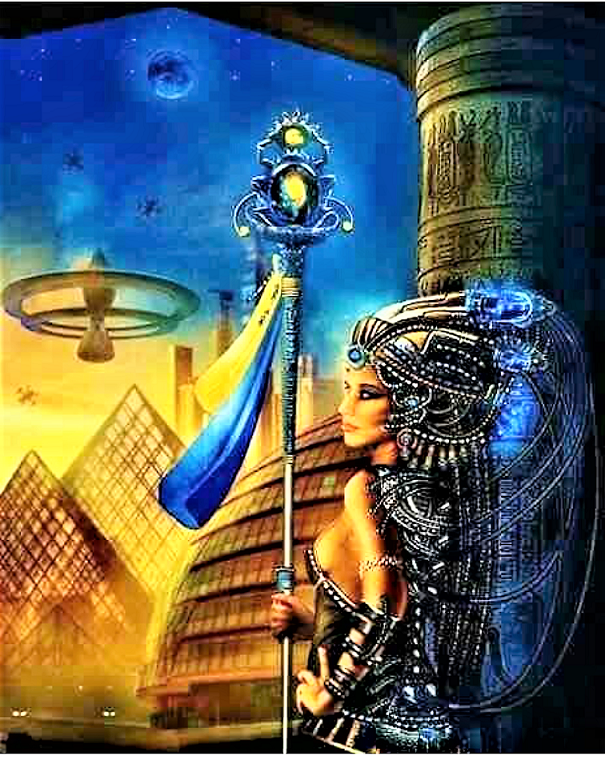 –Artist Unknown -Taken by melanin carbon
Egypt Traces of unknown technology.
Следы неизвестной технологии
Thanks for sharing!
Daring Alternative theories…. 
3,000 Year-Old Hieroglyphics In The Temple Of Seti I In Abydos
Thanks for sharing!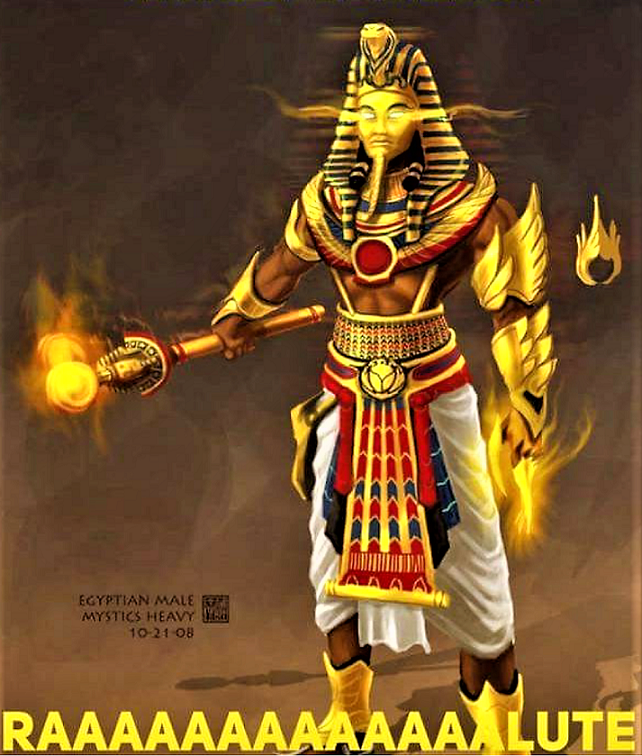 Taharqa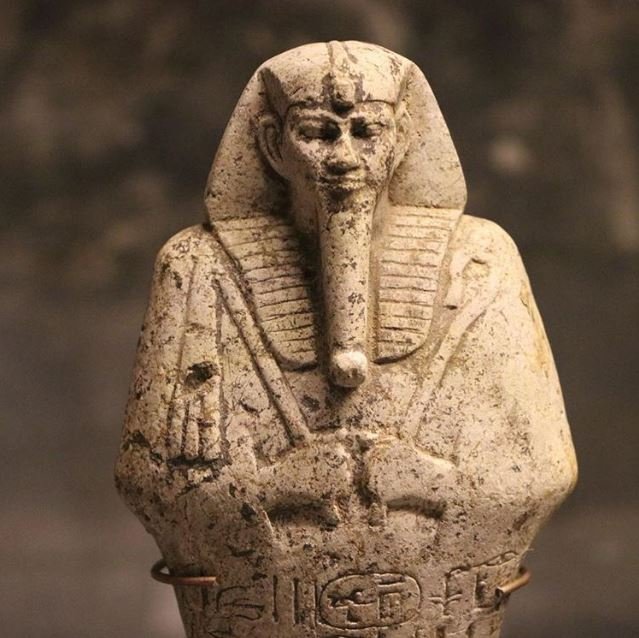 –Ouchebti (serviteur funéraire) de Taharqa (780-656 av JC) Collection de l'Université Lille 3 Palais des Beaux-Arts de Lille – -Scribe Accroupi
The Nile river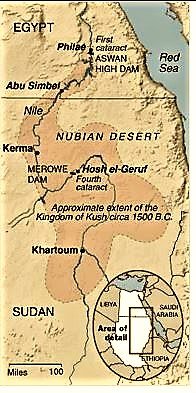 –artist unknown -Taken by Is isis a goddess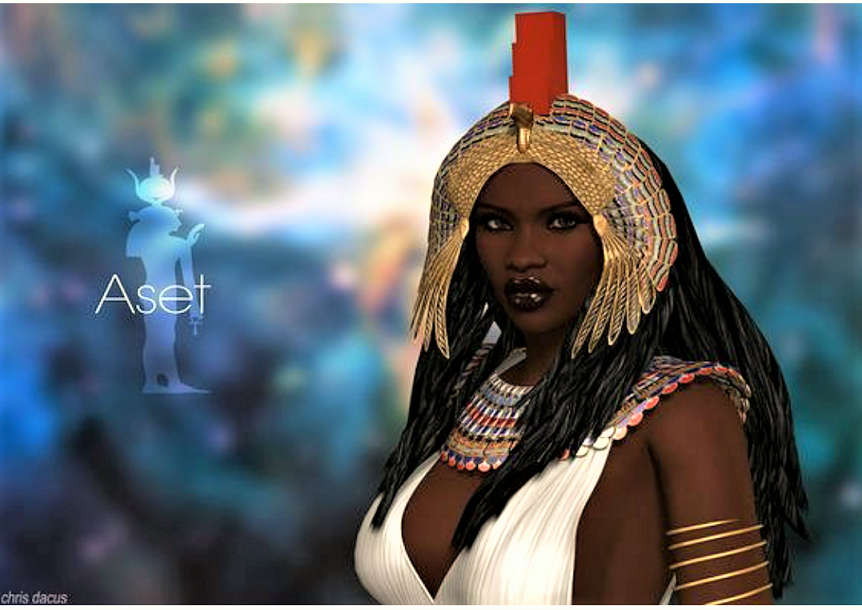 –Nubian Queen by Chris Ducas
-"Sparring Princes" Illustrated by Mi Woody aka Sunkanmi Akinboye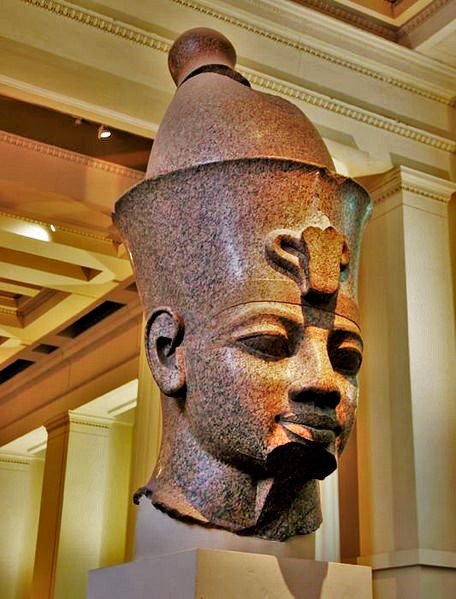 –British Museum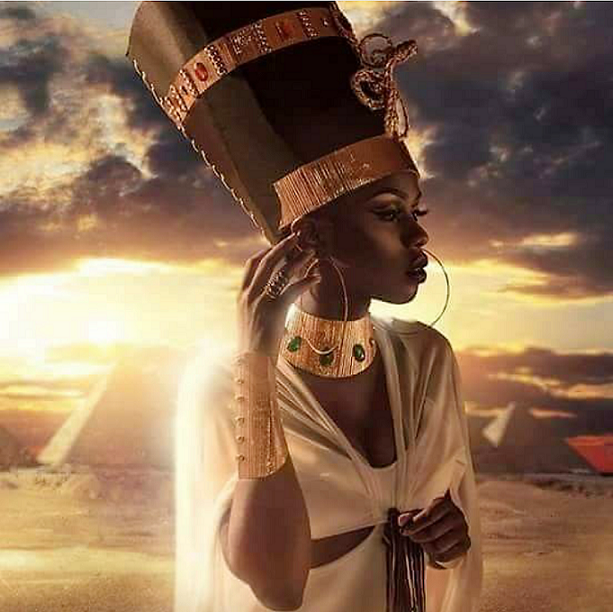 –Artist Unknown -Taken by melanin carbon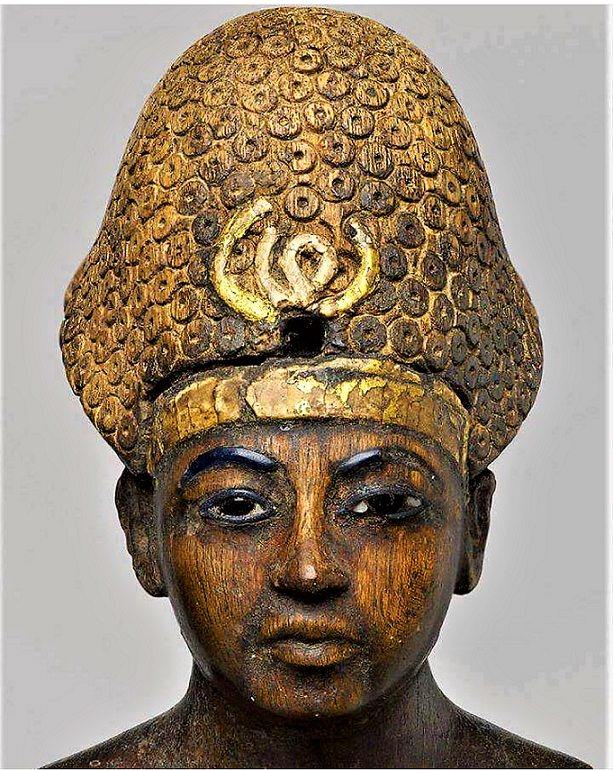 –Wooden statuette of Amenhotep III wearing a crown. Brooklyn Museum of Art, New York
-"Her King" by Corpor8chic on Deviantart.com
Princess Emma Bakayishonga of Rwanda & the $2.4 million Watussi Woman artwork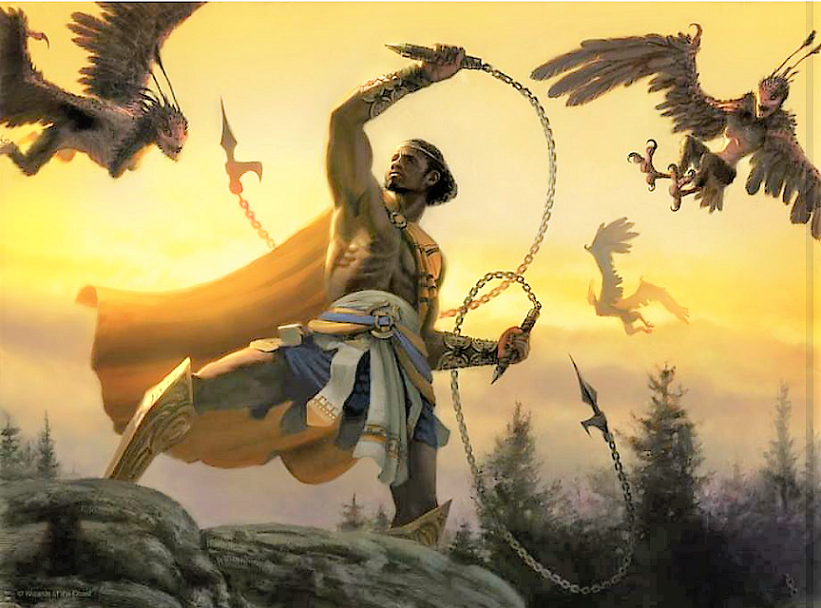 -"Fabled Hero" Illustrated by Aaron Miller for Wizards Magic
-"Kemet Pin Up" by Corpor8chic on Deviantart.com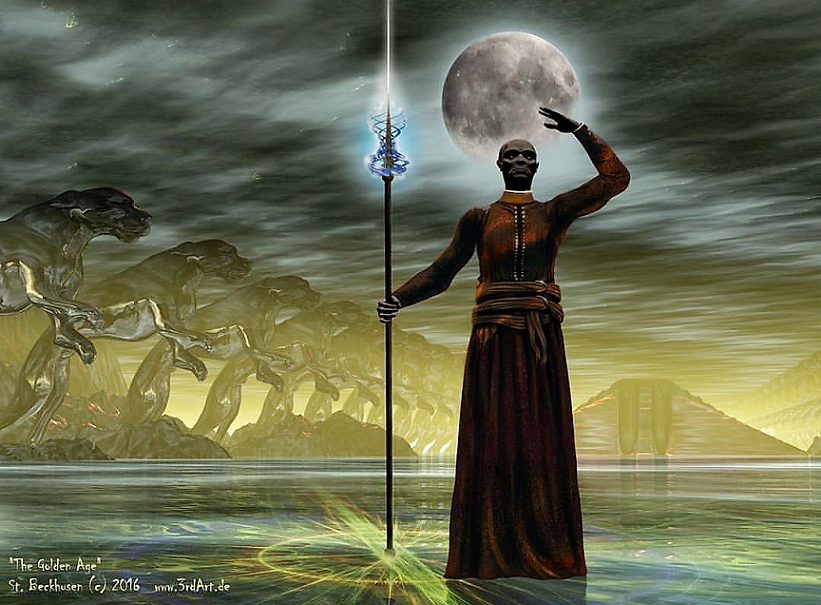 –"The Golden Age" rendered by Stefan Beckhusen on Artstation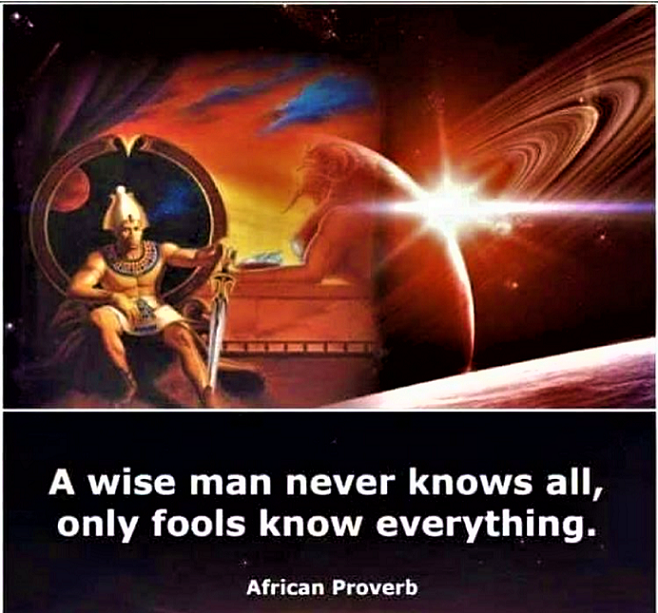 –Artist Unknown -Taken by Ancestor's Eye 
–Artist Unknown -Taken by Ancestor's Eye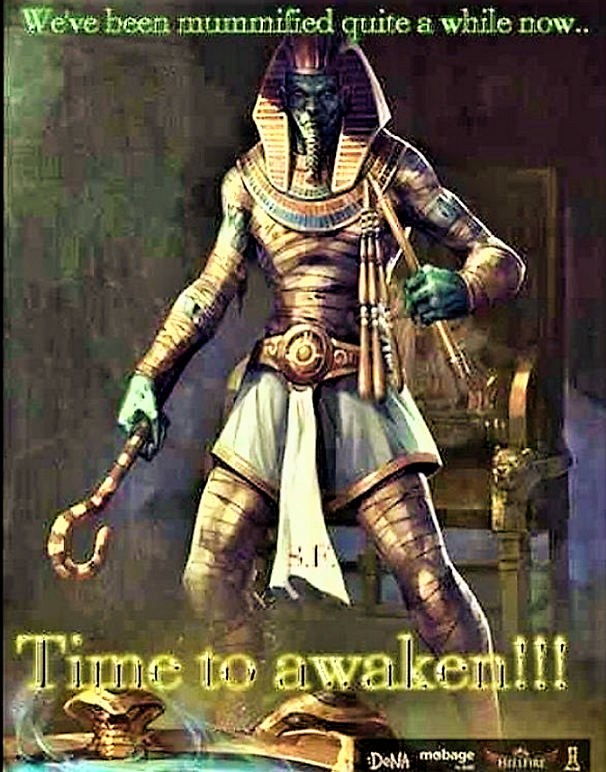 –Artist Unknown -Taken by Ancestor's Eye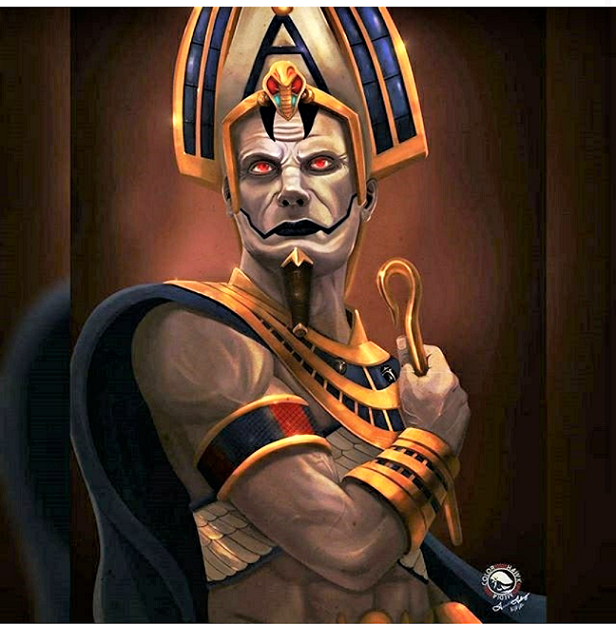 -"xmen apocalypse" art by Demetrius DeBerry.
He has taken more Egyptian/Kemetic approach to the character  – Chocolate City Comics
Queen Tiye: Mother of Akhenaten and grandmother of Tutankhamun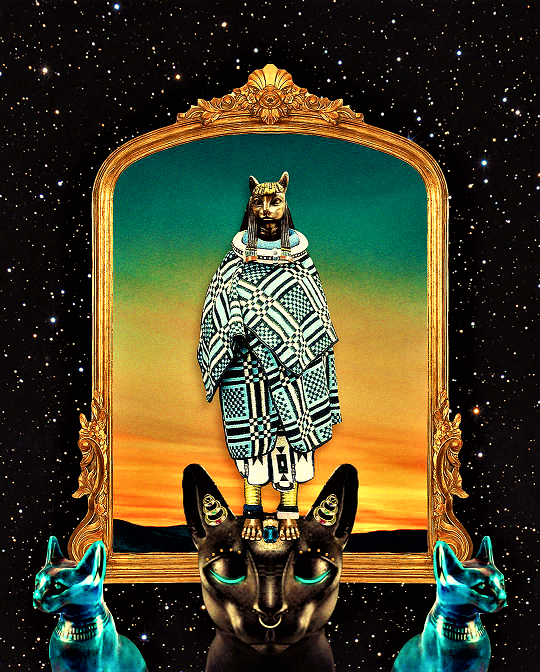 –"Baast" by Artxman aka Manzel Bowman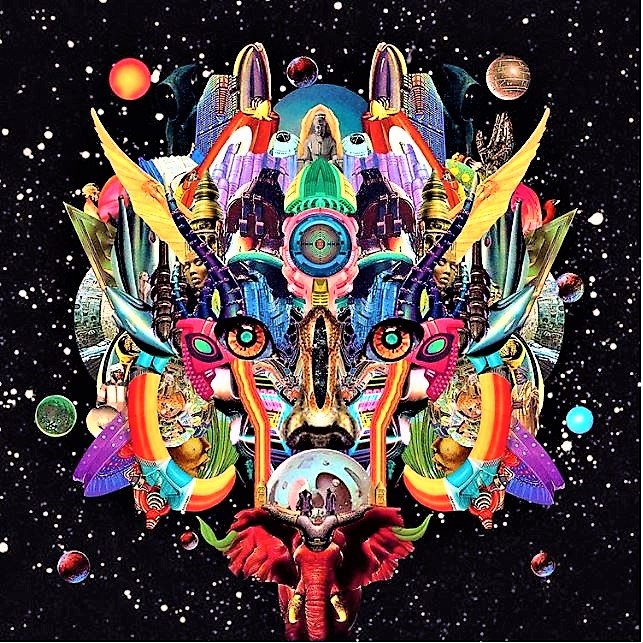 –"Persona"by Artxman aka Manzel Bowman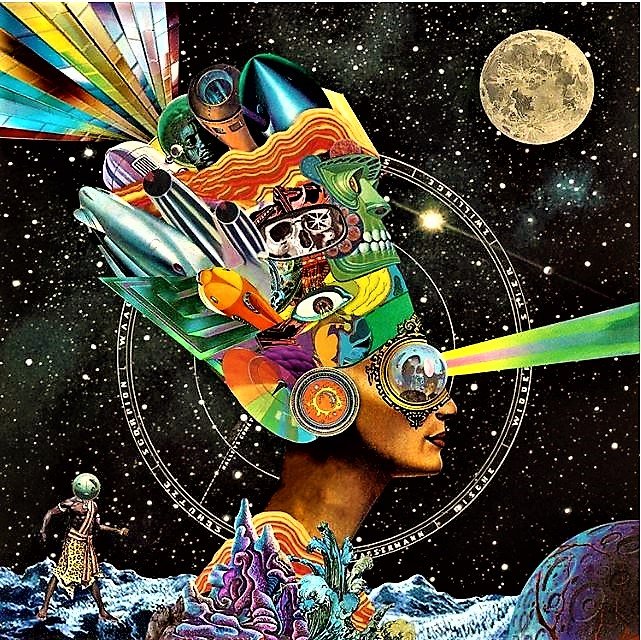 -"Astral Projection" by Artxman aka Manzel Bowman
Natural & Beautiful Elongated Skulls of Africans and African descendants found in 2016?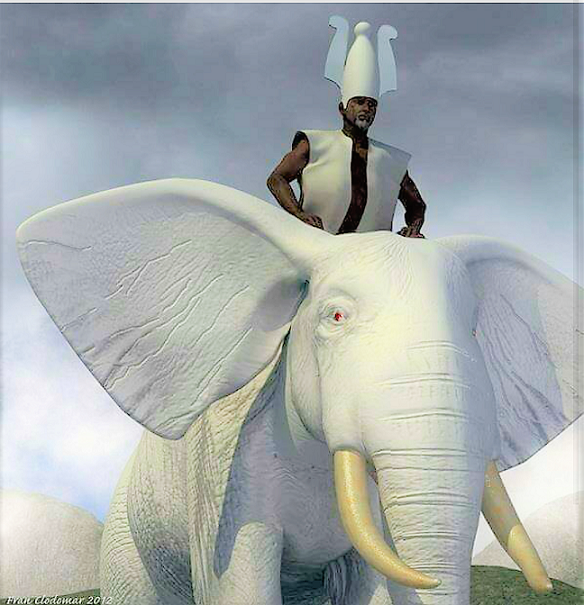 –Artist Unknown -Taken by melanin carbon
The Nile River
The Nile River is an international river that flows through 11 countries that include Rwanda, Burundi, Tanzania, Uganda, Democratic Republic of Congo, Kenya, Ethiopia, Eritrea, South Sudan, Sudan and Egypt.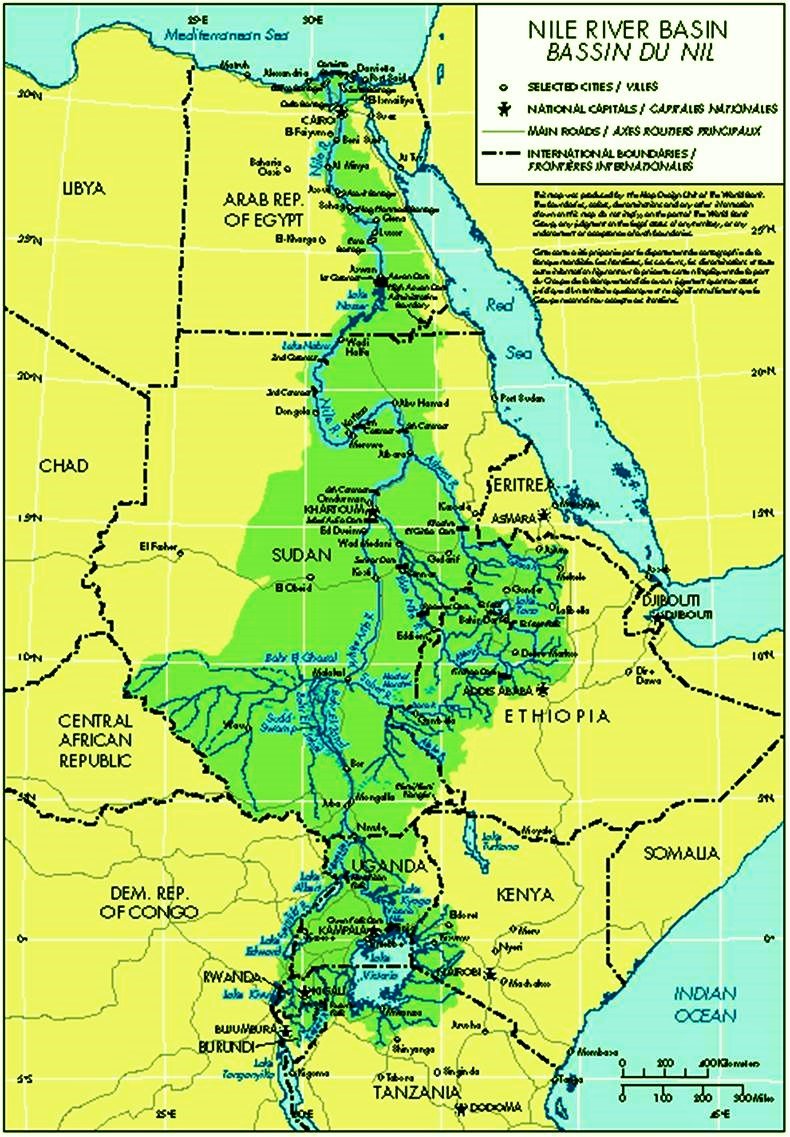 This international river flows northward across much of the Sahara Desert. There are two major tributaries, the White Nile and Blue Nile, that work together to form the Nile River.