From the movie "Coming to America".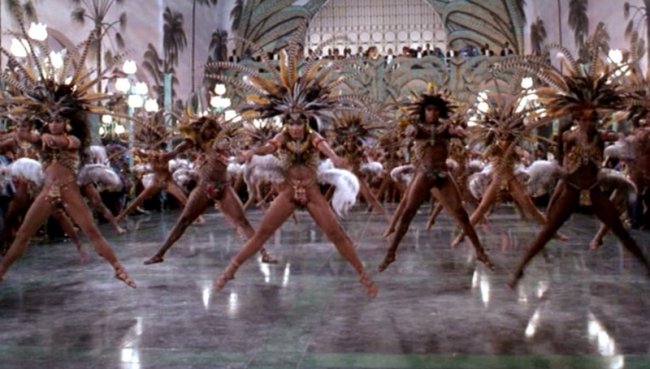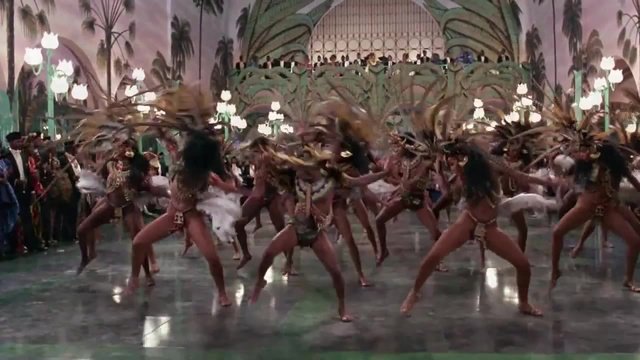 Choreography by Paula Abdul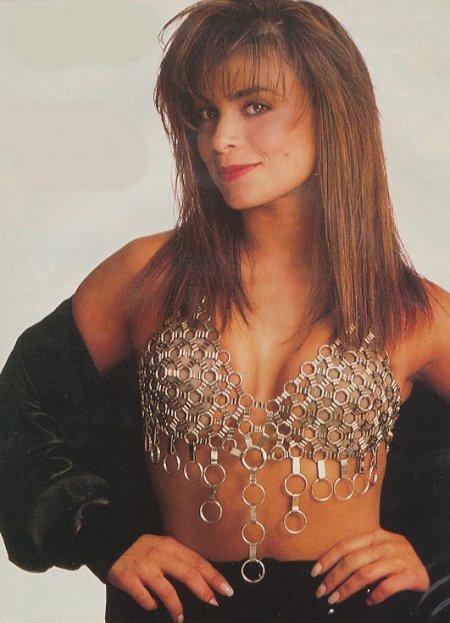 Her father (Harry Abdul) is of Sephardic Jewish background from Syria. Her mother is also Jewish and was born in Canada. Her parents have lived in Syria, Brazil, and Canada – and this varied background has contributed to incredibly different stories in the press about her nationality and/or religion.
 Brazil has the world's second biggest black population after Nigeria, the largest number of people of Japanese ancestry outside Japan, and more people of Lebanese or Syrian extraction than the combined populations of Lebanon and Syria.