Nationality: American
Place of birth: Detroit, Michigan
Ethnicity:  African ancestry
She is a former Miss USA, an American film and television actress, model and author.
Was a psychology major at Wayne State University
Was 4th place in Miss Universe 1993
Founder of the Kenya Moore foundation which awards scholarships to under-privileged girls from her high school alma-mater.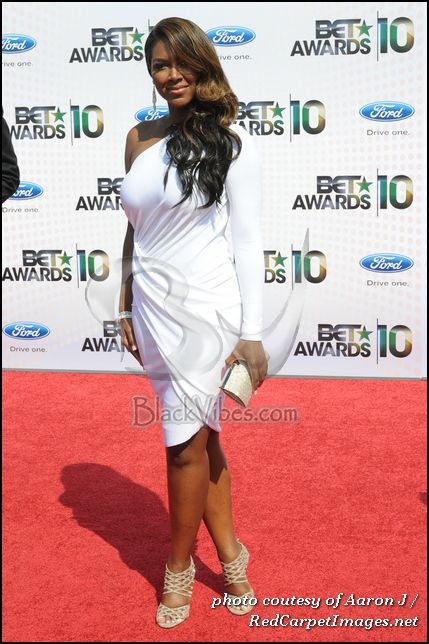 She has appeared on the cover of several major magazines, including Glamour, Seventeen,Ebony and Essence.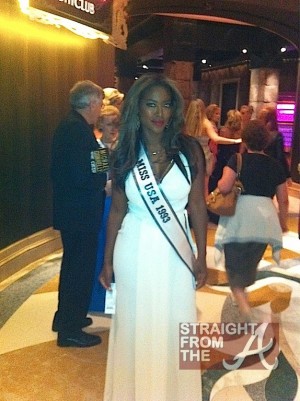 She is recognizable for her roles in movies such as Waiting to Exhale, Deliver Us from Eva and the 2007 Lindsay Lohan thriller I Know Who Killed Me. One of her best acting roles came in the independent film Trois which also starred Gretchen Palmer and CSI: Crime Scene Investigation star Gary Dourdan. Trois went on to become one of the highest grossing African-American films of 2000.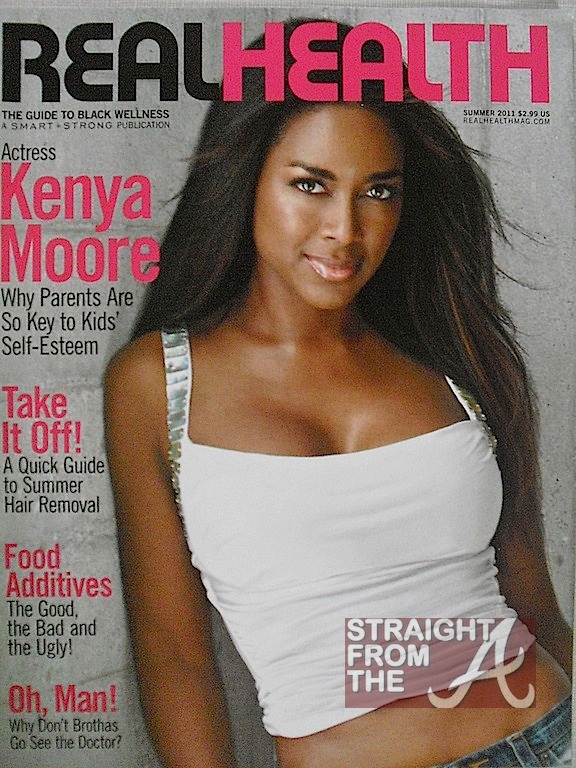 Starting in spring of 2012, she began filming as the newest housewife on The Real Housewives of Atlanta.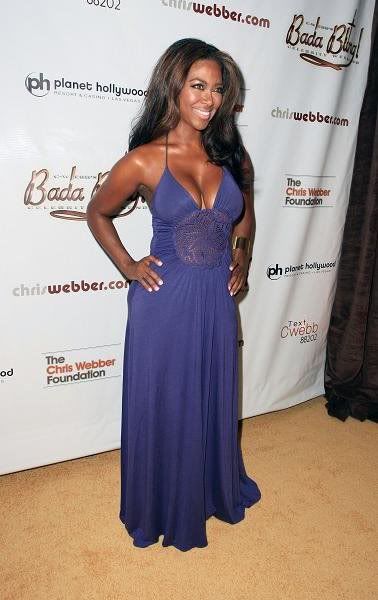 former Miss USA Kenya Moore married Haitian businessman and Doctor Rudolph Moise.