Nationality: American
Place of birth: Louisiana
Ethnicity: Creole descent, (African American, Native American, and French)
She also speaks French. K.D. stands for Karen Denise
She was discovered working behind the make-up counter at Macy's.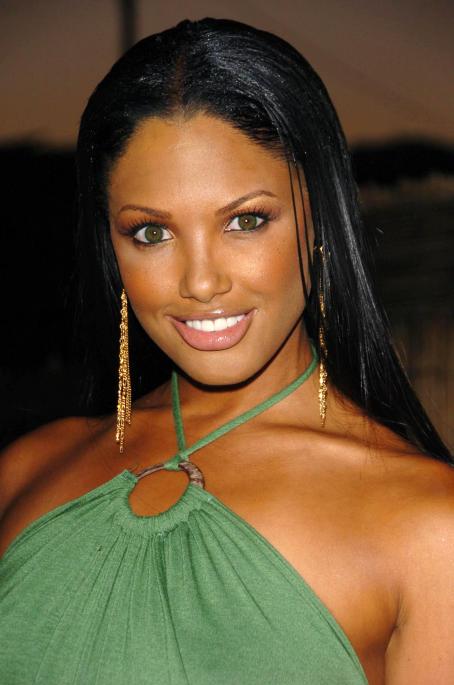 In 2007 she was named to the top 10 most beautiful Victoria's Secret models of all time. She was ranked 4th, ahead of Tyra Banks and 'Heidi Klum'.
She attended San Diego State University.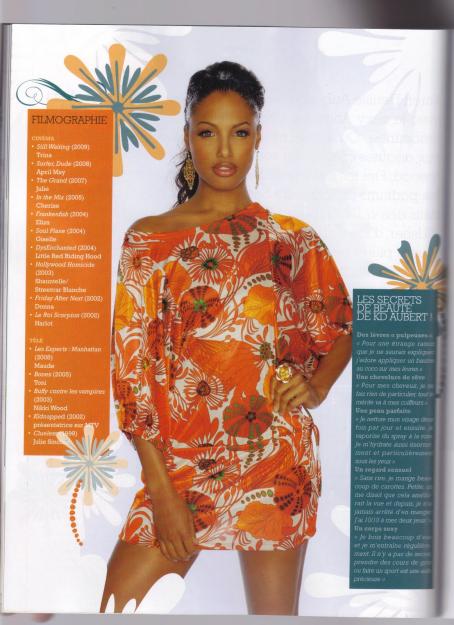 KD Aubert Acting Reel: Kidnapped, Friday After Next, The Scorpion King, Buffy the Vampire Slayer, Dysenchanted, Soul Plane, Bones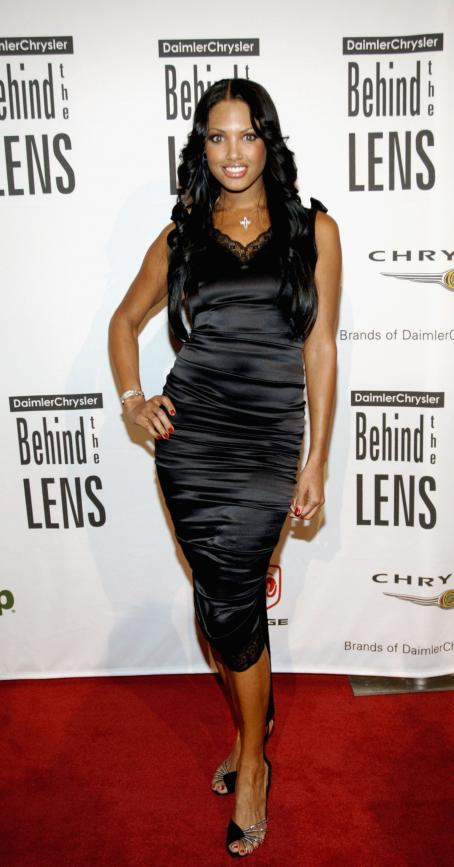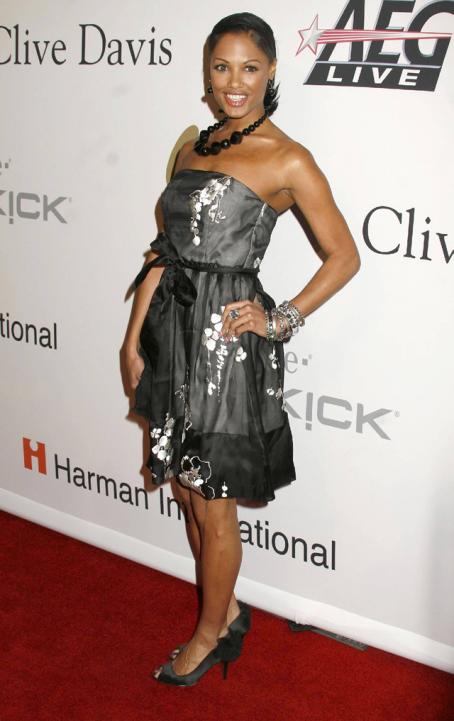 She has also been in commercials for Fanta, Bacardi, Miller Lite, Go Daddy, and Cola.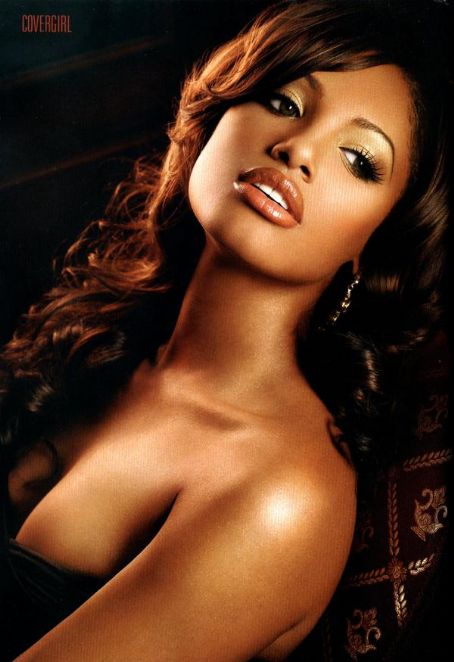 Has modeled for Escada, Noxzema, AT&T, Wilson's Leather, Victoria's Secret, and Fredrick's of Hollywood to name a few.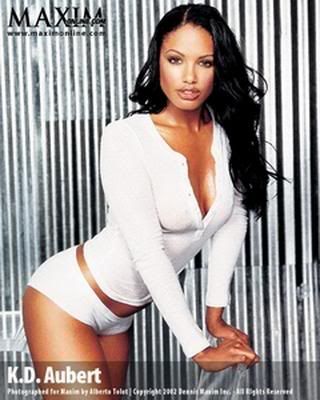 She grew up in California.