Nationality: Uknown
Ethnicity: African Descent.
Grace Jones was born  Jamaican.
She speaks English and French.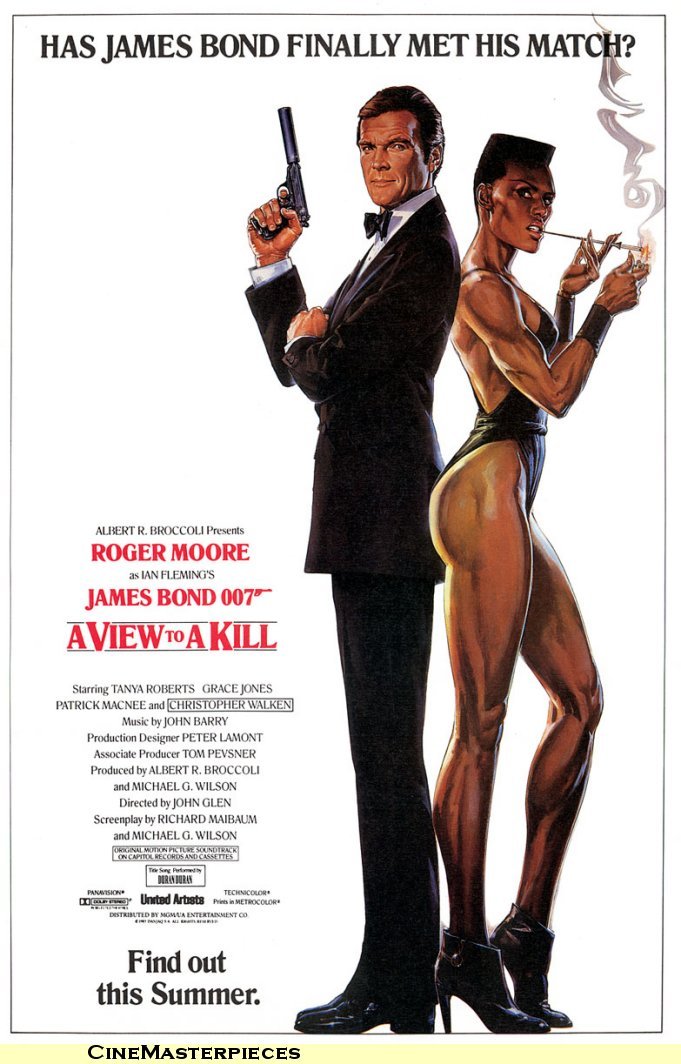 Jones, a Jamaican-born perfomer, is better known as a model and singer. Her androgynous appearance, and outrageous musical act employing live lions and leopards, has made her a cult favorite, and propelled her into several acting roles.
During the 1970s, often attended legendary New York disco Studio 54.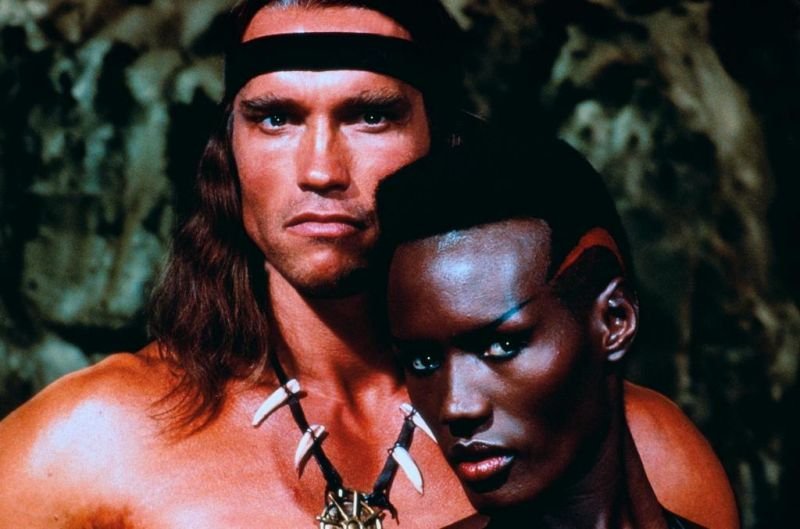 She famously attacked British interviewer Russell Harty when he turned away from her to speak to the other guests on his programme.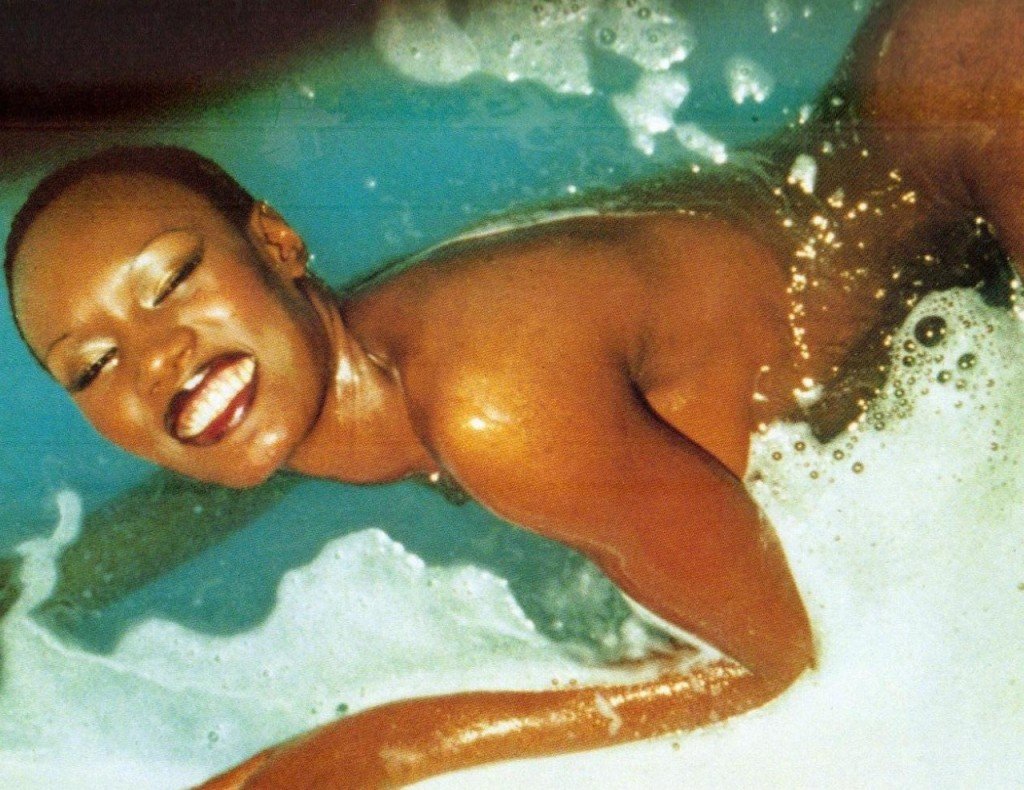 Studied theatre at Syracuse University, before becoming a successful model in Paris.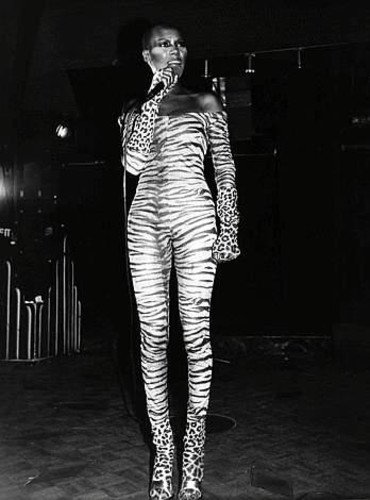 Her androgynous and statuesque style made her extremely successful in New York City's underground and nightlife scenes and her sexually evocative stage shows and songs like "I Need A Man" earned her the title "The Queen of Gay Discos" because of her large following of gay men.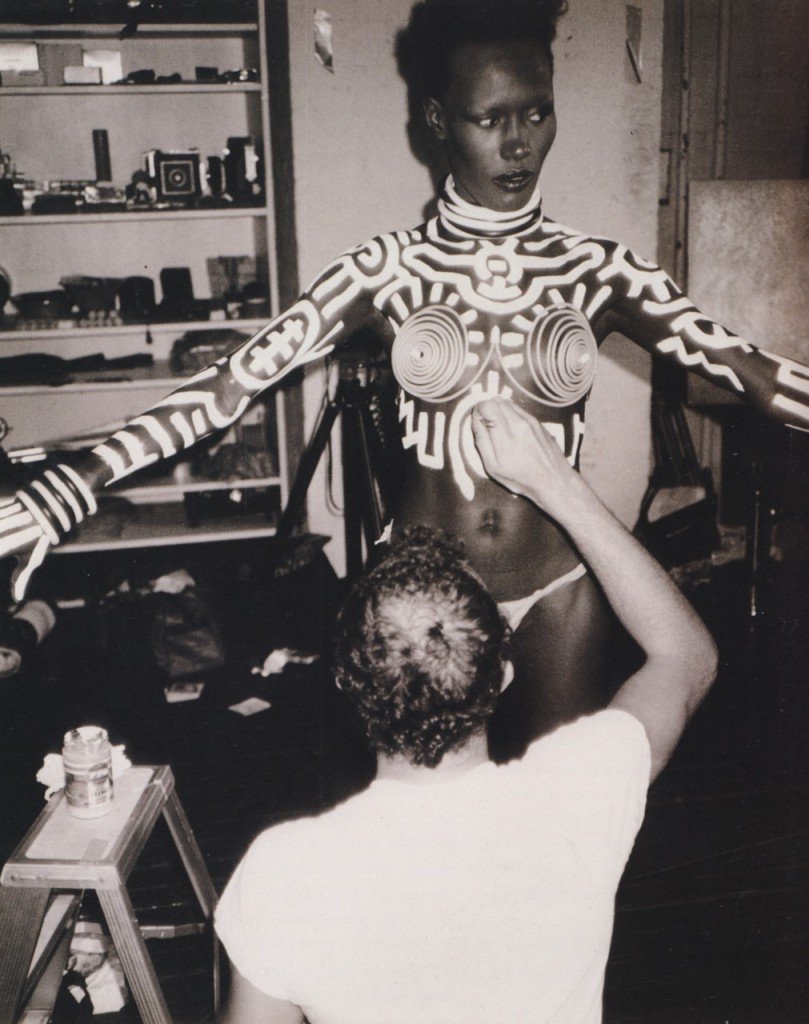 Was signed to one of New York's top modeling angencies but Grace's looks were too strong for American magazines, so she spent several years in Paris working as a successful model.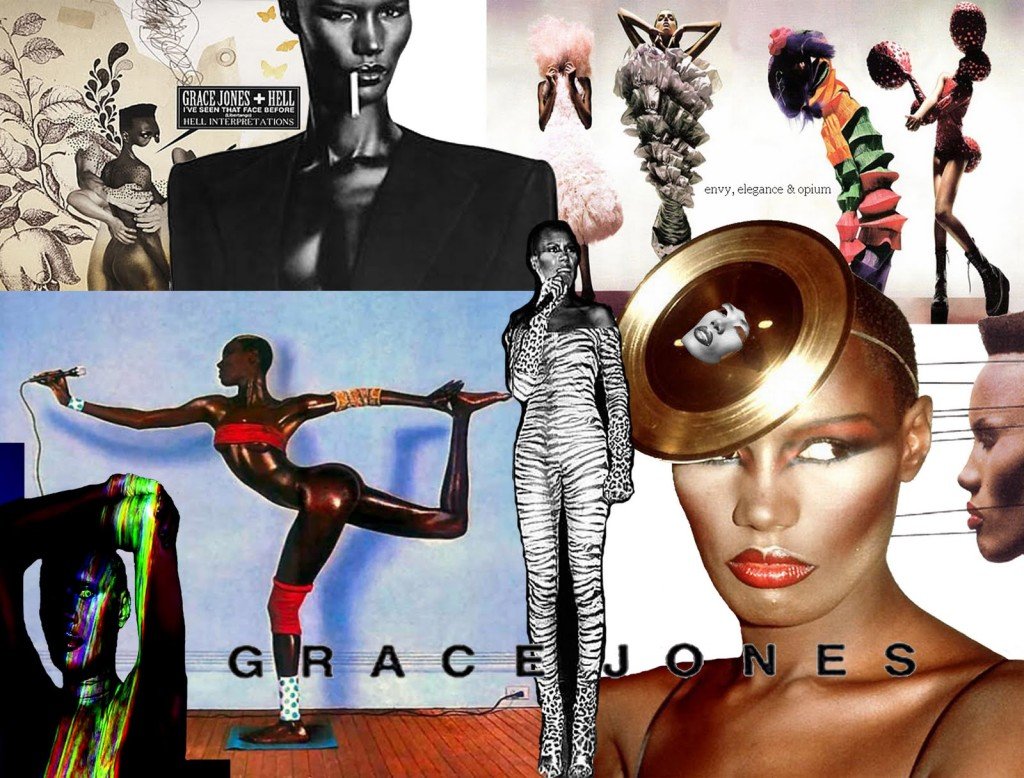 Was a close friend and confidant of Andy Warhol's and was a member of his entourage. Warhol made a portrait of her.
Was ranked #19 in Channel 5's "World's greatest supermodel".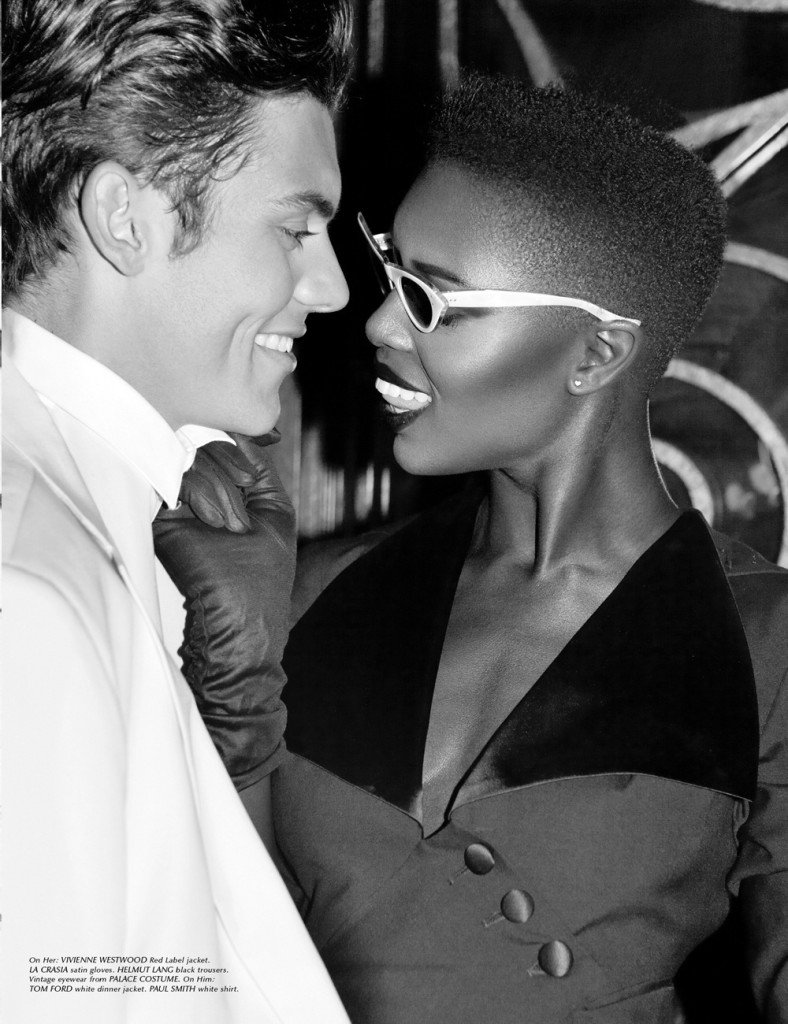 Her husband, an Hungarian, was born in 1976. He was only 20 years old when they got married, being 28 years younger than his wife.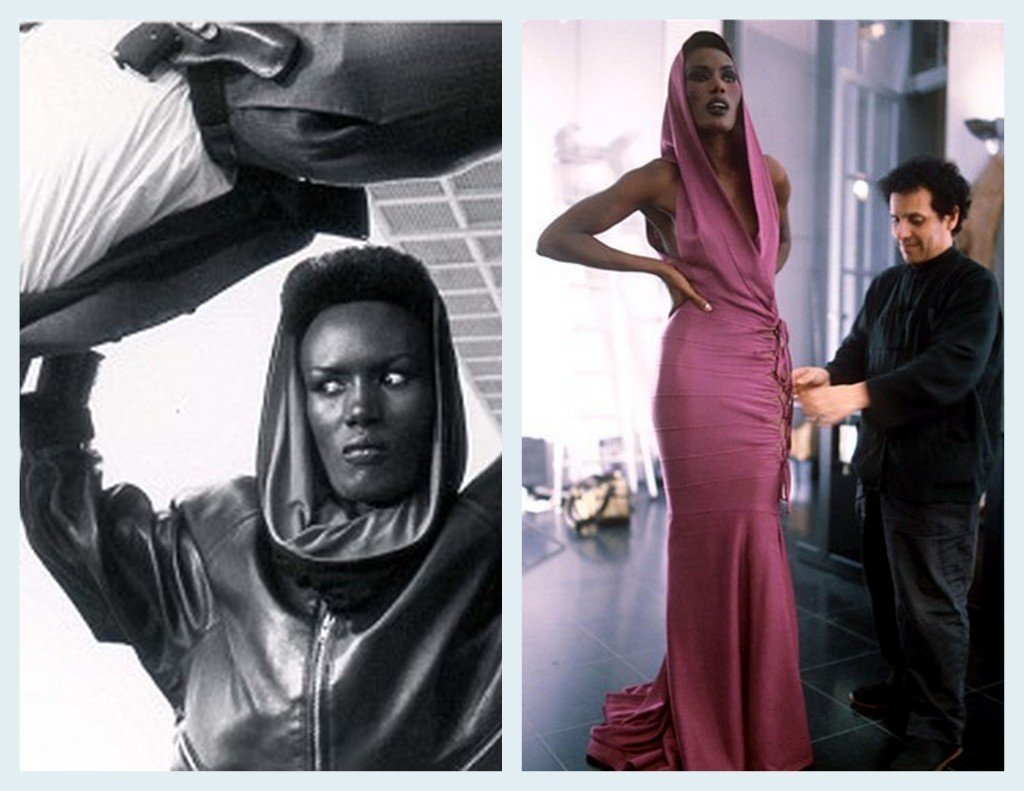 Attended the 1986 wedding of Arnold Schwarzenegger and Maria Shriver on Cape Cod with Andy Warhol.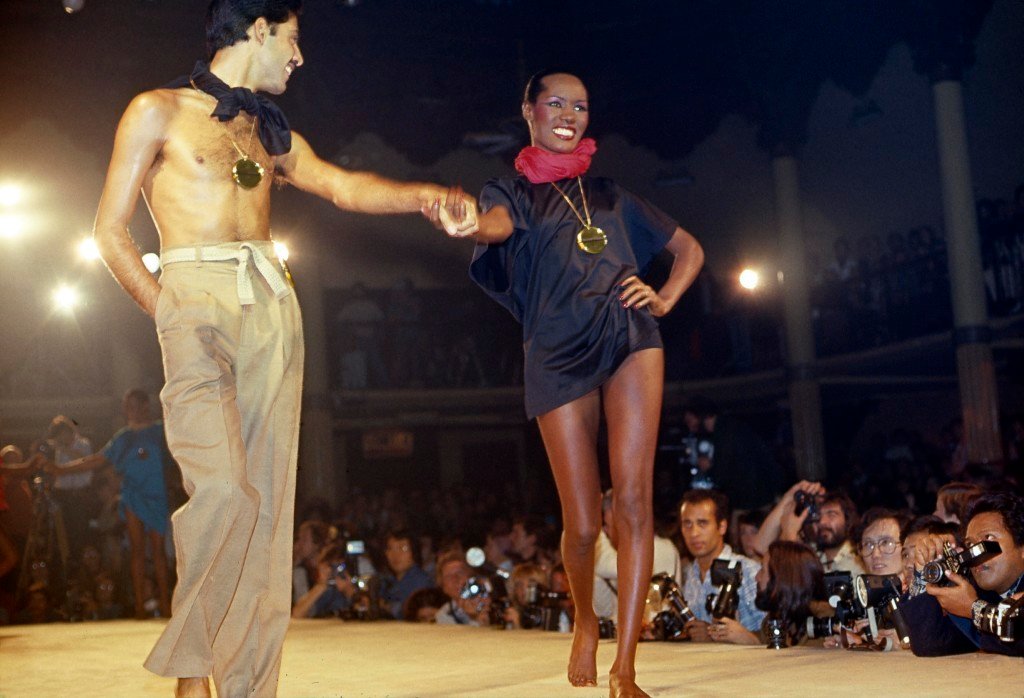 Lived with Swedish actor Dolph Lundgren for four years, who appeared with her in the Bond film A View to a Kill (1985), though contrary to popular rumor they were never engaged. He was also once her bodyguard.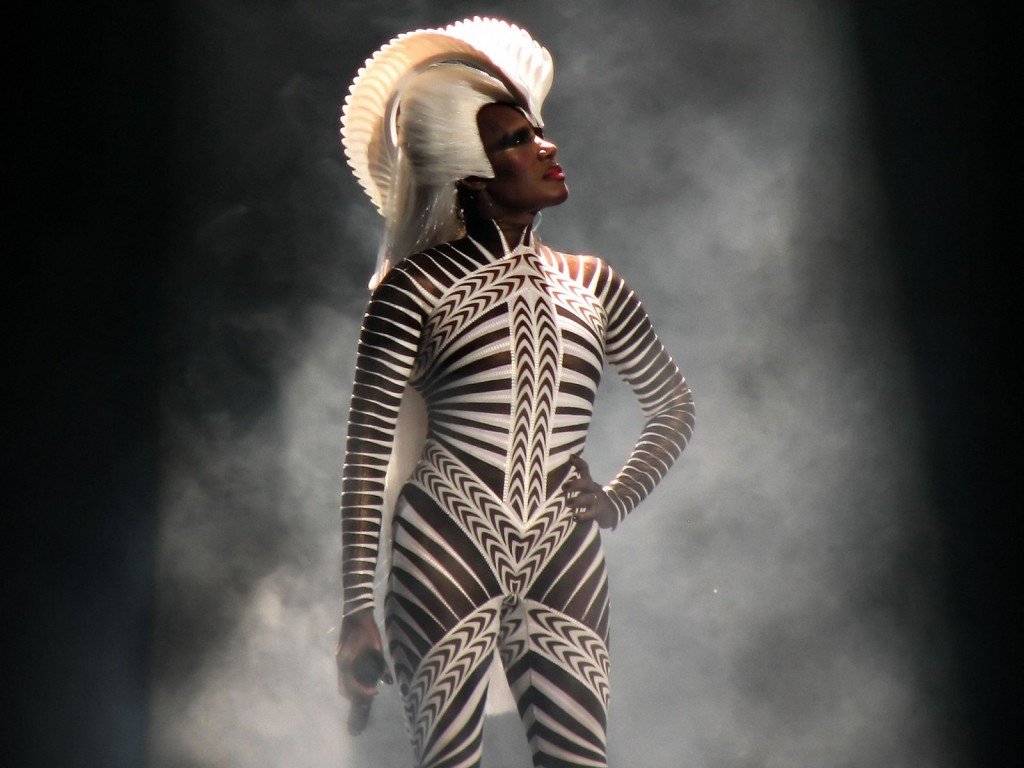 Was signed to Island Records in 1977 and released her debut album "Portfolio".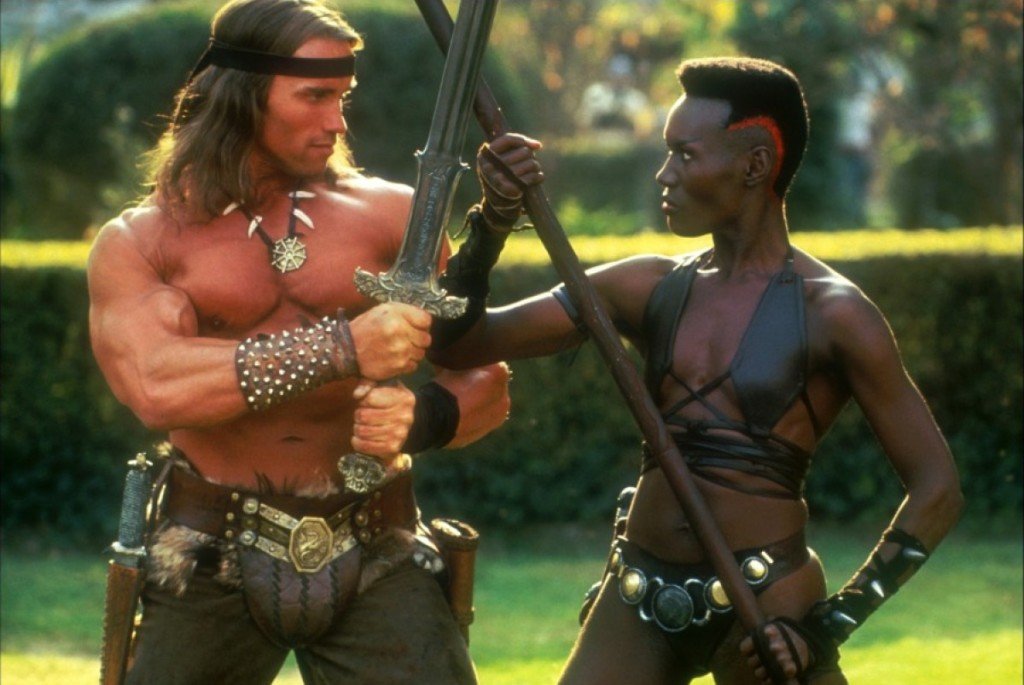 Arnold Schwarzenegger complained that Grace was "too tough" during the filming of Conan the Destroyer (1984).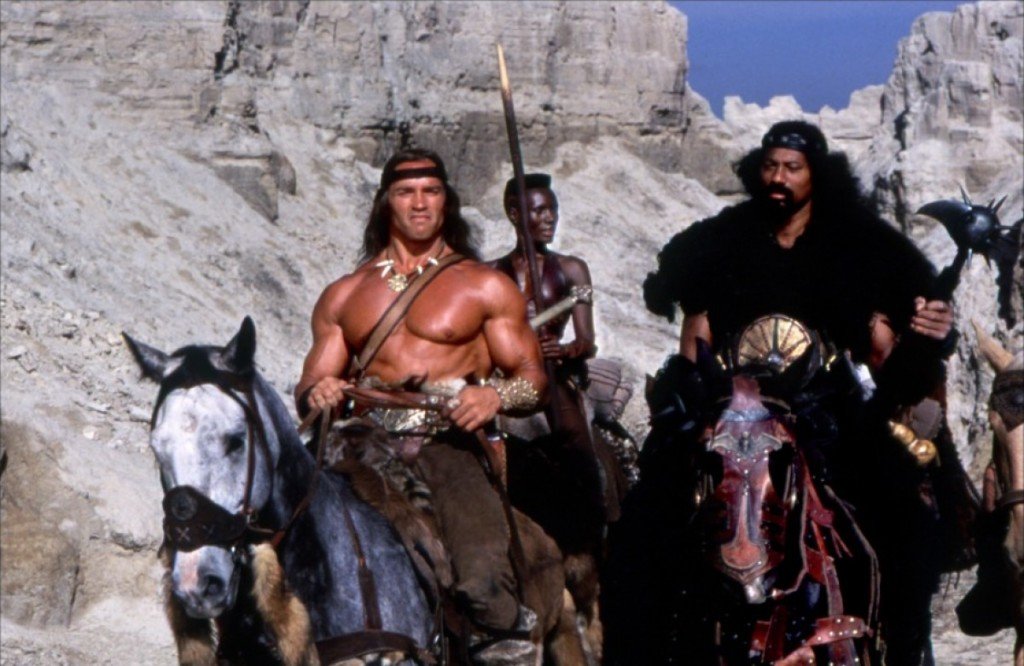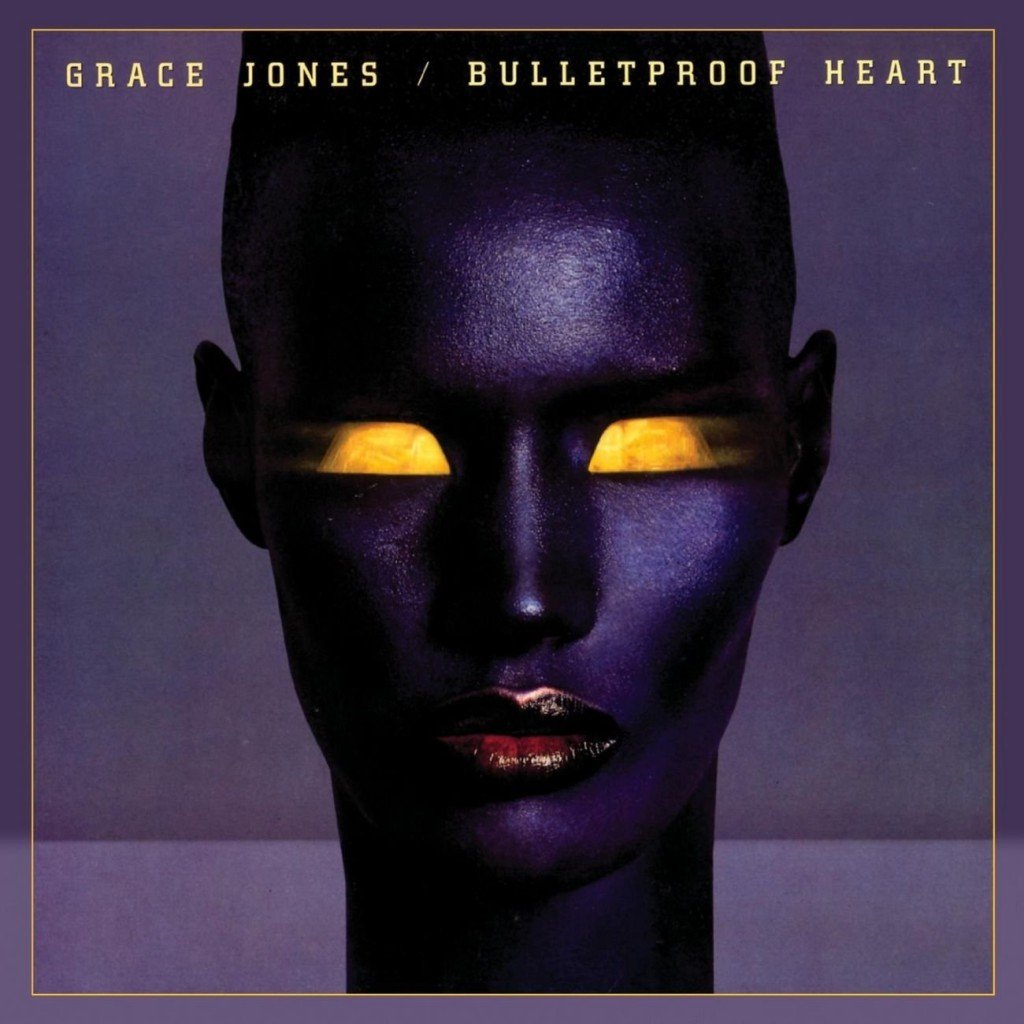 Grace Jones and Jerry Hall (Mick Jagger's Ex-wife and the mother of his children) The early years when they were roommates as struggling models in Paris)