Adélina Soulouque (b. c. 1795-after 1859), née Lévêque, was Empress Consort of Haiti from 1849 until 1859, as wife of Faustin I of Haiti.
Adélina was the daughter of Marie Michel Lévêque, a Haitian of mixed-race heritage. She had a long-term relationship with Faustin Souloque for many years.
It was only in December 1849 that Adélina married her long-time companion Emperor Faustin.
Haitian coin depicts Faustin I, who rose from slavery to become emperor.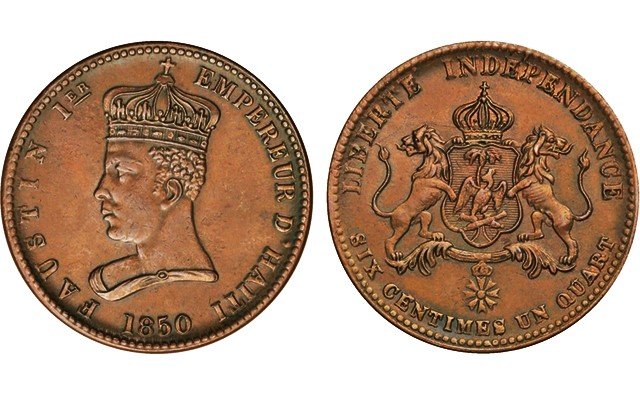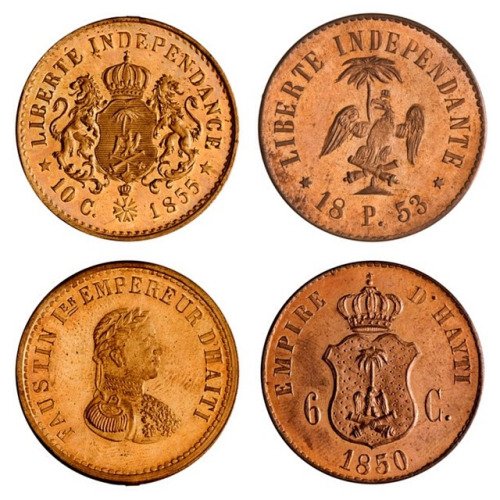 On 26 August 1849 she was given the title Empress of Haiti with the style of Her Imperial Majesty, and crowned with her husband at the capital Port-au-Prince on 18 April 1852: both emperor and empress were crowned in an immense and lavish ceremony that emulated the coronation of the French Napoleon I of France.
Her sister was named Her Serene Highness Princess Clélia.
The Crown of Faustin I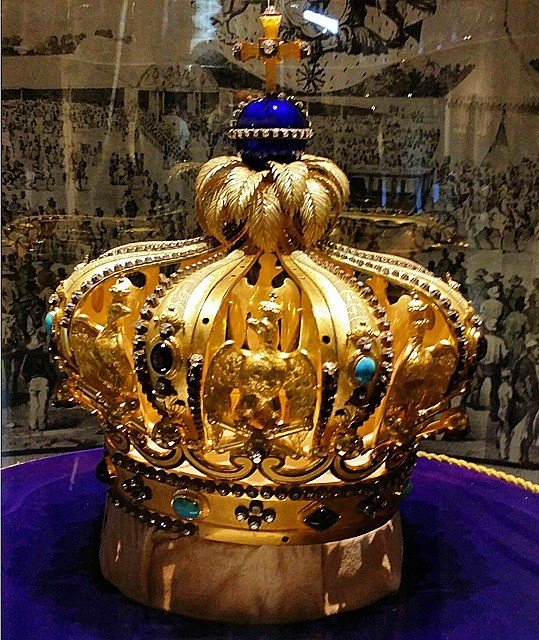 ornamented with diamonds, garnet, emeralds, and other jewels.
The crown can be seen at the Musée du Panthéon National Haïtien.
Musee du Pantheon National Haitien (Port-au-Prince, Haiti): Addr
The National Museum of Haiti in Port-au-Prince, Haiti, was completed in 1938. It is located at Route Nationale No. 1 in the neighborhood of Montrouis.
For More Information go to French Wikiwand> wikiwand.com/fr/Famille_Soulouque
Sociedad Heraldica are one of the few surviving private records of Arms and Lineages, encouraging the registration of Lineages and the diffusion, research and use of Arms as complimentary elements to enrich the identity of an individual and their lineage. We are a nonprofit organization located in Argentina, South America, and our Dean Chronicler of Arms and founder is Dr. Martin G. Vázquez, certified Expert in Heraldry and Vexillology from the Heraldry Institute of Buenos Aires and member of the White Lion Society of England.
Armoiries de la Famille Impérial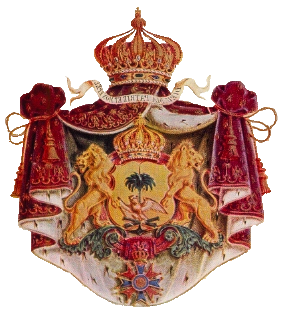 For More Information go to French Wikipedia>fr.wikipedia.org/wiki/Ad
Faustin's marriage to Empress Adélina produced one daughter, Princess Célita Soulouque. The emperor also adopted Adélina's daughter, Olive, in 1850. She was granted the title of Princess with the style Her Serene Highness. She married Jean Philippe Lubin, Count of Pétionville.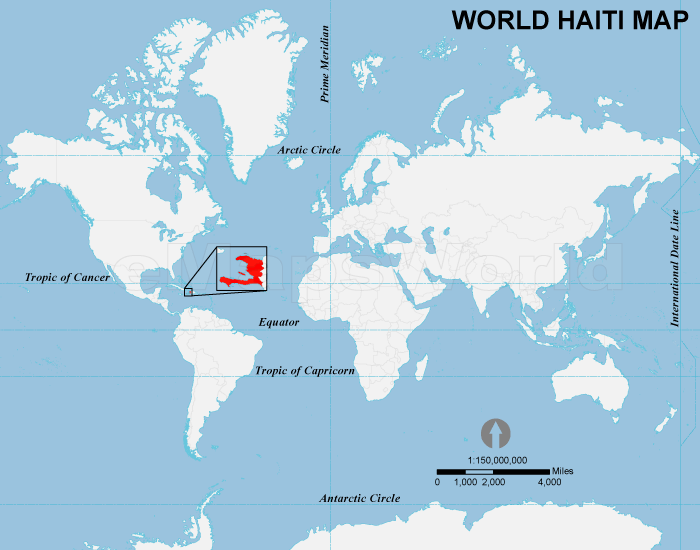 Princess Célita Soulouque.
Emperor Faustin adopted the daughter of Empress Adélina, probably by a different father:
fr.wikipedia.org/wiki/Olive_Soulouque
en.wikipedia.org/wiki/Olive_Soulouque
Princess Olive (known as "Madame"), b. c. 1842 (she was 15–16 years old in September 1858). Adopted by Emperor Faustin, raised to the title of Princess and granted the style of Her Serene Highness in 1850. She married Amitié Lubin (b. ca. 1800), son of Jean Philippe Vil Lubin, Count de Pétionville, by his wife, Elizabeth Ulcénie, née Amitié.
As Empress, Adelina was given her own court, composed of a grand almoner, two ladies of honor, two tire women, 56 ladies of the palace, 22 ladies of the chapel, chamberlains and pages: all the female courtiers came from the newly appointed nobility of Faustin and had the titles duchess, countess, baroness or marchioness. She performed representational duties, such as receiving in state, or giving audiences, every Tuesday.
In 1858 a revolution began, led by General Fabre Geffrard, Duc de Tabara. In December of that year, Geffrard defeated the Imperial Army and seized majority control of the country. As a result, the emperor abdicated his throne on 15 January 1859. Refused aid by the French Legation, Faustin was taken into exile aboard a British warship on 22 January 1859. Soon afterwards, the emperor and his family arrived in Kingston, Jamaica, where they remained for several years. Allowed to return to Haïti, Faustin died at Petit-Goâve on 6 August 1867 and was buried at Fort Soulouque.
Source:
revolvy.com/main/index.php?s=Faustin
Haiti History 101: When Haiti was Ruled by an Emperor…Faustin I to be Exact
The Kingdom of Araucanía and Patagonia was the name of a proposed state and kingdom conceived in the 19th century by a French lawyer and adventurer named Orélie-Antoine de Tounens.
Founded: 1860
Government: Monarchy, Self-proclaimed monarchy
en.wikipedia.org/wiki/Kingdom_of_Araucan%C3%ADa_and_Patagonia
Embajador del Estado de Qatar visita el Museo del Panteón Nacional de Haití (MUPANAH).-