Nationality: German
Ethnicity: German & Ivorian, African
Ms. Gohou stands at 5'10 ft tall. She's fluent in English & German.
Some of her hobbies are painting, skiing & hiking.
She has a university degree as a psychologist before starting her modeling career.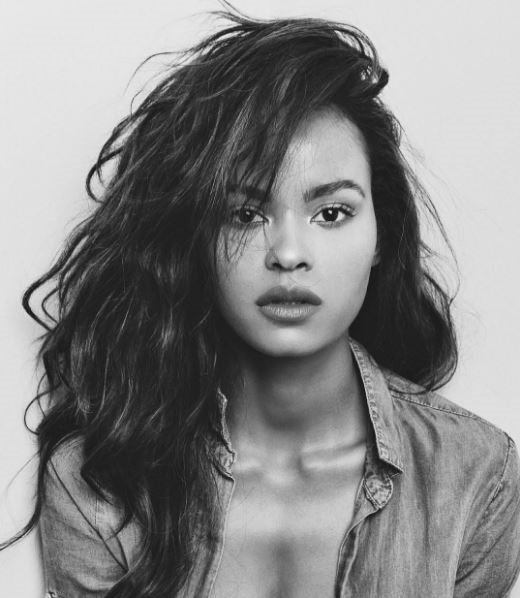 Booked by the likes of L'Oreal , Chanel , Givenchi and Balmain . A life in the jet set and jet lag …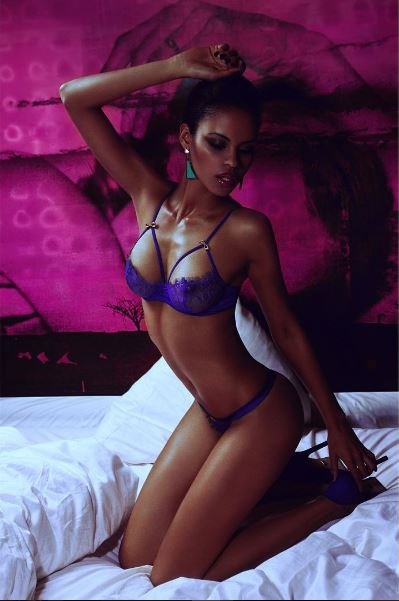 Constantly flying from Berlin to New York , back to Finland and then to the next city.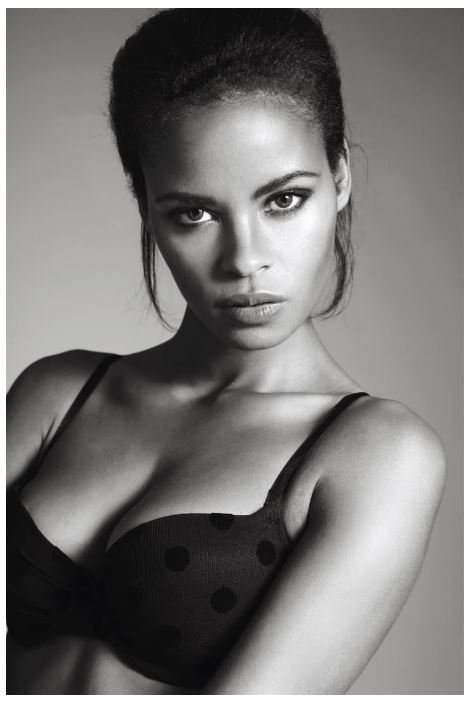 Quote:
I'm a very open person I like to meet new people , to talk to them and learn about their ideas and perspectives .
I love to dress elegantly , if I go to an event or in a good restaurant .
–ajoure-men.de/lifestyle/people/topmodel-zaina-gohou-im-interview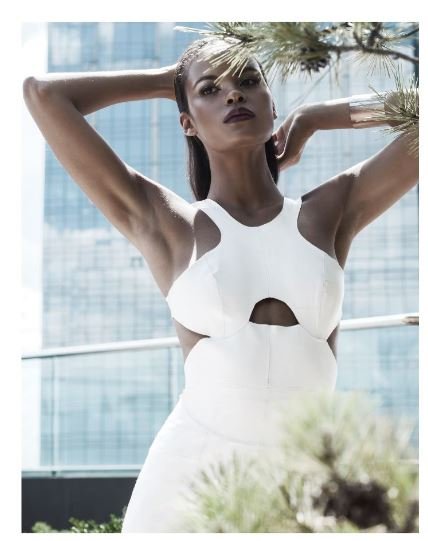 The stunning model from a small town in Germany is now based in Brooklyn.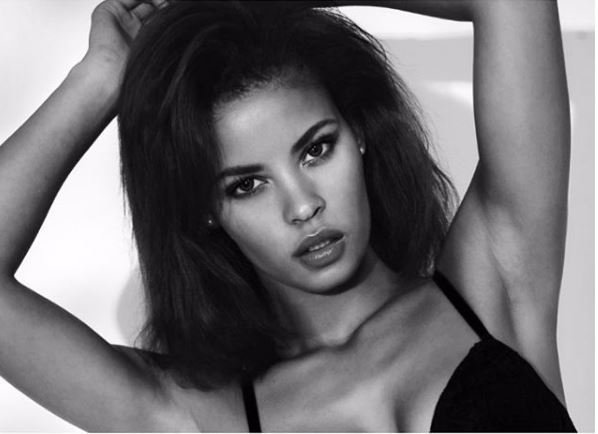 She's got that certain je ne sais quoi that's part jaw-dropping beauty, part scene-stealing personality, and part magic.
–Prepare Yourself for the Awesomeness of Model Zaina Gohou's …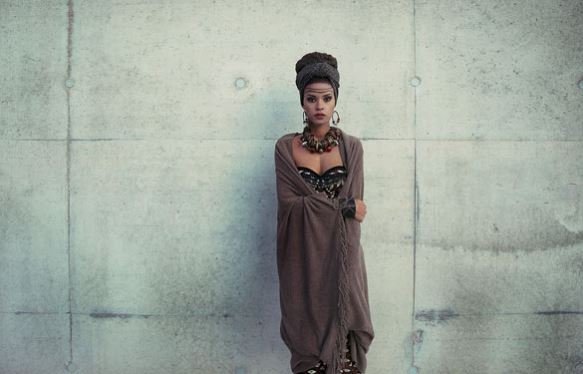 Beautiful Blue Jeans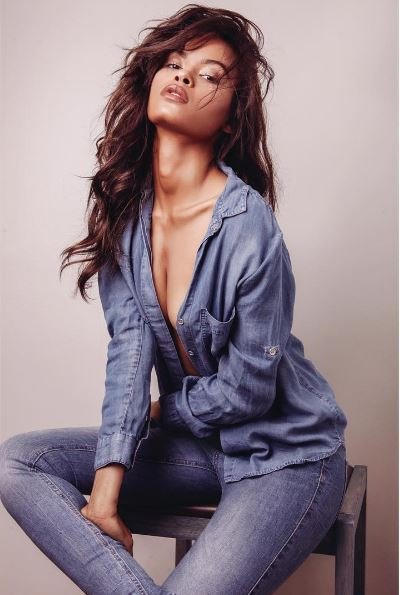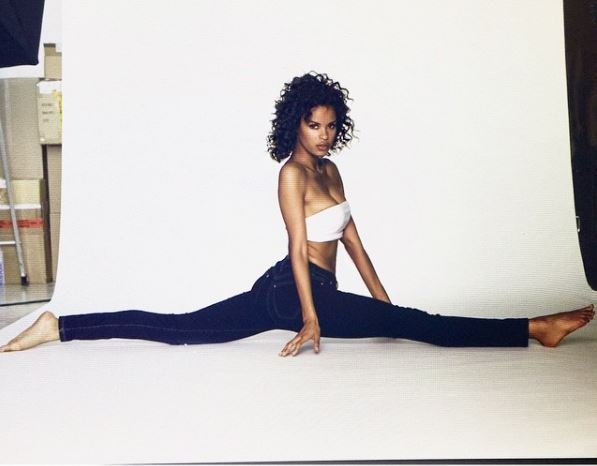 Swimsuit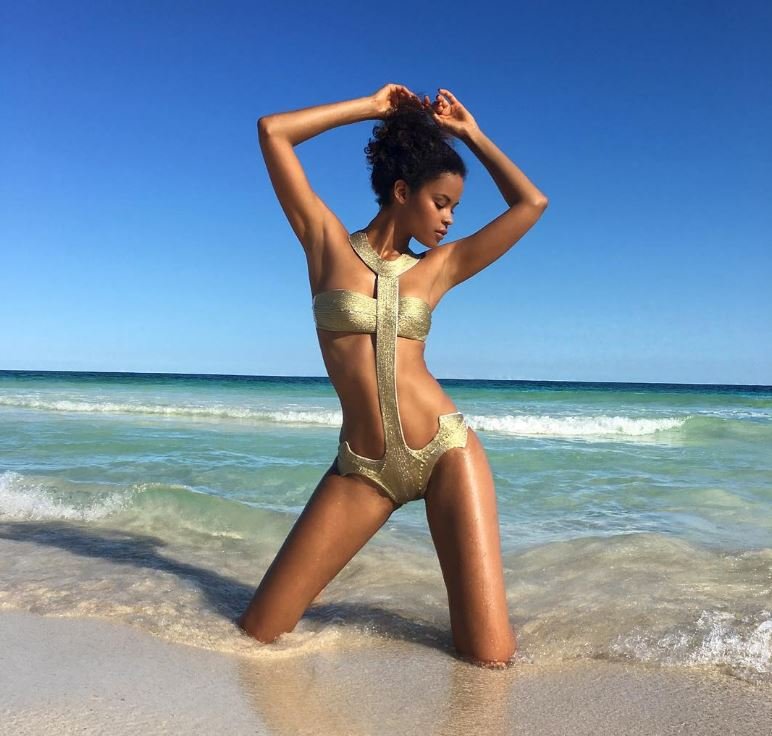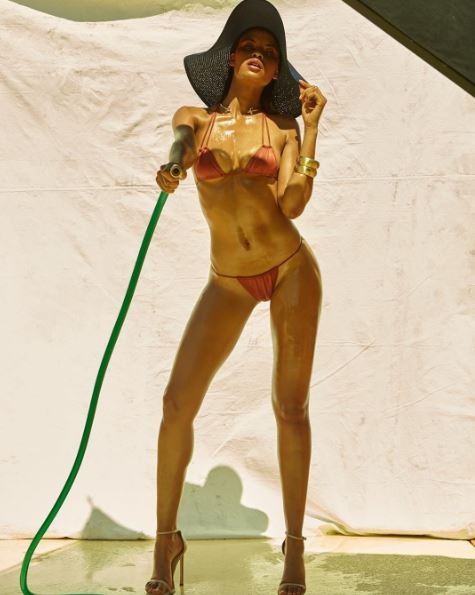 Lingerie