In ancient Egypt, Tahteeb or Tahtib was used as a form of martial arts. Its role has since changed to that of a festive game but some of the symbolism and values associated with the practice remain. Performed in front of an audience, it involves a brief, non-violent interchange between two adversaries, each wielding a long stick while folk music plays in the background. Complete control must be exercised as no striking is allowed.
–Tahteeb, stick game – intangible heritage – Culture Sector – UNESCO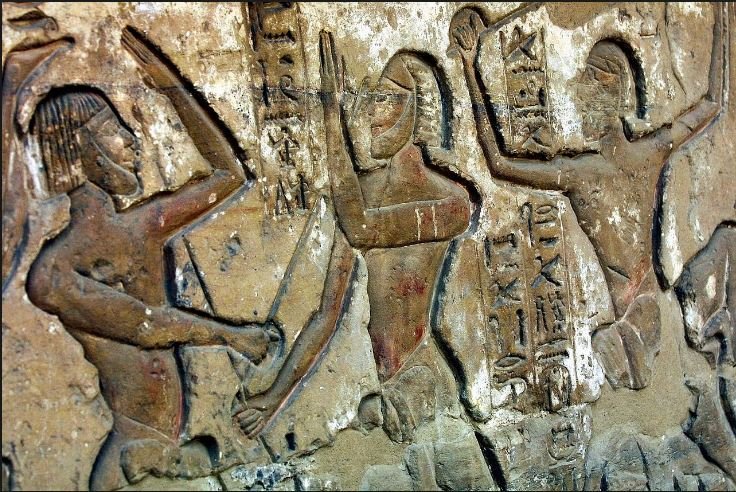 –Wiki
Tahtib is the Modern Egyptian term for a stick fighting martial art originally named Fan A'Nazaha Wa-Tahtib (the Art of being straight and honest through the use of stick). The martial version of Tahtib also evolved into a traditional form of Egyptian folk dance involving a wooden stick, also known as "stick dance" or "cane dance". It is sometimes also described as a "stick-dancing game", or as a highly ritualized mock fight accompanied by music. Nowadays, the name 'Tahtib' encompasses both martial practice and dance practice.
A "Nubian" form of tahtib is regularly performed for tourists in Aswan.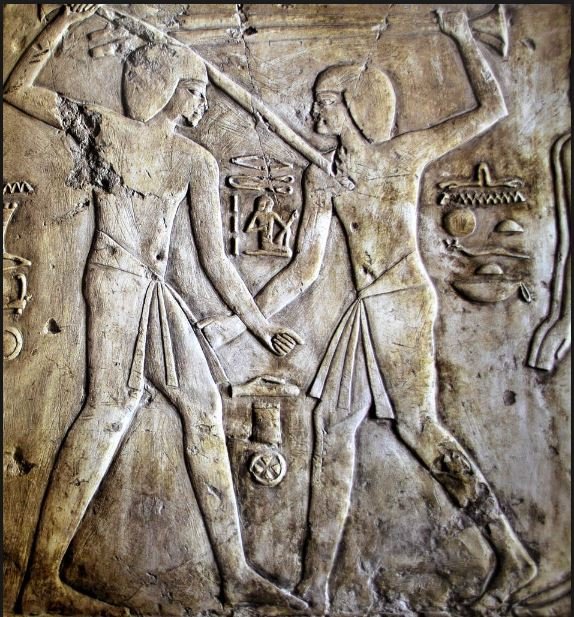 Far south of the Nile is Ethiopia, home to the aggressive stick fighting art of the Suri people," reports Vice. This style of fighting can be seen in a variety of geographic areas.
Another cultural heritage on the UNESCO list is a traditional Egyptian sport called Tahteeb. Adel EL Mahrouky has more.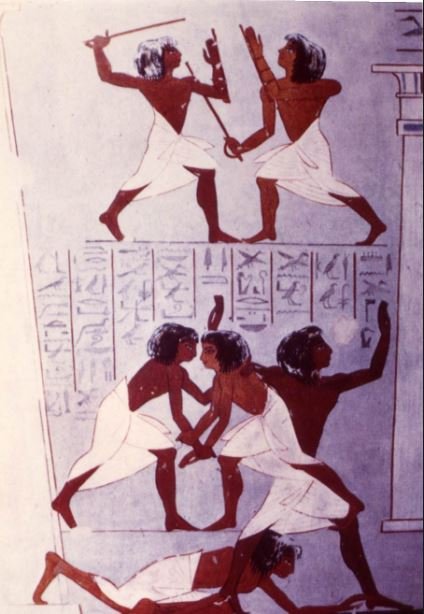 The oldest traces of Tahtib were found on engravings from the archaeological site of Abusir, an extensive necropolis of the Old Kingdom period, located in the south-western suburbs of Cairo. On some of the reliefs of the Pyramid of Sahure (V dynasty, c. 2500 BC); the images and explanatory captions are particularly precise and accurate in their depiction of what seems to be a military training using sticks. Tahtib, with archery and wrestling, was then among the three warfare disciplines taught to soldiers during their training.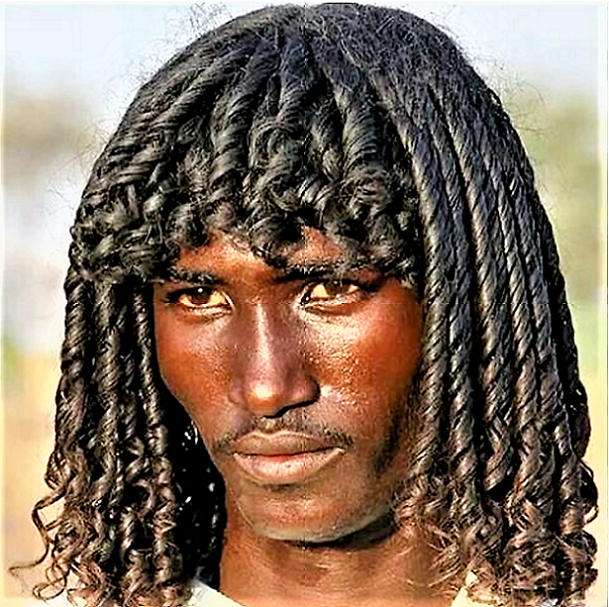 -Afar man from East Africa