So let's look at how this megacity is trying to modernize.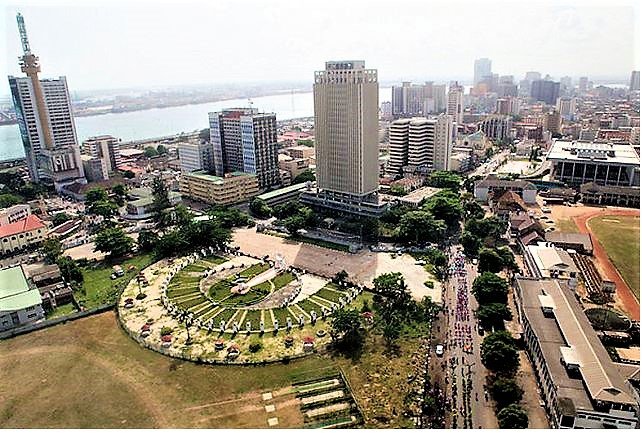 The biggest challenge Nigeria faces is a population pyramid that's overwhelmingly bottom heavy. 61% are younger than 25—that's a lot of jobs to create and houses to build in the coming years.
Thanks for sharing!
It's now the region's commercial powerhouse and one of the fastest-growing cities in the world. Thanks to an oil boom and an expanding economy that has made Lagos a draw for rural villagers hoping for a better life, a high birthrate–the average Nigerian woman gives birth to more than five children–and more and more returnees from the U.S. and London, the growth shows no signs of slowing. Every year about 600,000 people are added to Lagos, and the UN estimates that within a few years it could edge out Karachi to become the world's third largest, after Tokyo and Mumbai.
Within 20 years most Africans will live in urban areas. By 2050, Africa's city dwellers will more than triple, from about 400 million to 1.2 billion–one of the fastest urbanizations in human history, according to a report earlier this year by the UN-Habitat.