Dr. Dre made an estimated 620 Million last year. See the top ten Artist below.
Dr. Dre with his wife Nicole Threatt Young (mother of Dre's two youngest children) shopping in Malibu.
(Love the David Bowie T-Shirt)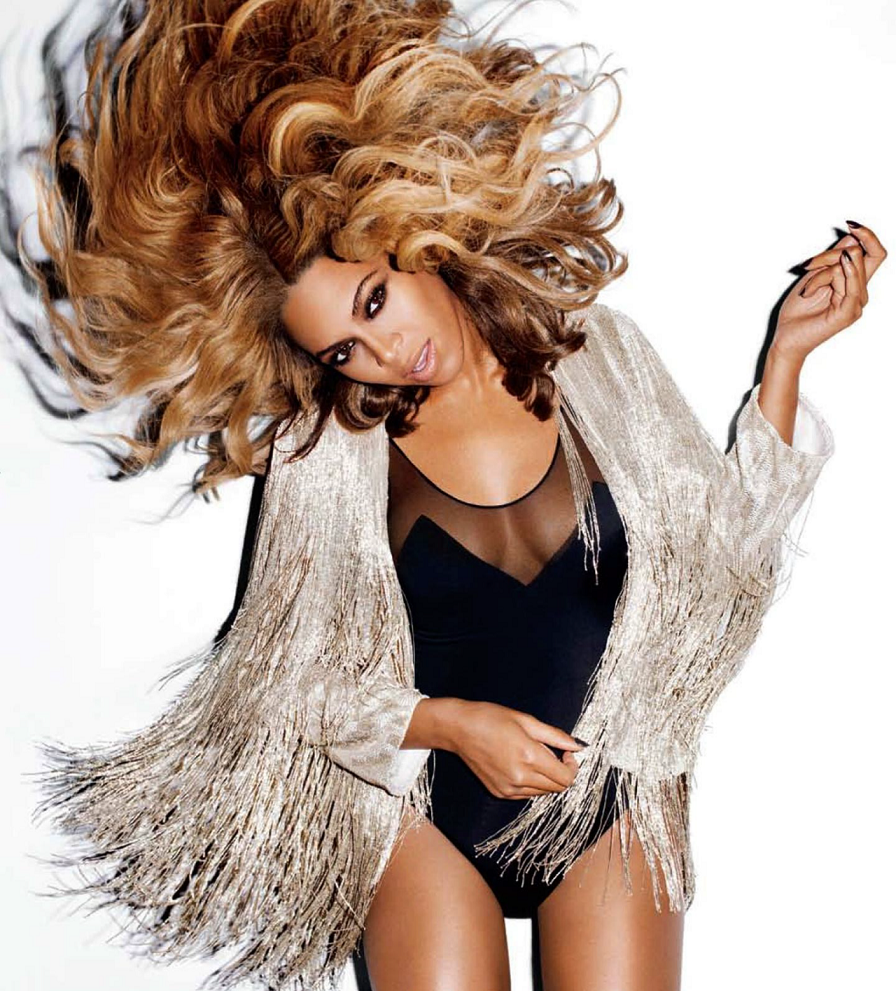 Beyonce made an estimated 115 million last year. She is the 2nd top Ten Artist on this list.