Nationality: Angolan
Ethnicity: African father & Russian mother.
Isabel dos Santos is an Angolan investor considered by Forbes to be the richest woman not only in Angola, but the whole of Africa. In 2013, according to research by Forbes, her net worth had reached more than three billion US dollars, making her Africa's first billionaire woman. She is the daughter of Angola's President José Eduardo dos Santos, who has ruled the country since 1979.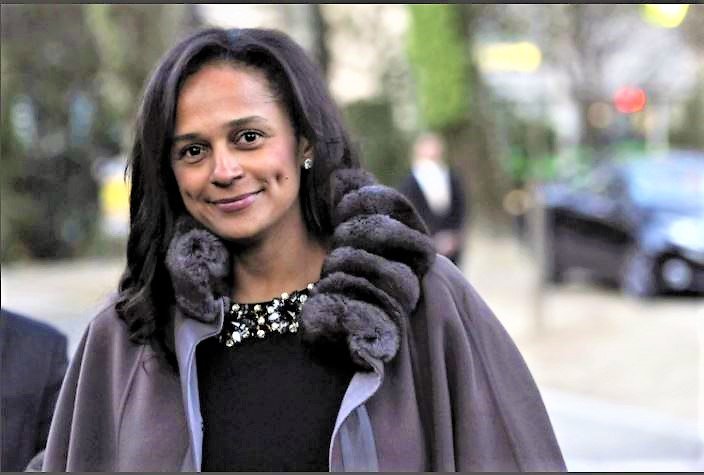 forbes.com/profile/isabel-dos-santos
She studied electrical engineering at King's College in London. There she met her husband from Zaire (now Democratic Republic of the Congo), Sindika Dokolo, a son of a millionaire from Kinshasa and his Danish wife.
There were reports that when they got married in Luanda in December 2002 the wedding ceremony cost about US$4 million, with a special choir flown in from Belgium and two planes chartered to bring food from France. About 800 guests were present at the wedding, half of them relatives of the couple, and also several African presidents. Over the last 20 years she has been manager and has held management positions in companies listed on European stock exchanges. In June 2016, she was appointed by her father as chairwoman of Sonangol, the Angolan state oil company.
In April 2017, the Angolan businesswoman participated as a speaker at the LSE Africa Summit, the annual summit on the importance of Africa in the World, organized by the London School of Economics (LSE). During her speech, Isabel dos Santos said that she believes that the future is going through Africa and that "it is up to each of us to be an actor of growth and change, and also participate in the solutions for our countries."
After her participation in this conference, Isabel dos Santos gave an interview to BBC World News where she stated: "I want to believe that I'm something beyond the brand. I am a women, I have created wealth for others, I have created a good number of jobs, and most of all, I think that on the work I do, my focus is not about wealth creating but it is about development, and bringing solutions to Angola and, hopefully, to Africa that work for us and that are sustainable.
Thanks for sharing!
Sonangol's chairwoman was a keynote speaker at the LBS Africa Business Summit, a London Business School conference that brought together over 400 entrepreneurs and students to explore new business realities in Africa and build an integrated and innovative vision of the continent's future.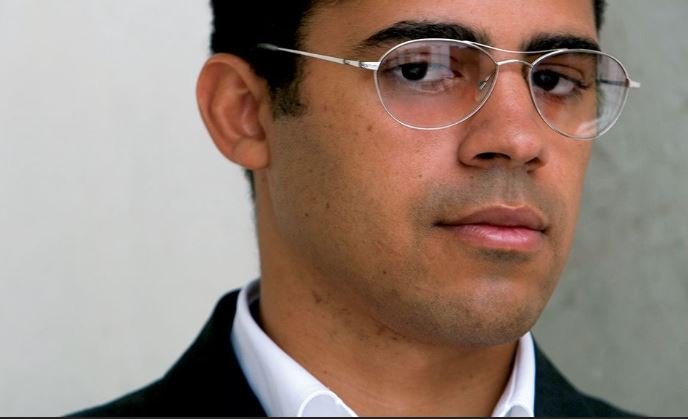 Sindika Dokolo  is a Congolese art collector and businessman. He owns one of the most important contemporary African art collections, which includes more than 3,000 pieces.
Born in Kinshasa in 1972, he was brought up in Belgium and France by his parents: Augustin Dokolo, a bank owner, millionaire and collector of African arts, and his Danish wife Hanne Kruse. He attended the Lycée Saint-Louis-de-Gonzague in Paris from which he graduated; later he studied economics, commerce and foreign languages at the Pierre and Marie Curie University in Paris.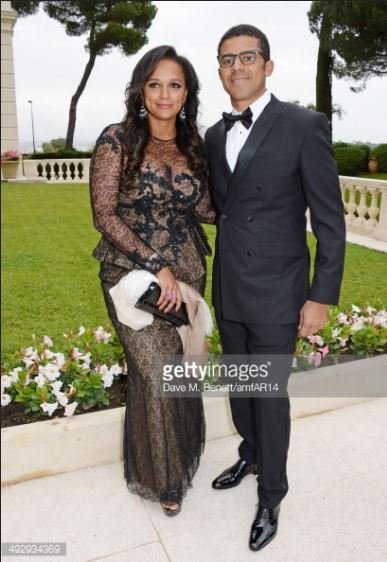 In 2002, he married Isabel dos Santos, the eldest daughter of José Eduardo dos Santos, President of Angola.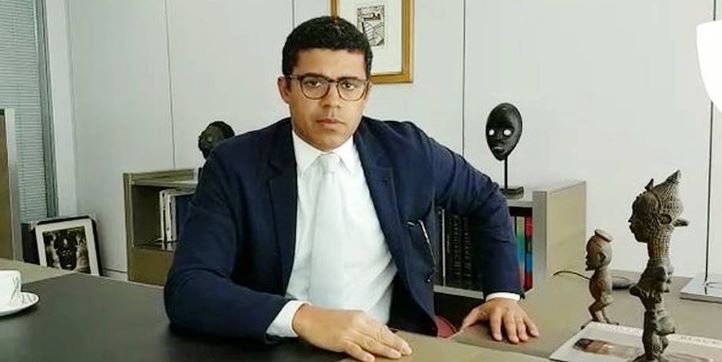 Business
Living in Luanda since 1999, Sindika Dokolo is a businessman and the president of Sindika Dokolo Foundation.
He is member of the board of the Angolan cement company Nova Cimangola. Sindika Dokolo is also member of the board of Amorim Energia that owns a third of Portuguese petrol company Galp through the company Esperanza Holding BV.
The art collector has also invested in various sectors, including diamonds, oil, real estate and telecommunications, in Angola, Portugal, Switzerland, the United Kingdom and Mozambique. In an interview with Jeune Afrique, he also stated that his aim is not "to build a large integrated group", but rather to have the opportunity to see "Angola and the Democratic Republic of Congo as a complementary complement" – "a Luanda-Kinshasa axis that could create a counterweight to South African supremacy"
Thanks for sharing!