Nationality: Unknown currently based in London, England.
Ethnicity: Zimbabwe, African.
Ms. Ndlovu is fluent in 5 languages which are English, Ndebele, Spanish, French, and Russian.
She was born in Zimbabwe & raised in South Africa, studied in Paris, France and received her BA in Visual Arts from the University of British Columbia, Vancouver, Canada.
stormmanagement.com/vision/natasha-ndlovu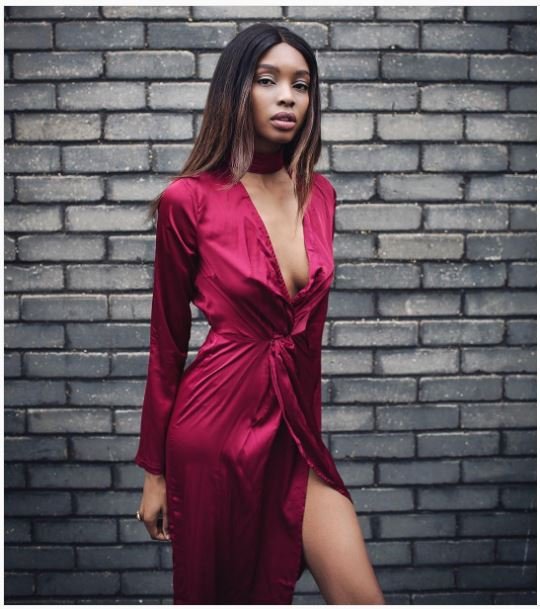 Bisous Natasha has gone on to be featured in many print and online magazines such as Vanity Fair, British Vogue, Company Magazine, Hunger Magazine, as well as collaborating with many recognised brands including Boodles, Jimmy Choo, All Saints, Topshop and Asos, to name a few.
She writes about fashion, photography, beauty and travel, as well as shares her experiences working in the fashion industry.
She was nominated for a "Best Personal Style" award by Bloglovin' Awards 2016, and signed with Storm Model Management's Vision.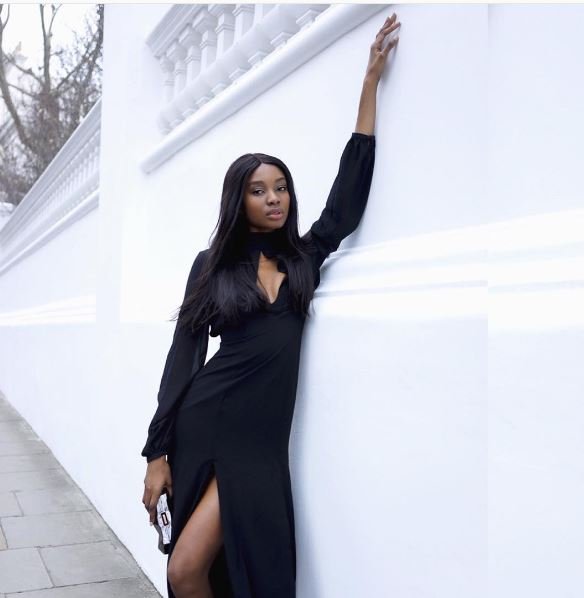 Storm Models proudly boast that Ndlovu is "in demand with a range of top global brands" including Boodles Jewelry, Jimmy Choo, Nike, NARS and Monica Vinader, to name a few, alongside numerous high street fashion retailer companies (All Saints, Topshop and Asos). It's also worth mentioning that she has been featured in a number of notable print fashion publications, including British Vogue, Elle (SA) and Vanity Fair.
Beautiful in white
How Natasha Ndlovu Made The Jump From Style Blogger to Youtuber
Great lingerie shot