Nationality: Japanese
Ethnicity: Miyamoto was born to a Japanese mother and an African American father.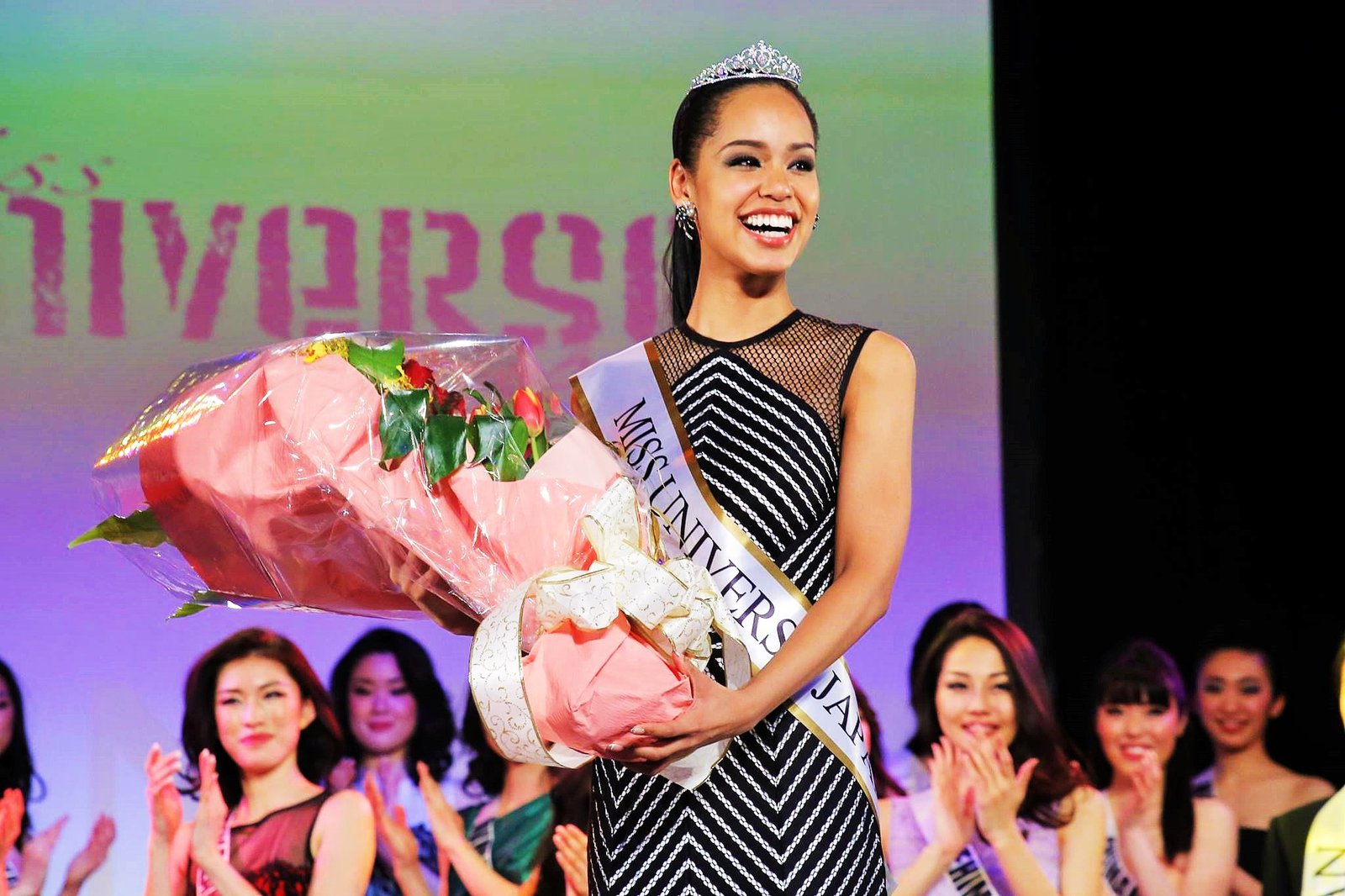 Ariana Miyamoto (宮本 エリアナ 磨美子) Miyamoto Eriana Mamiko, born in Sasebo, Nagasaki) is a Japanese beauty pageant titleholder crowned Miss Universe Japan.
She will represent Japan at the Miss Universe 2015 pageant, but her victory faced criticism from critics who verbally abused her for being Afro-Asian; she is the first mixed-race woman to be Miss Japan.
Growing up in a small city in western Japan, Ariana experienced it at first hand. Her best friend at school killed himself in part because he couldn't face being treated as an outsider all the time.
"We used to talk a lot about how hard it was to be hafu," she says.
Hafu refers to somebody who is Half Japanese. The word Hafu comes from the English word "half" indicating half foreignness. The label emerged in the 1970s in Japan and is now the most commonly used label and preferred term of self-definition.
Ariana Miyamoto is part of growing trend in Japan. One in 50 new babies born here are now biracial, 20,000 babies a year. Japan is changing.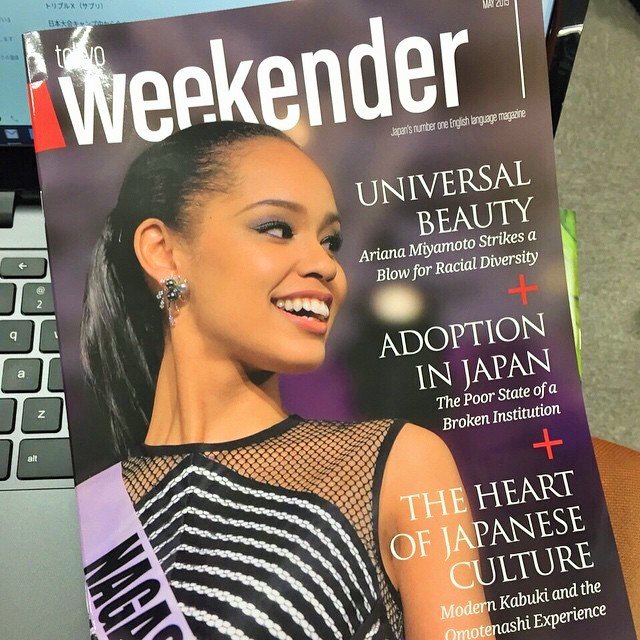 "I feel that I have more attention from outside of Japan," she says.
"I have more interviews with non-Japanese media compared to Japanese media.
"I feel that I have more attention from outside of Japan," she says.
"I have more interviews with non-Japanese media compared to Japanese media. When I am walking down the street, no Japanese will come up to me, but I get lots of congratulations from non-Japanese tourists."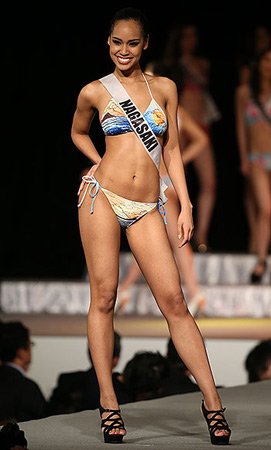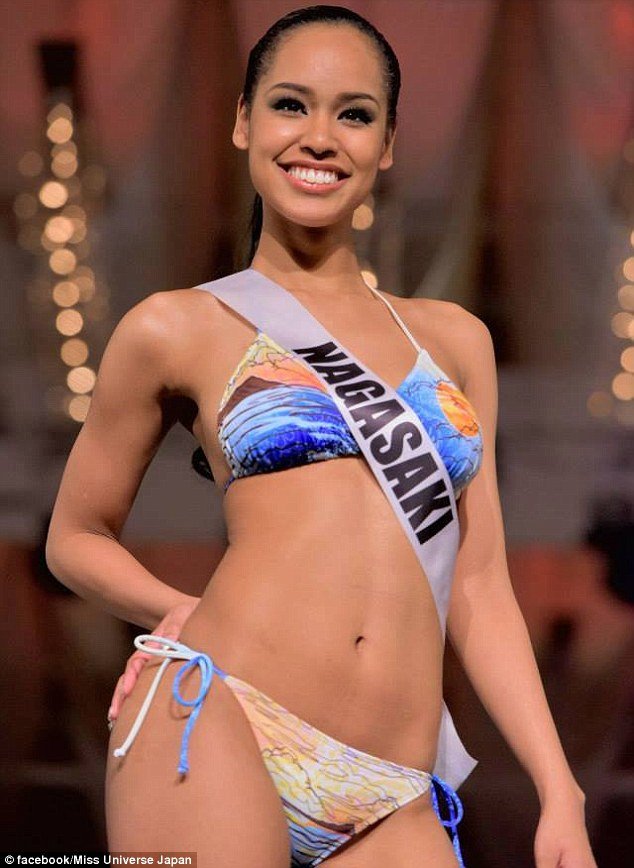 http://www.dailymail.co.uk/femail/article-3077760/Black-Miss-Japan-fights-race-revolution.html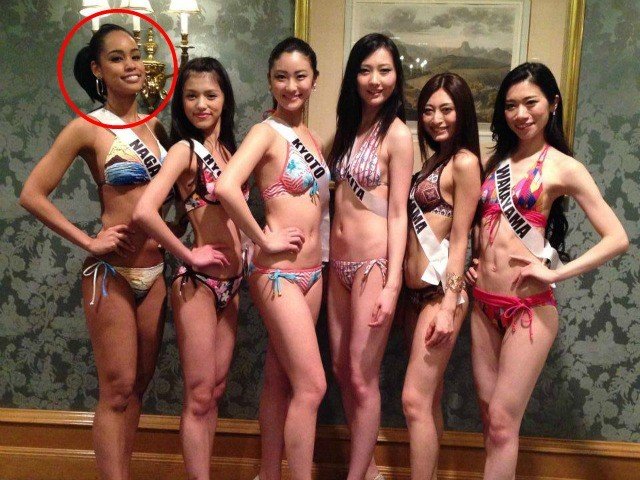 http://www.independent.co.uk/news/people/miss-universe-japan-ariana-miyamoto-faces-criticism-for-being-not-japanese-enough-10132732.html
With her Mother below
With her father below