Nationality: Native of Luxembourg, Europe.
Ethnicity: Cape Verdean, African.
Miss Ramos is a Polyglot who Speaks 5 Languages fluently: English, French & Portuguese to name a few. She is currently competing in Miss Europe World. Don't forget to cast your vote!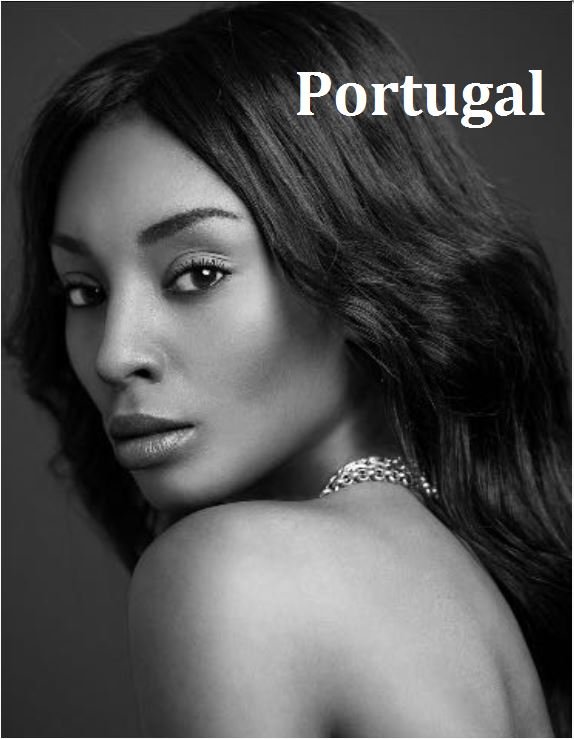 In 2011 she participated in a competition in Luxembourg called "Miss Young" and became the second lady. Since then, the beauty has added small achievements in the podiums in Luxembourg and in 2014 she was a finalist for Top Model Europe.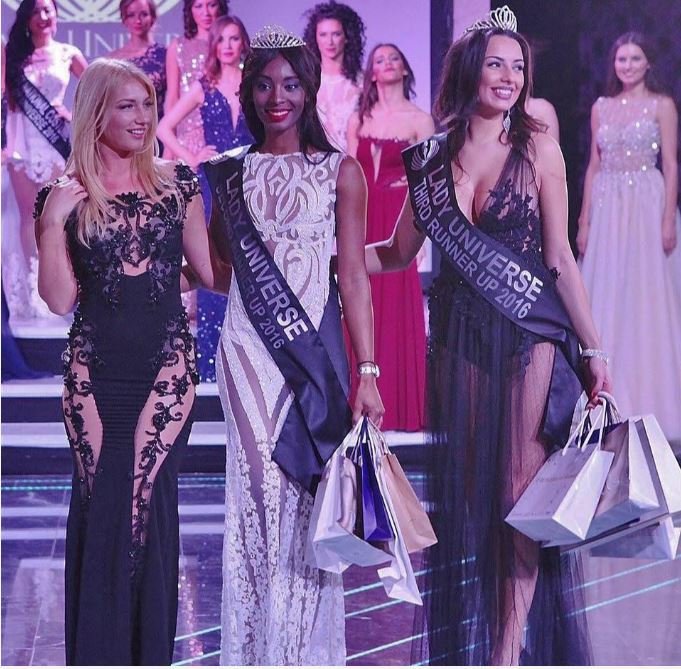 Tessy, 19, resides in Lintgen, in the Grand Duchy, but went to represent Portugal in the contest final.
Among the 20 finalists, Tessy Ramos was voted the third most elegant candidate at the event, behind Bulgaria's winner Marina Voikova and Russian candidate Viktoria Petruhina.
Tessy is studying to be a childhood educator and hopes after completing her studies, try to make the leap full time to the fashion world.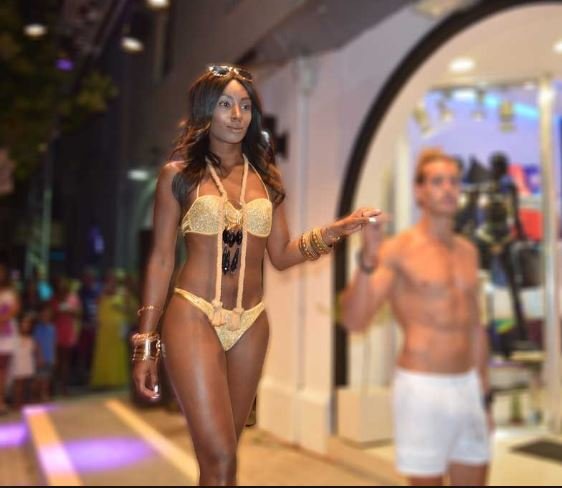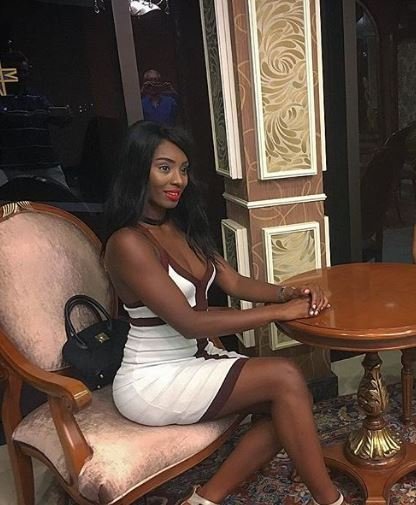 She was a finalist for Top Model Europe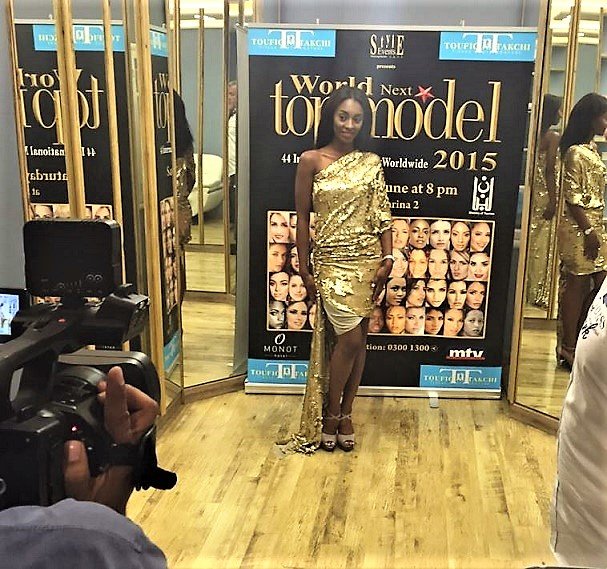 misseuropeworld.org/contestants-2017
Miss Europe World is a Beauty Pageant contest that involves participation from the various nations of the European continent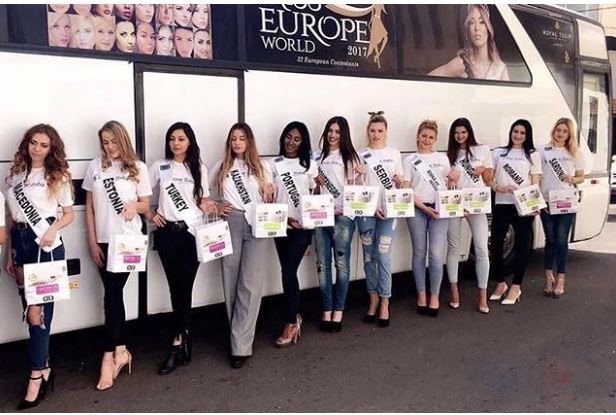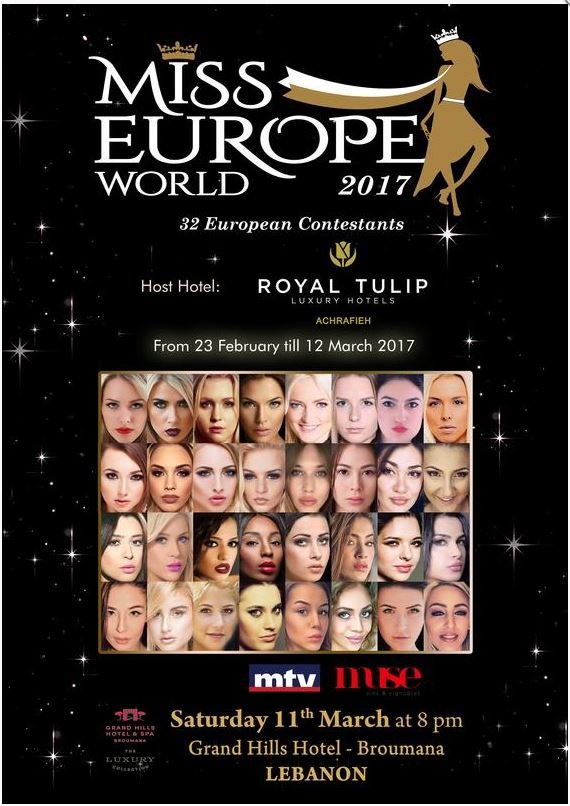 Relaxing  in Luxury
A night on the town… Lady in red.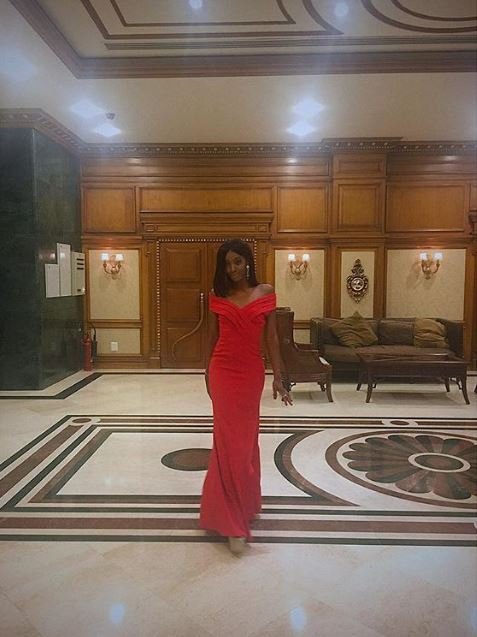 Casual Chic
A glass of wine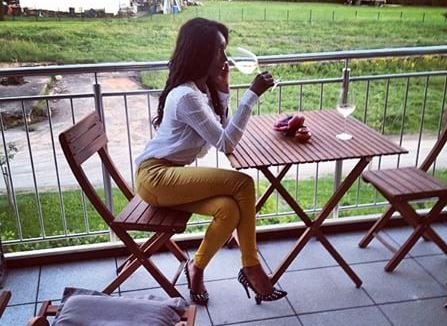 Her beautiful grandmother below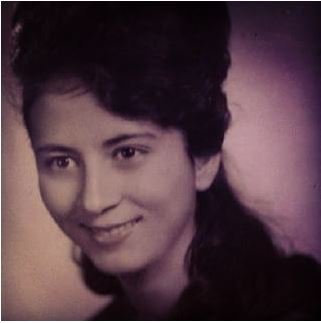 World map of Cape Verde