This has crushed coconut, jojoba butter extracts & Prunus Armeniaca (Apricot) seed powder. Apricot Seed Powder is widely used for mild exfoliation in cosmetic products. It is all natural and because it removes surface skin and debris it is also known to promote clear skin. The unique characteristics of the seed, when ground up, forms spheres so it is more gentle on that skin that other seeds used as exfoliating elements in skincare products.
Extracts gently exfoliates to reveal your naturally beautiful skin. It renews your skin's surface while retaining its natural moisture. And this moisturizing body wash is made in the USA, so you can be assured that it is of the highest quality. This scrub is infused with invigorating coconut and jojoba butter scents. You can build a morning routine around waking up feeling fresh and soft with a quick wash. Start your day off right by leaving your skin feeling conditioned, clean and soft. This is by Softsoap brand.
I tried other exfoliating body wash but this is one of the best inexpensive ones that leaves your skin extra soft. – Sola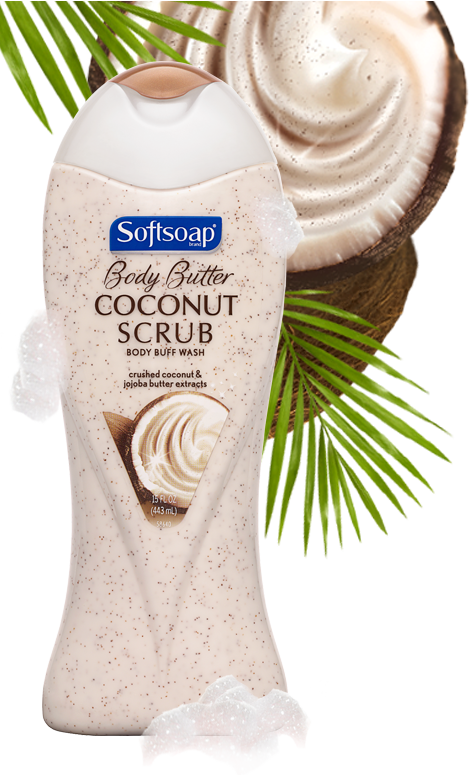 Your skin sheds everyday and if you are on a tight budget, you can't go wrong with this.
target.com/p/softsoap-coconut-scrub-moisturizing-body-wash-value-pack