At a certain time of the month, men can smell that women are more attractive. So it's the time when women are most fertile, and men seem to be biologically programmed to pick up on that.
Scientists have had men smell women's T-shirts and underarm patches, and men consistently rate the women who are ovulating as more attractive.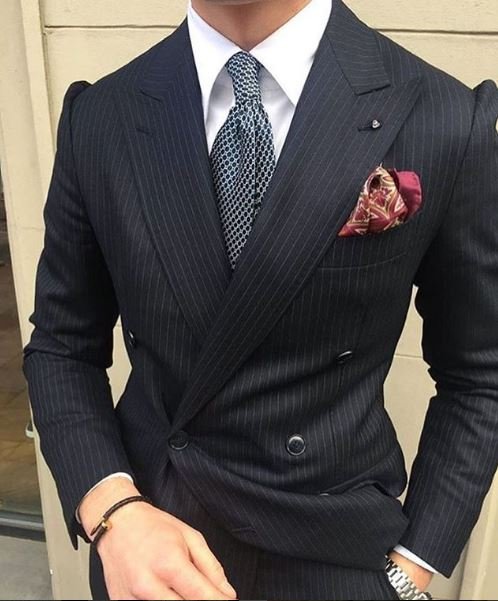 Multiple studies have concluded that men find women more attractive during ovulation.
'This paper establishes conclusive evidence for how men and women rate other women as a function of their hormonal status.'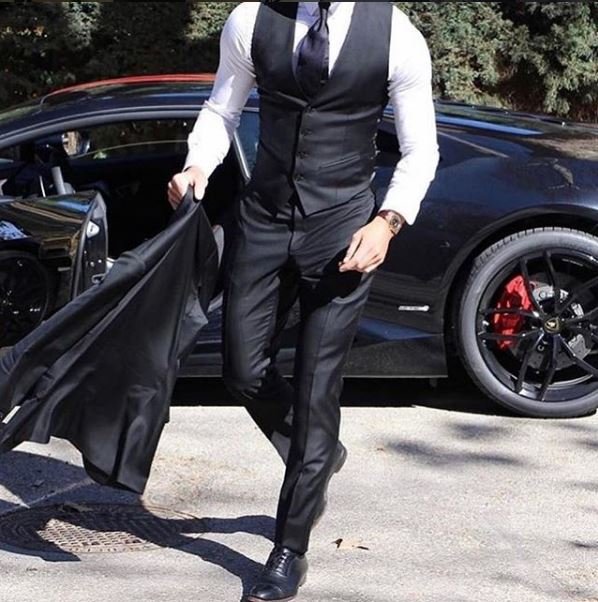 The desire for masculine characteristics during ovulation may be a result of genetic evolution.
Higher testosterone, in turn, makes males more prone to initiate courtship. It has also been associated with competitiveness, dominance and risk-seeking, traits typically valued by women, particularly those at their reproductive peak.
"I doubt that they consciously know she's ovulating. If we asked men, 'Do you think this woman is ovulating?' most men would probably not know. They only seem to know that the scent of the woman is more pleasant or attractive."