Body size and shape are significant factors in how efficiently an individual responds physiologically to cold and hot climates.
When the environment is very cold, life can depend on the ability of our bodies to reduce heat loss and to increase internal heat production. As Bergmann and Allen observed, the human physiological response to cold commonly includes the evolution of more massive, compact bodies with relatively less surface area. This preserves core body heat by reducing peripheral blood flow. As a consequence, the skin cools and less heat is lost from the body by radiation.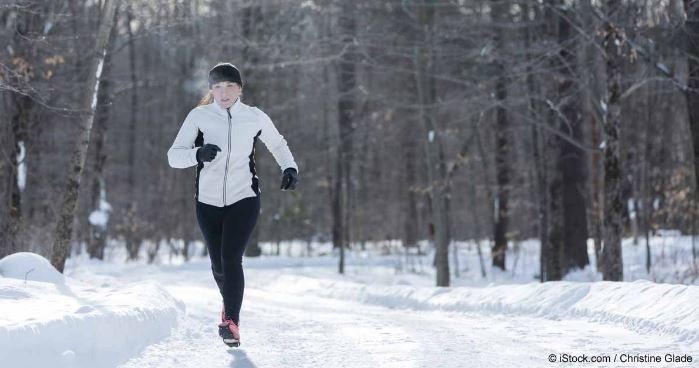 In 1999 to a Swedish woman who was trapped under an ice sheet in freezing water for 80 minutes. She was found unconscious, not breathing, and her heart had stopped beating, yet she was eventually revived despite the fact that her temperature had dropped to 56.7° F. (13.7° C.).
There are three additional important types of biological responses to cold conditions found among some human populations around the world:
1. increased basal metabolic rate
2. fat insulation of vital organs
3. long term change in blood flow patterns
In such extremely cold environments, a stocky body with short appendages would be more efficient at maintaining body heat because it would have relatively less surface area compared to body mass.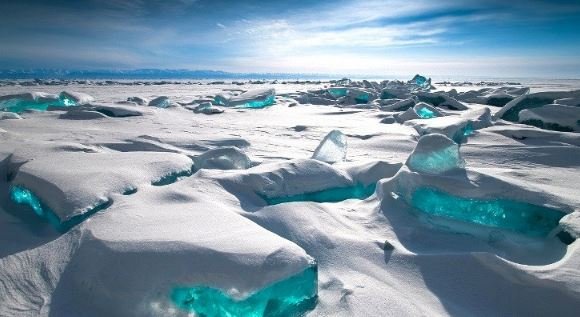 Populations having less massive individuals are more often found in warm climates near the equator, while those with greater bulk, or mass, are found further from the equator in colder regions. This is due to the fact that big animals generally have larger body masses which result in more heat being produced. The greater amount of heat results from there being more cells. A normal byproduct of metabolism in cells is heat production. Subsequently, the more cells an animal has, the more internal heat it will produce.
When the air temperature is consistently high, people usually have low body mass. Similarly, when the temperature is low, they have high mass. However, there are exceptions.
Adapting to hot environments is as complex as adapting to cold ones. However, cold adaptation is usually more difficult physiologically for humans since we are not subarctic animals by nature.