Donna Summer rocketed to international super-stardom in the mid-1970s when her groundbreaking merger of R&B, soul, pop, funk, rock, disco and avant-garde electronica catapulted underground dance music out of the clubs of Europe to the pinnacles of sales and radio charts around the world.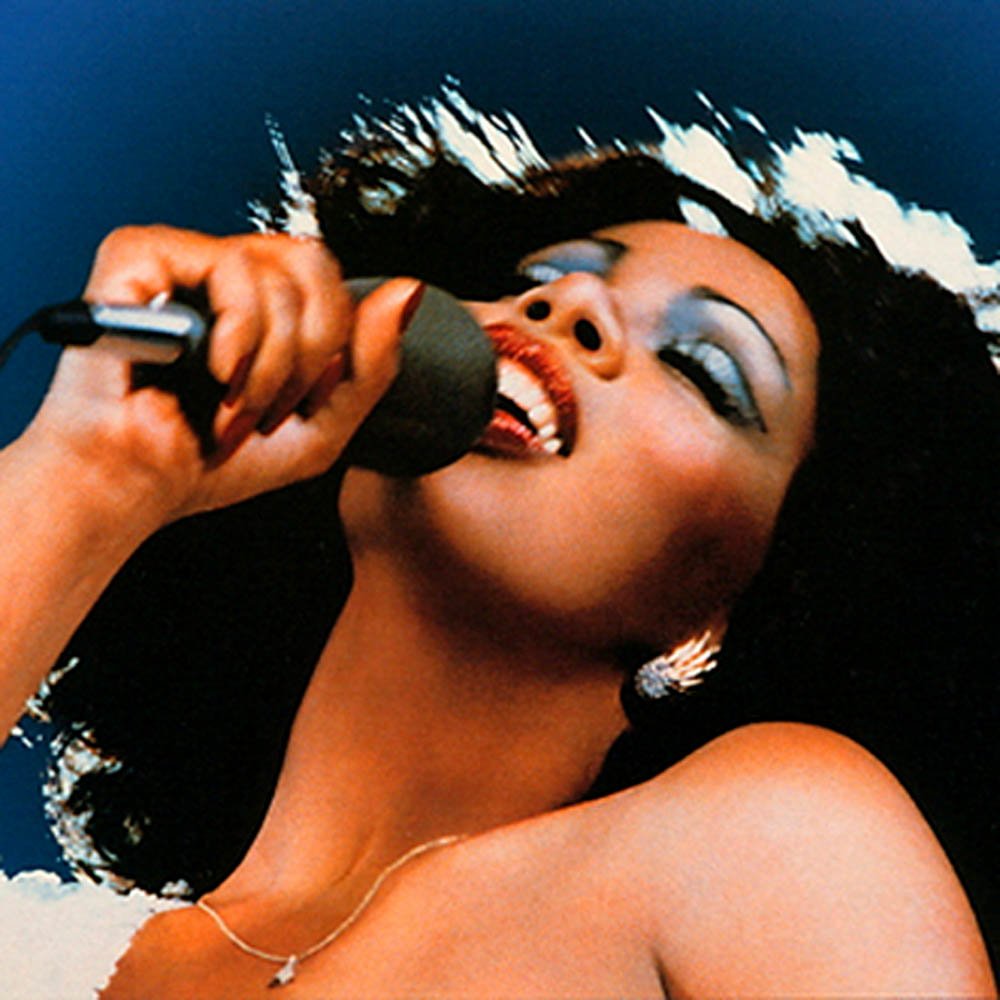 In addition to her recording and performing career, Summer is an accomplished visual artist whose work has been shown at exhibitions worldwide including Steven Spielberg's "Starbright Foundation Tour of Japan" and The Whitney Museum as well as a prestigious engagement at Sotheby's in New York.
Since 1989, she has sold over 1.7 million dollars in original art – with her highest piece going for $150,000. In 2003, Random House published her autobiography "Ordinary Girl," co-authored with Marc Eliot. Also that year, Universal released "The Journey," containing all of her original hits, as well as two new songs.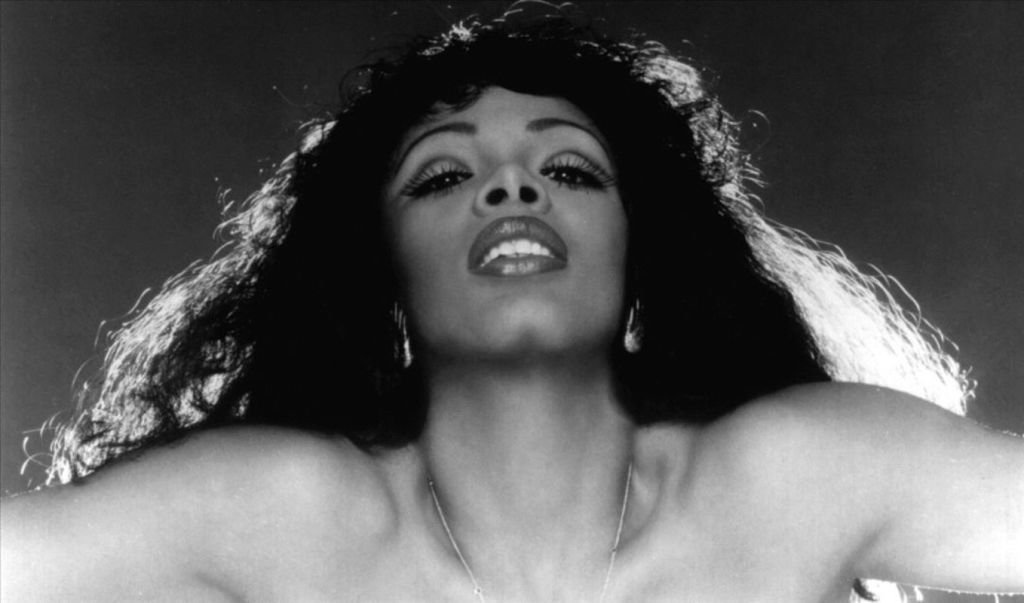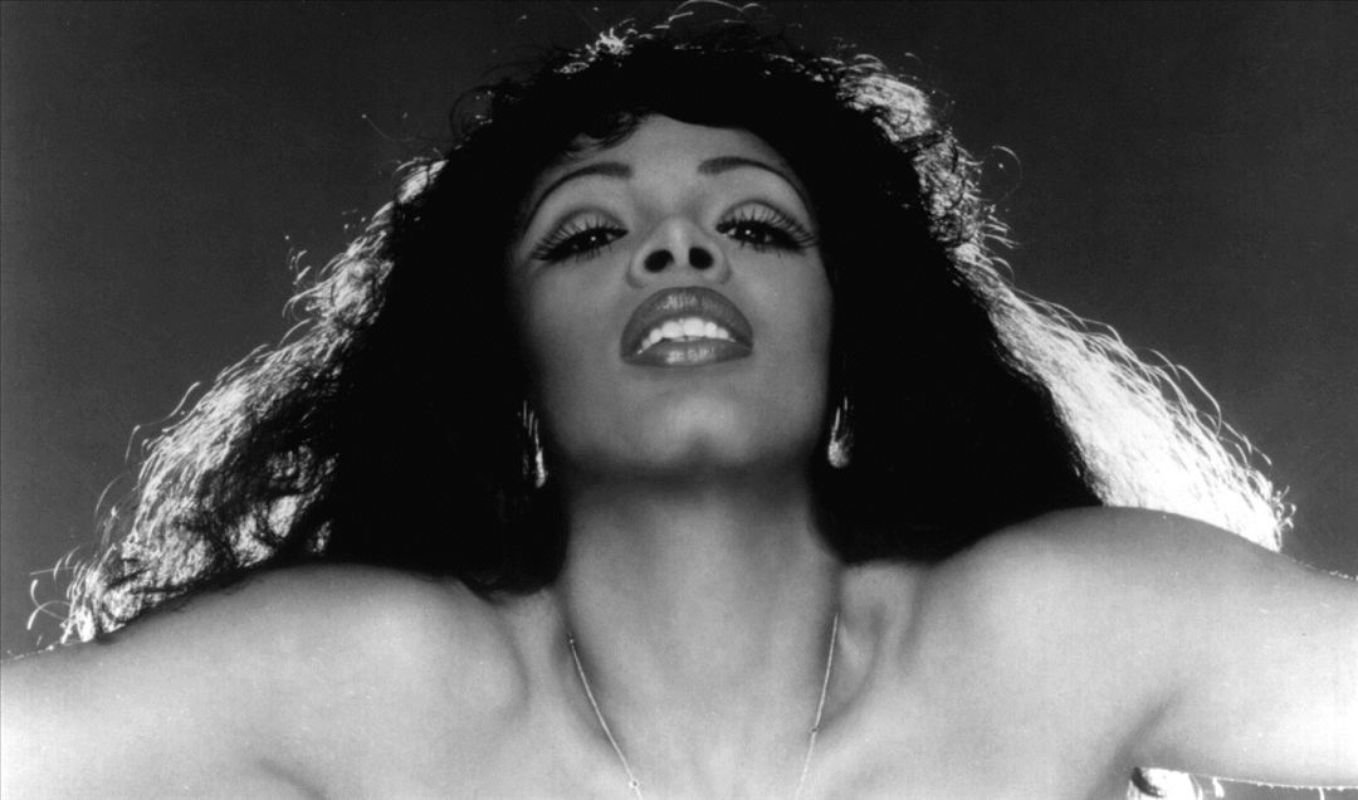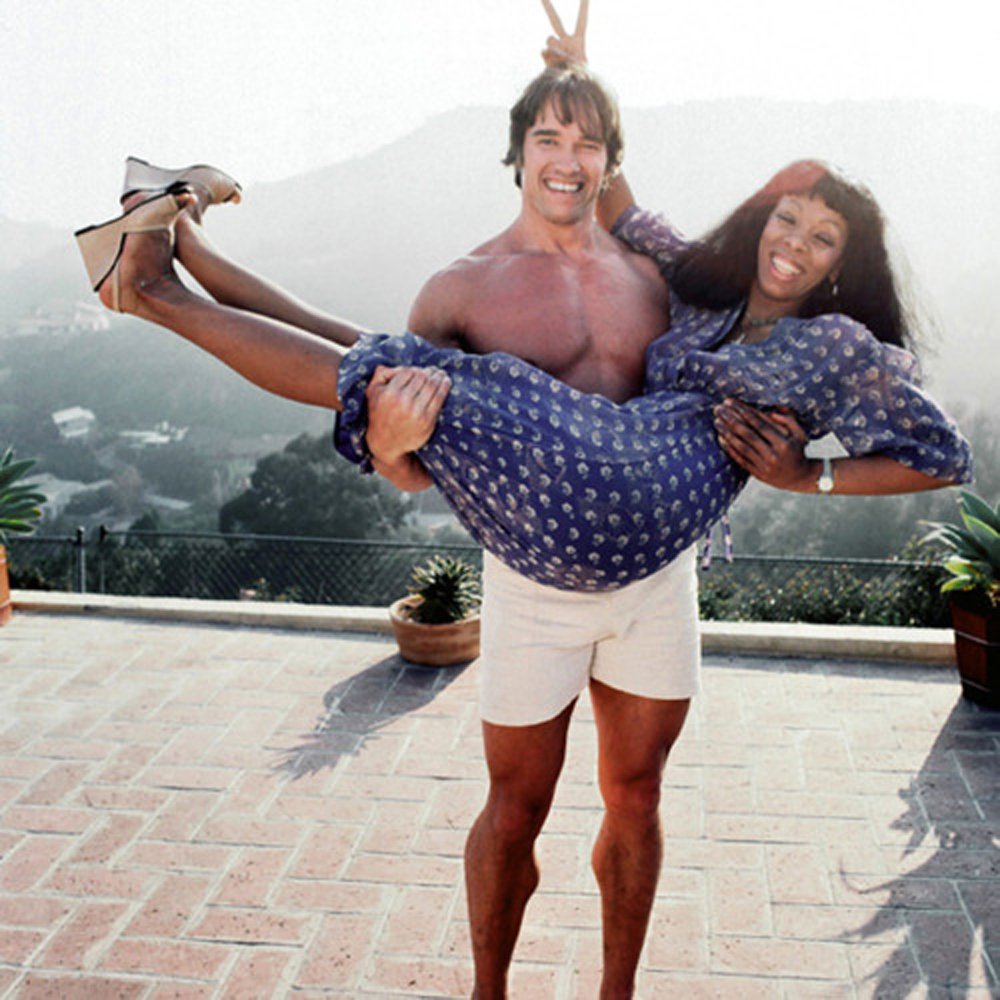 Source: Donna Summer – IMDb