Susan Moonsie is of Black and Indian heritage originally from Trinidad.
She was one of Prince's high school girlfriends. Moonsie became a member of Vanity 6 in 1982.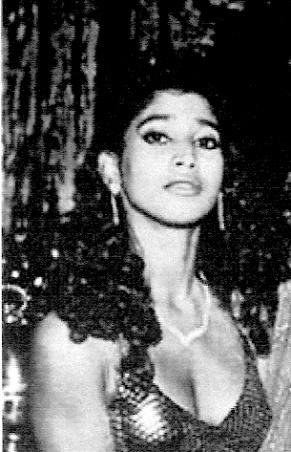 Susan was given a "teenage Lolita" image by Prince, for shock value—Susan claimed she was only 16 years old at the time, although she was 18 years old when the group was formed.'
Moonsie and fellow Vanity 6 member Brenda Bennett would later join Patricia "Apollonia" Kotero, after Vanity's departure from Prince, as Apollonia 6 in the 1984 film Purple Rain.
Prince had an on and off relationship with her from about 1980 to 1985. There were a combination of reasons for the end of their relationship. Some have stated she chose to end their relationship around 1983 while Prince was infatuated with Vanity.
Moonsie chose to end her relationship with him and even became good friends with Vanity. Another story suggests that the relationship continued until 1984 when Prince began a close relationship with Susannah Melvoin (the twin sister of Revolution guitarist Wendy Melvoin).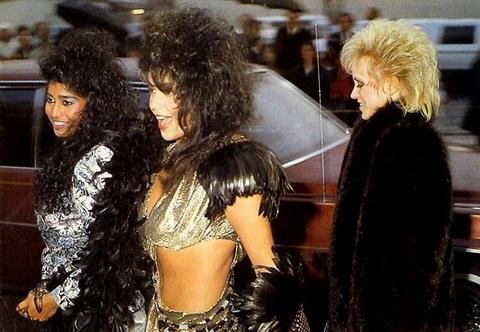 Prince is said to have written the song "When Doves Cry" about their relationship. "Private Joy" was also supposedly written about her.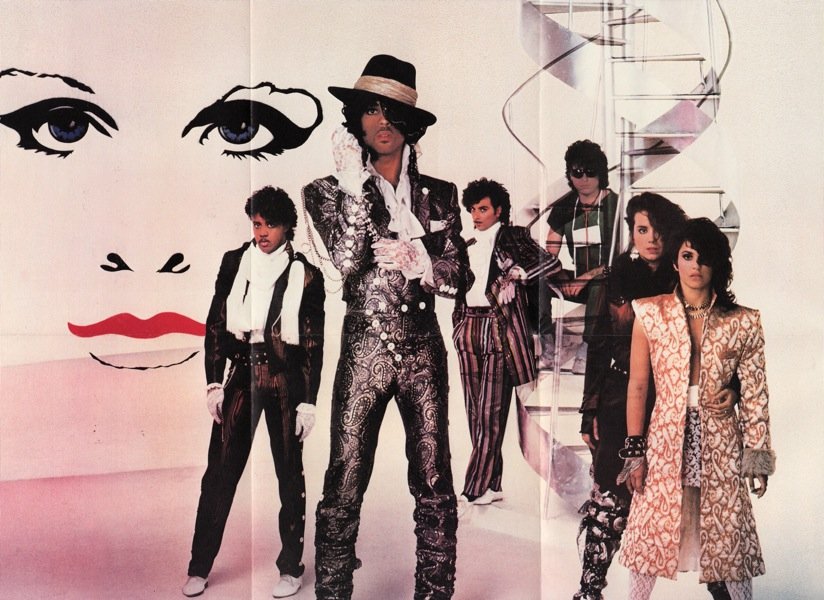 Prince and the revolution – When doves cry watch … – Video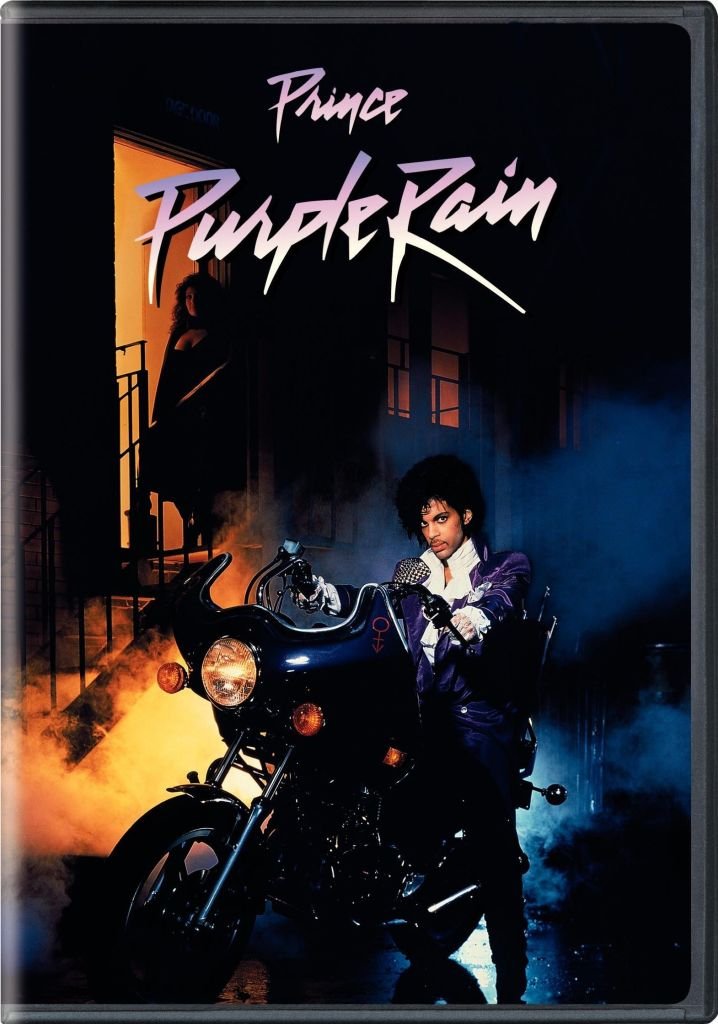 They became very close on the 1980-81 Dirty Mind Tour and she was his main girlfriend until he met Vanity (Denise Matthews) in January 1982.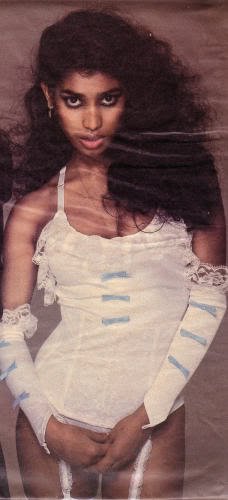 The group was originally designed around her, but she did not want to be a lead singer, hence why Jamie and Brenda Bennett were designated to be main vocalists until Vanity arrived.