I have this bottle and it's easy to use especially when your on the run.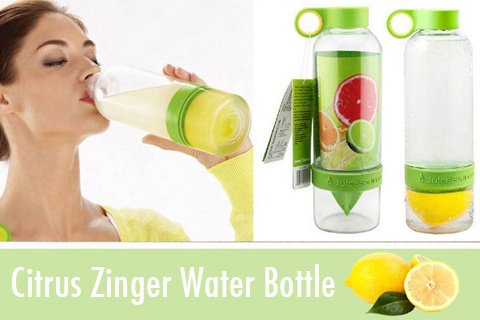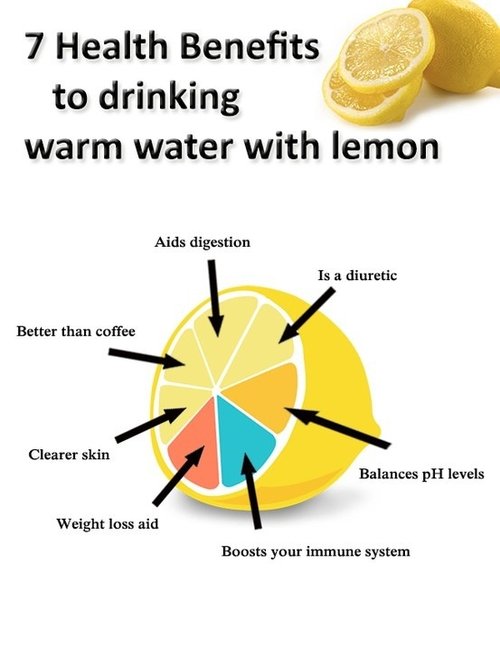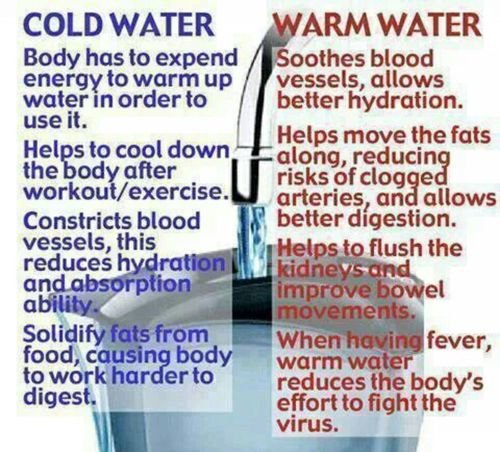 The Citrus Zinger is a great alternative.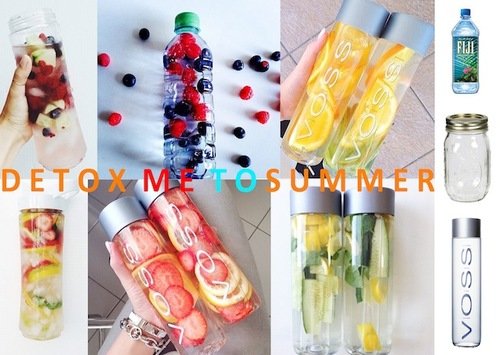 Glass bottles are heavy and can easily break. Ordinary water bottle entry ways are too small to fit large fruits. Unless you want to take out more of your time to chop up the fruits  or use a blender.
Some detox  Ideas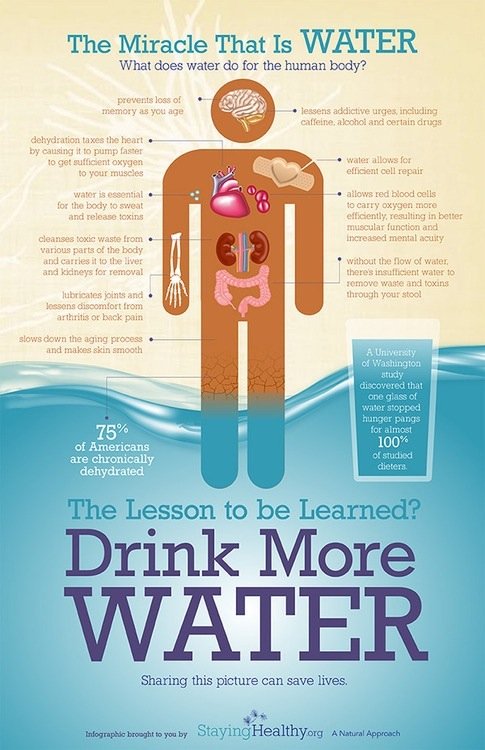 Other wonderful things that lemon power can do.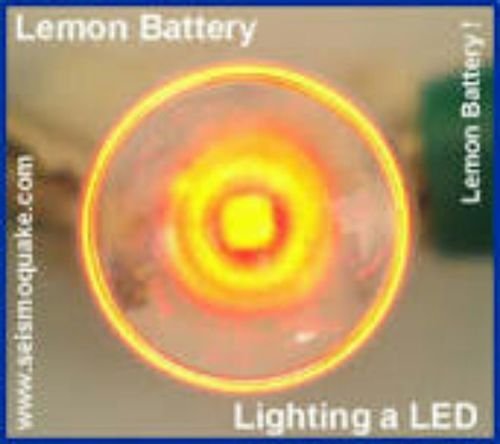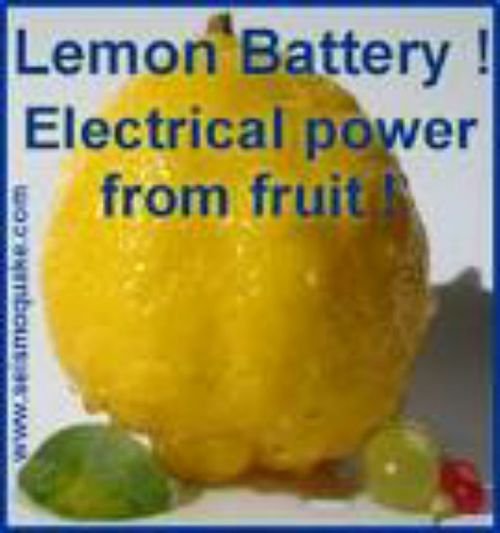 The Baghdad Battery
A curious looking thing. Some believe that wine, lemon juice, grape juice, or vinegar was used as an acidic electrolyte solution to generate an electric current from the difference between the electrode potentials of the copper and iron electrodes.