Nationality: Indian
She's from Bangalore.
Nidhi Sunil used to work as an environment lawyer.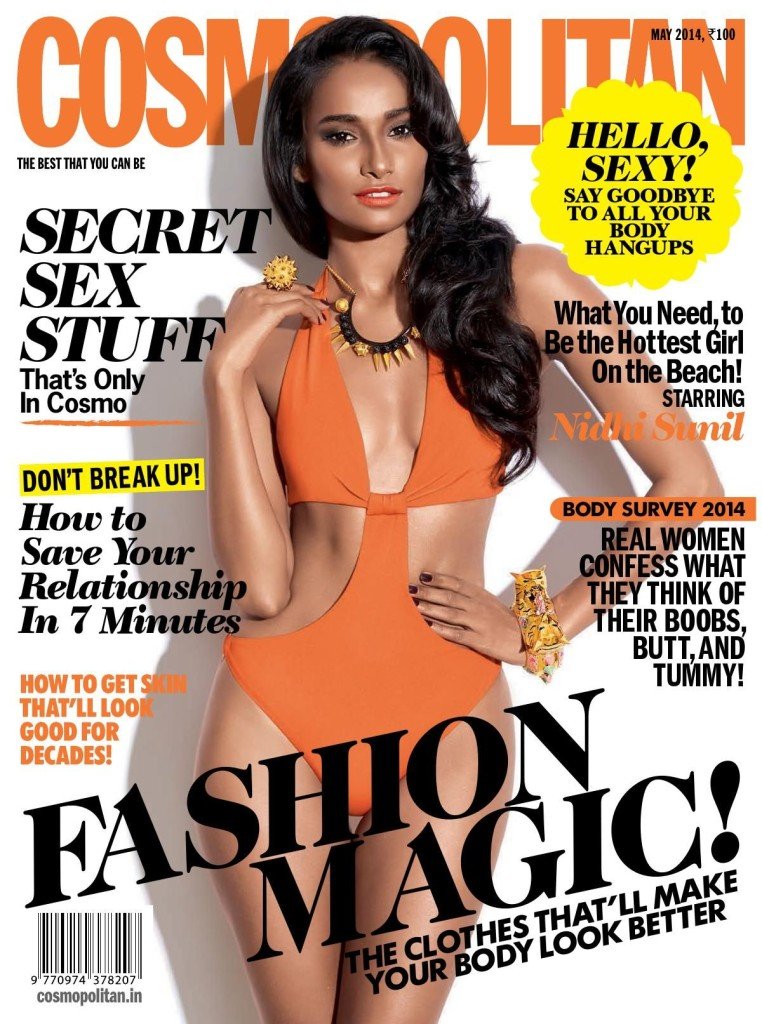 Nidhi Sunil as the Pantaloons Femina Miss India South 2011 second runner up.
Bangalore, officially known as Bengaluru is the capital of the Indian state of Karnataka. It has a population of about 8.42 million and a metropolitan population of about 8.49 million, making it the third most populous city and fifth most populous urban agglomeration in India.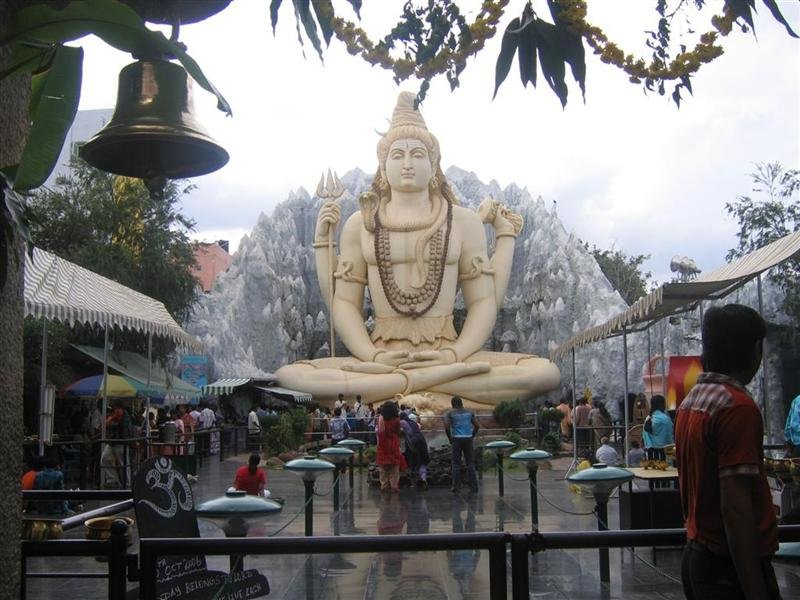 Lord Shiva Temple behind Kemp Fort, Airport Road (above)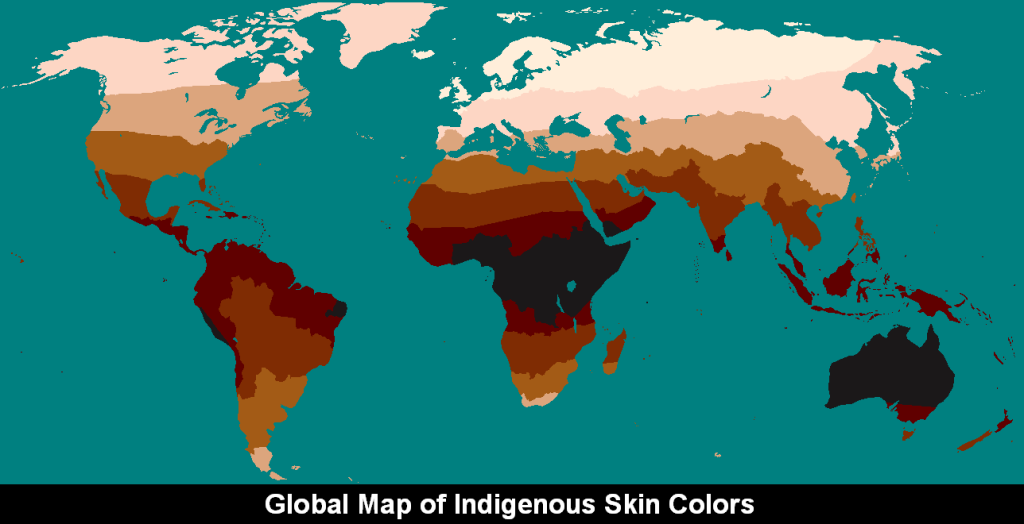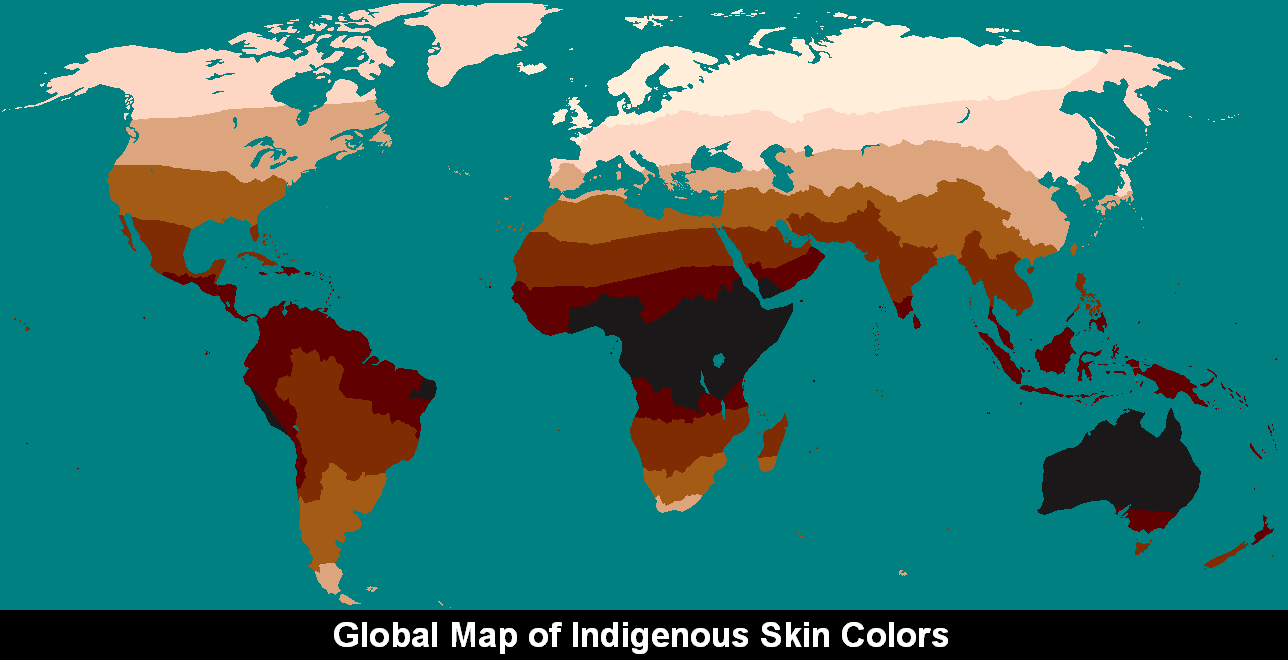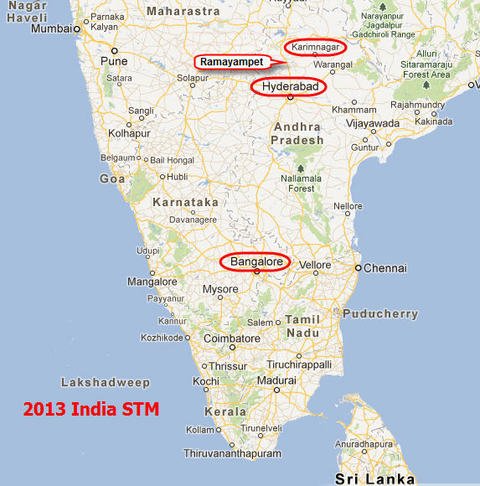 Located in southern India on the Deccan Plateau, at a height of over 900 m (3,000 ft) above sea level, Bengaluru is known for its pleasant climate throughout the year. Its elevation is the highest among the major large cities of India.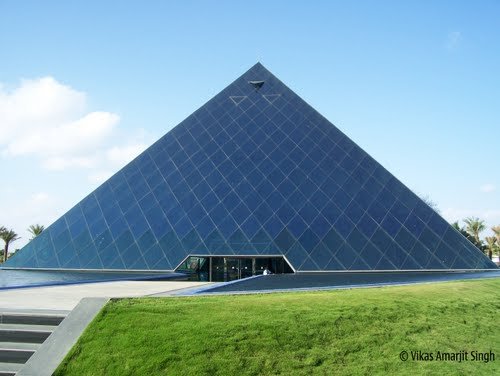 Infosys headquarters, Bangalore, India above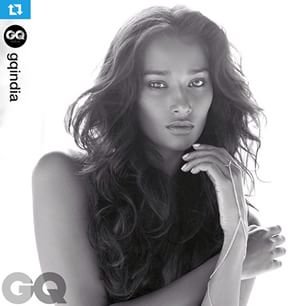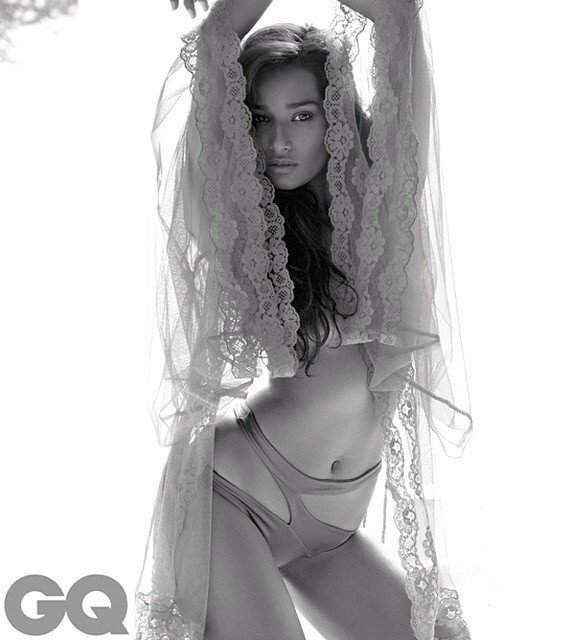 Interview:
How sexy is intellect?
Very Sexy.
Is nude photography an art form or an entertainment?
To me an art form, but I think every beholder perceives a picture differently.
With which celebrity would you like to go on a vacation…
Queen Rania because she s beautiful, seems like fun & I would love to pick her brain.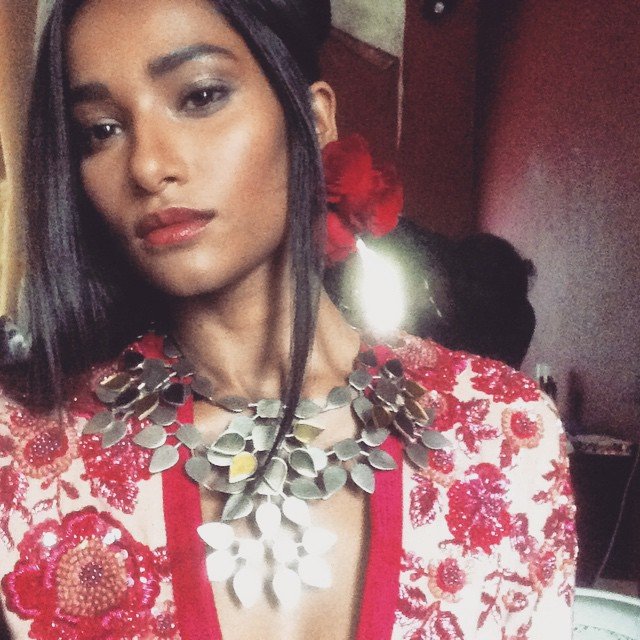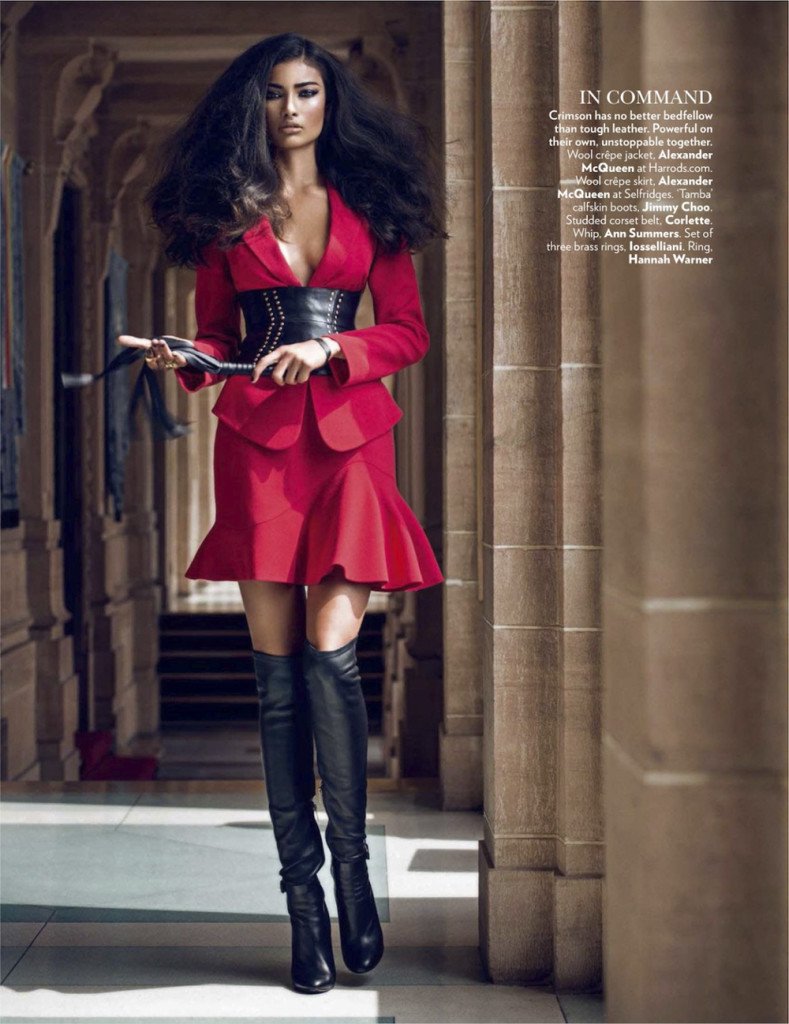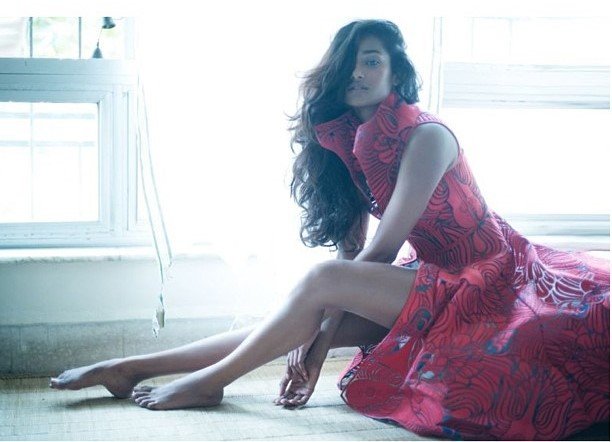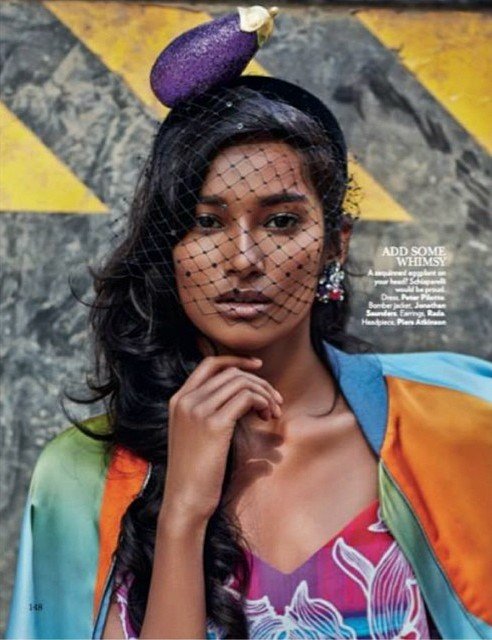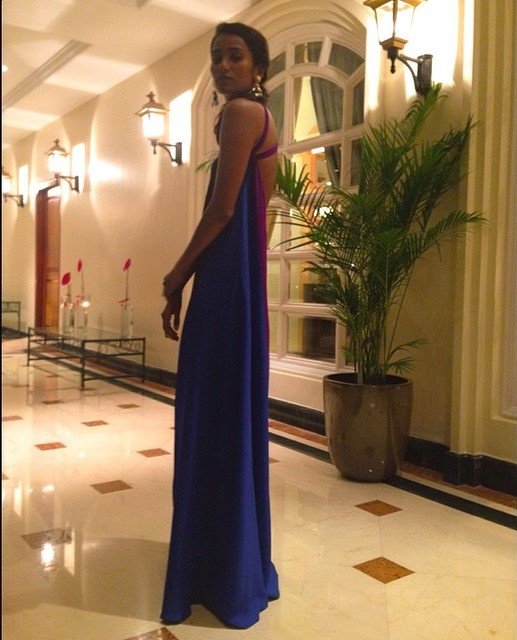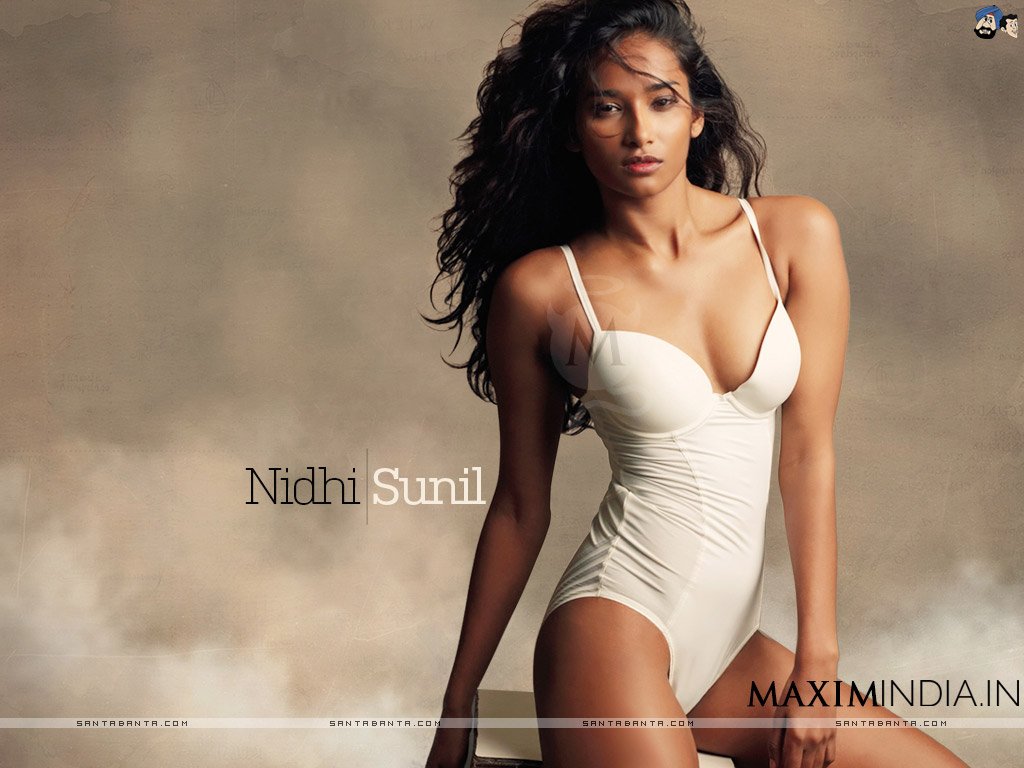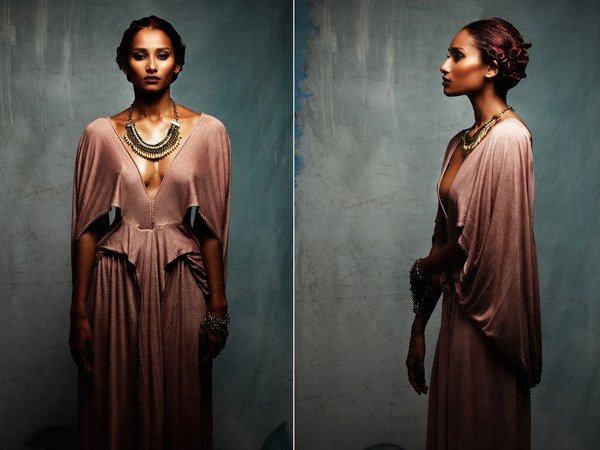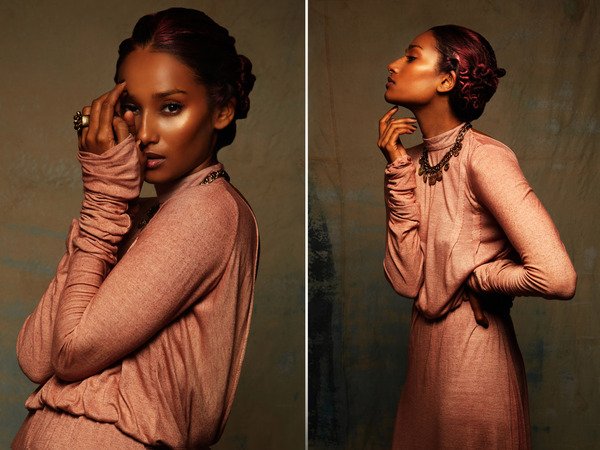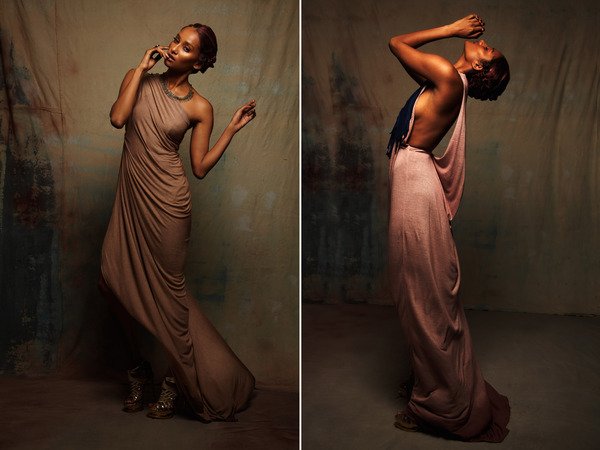 I love these accessories below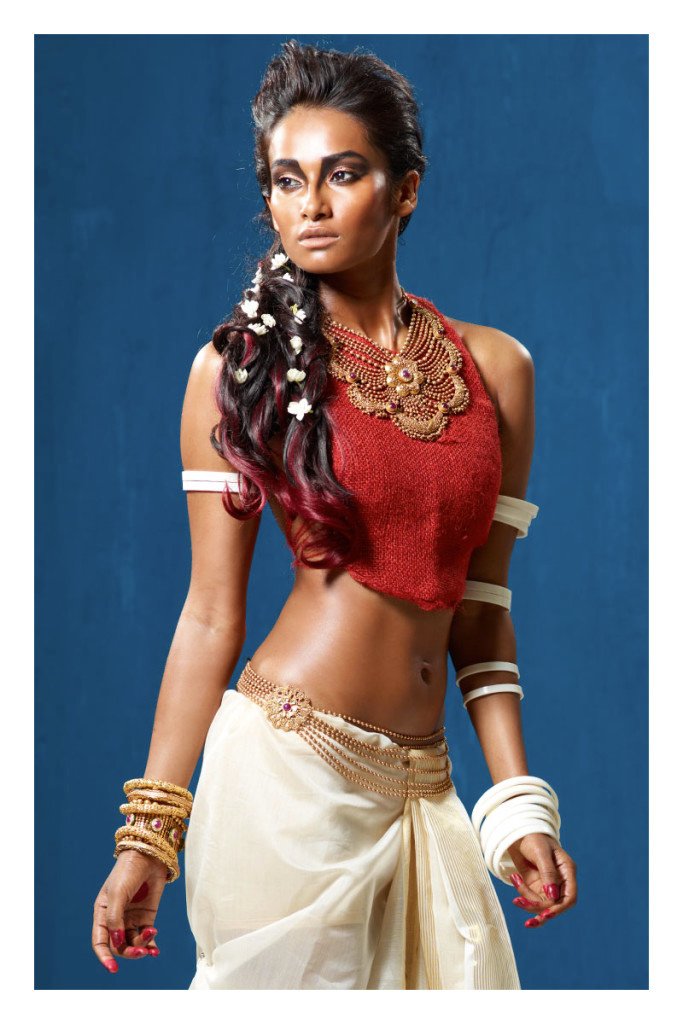 Interview:
Your body to you means…
In my current profession, a beautiful clothe hanger.
A man's most attractive feature…
His sense of self.
Success or riches?
A little bit of both.
One word in which you would like to be described to a guy….
Witty
Favorite Actor: Johny Depp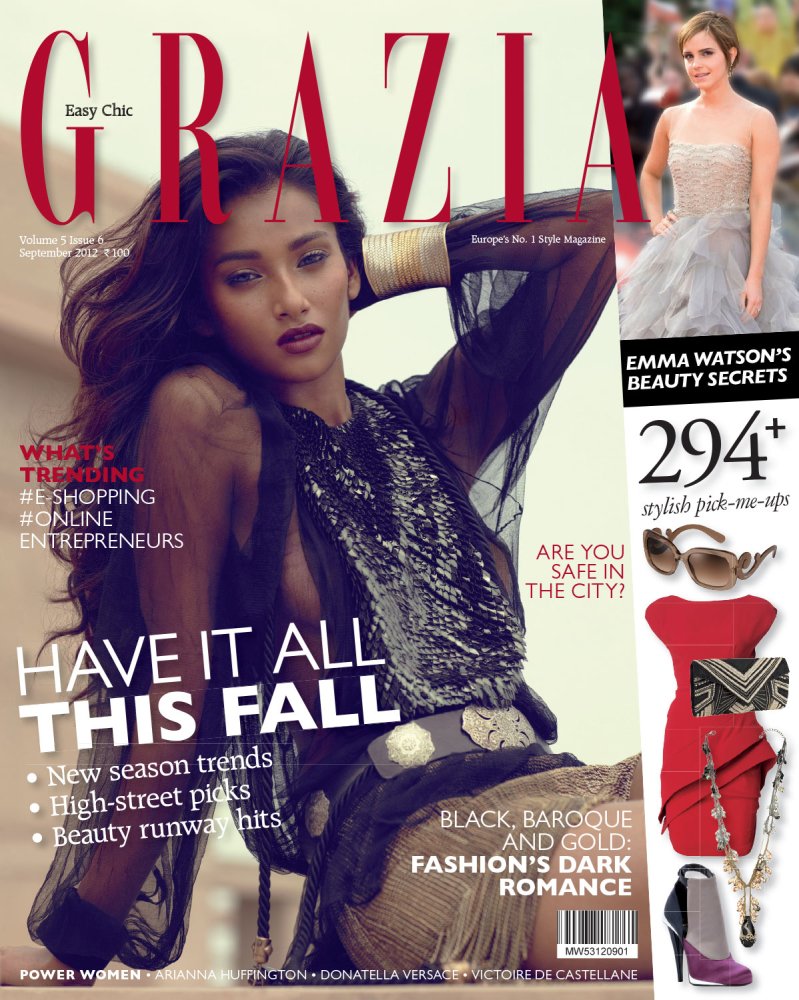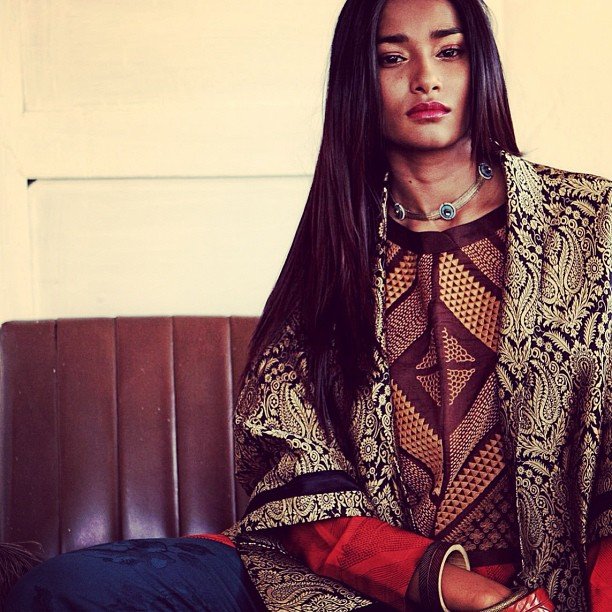 Interview:
Love is…
Essential to life
Sex is…
Human
Source: Nidhi Sunil – Femina Miss India – Indiatimes.com