Nationality: Unknown
Ethnicity: Her mother was from Suriname, South America (African descent) and her father is Swiss.
Lily Becker was born in Rotterdam, Zuid-Holland, Netherlands.
Sharlely speaks Dutch, German and English.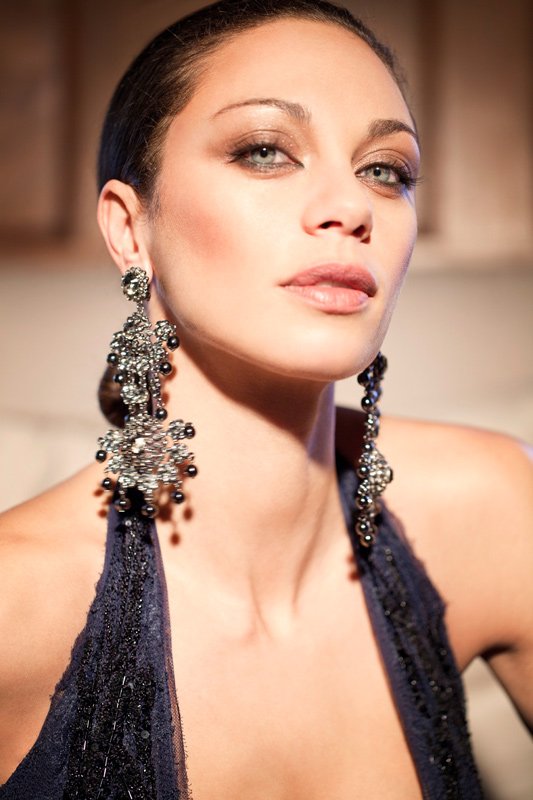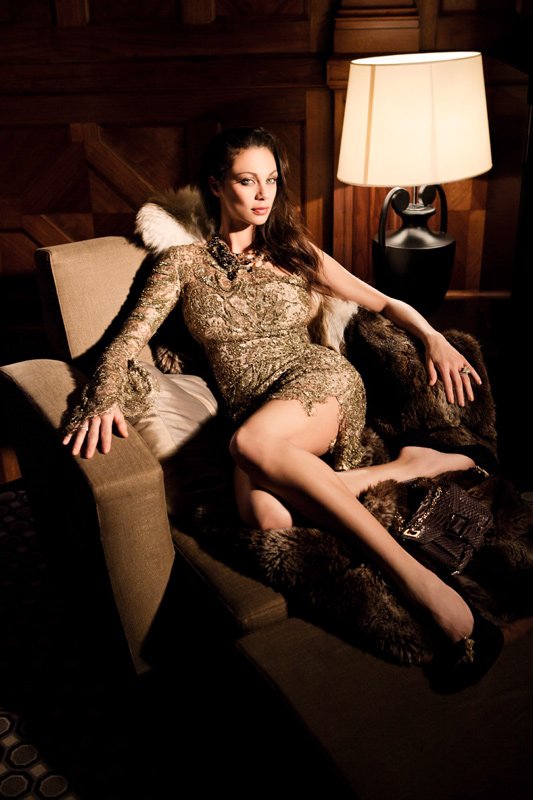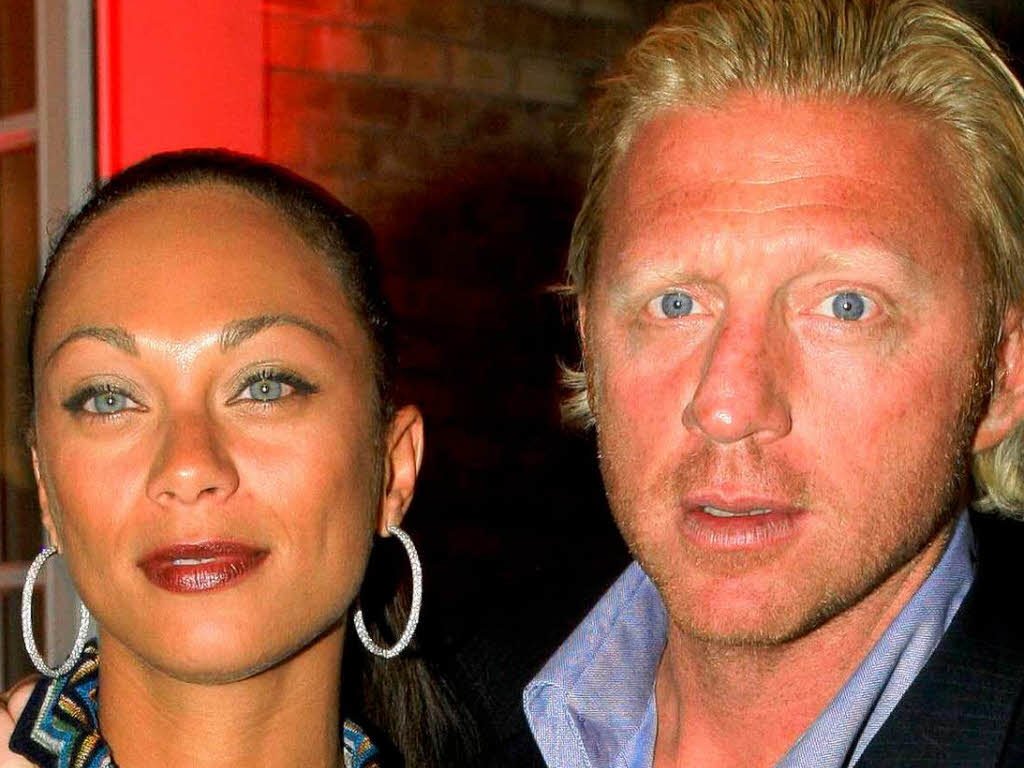 She has been married to Boris Becker since June 12, 2009.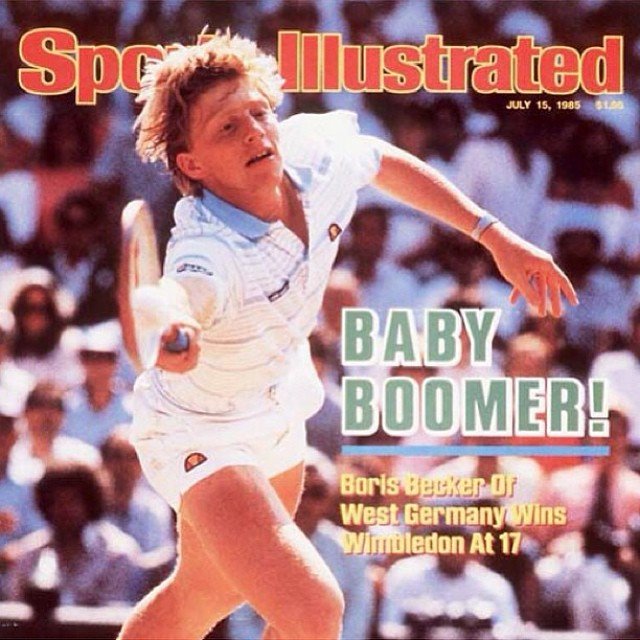 Boris Franz Becker is a former World No. 1 professional tennis player from Germany. He is a six-time Grand Slam singles champion, including the distinction of being the youngest ever Wimbledon men's champion when he was 17. He also won 13 Masters Series titles, five elite indoor titles (three ATP Masters World Tour Finals, a WCT Finals and a Grand Slam Cup), and an Olympic gold medal in doubles. Tennis Magazine honored Becker as the 18th greatest tennis player from 1965 to 2005.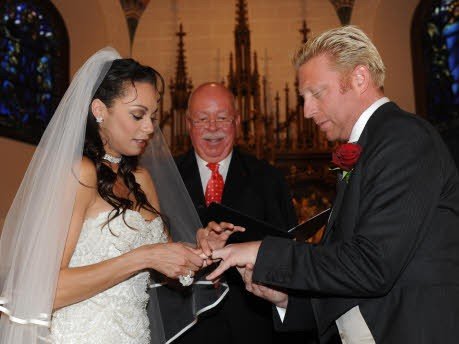 General view of St. Moritz with Badrutt's Palace hotel, seen ahead of the legal wedding of former tennis star Boris Becker and his new wife Sharlely Kerssenberg on June 12, 2009 in St Moritz, Switzerland.  (June 12, 2009 – Source: Johannes Simon/Getty Images Europe)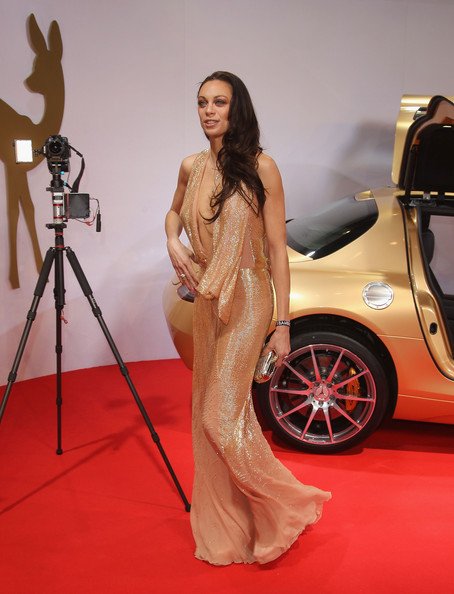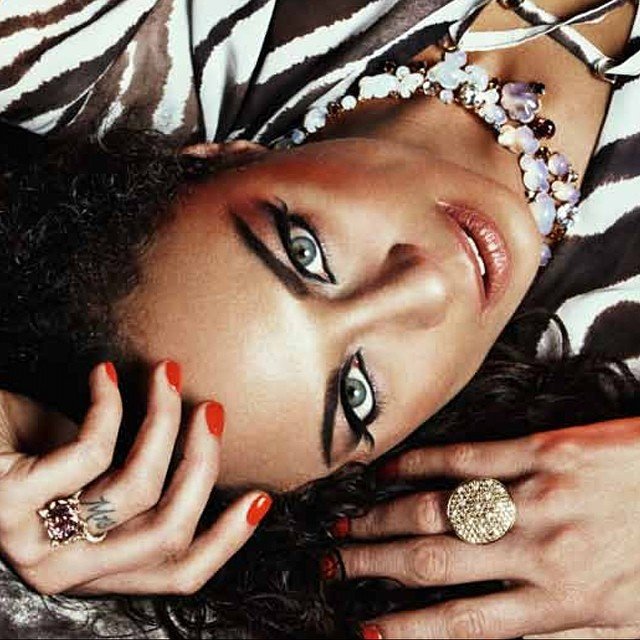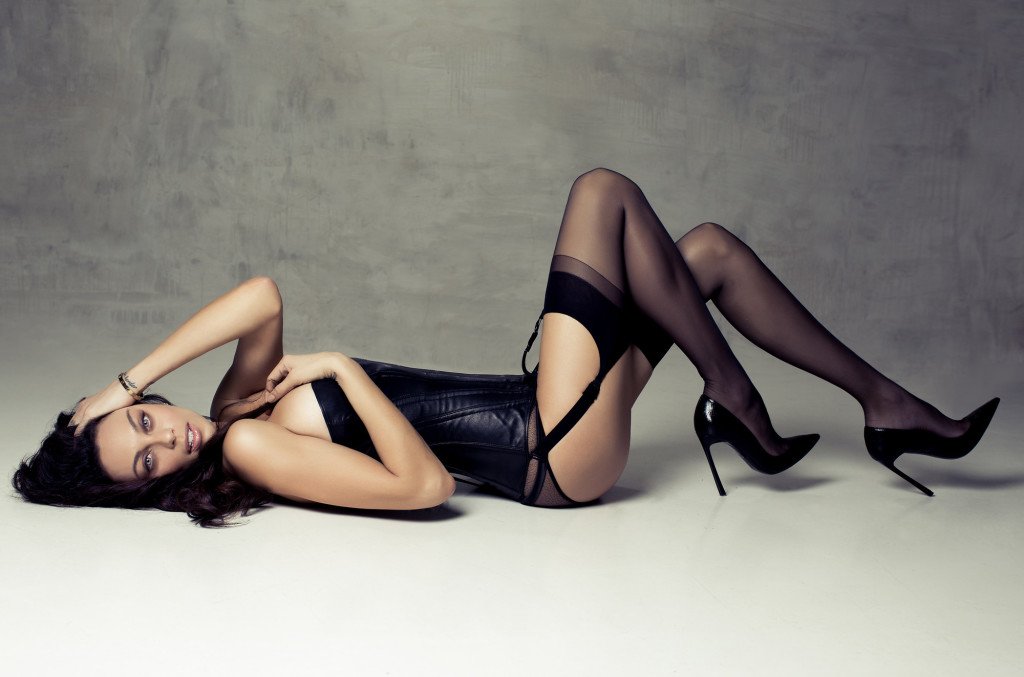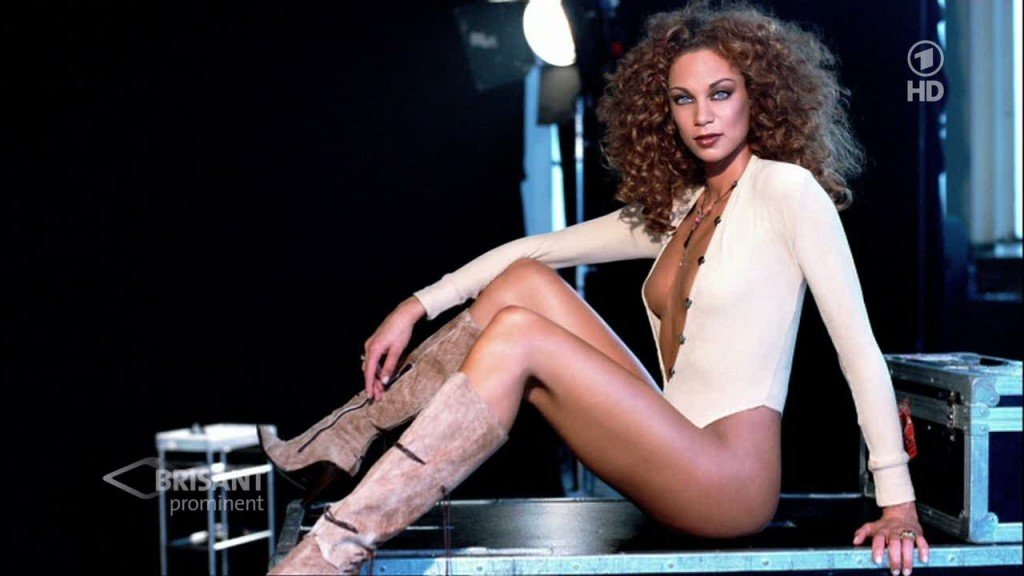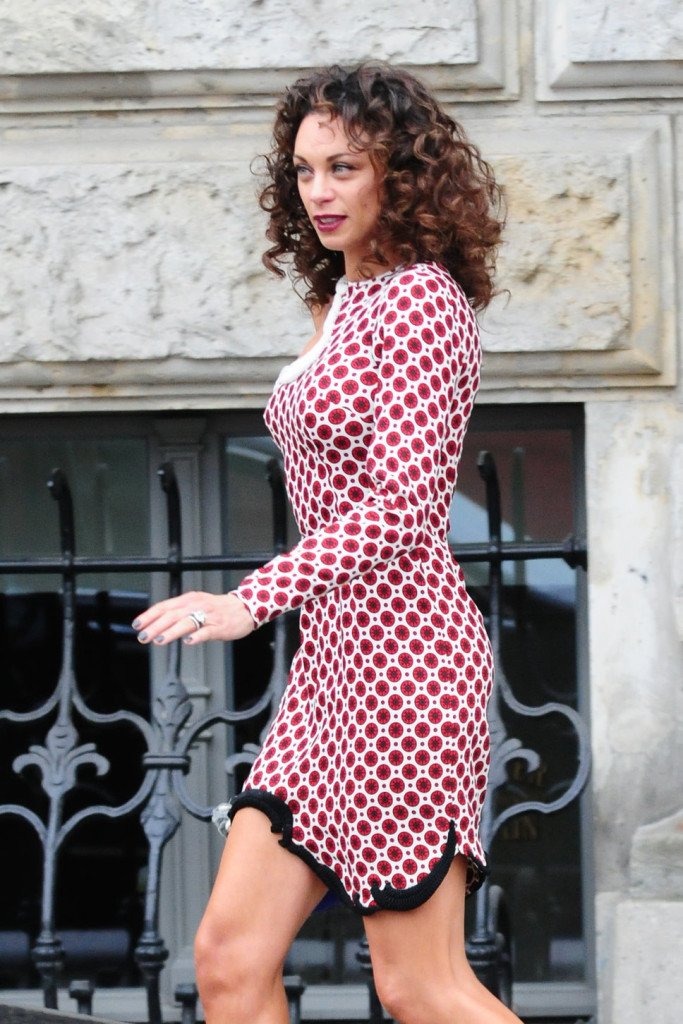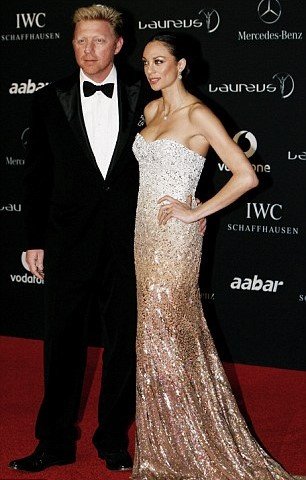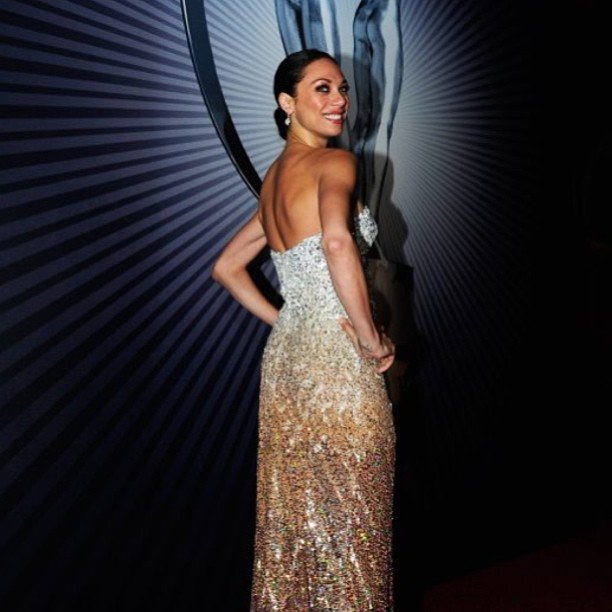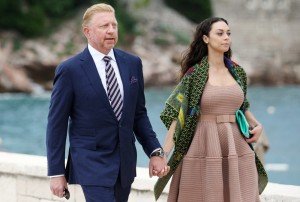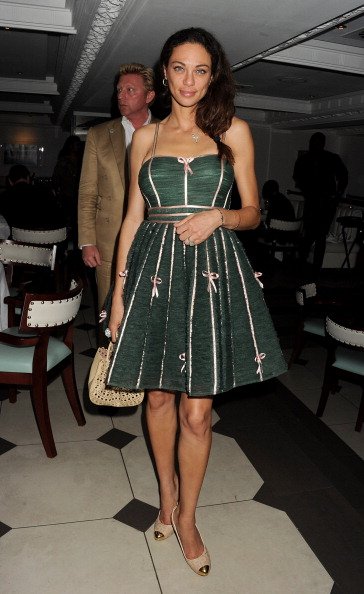 Lilly with the Prince Albert of Monaco below.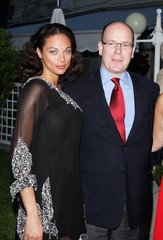 With billionaire Richard Branson below.
With former Secretary-General of the United Nations, Kofi Annan below.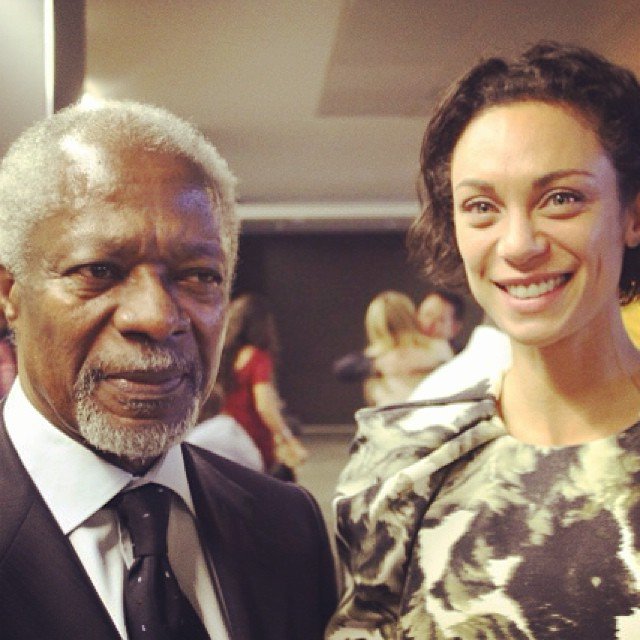 Kofi Annan (above), Secretary-General of the United Nations from 1997 to 2006, was awarded the Nobel Peace Prize in 2001. He is widely credited with bringing new life to the UN and showing effective moral leadership on international issues. Mr Annan, born in Ghana, was the first UN Secretary-General to come from within the organisation's ranks and the first from Sub-Saharan Africa. Kofi Annan – Africa Progress Panel
I find lace to be very feminine and elegant, if it's done in good taste of course.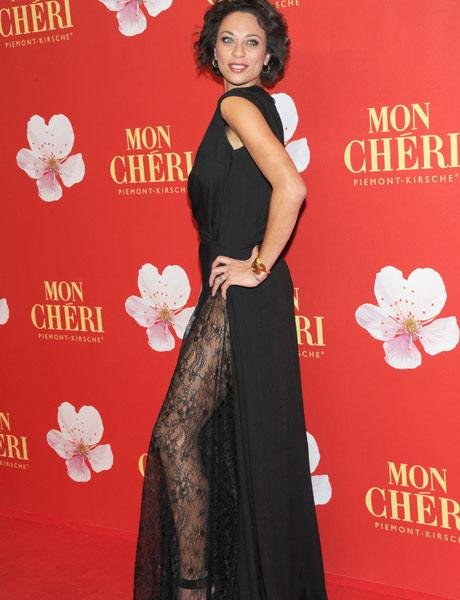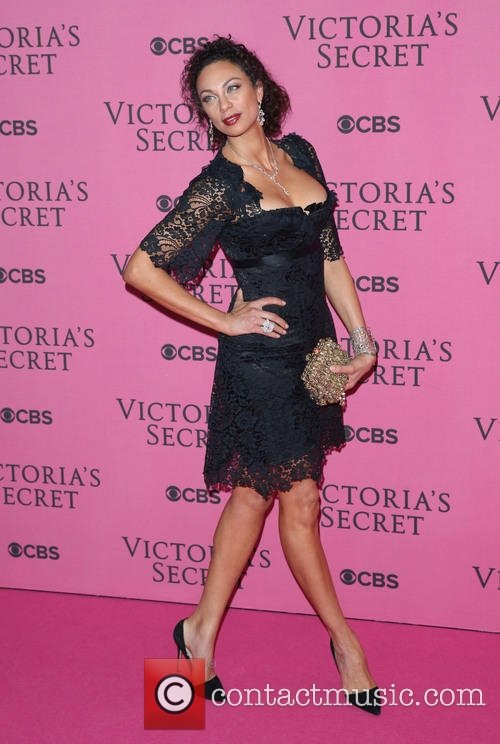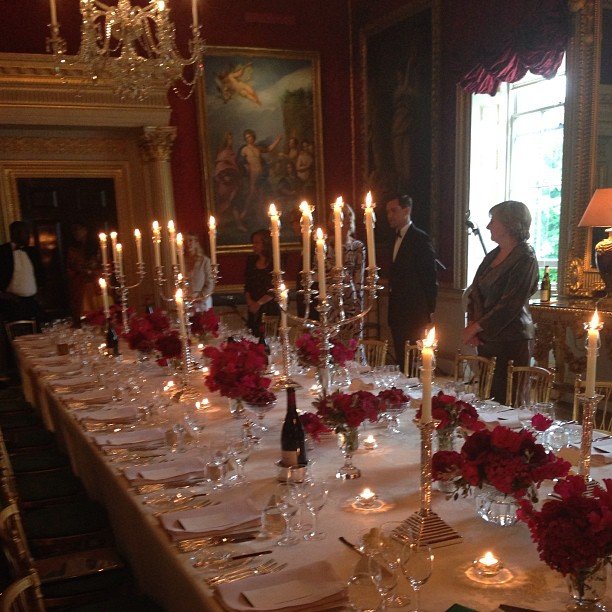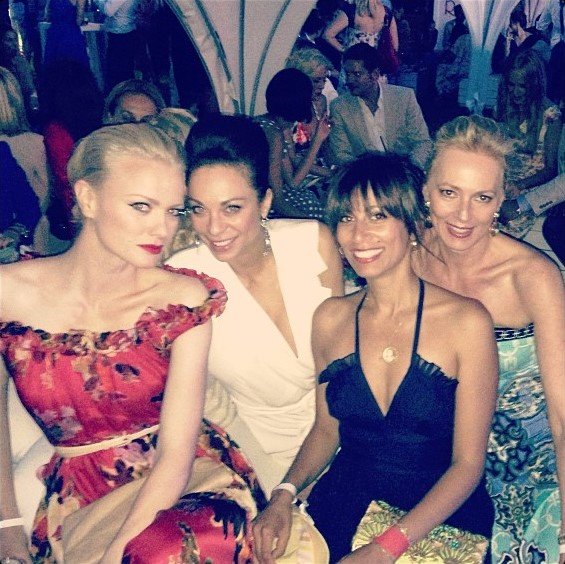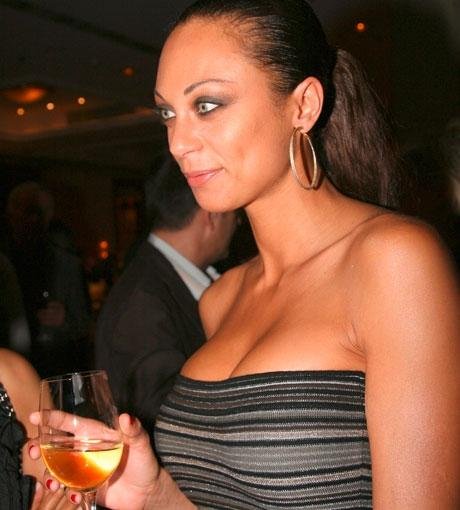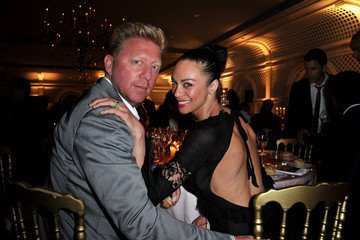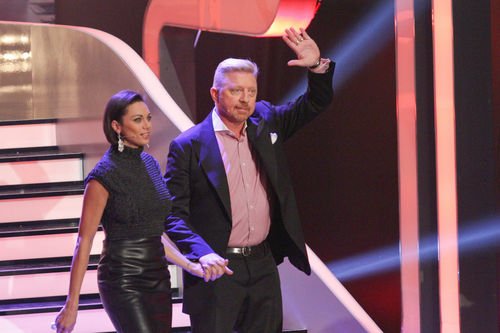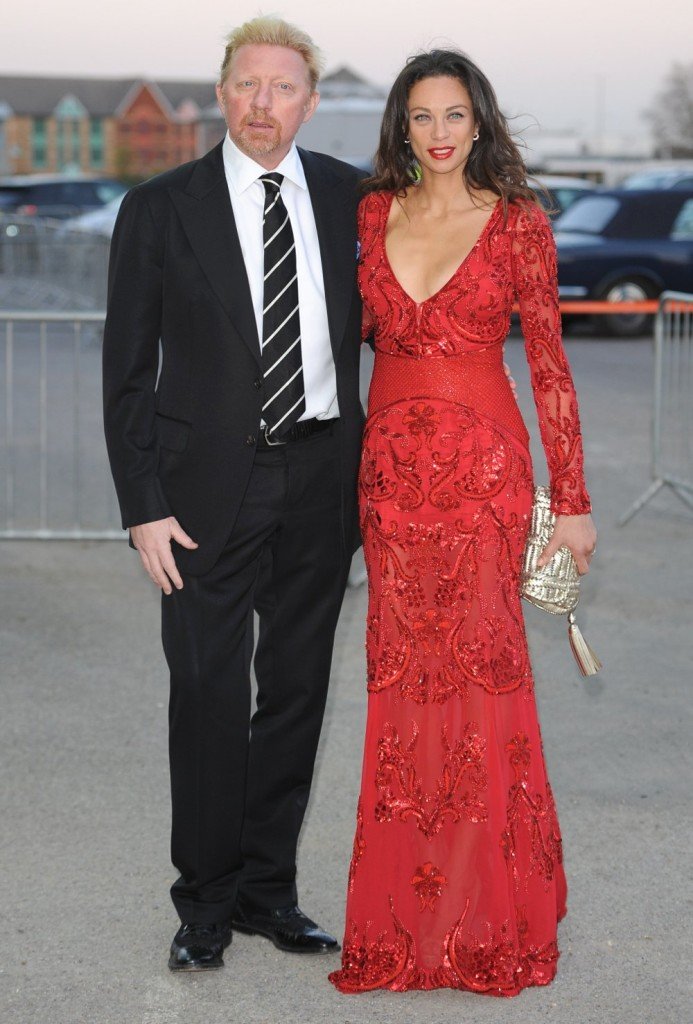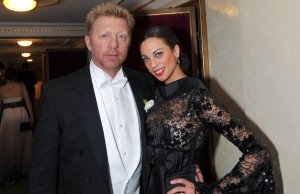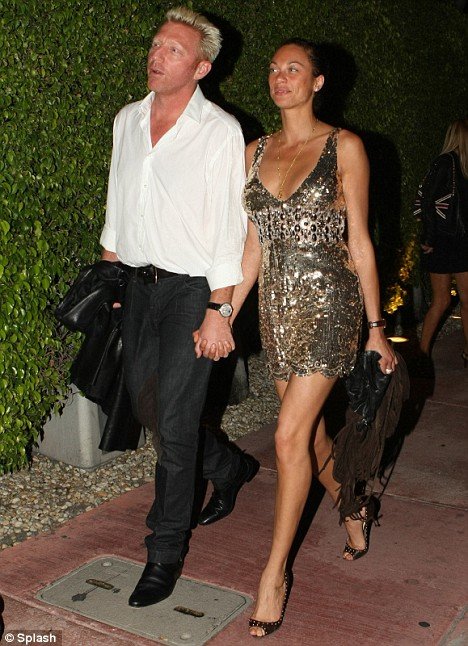 Love the suits. This is more of my mothers style of dressing.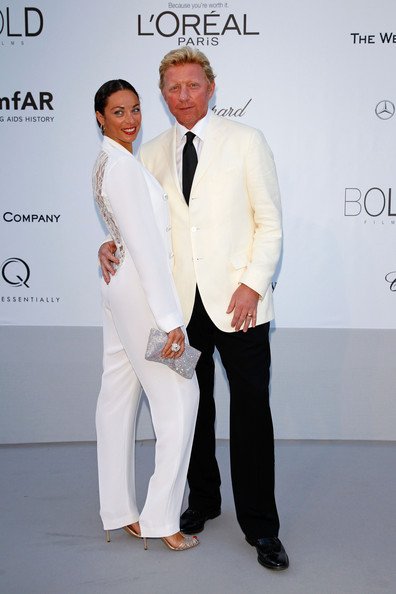 Visiting India.
I love some of the accessories she wears. My Mother and I are big consumers of this. A girl can never have too much sparkle.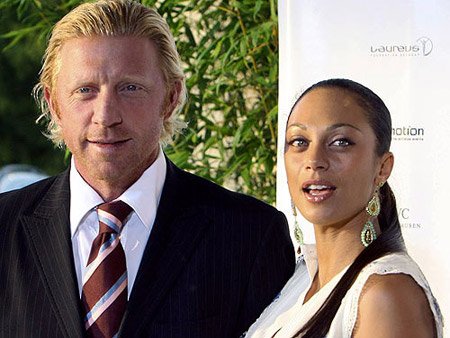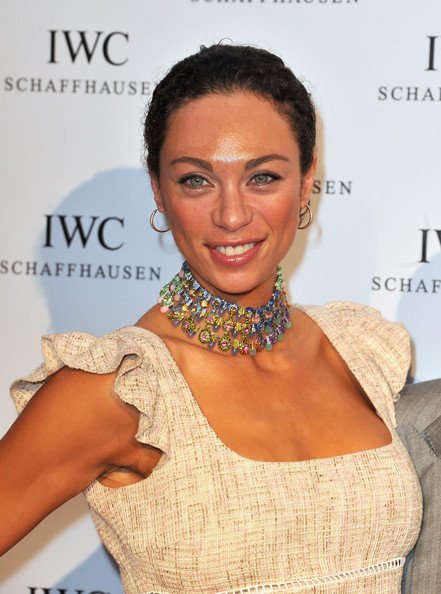 Her website> Lilly Becker
This is more of my style below; it's a merge of leggings paired with high heel boots. The suit jacket and blouse is a bit of my mother's fashionably influence of course. Ray-Ban or Sophia Lauren type of shades are influences from my husband, since he's from the Mediterranean.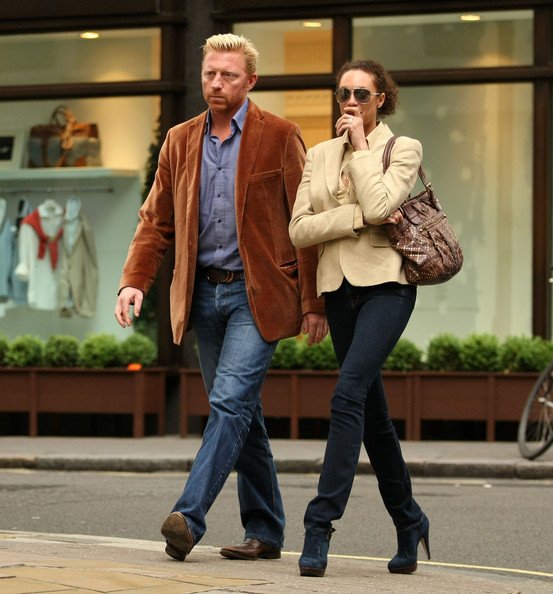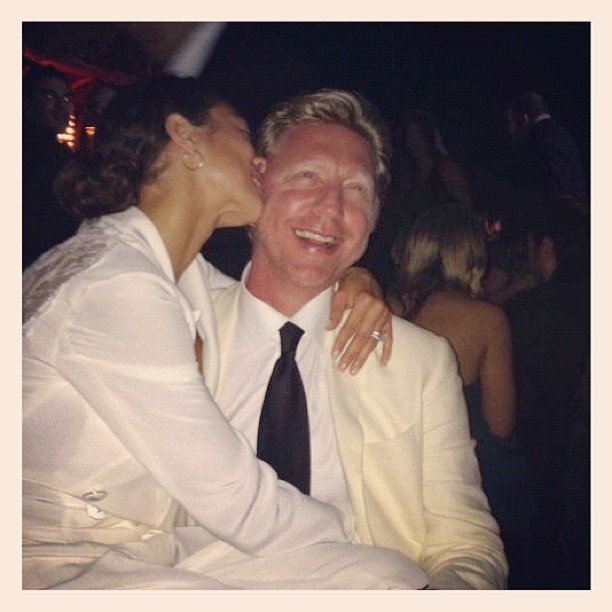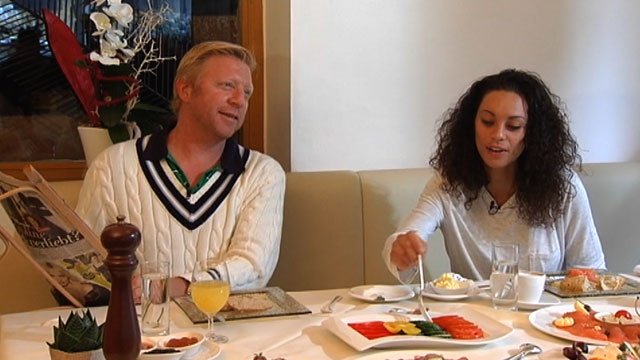 Enjoying Life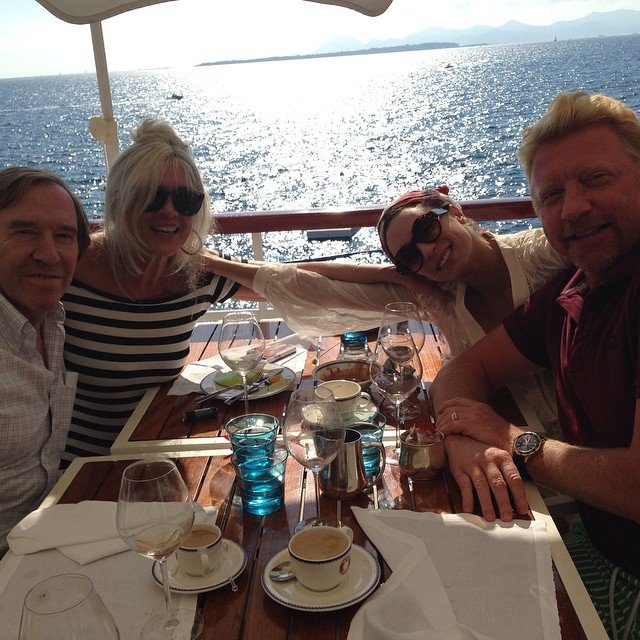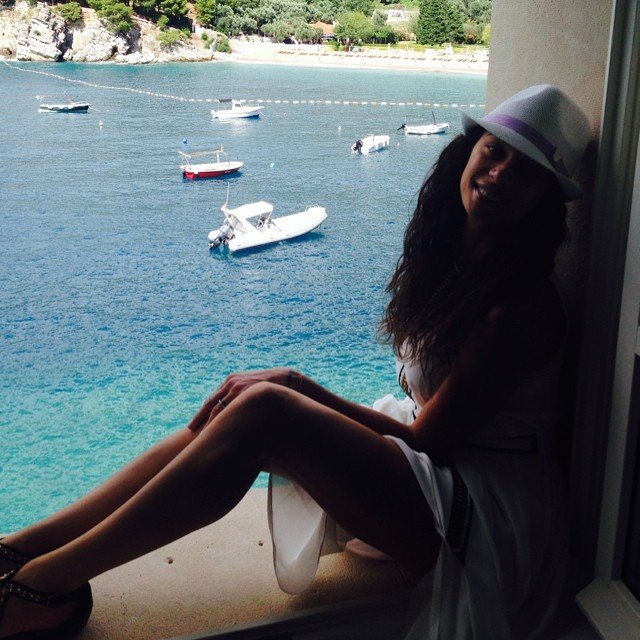 I never knew you can look so stunning being pregnant. This photo makes me think of Mother Earth.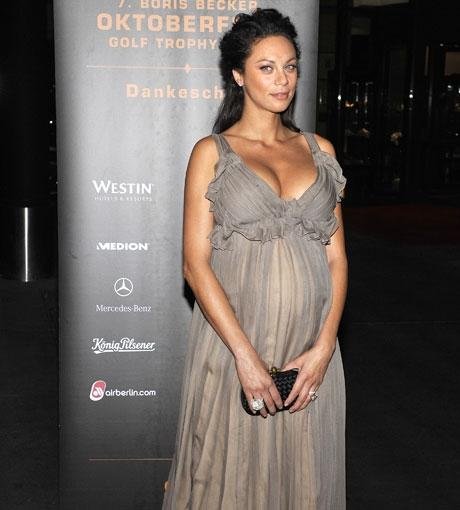 Lilly, Boris and their 3 sons below.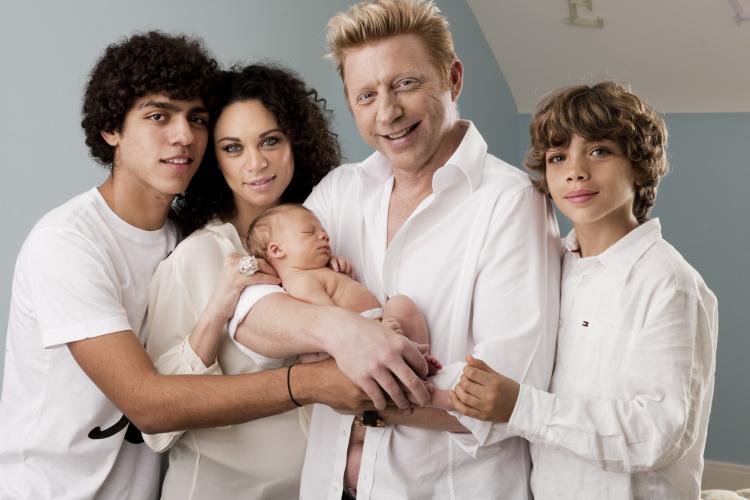 With her beautiful Grandmother on the red carpet below.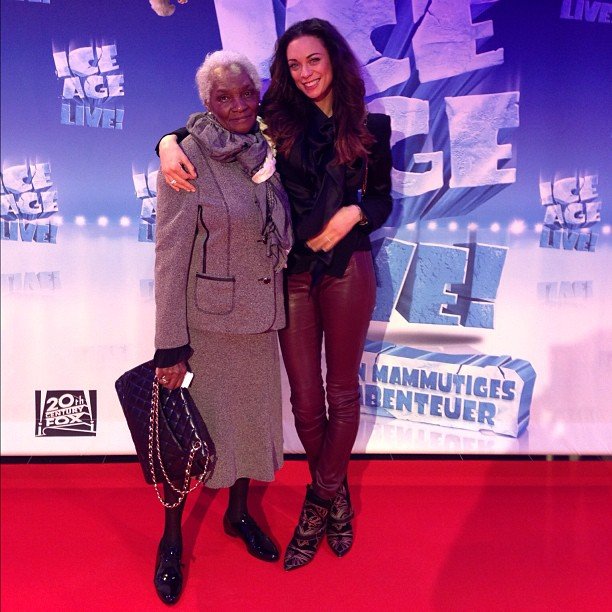 Lilly's baby pic below.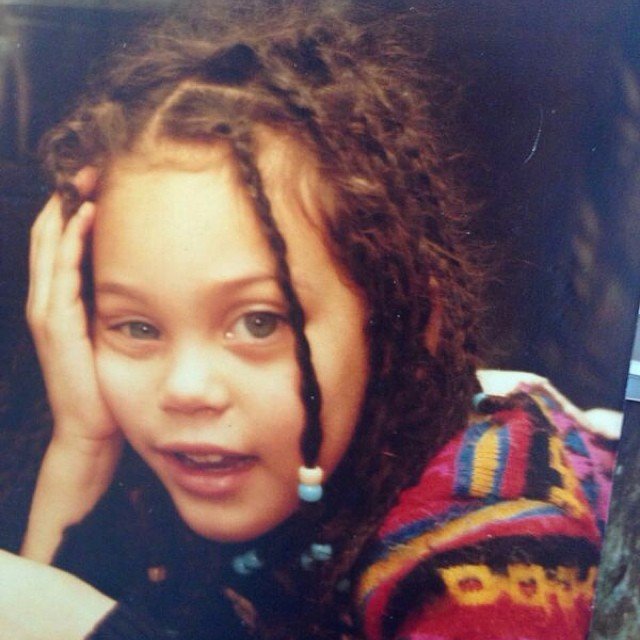 A rare beautiful photo of Lilly's  Mother below.  (Her mother died when Lilly was 3)
Beautiful Quote: Having a moment with the past .. I miss you, maybe one day I'll meet you with the other angels mother.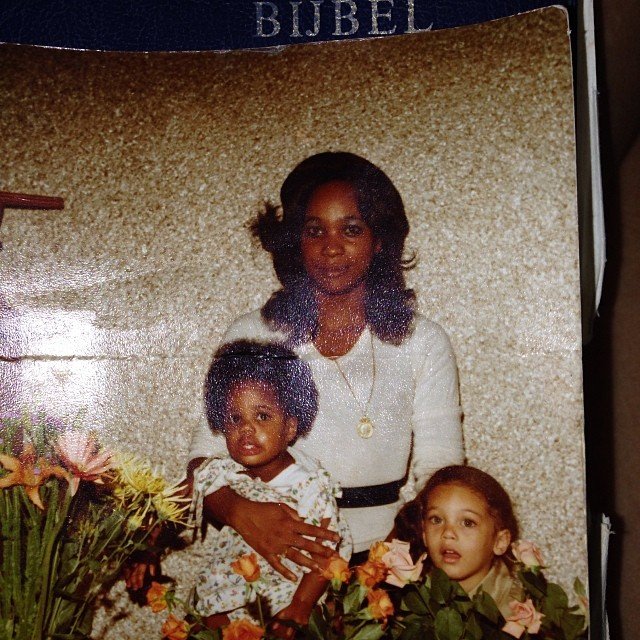 Her Grandmother and Mother are from Suriname, South America. Map below.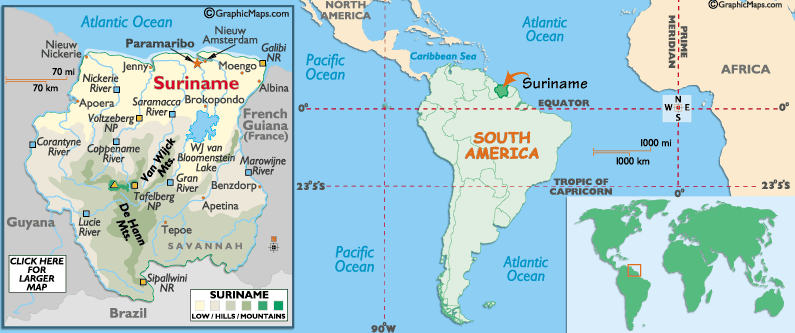 Suriname, officially known as the Republic of Suriname, is a country on the northeastern Atlantic coast of South America. It is bordered by French Guiana to the east, Guyana to the west and Brazil to the south.  > Suriname – Country Profile – Destination Dutch Guiana …
This area was occupied by various cultures of indigenous peoples long before European contact. The name Suriname may derive from a Taino (Arawak-speaking) indigenous people called Surinen, who inhabited the area at the time of European contact.
Suriname was colonized by the English and the Dutch in the 17th century. In 1667 it was captured by the Dutch, who governed Suriname as Dutch Guiana until 1954. At that time it was designated as one of the constituent countries of the Kingdom of the Netherlands, next to the Netherlands and the Netherlands Antilles (dissolved in 2010). On 25 November 1975, the country of Suriname left the Kingdom of the Netherlands to become independent. A member of CARICOM, it is considered to be a culturally Caribbean country and has extensive trade and cultural exchange with the Caribbean nations.
Official Languages: Dutch, Sranan Tongo, Creole, Caribbean Hindi, Javanese.
Ethnic Groups: 27.4% East Indian, 21.7% Maroon, 15.7% Creole/Afro-Surinamese, 13.7% Javanese, 13.4% Mixed, 8.2% others.
Posted on her Instagram below