Nationality: Ukrainian
Ethnicity: Unknown
She speaks Russian and English.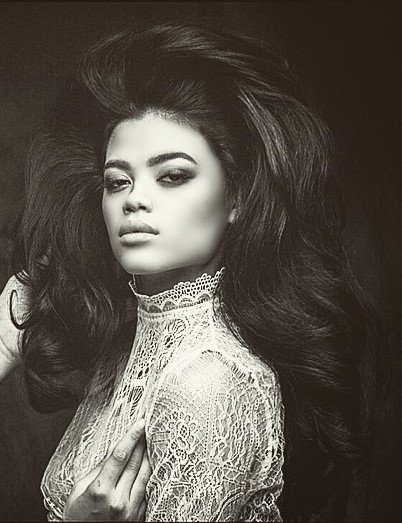 Tina Sokol is part of a Ukrainian girl group called Montana.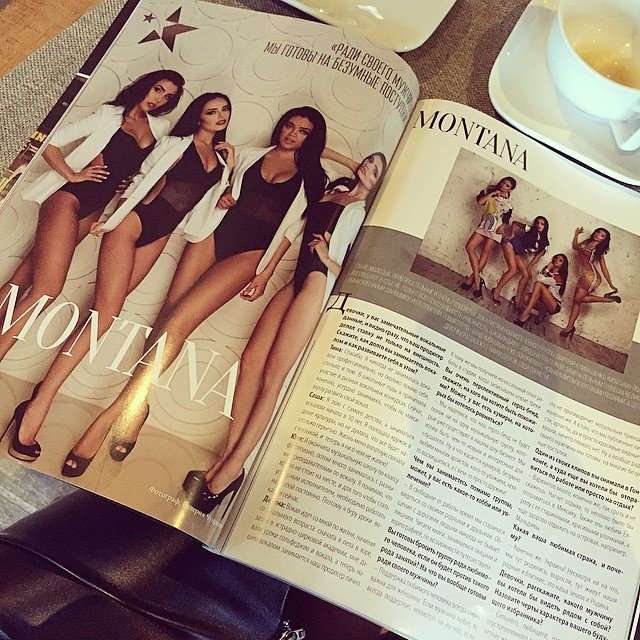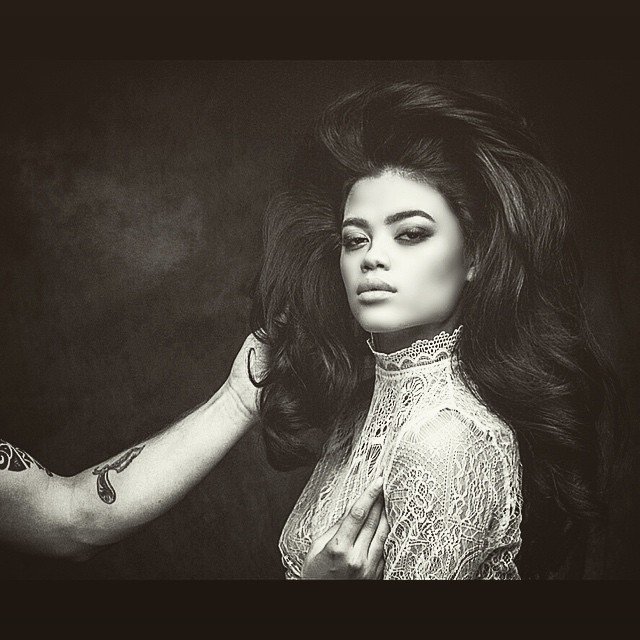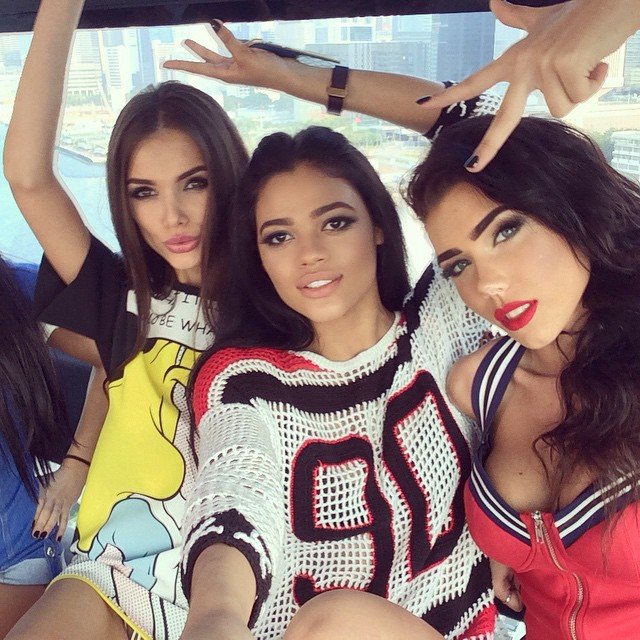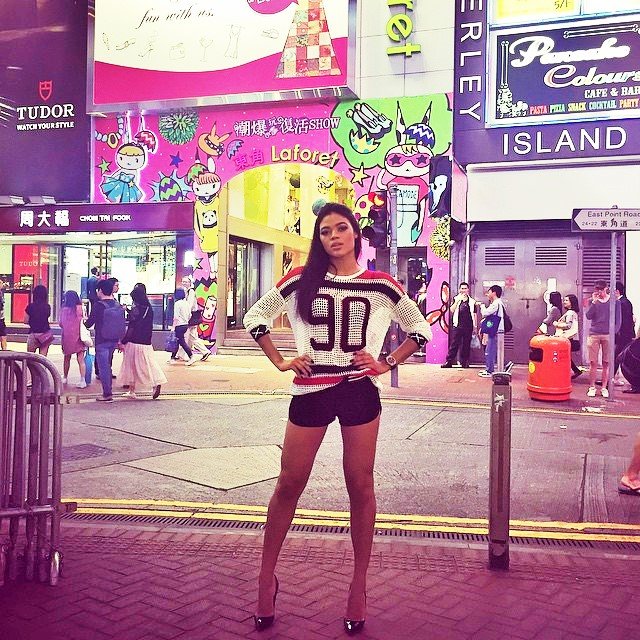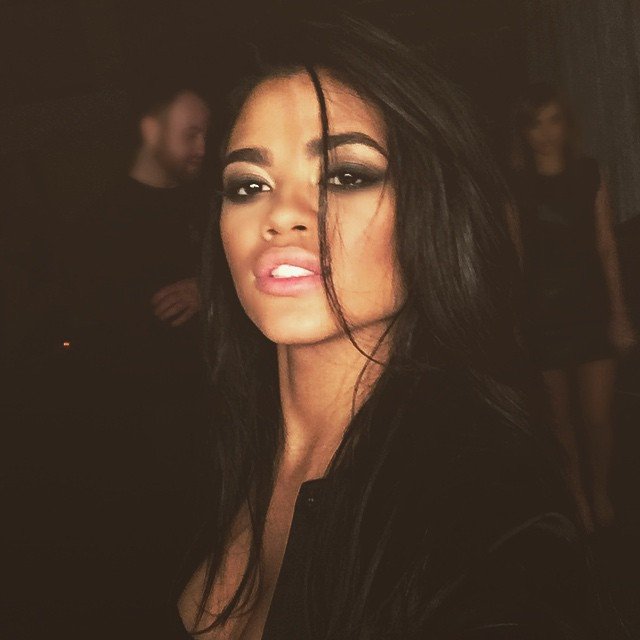 Ukraine is a country in Eastern Europe.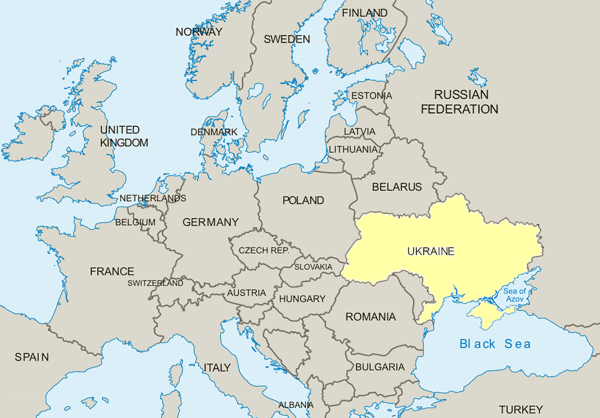 Ukrainian flag below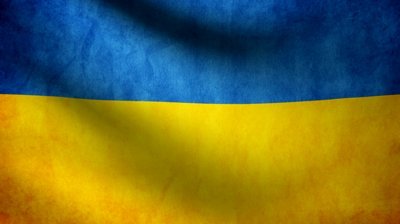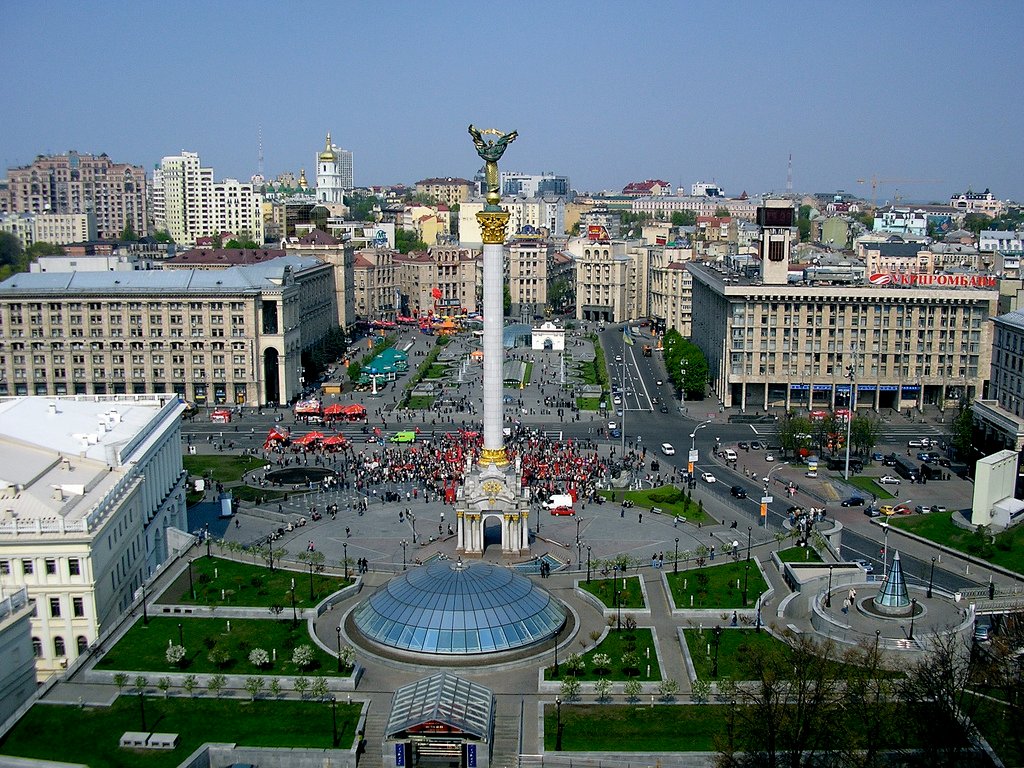 Kiev or Kyiv is the capital and largest city of Ukraine, located in the north central part of the country on the Dnieper River. The population in July 2013 was 2,847,200, making Kiev the 8th largest city in Europe.
Ducati Motor Holding S.p.A. is an Italian company that designs and manufactures motorcycles. Headquartered in Bologna, Italy. Ducati is owned by German automotive manufacturer Audi through its Italian subsidiary Lamborghini, which is all owned by the Volkswagen Group.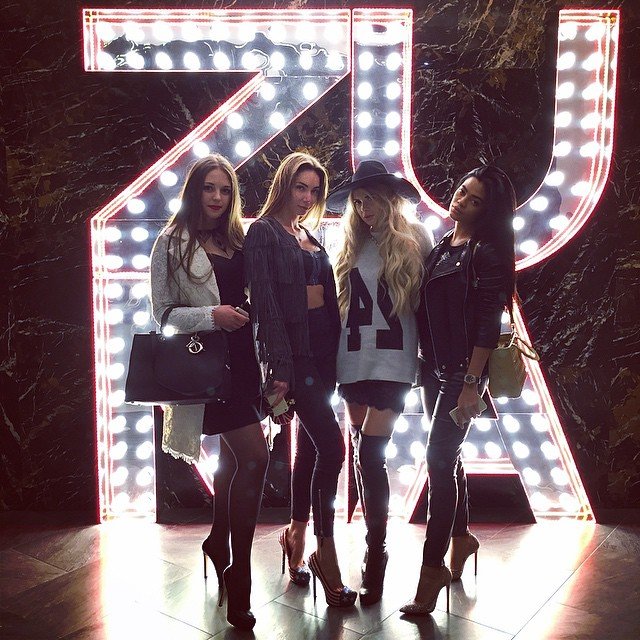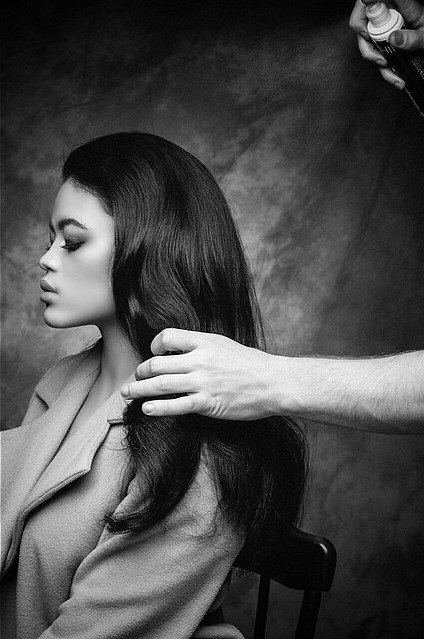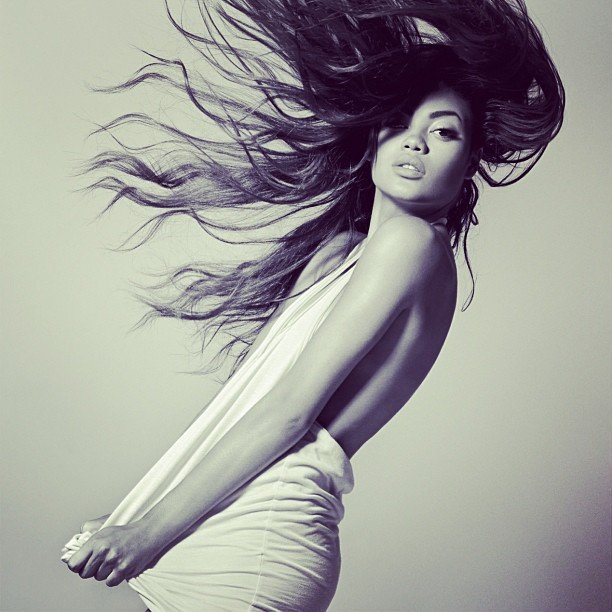 Fashion Inspiration below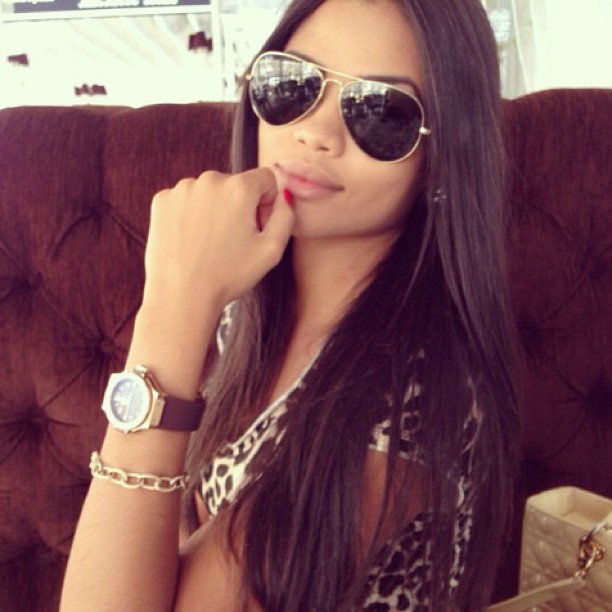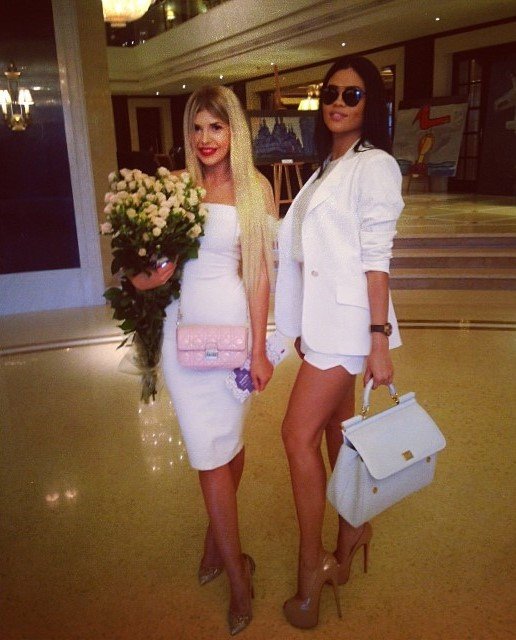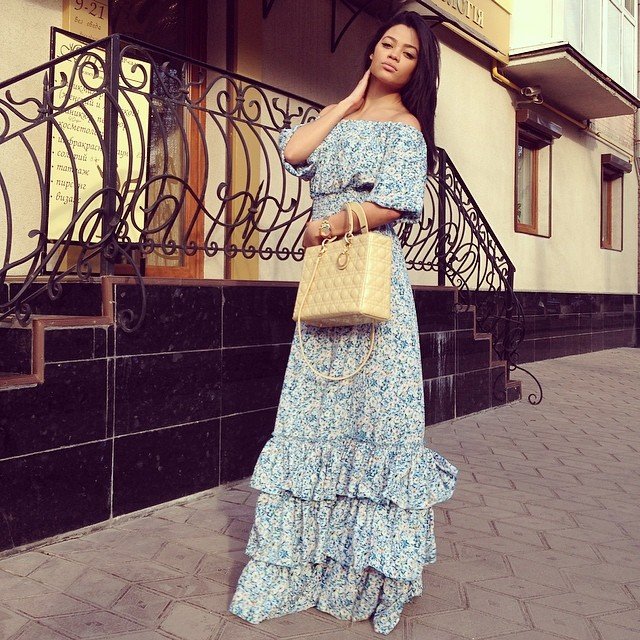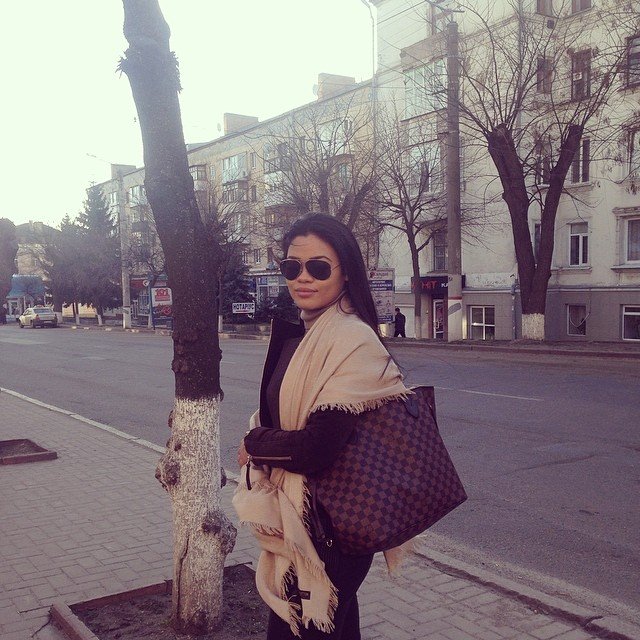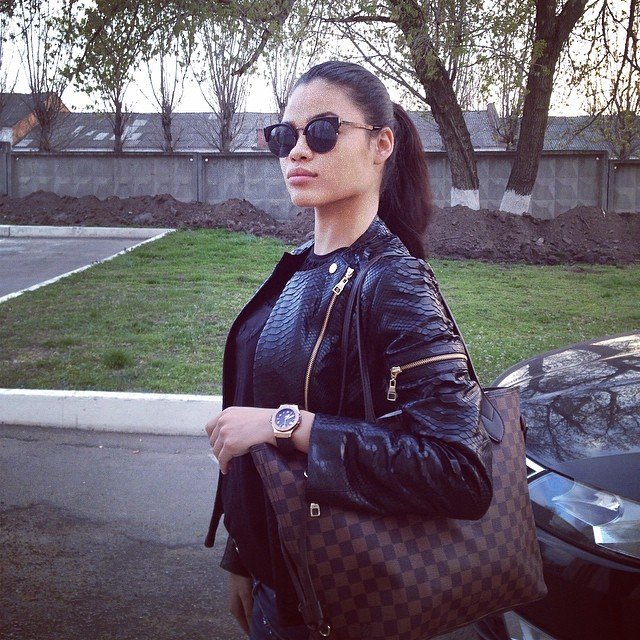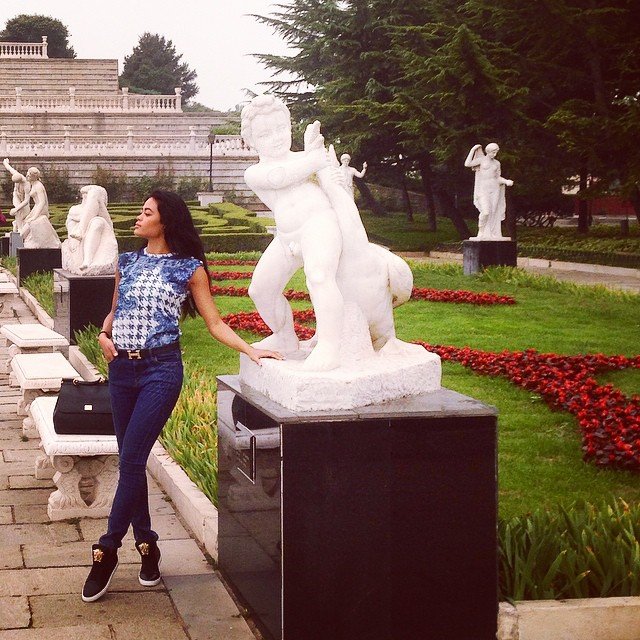 Milan, Italy below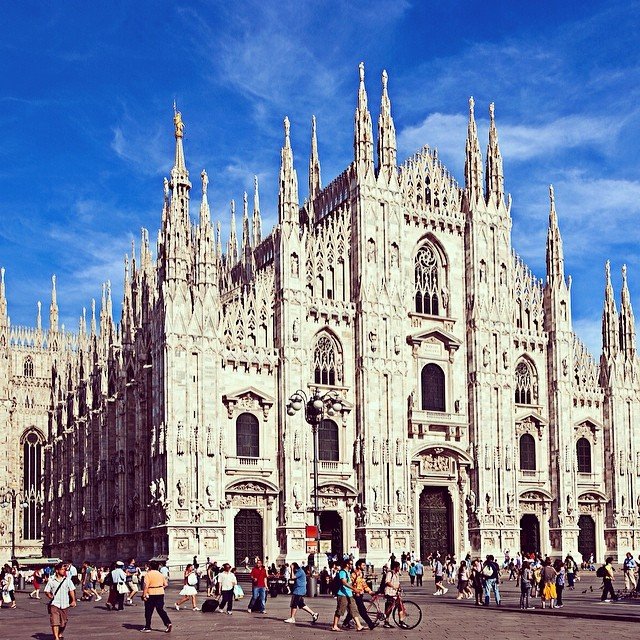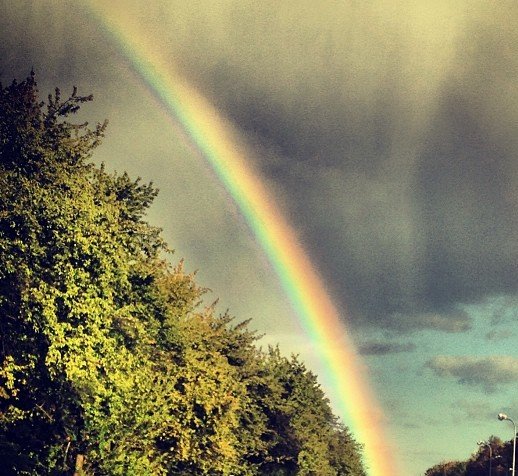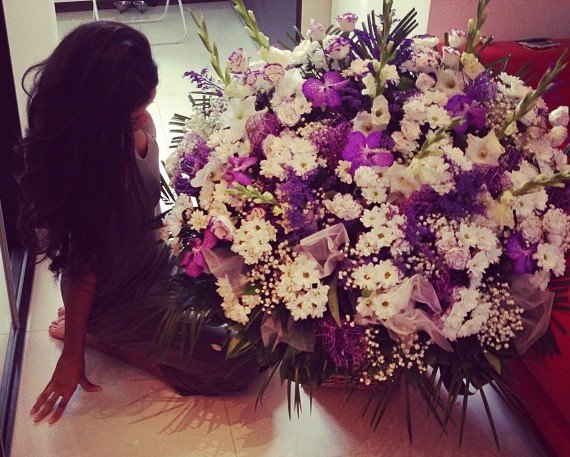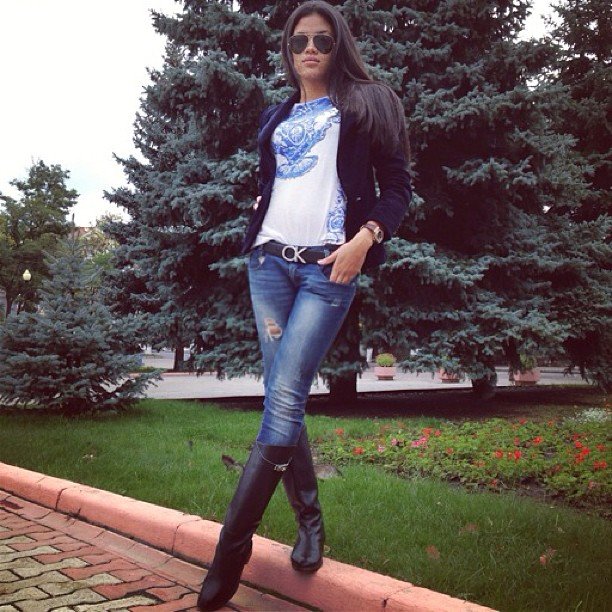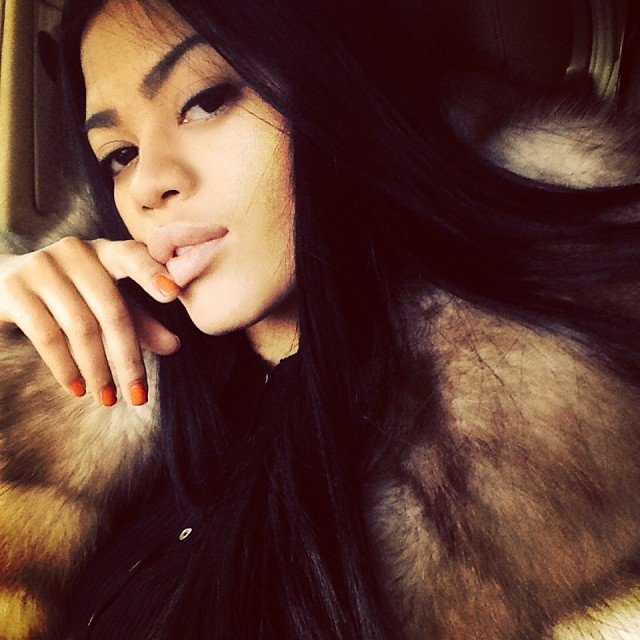 I guess her admirer is obviously making sure he cuts out the competition. Take some pointers from this photo below fellas.
With the former Miss Ukraine Universe 2014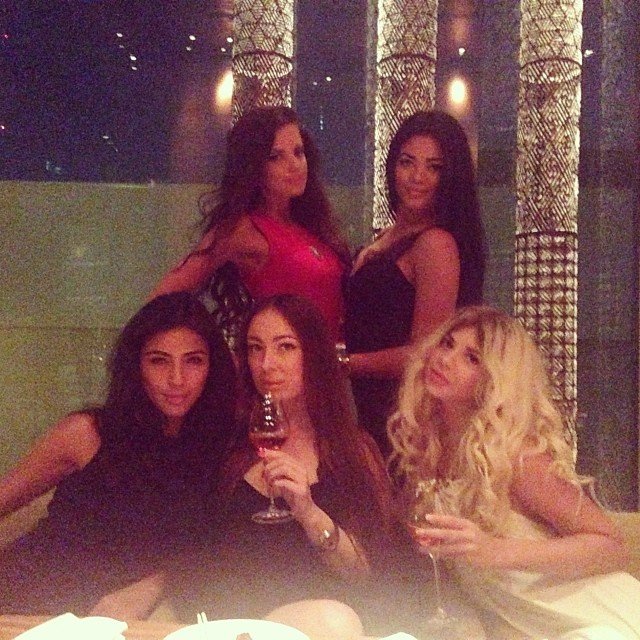 With Anna Andres below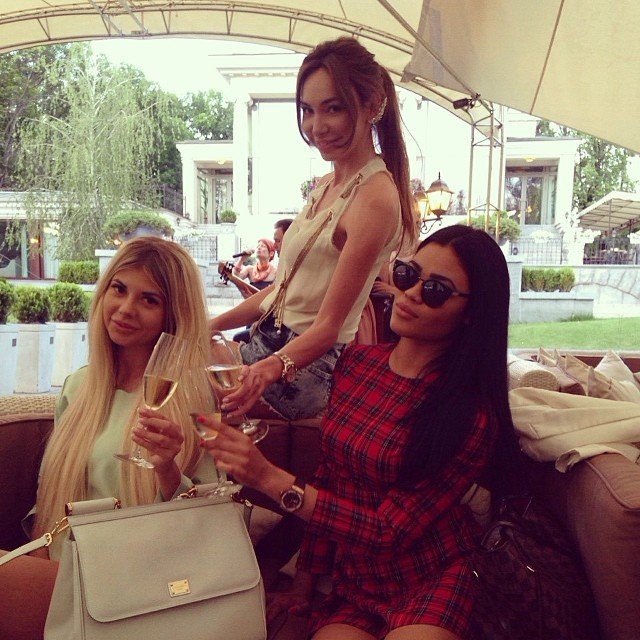 Travel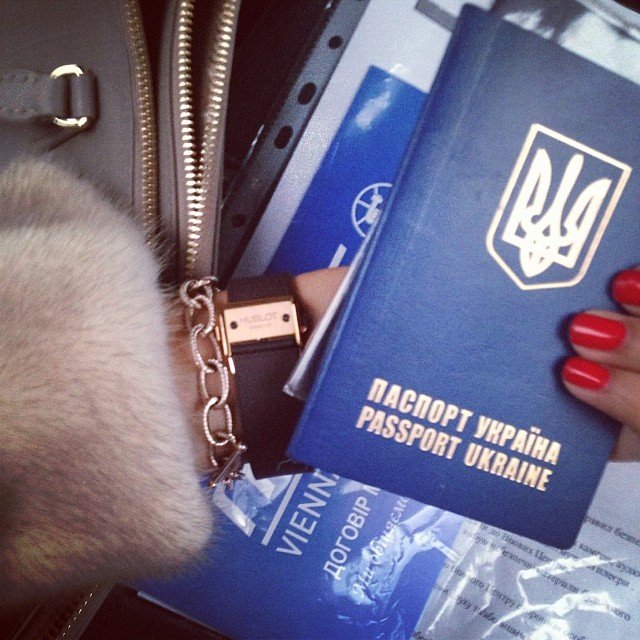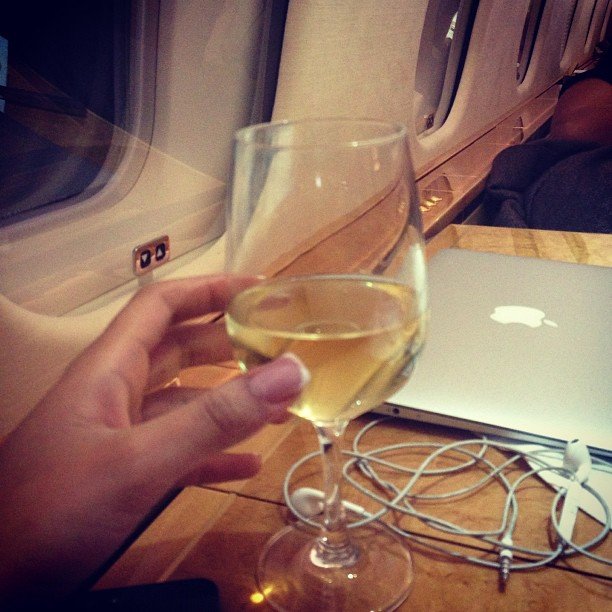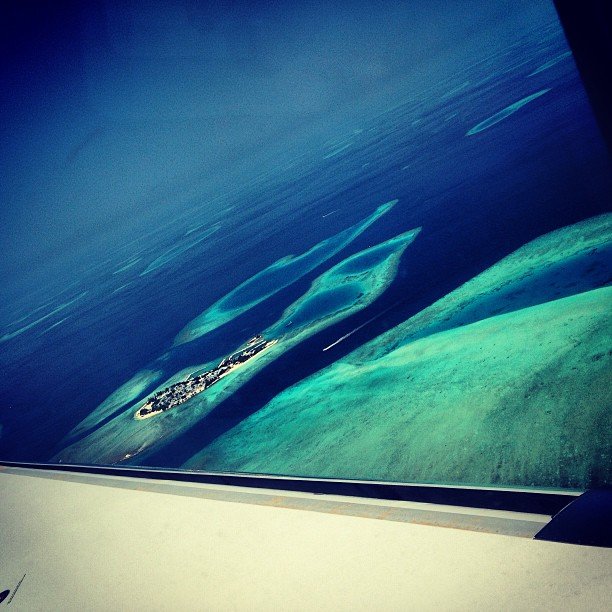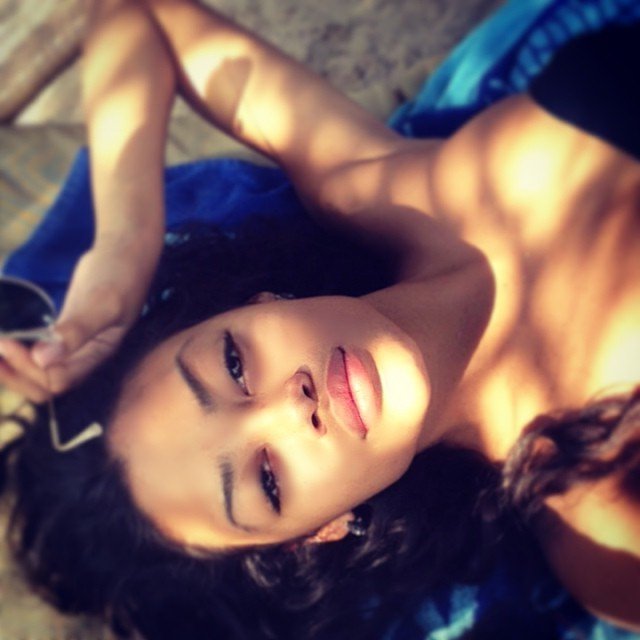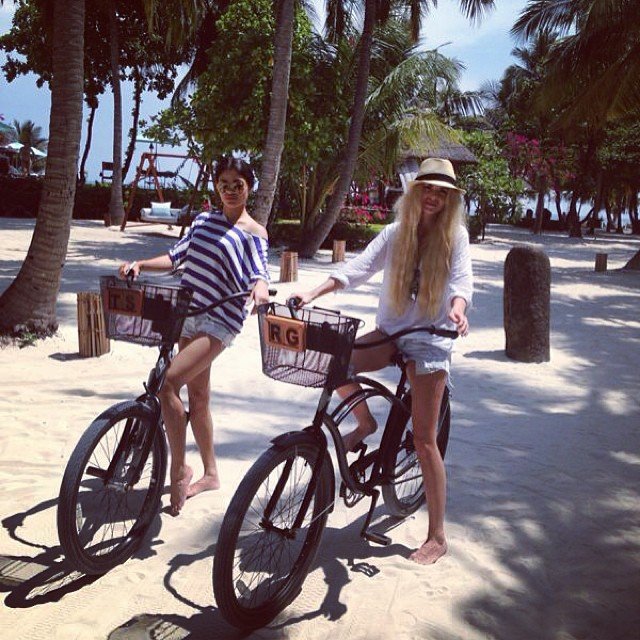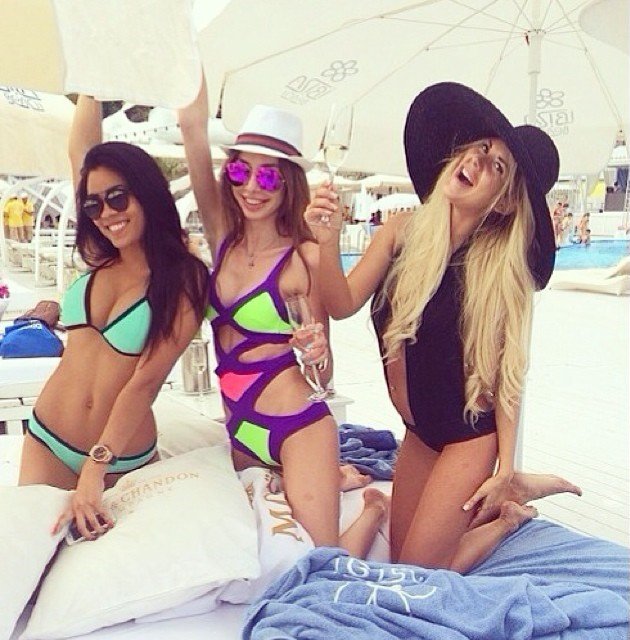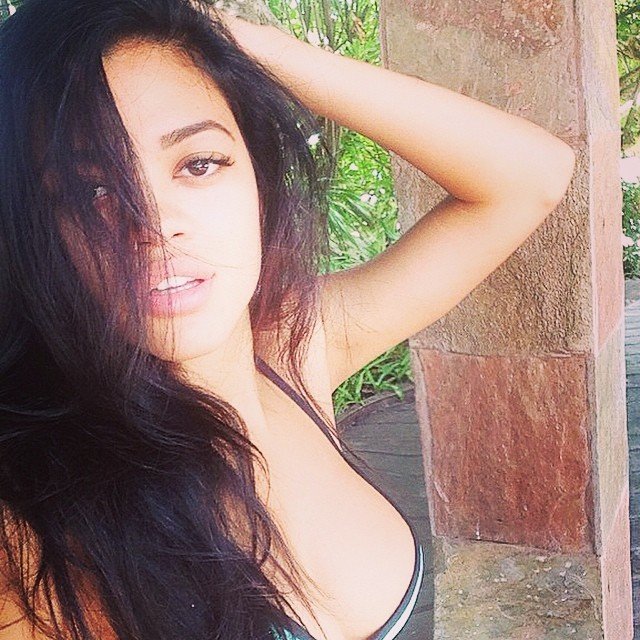 I love & miss cruising  on a yacht. Gosh, I don't know why but it feels so therapeutic.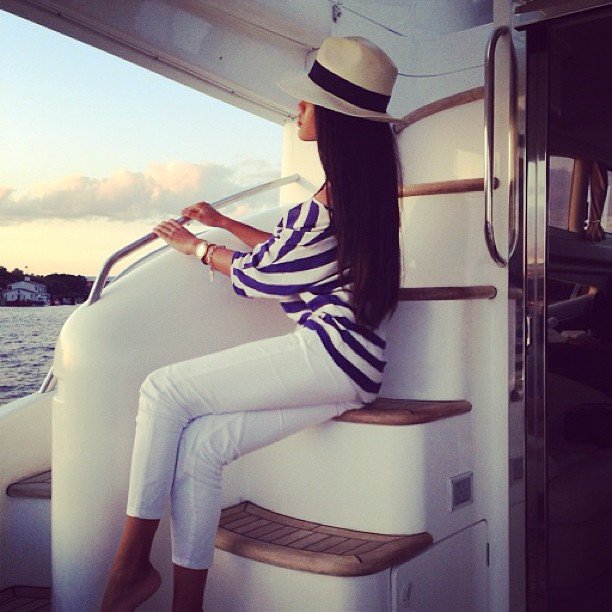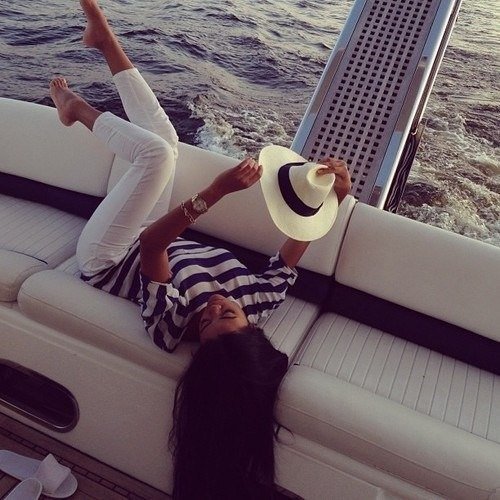 Maldives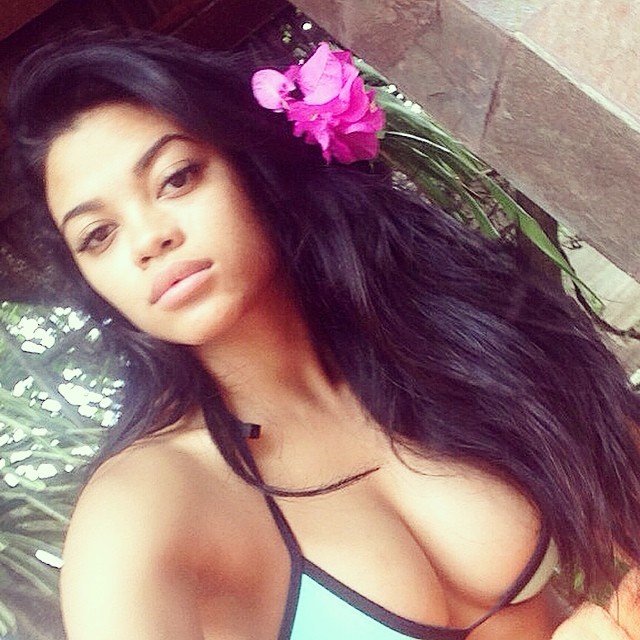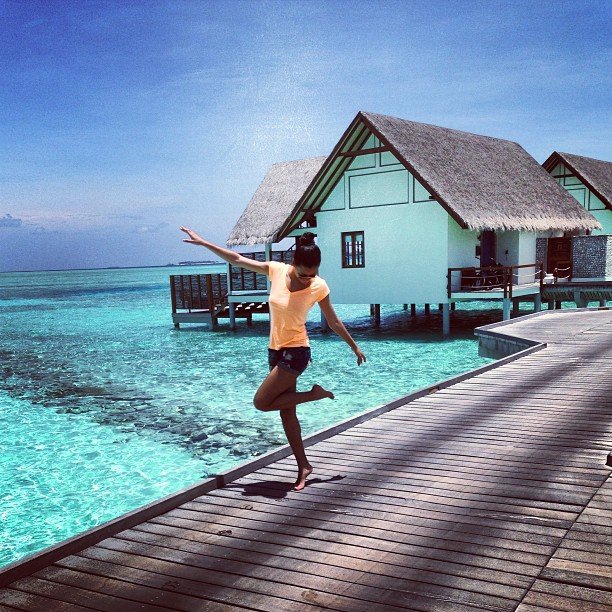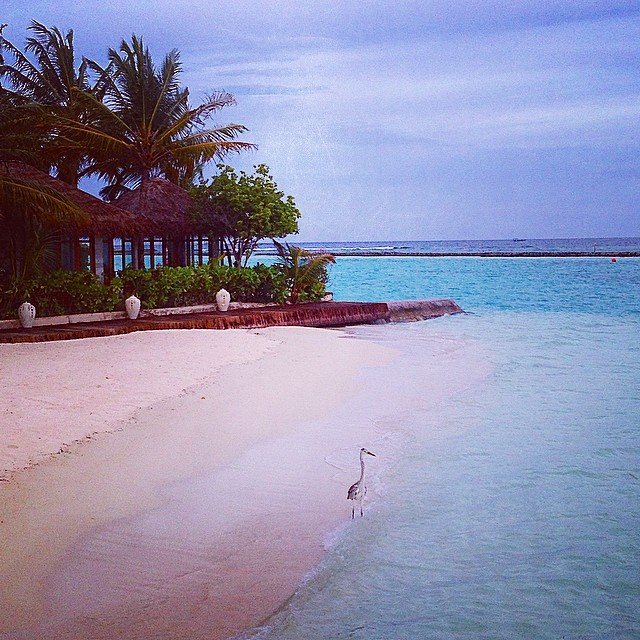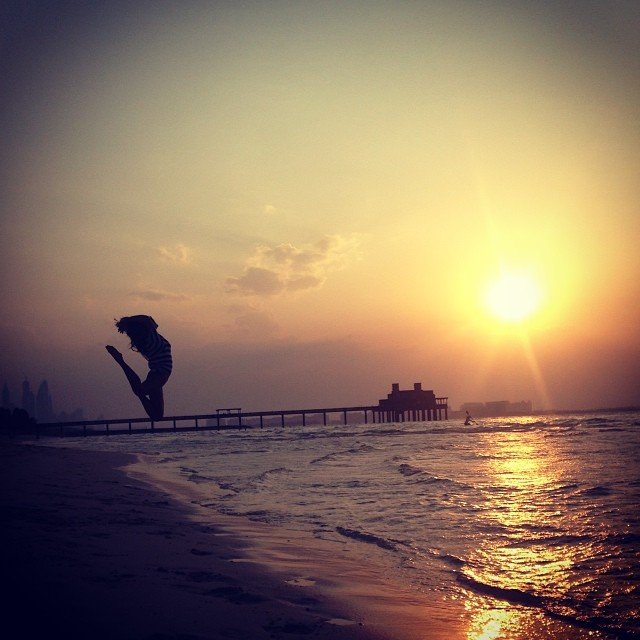 Dubai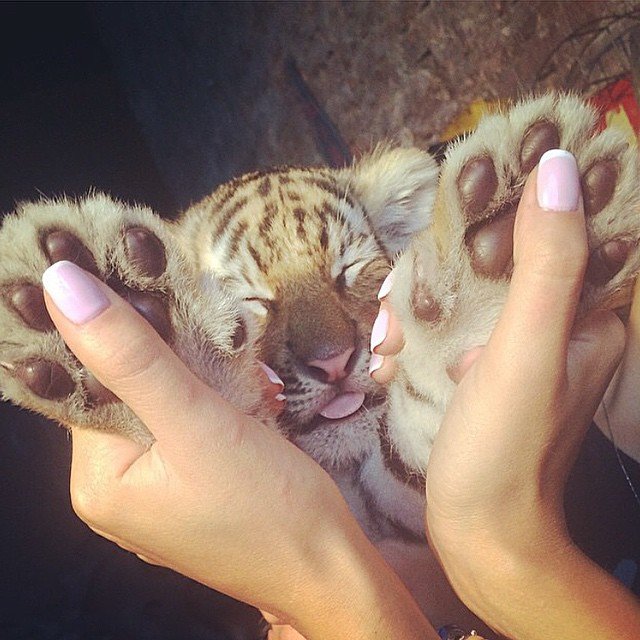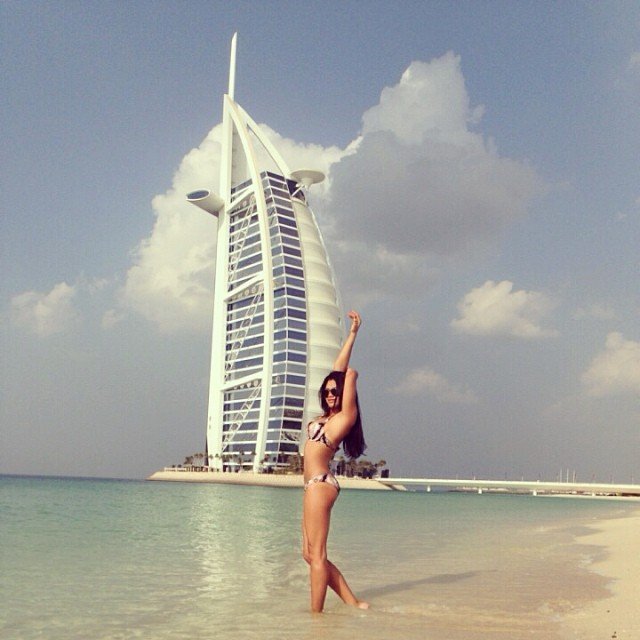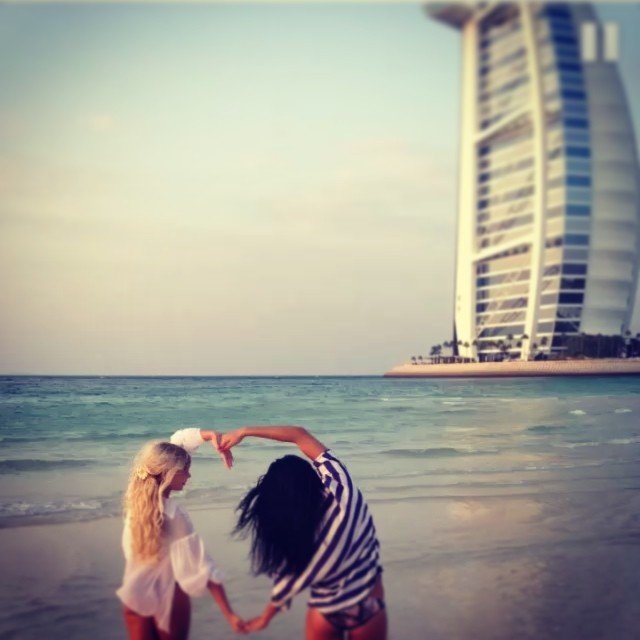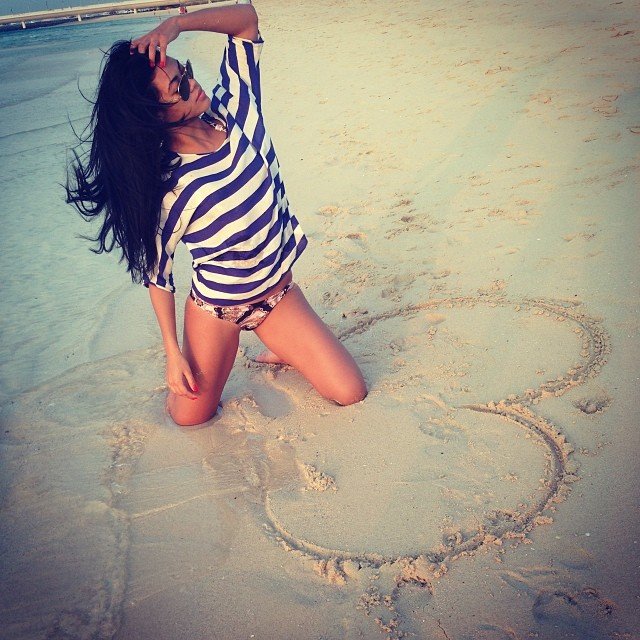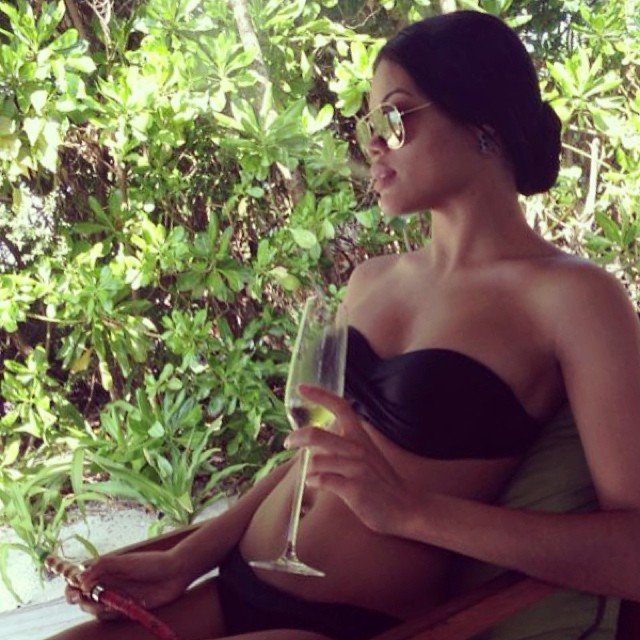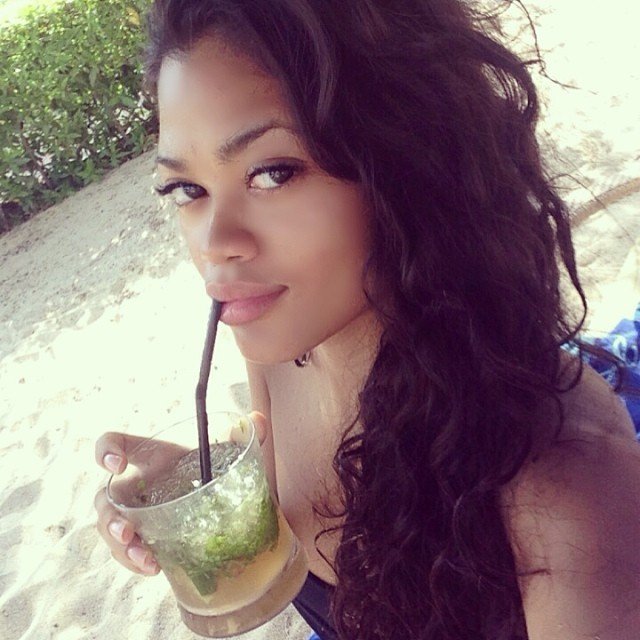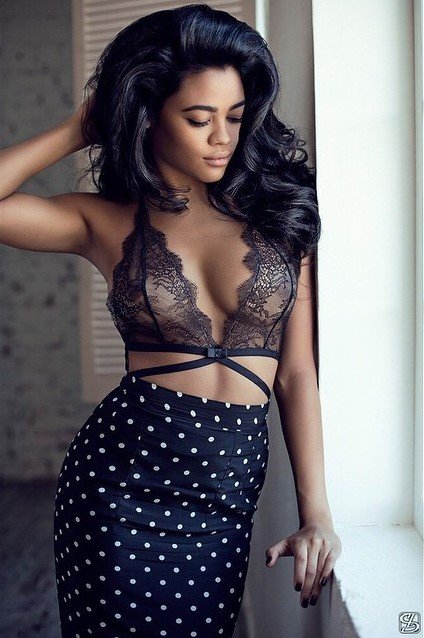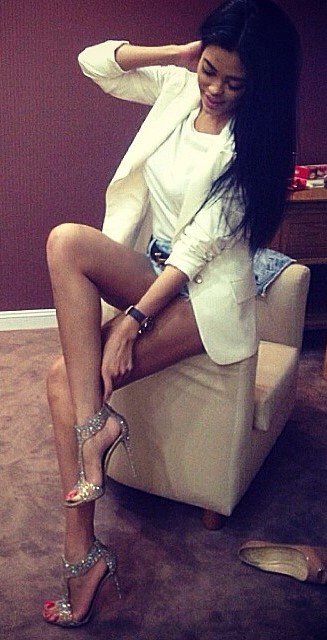 Tina Sokol's younger years> Вечер(козачка) | ВКонтакте