These are some of my favorite suits, accessories and casual wear for men.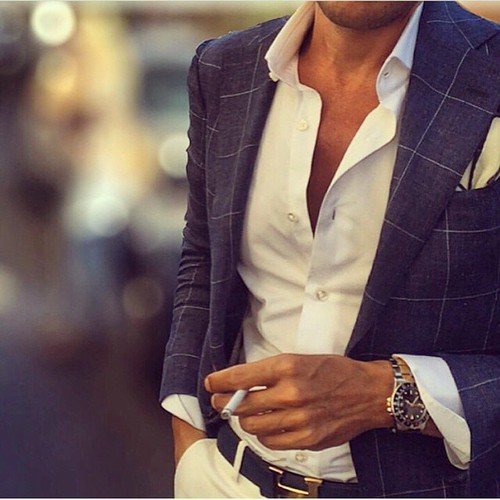 Dress for success gentlemen and hit the gym as much as you can. Your health is also your wealth.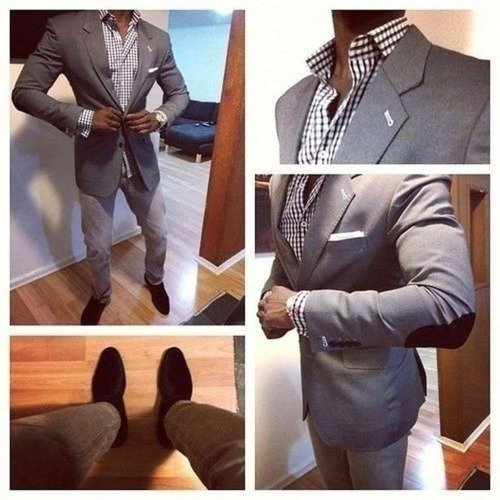 A tailor is very important because every man's physique is different.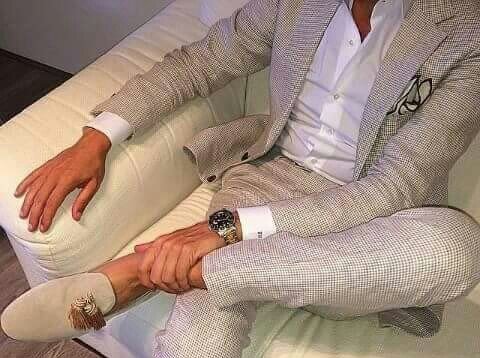 Make sure when you are choosing a suit that it also compliments your skin tone.
Some women like sophistication in a man.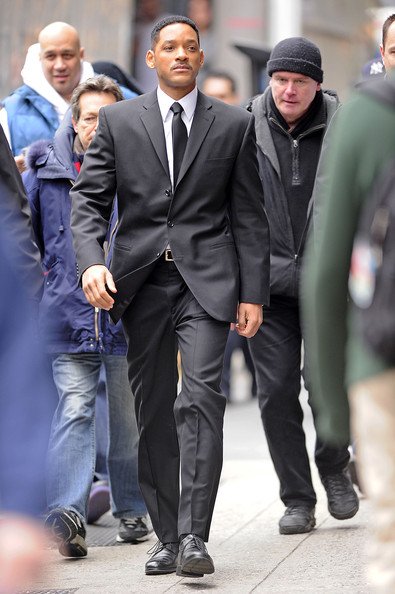 Will Smith during MIB shoot.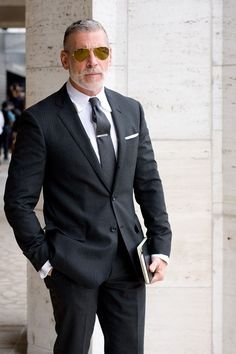 For the older gentleman don't give up on your self, you can look good at any age. My father and grandfather are well dressed men. When you look good you feel good at any age.