I like this type of coat on men for Autumn, Winter and Spring. What I and a few other ladies secretly like is the cut because you can see a man's silhouette.  Especially if he works out.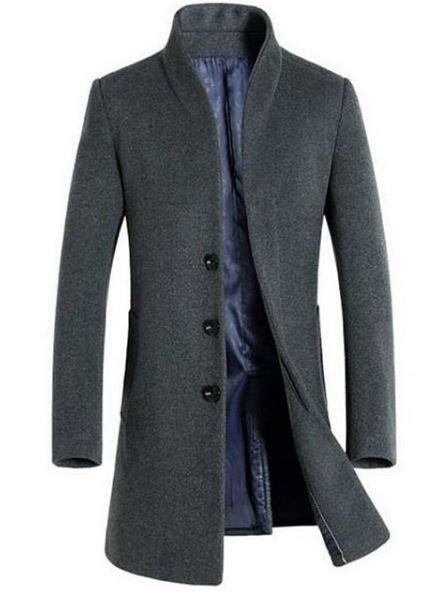 What women like instinctively is the V shape torso of a man and a fitted jacket like this shows it all. Women also have a thing for back muscles. So when your walking away from us, we are literally looking at the upper shoulders from behind.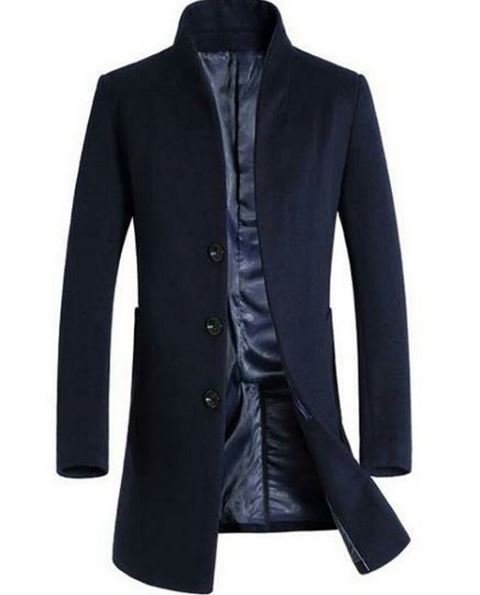 I think this had to do with evolution if I do recall correctly? Subconsciously I think were (women) accessing you (men) to see if you would be a good choice for a mate. It has to do with being a good hunter (you need upper body strength to throw a spear) and protector.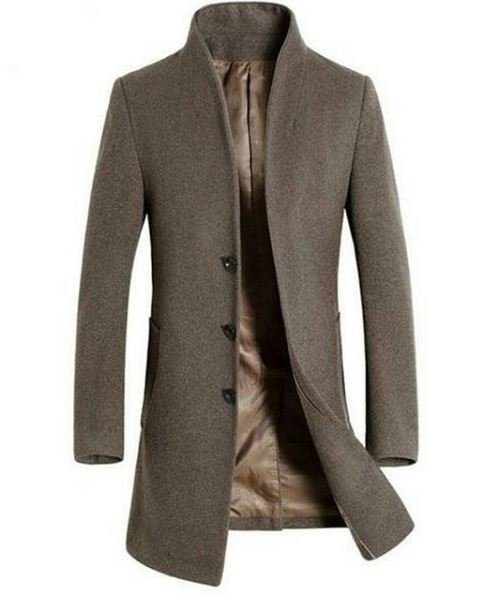 They have this style in 5 different colors. This coat is affordable, and you can get this at stylestox.com
Don't forget gentlemen you can always get a tailor. They are not that expensive for a little tuck here and there.