Nationality: American
Ethnicity: Haitian, African descent.
She stands at 5'10 Ft tall.
Kelly Gervais started her career at age 14 working with designer Manali. Since then she has appeared on Project Runway, Gossip Girl and has walked the runway for many notable brands.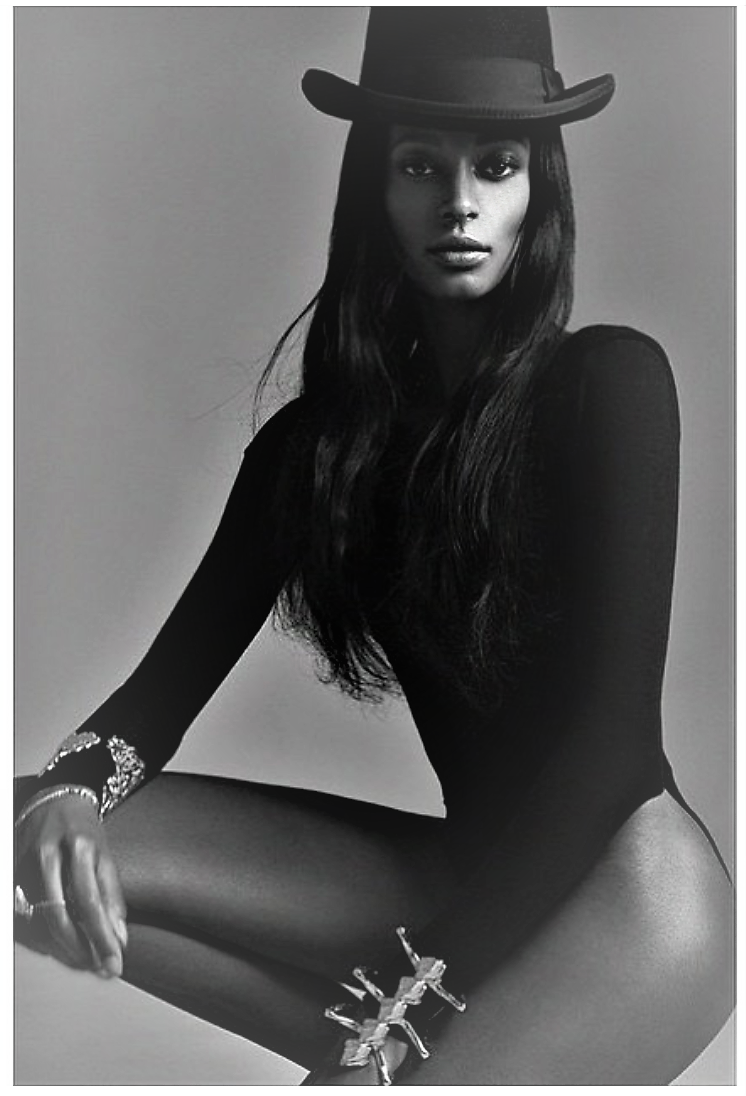 What comes more naturally to you? Walking the Runway or posing for photos?
Kelly: Both come very natural to me. I enjoy doing both, but I do prefer runway over posing since I'm already photogenic and It's what I do more often. It's more exciting for me to do runway having all eyes on me knowing at that very moment anything can go wrong. I love the adrenaline I get from walking the runway because I own it… not to mention the designer trade is definitely a great perk.
Is modeling overseas different than modeling in the U.S?
Kelly: Modeling over seas is different because I feel the competition isn't as Fierce as New York. If you can make it in New York, you can make it anywhere that's my motto.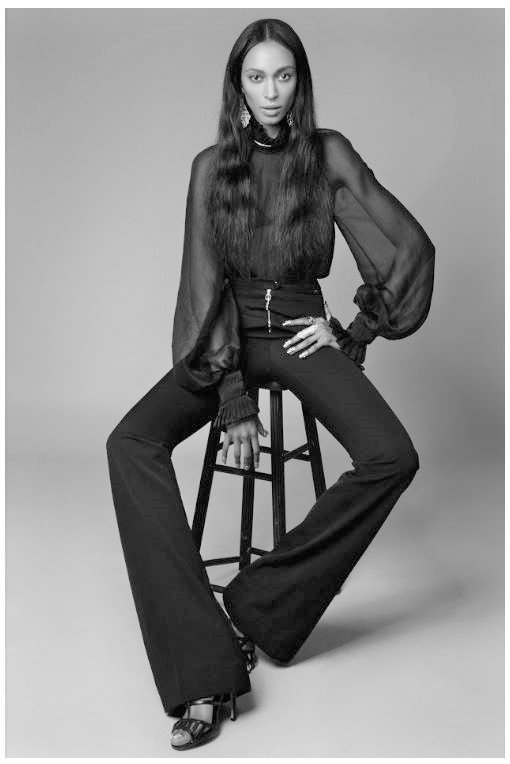 I can honestly say I enjoyed my modeling experience in Cape Town, South Africa. Everything over there seemed so relaxed and made my job a whole lot easier.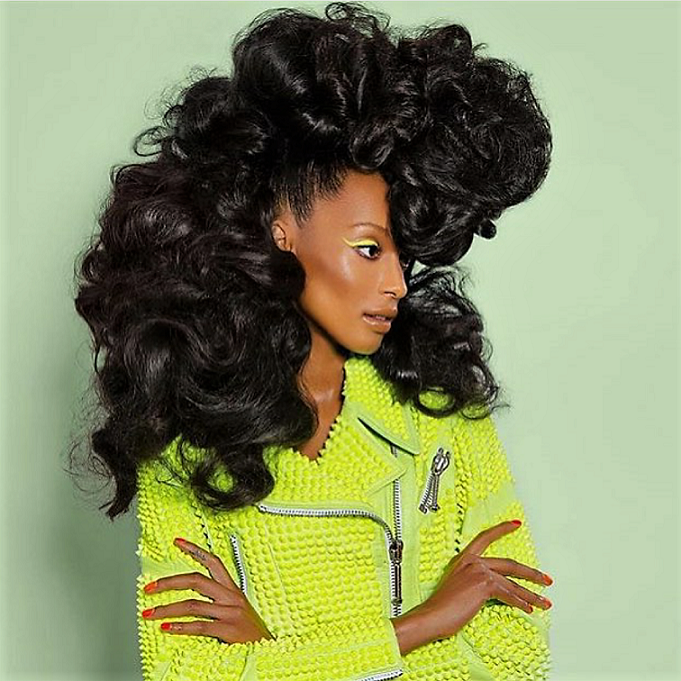 fentonmodels.com/women/864347/kelly/portfolio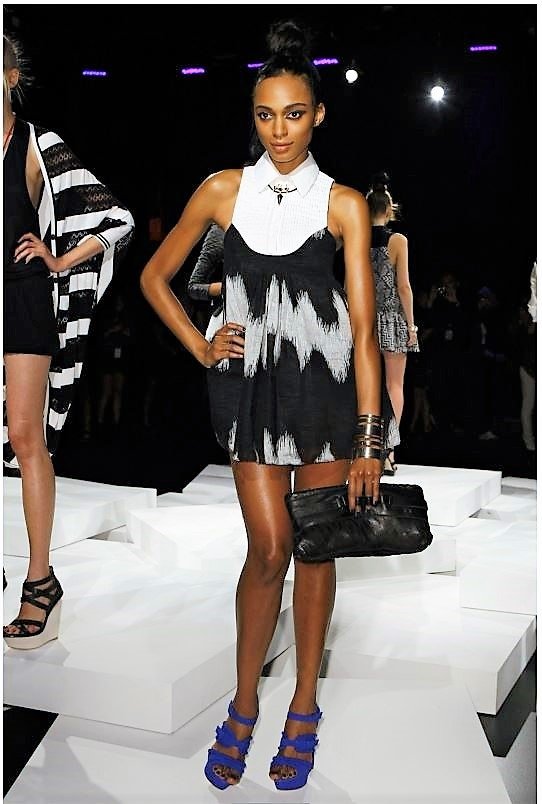 How was your experience meeting Heidi Klum?
Kelly: My experience meeting Heidi Klum was average. I never got a chance to speak with her on a one on one basis however I found her to be cordial to all of the project runway models. I was fortunate enough to grace the Project Runway these past two seasons at the Lincoln Center.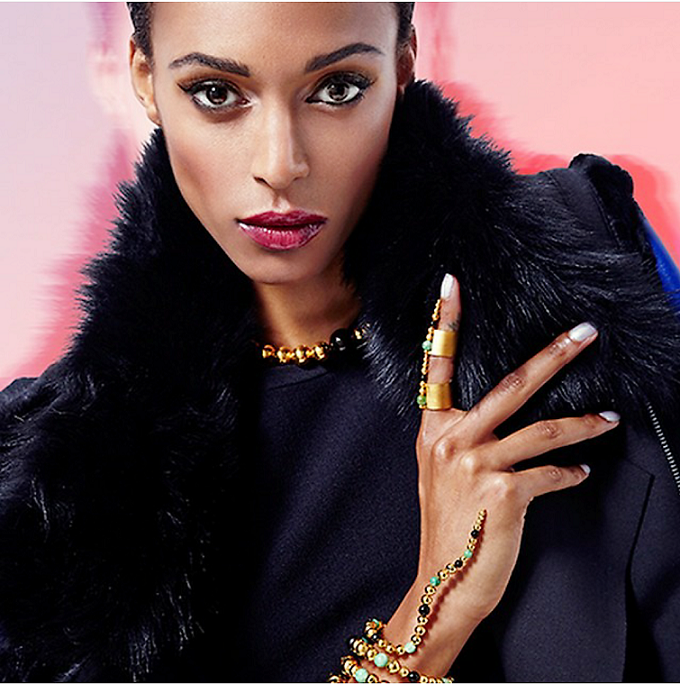 Any advice for those future models out there?
Kelly: Be true to yourself. Set your mind forward to achieve any goal. In this industry you will be dealing with a lot of rejection so you have to be able to take criticism and have a tough skin. Do your research and learn the business! It's easy to get caught up and lost in it so hold your ground and be strong!
–sandaltraveler.com/KellyGervais
How do you prep for fashion week? Walk me through your night before, "pre-show" beauty routine.
K) "Hmm… my night before beauty routine? Well, it's important that you at least take off your makeup, even if you're too tired to wash your face, at least remove your makeup! I use African Black soap to wash my face, I also use a scrub to exfoliate, and I try to do that every other day because when you over exfoliate you produce more oils. I also use Shea Butter, it does wonders for the skin and it's organic! I've also been using a black mask; I just try to use up the products that I have before I buy more. Also, a good product is the Aztec Clay Mask,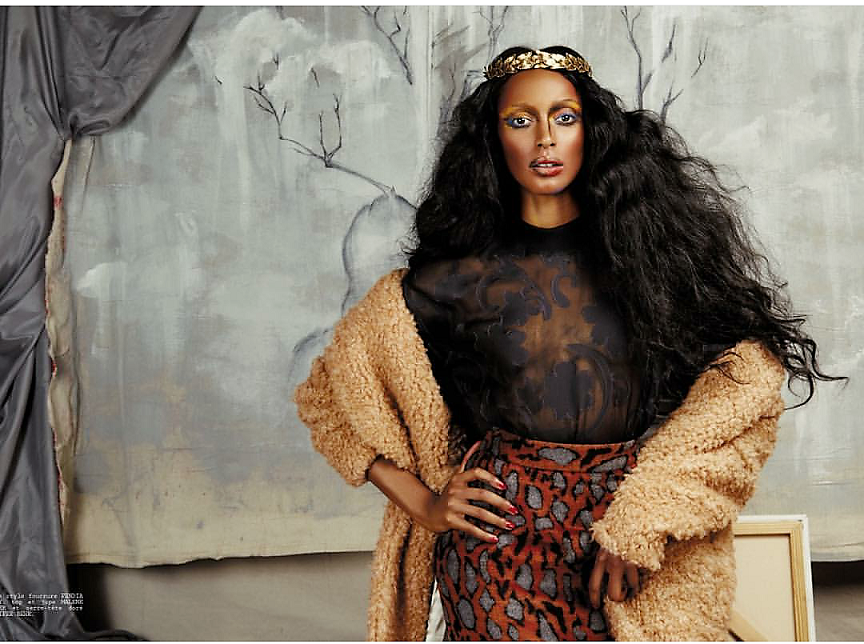 Another beauty secret that I want to share with people is calamine lotion! When I have like a clogged pore that might turn into a pimple I just put a little dab on it, and it's been working wonders!"
Do you have a go-to exercise routine to prepare you?
K) "Exercise routine?"
*A gentleman, who stops to introduce himself and tell Kelly she is beautiful, interrupts us. She graciously accepts his business card and thanks him several times before he leaves. *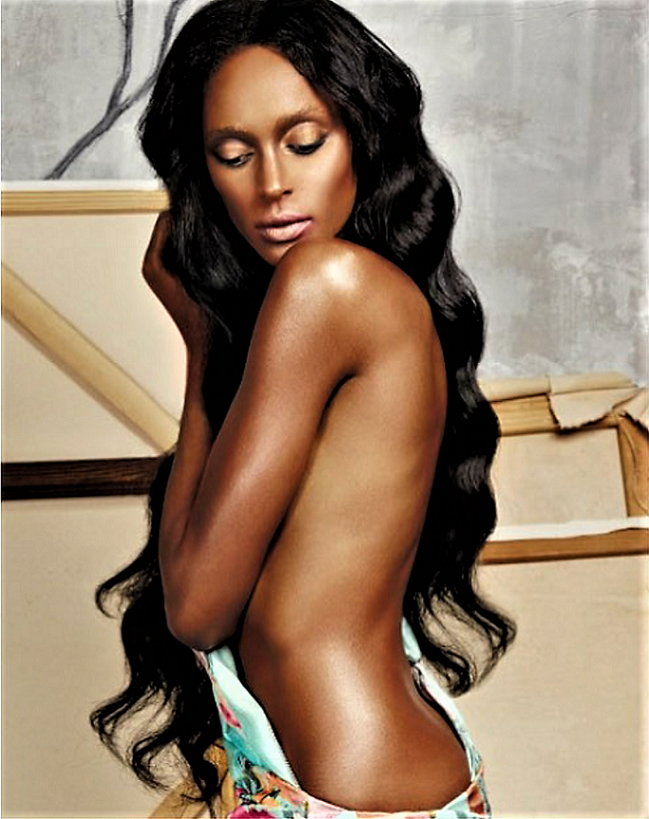 "Ok exercise routine. During fashion week I don't have time to exercise, walking is the best exercise I'm getting. I'm doing it all day every day! But prior to fashion week, I'm an outdoors sort of girl, I'm not too fond of the gym. However, I have taken a liking to lifting weights just to you know define my muscles", she says with a smirk and a slight body roll.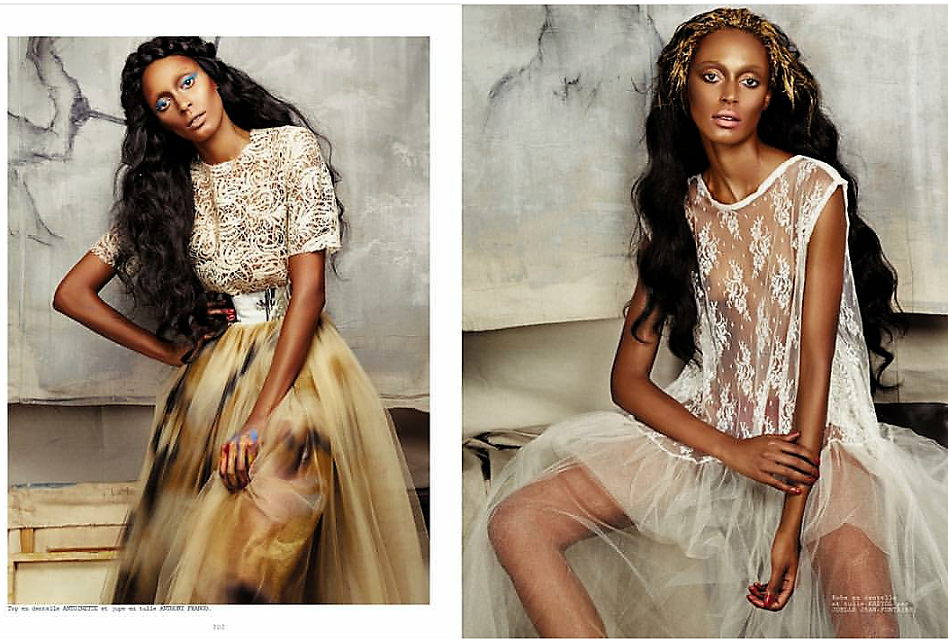 "But I really love to rollerblade! It's what I tell my friends if they are trying to get lean. It's THE best thing to do! All you need is a week and I guarantee an inch off that hip. Also biking, like those Citi bikes, they're all over, sometimes I'll hang out on the Upper East Side and I'll bike back to Brooklyn!"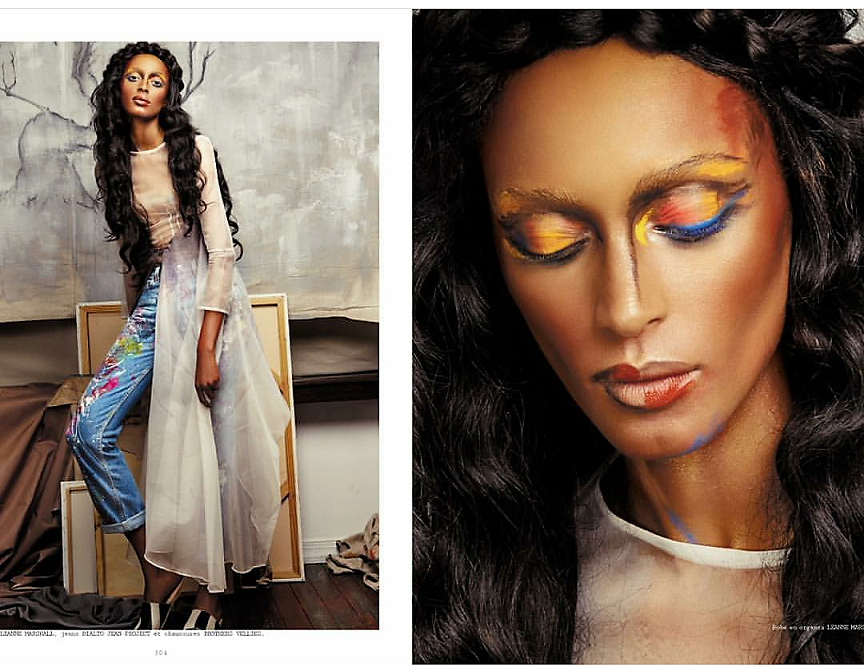 Specifically, because you model how important to you is it to know what's in your makeup or what's being put on your face backstage?
K) "What is very important to me, that I express to makeup artists all the time because you know when you sit in the chair they ask you "oh is there anything you're allergic to?" And the first thing I say is "I'm allergic to dirty brushes!" Because when you get a zit from a dirty brush that zit does not go away! So I just ask them politely "please sanitize your brush before using it on me". I'm not a germaphobe or anything… however, this is my money maker!" She says with a laugh.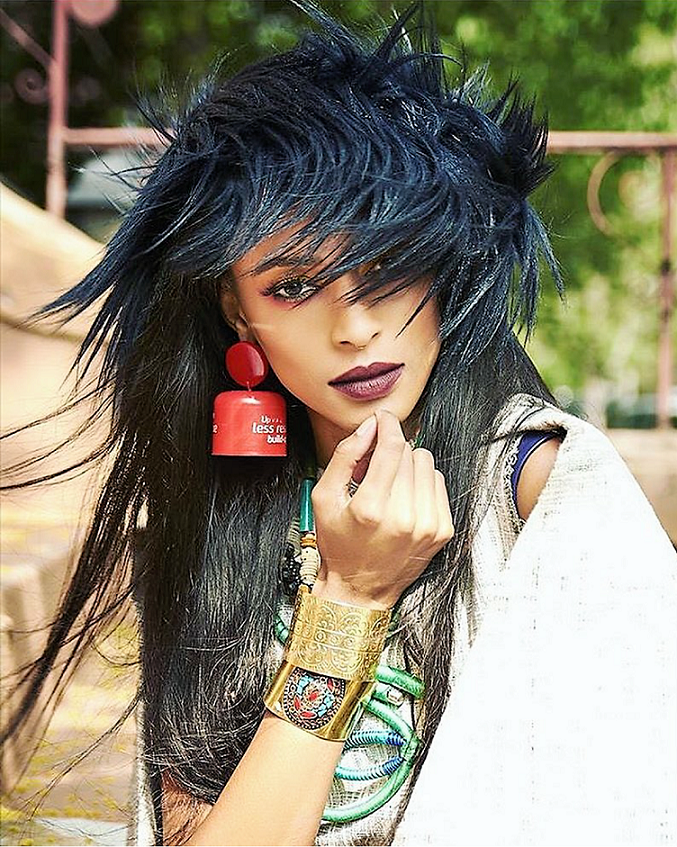 How do you pick beauty products, what's most important to you in a product and why is it important to you?
K) "Oh, that's a good question!" She pauses to think. "I've been using a lot of natural and organic products lately because I'm a firm believer in sometimes "less is best". So lately for example when I'm in the shower, I like to use raw organic honey. I use it as an exfoliator but at the same time I use it to hydrate my face as well, and it brightens my skin!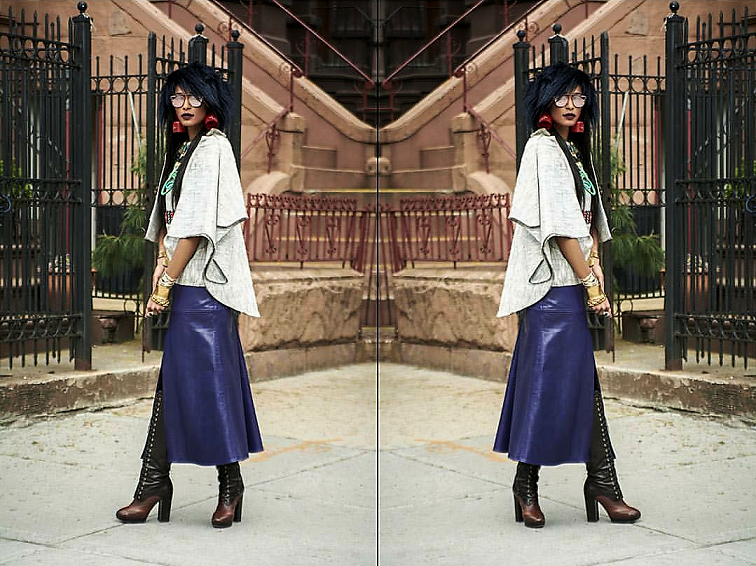 "I also like to use, you know if you grind up coffee beans, the nicotine in from the coffee beans, if you mix that with some brown sugar and maybe like a teaspoon of olive oil and you can use that on your face, your whole body! Not only does it exfoliate but it brightens your complexion as well. You know, I've been trying to go the more towards the organic route."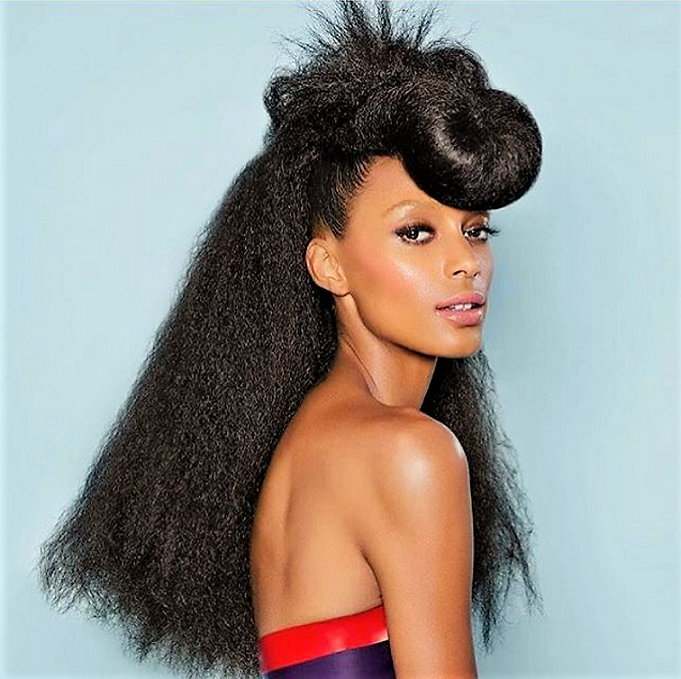 If you could only wear one thing, what's your must have makeup item? What color?
K) "If I can only do one, my must have makeup item is my gold deposit, because I love to be golden! I live my life like it's golden- Jill Scott! I like to be radiant, that's my favorite, like my must!" Kelly declares."
–nuevolutioncosmetics.com/blogs/blog/nyfw-berenik-ss-17-backstage-with-model-kelly-gervais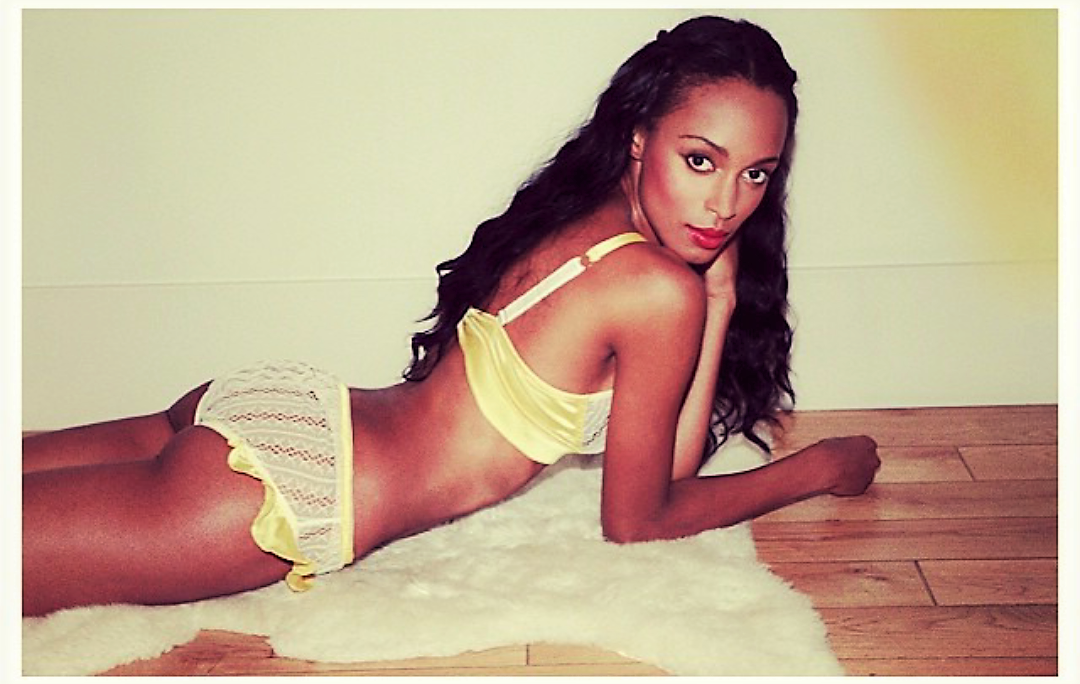 Beautiful Accessories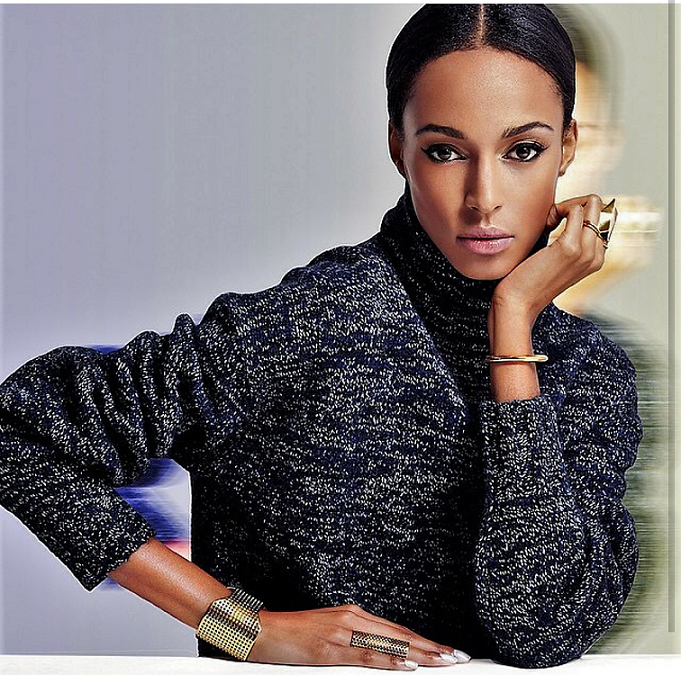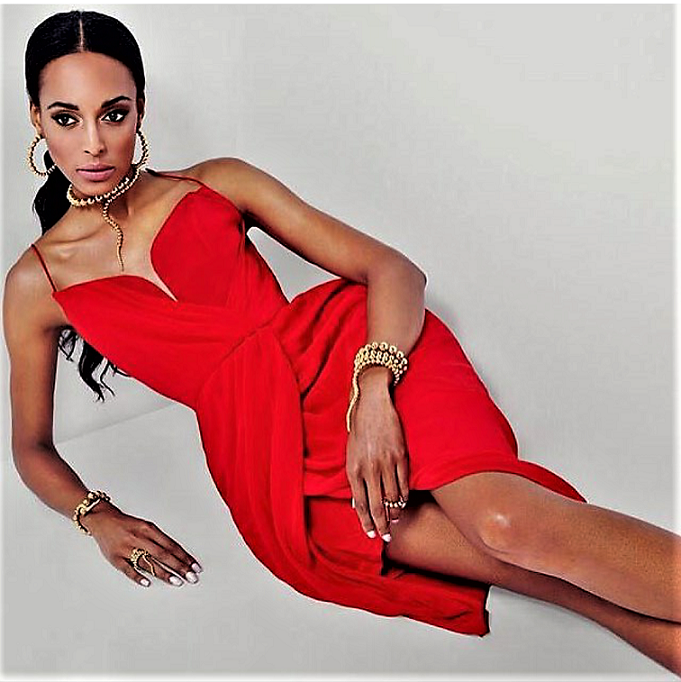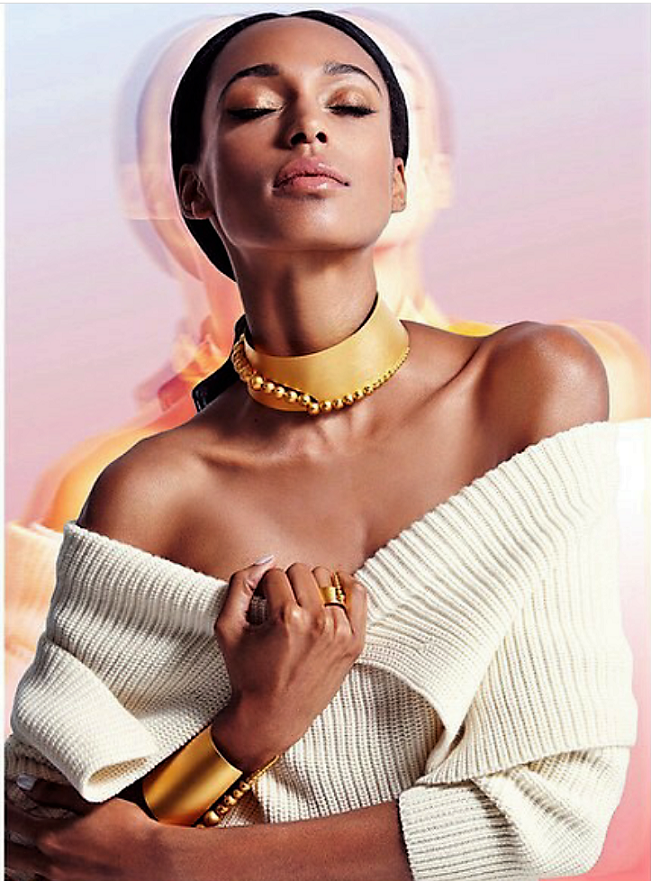 Beautiful Afro Hair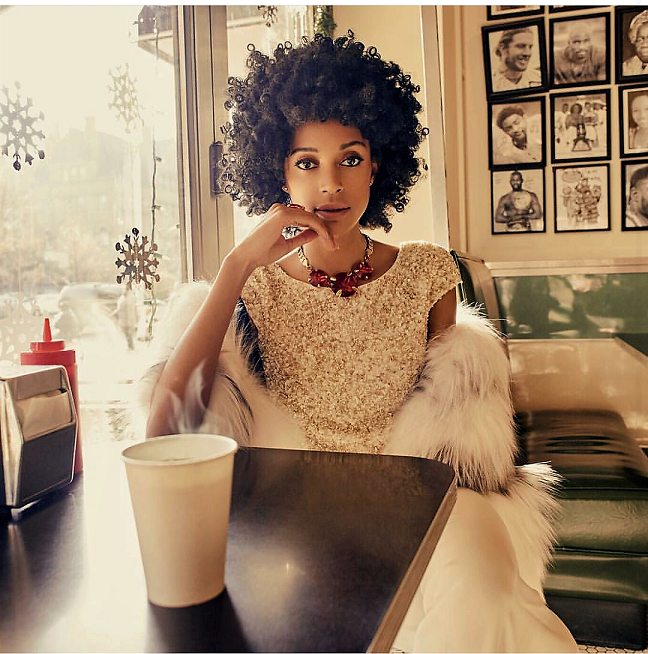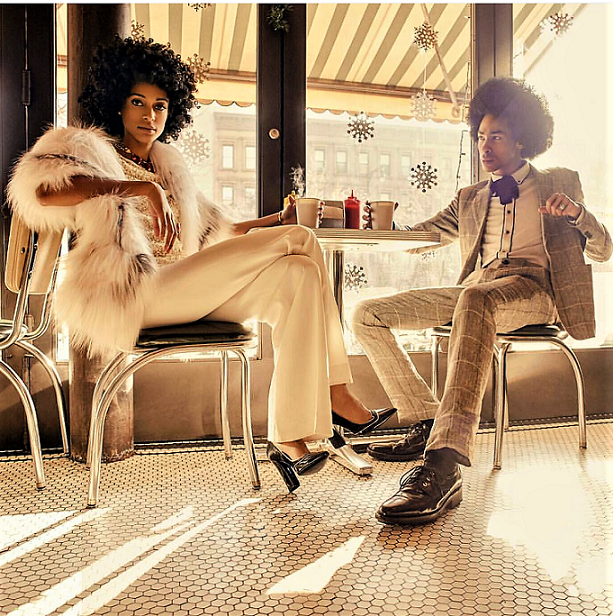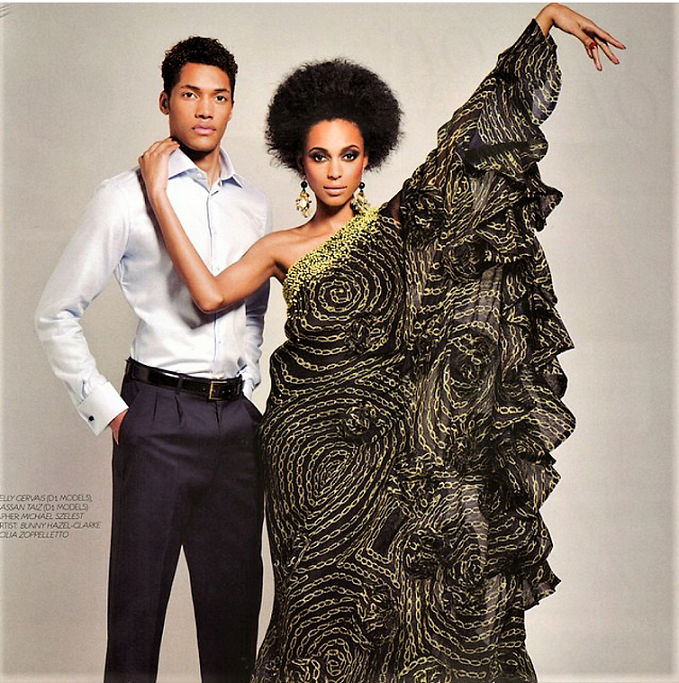 A behind-the-scenes look at an editorial photo shoot in New York City. 3 models are featured in this spread with Key Make Up, Hair, and Concept by Jessica Hoffman. Come on into the studio and catch a glimpse of a day in the life of a make up artist, model, and photographer.
See more at JessicaHoffman.net
Filmed on location at Kitchen Studios in New York City for DISfunkshion Magazine.
Filmed and edited by Kat Hennessey.
kathennessey.com
Photography by Zack DeZon
ZackDeZonPhotography.com
Assistant Hair and Make Up by Jen Paelmo
Models Provided by Major Model Management
Featuring:
Christina Vorobets
Amanda Nagode
Kelly Gervais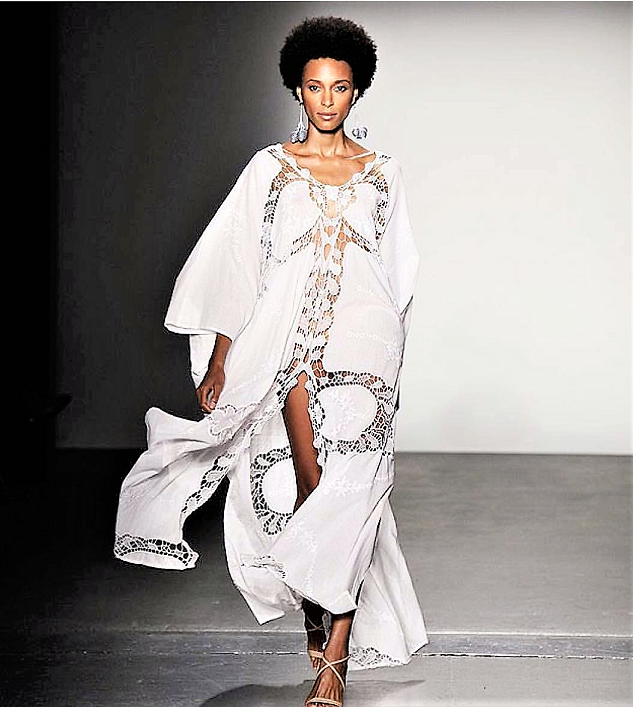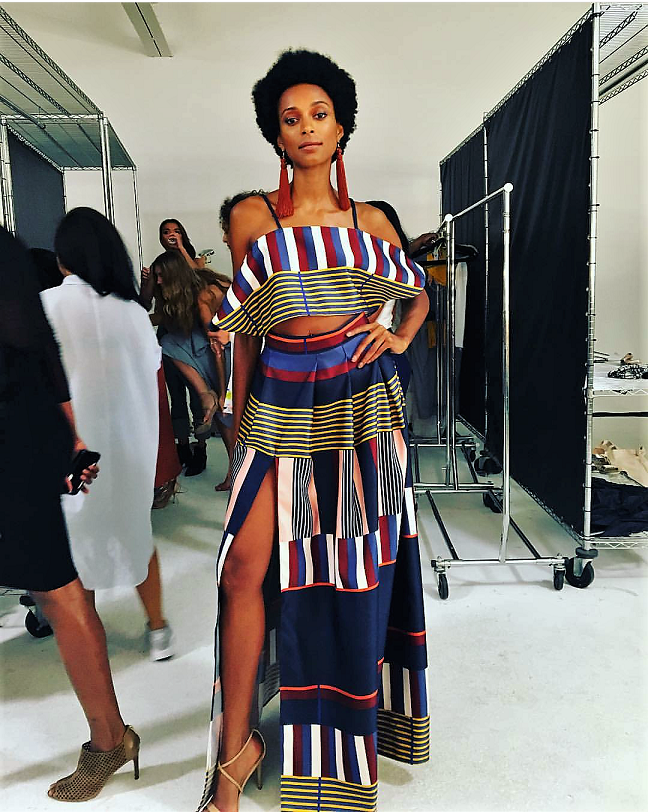 Looking chic in color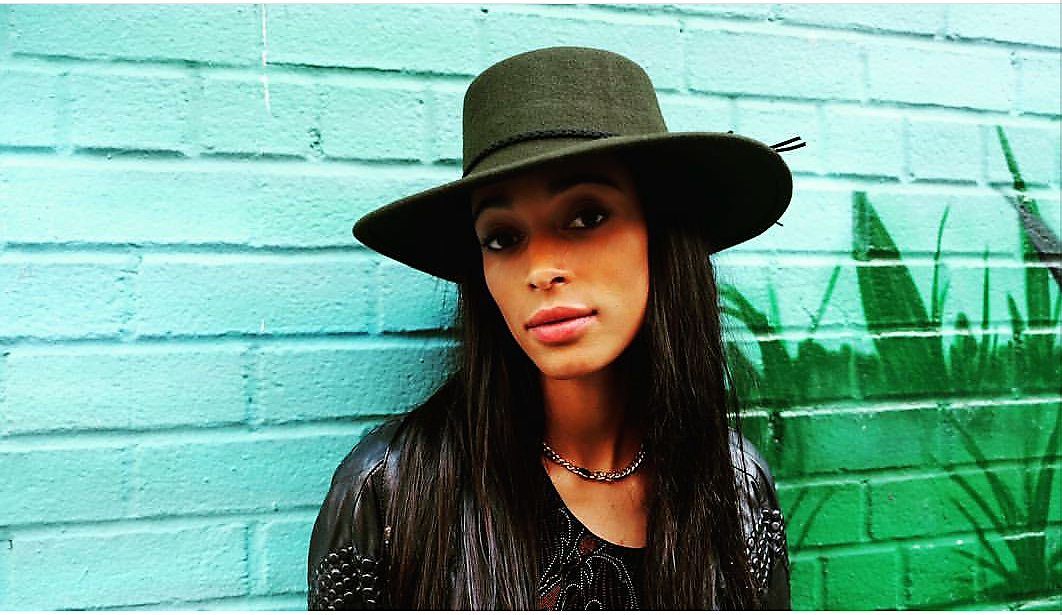 Beautiful in Black & White
Cleft chin:
This is an inherited trait in humans, where the dominant gene causes the cleft chin, while the recessive genotype presents without a cleft. However, it is also a classic example for variable penetrance with environmental factors or a modifier gene possibly affecting the phenotypical expression of the actual genotype.
Cleft chins are common among people originating from Europe and the Middle East.
In Persian literature, the chin dimple is considered a factor of beauty, and is metaphorically referred to as "the chin pit" or "the chin well": a well in which the poor lover is fallen and trapped.
46 People You Probably Didn't Realize Have Butt Chins – BuzzFeed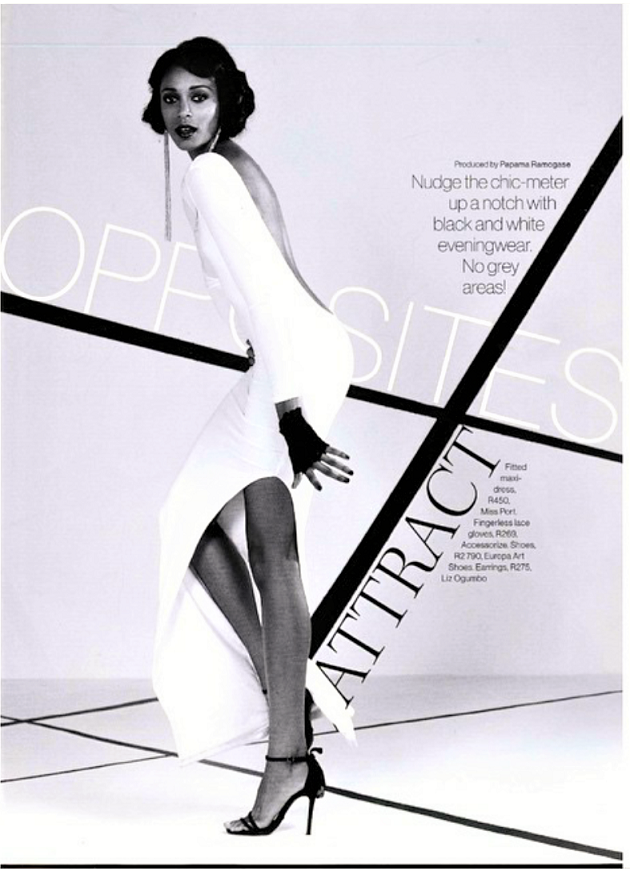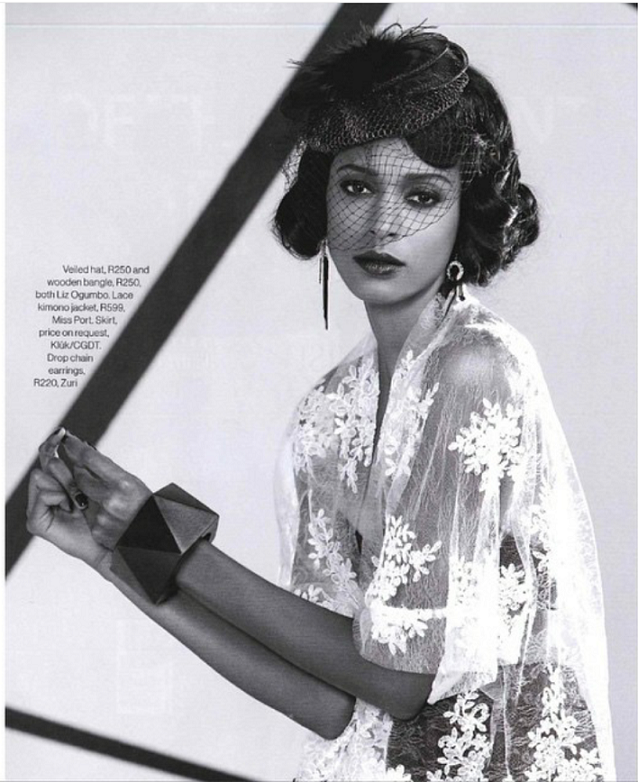 World Map Of Haiti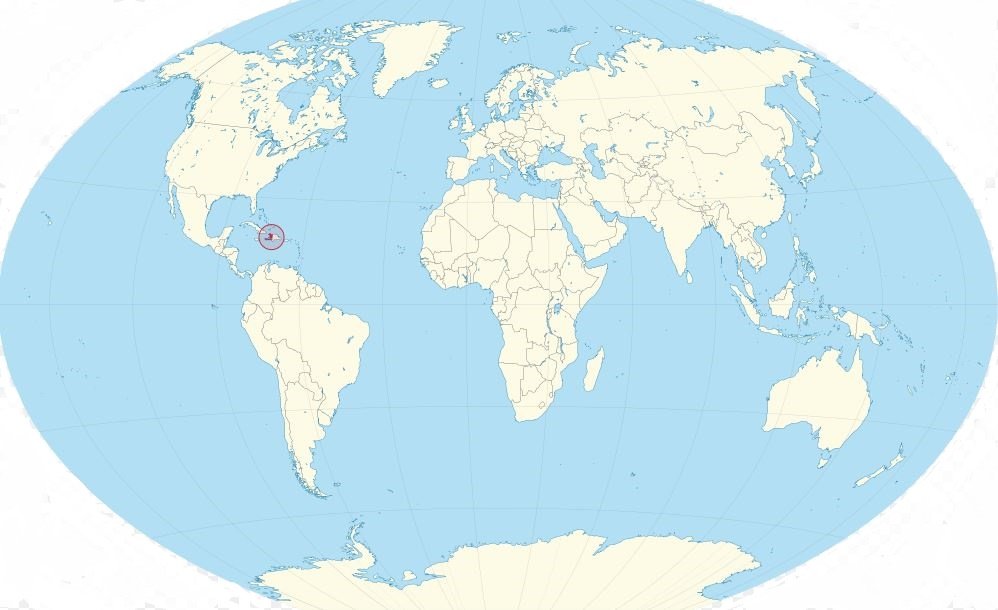 Haiti is the only slave uprising in history to end with the foundation of a new country—went on to inspire countless other revolts throughout the United States and the Caribbean.