Nationality: American
Ethnicity: Liberia, African.
Ms. Howard is studying to be a Doctor.
Quote: 
"There are many beautiful black models and they are not represented the way they should be."
In addition to Fashion, I'm also very passionate about medicine, helping people and the study of the human body. I'm currently finishing my bachelor's degree in Health Science and developed a strong connection with working out, cooking and eating healthy for a long healthy and happy life during my studies.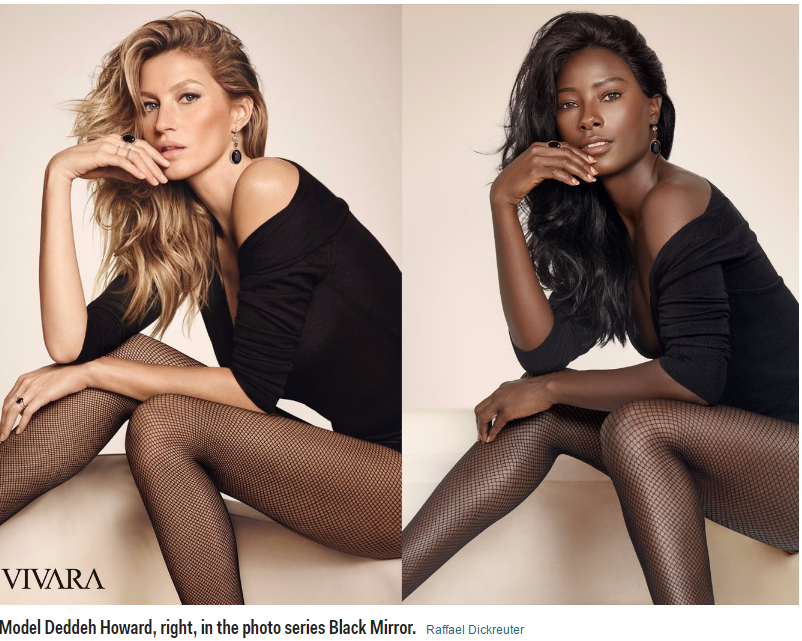 –photographer Raffael Dickreuter
I find my inspiration in living a healthy lifestyle, I believe that when you live a healthy lifestyle it brings the best out of you, it opened my eyes to the beauty of the world we live in, the beauty of cultures, foods, people, fashion and music. For me fashion is the one of the keys to looking beautiful and loving one self.
The way you dress, is the way you are addressed.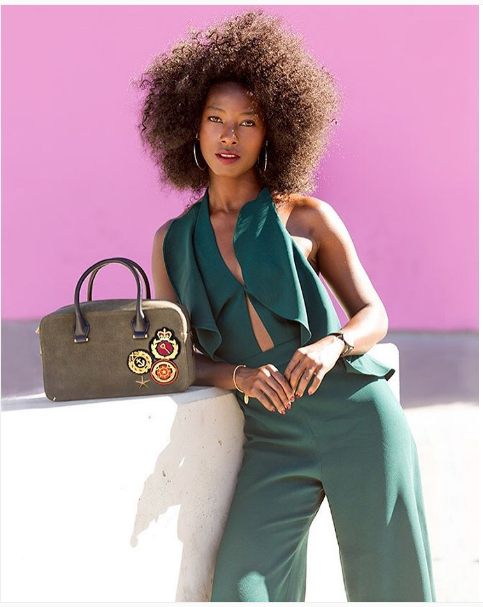 In fact, one day at the grocery store, she bought a stack of different fashion magazines just to see how well women of color were represented. The results were disappointing.
Deddeh Howard speaks on "GMA" about how she recreates classic fashion campaigns to bring attention to the lack of diversity in the modeling industry.
–secretofdd.com/?gallery=interview-with-good-morning-america
The photos aren't meant to disparage the women who appeared in the original ads. It's simply meant to illustrate the fact that models of color are just as beautiful — and just as capable.
"I'm not saying I'm more beautiful than them.
I'm just saying if they can do it, I can do it."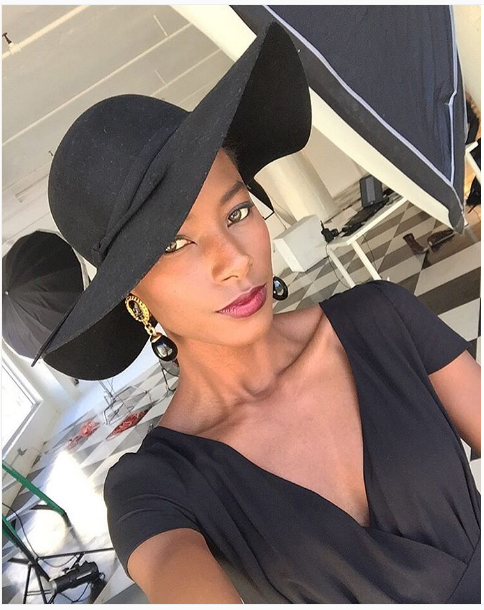 "I'll be honest, I've just broken down crying since yesterday. It's been so unbelievable," she told Cosmopolitan. "Girls are sending me emails about them being rejected by agencies. Asian girls, black girls, Hispanic girls. It's unbelievable that people have felt the exact same way.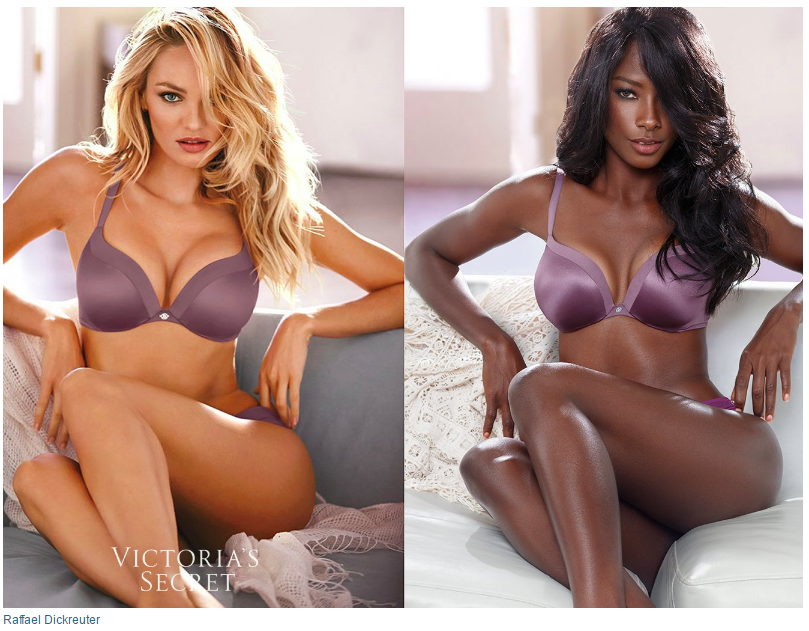 The good news: Howard told Cosmopolitan that she's already been approached by some fashion brands asking her to participate in photo shoots. The better news: Some have even asked for advice on how to better promote diversity.
–businessinsider.com/model-deddeh-howard-black-mirror-photos-2016-12
Travel to Paris France
Quote:
Growing up as a child my family and I traveled a lot in different parts on Africa where I developed my passion for traveling, fashion and culture. I currently live in Los Angeles, CA.
Quote:
You have a more statuesque gazelle look. The rest of the ads were phenomenal.
You should do anything high end / upscale because you have a very expensive look. You look slightly snobbish and rich and I would expect to see you in campaigns for luxury apartments, jewelry, or corporate campaigns. Stunning look and BRILLIANT marketing on your part. Hope the bookings follow!
–by Richard on December 7, 2016
The ad recreations were superb! I felt they really outshines the originals. Best wishes and hope to see more of you!
–Japanese American admirer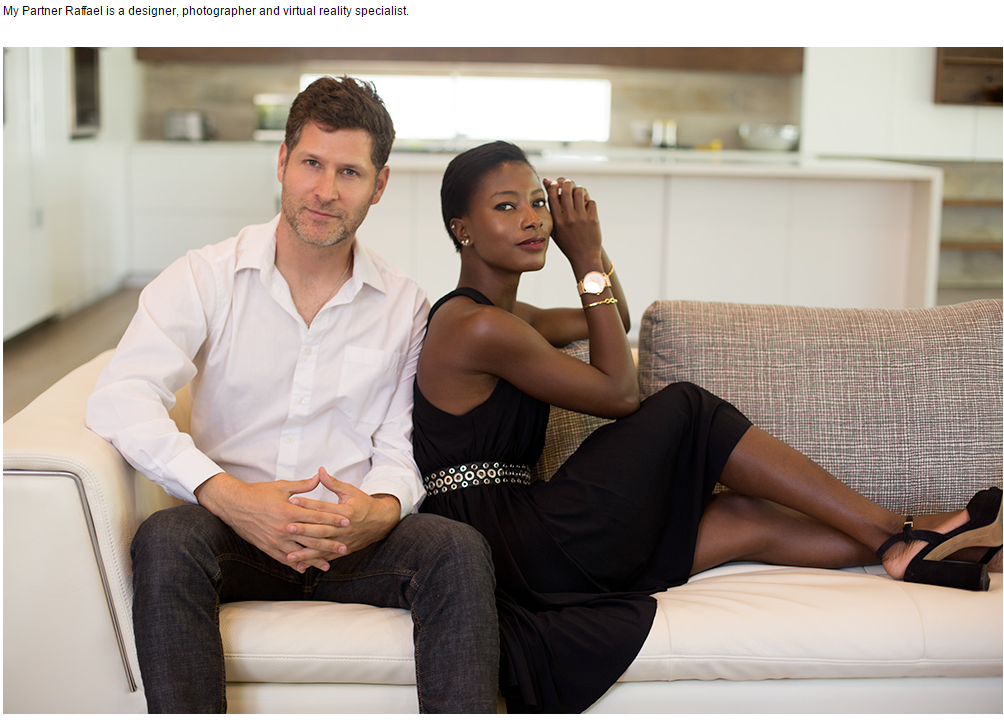 Contact:
email at dd@secretofdd.com