Nationality: (Santander, Cantabria, Spain) Spanish
Ethnicity: European & Maurican, African.
She's 5'10 with blue/green eyes.
Dalianah's sun-kissed beauty is a genetic blessing from a Spanish Mother and a Mauritian Father.
She speaks French, Spanish and English.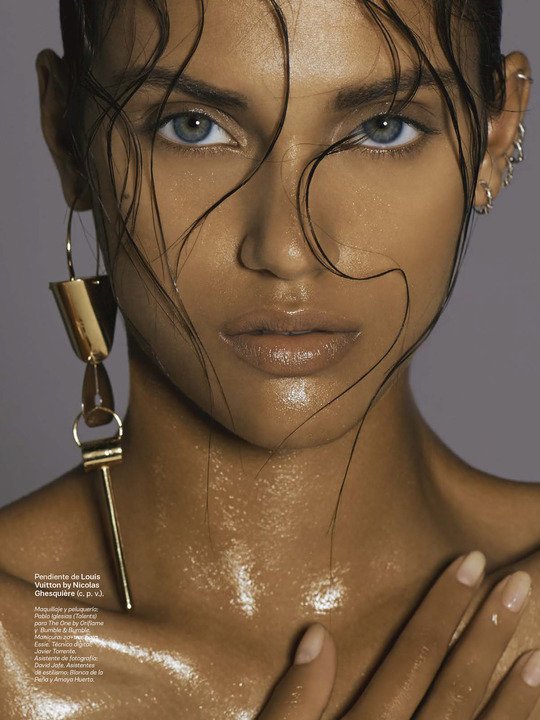 Quote:
African girl around the world.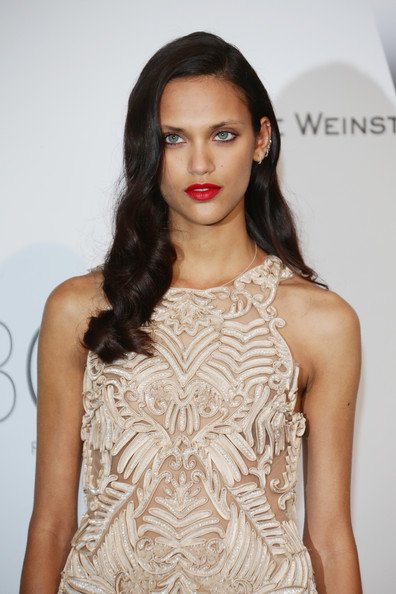 On the advice of a friend, Dalianah visited Traffic Models in Barcelona, and in just a few short months, this newcomer has stirred up a wave of interest. Dalianah's sun-kissed beauty is a genetic blessing from Spanish/Mauritian parents.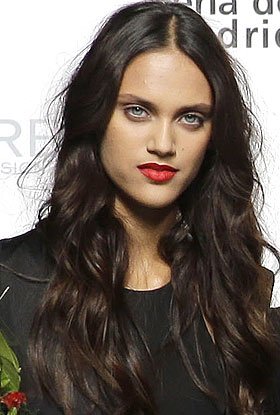 Already a veteran of the Custo Barcelona campaign, this girl with the startlingly blue-green eyes is now on exclusive option for a major designer in the upcoming Paris shows. Dalianah plus ultra!
Source> Models.com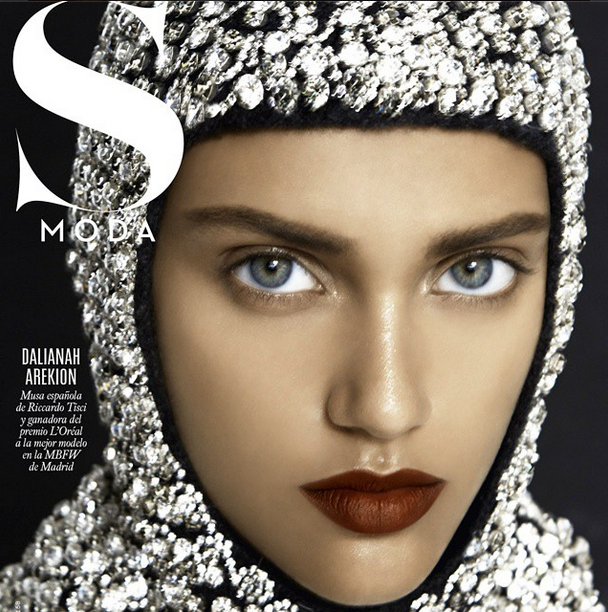 Voted ' best model ' at the 60th edition of Madrid Fashion Week ' ( spring-summer 2015).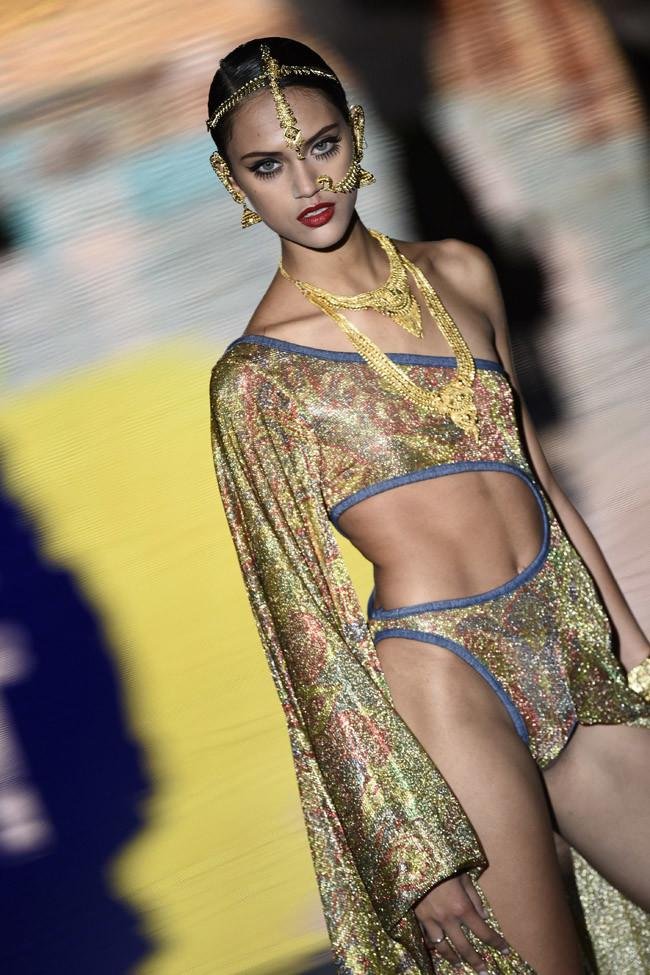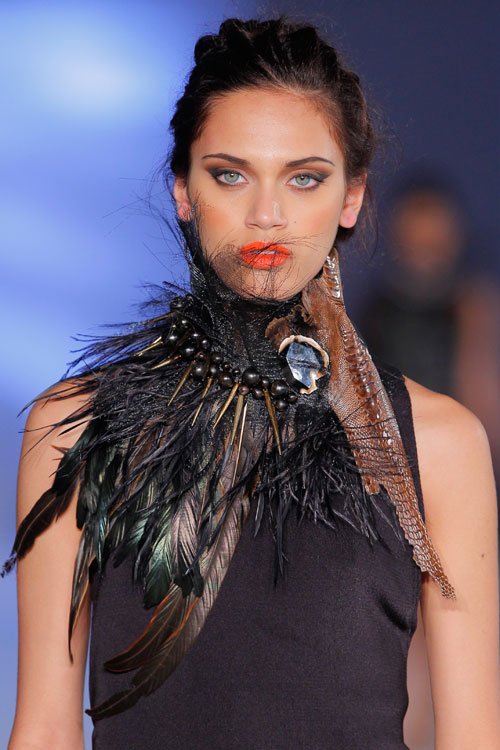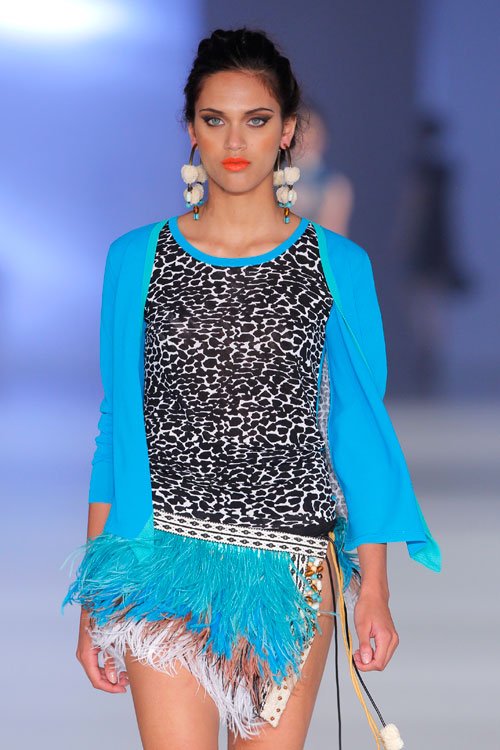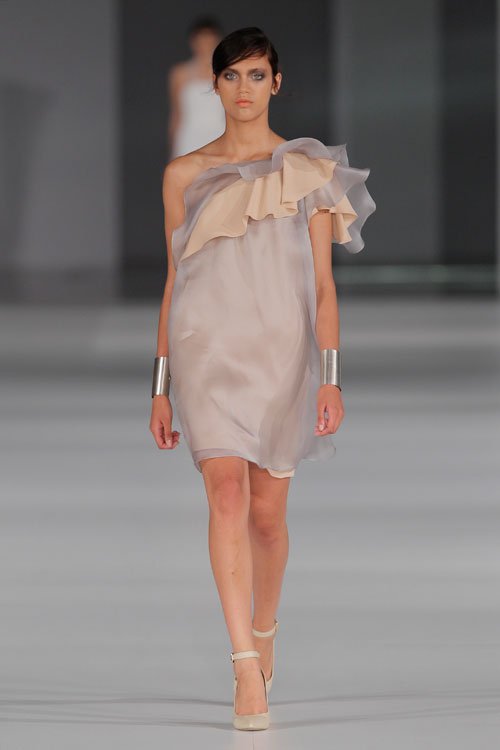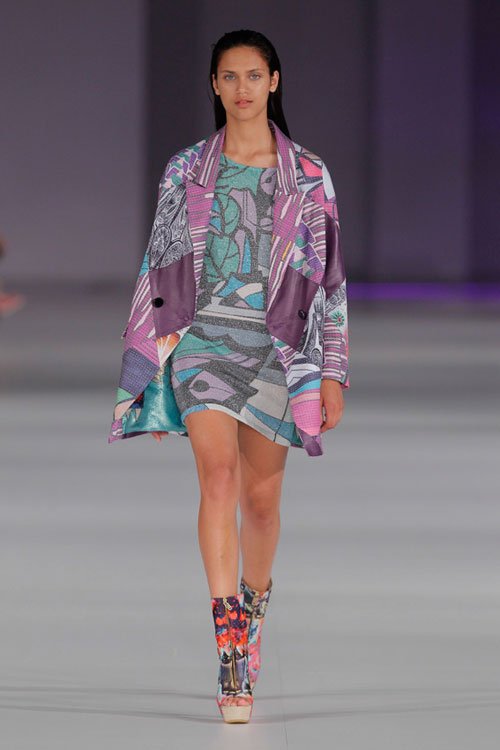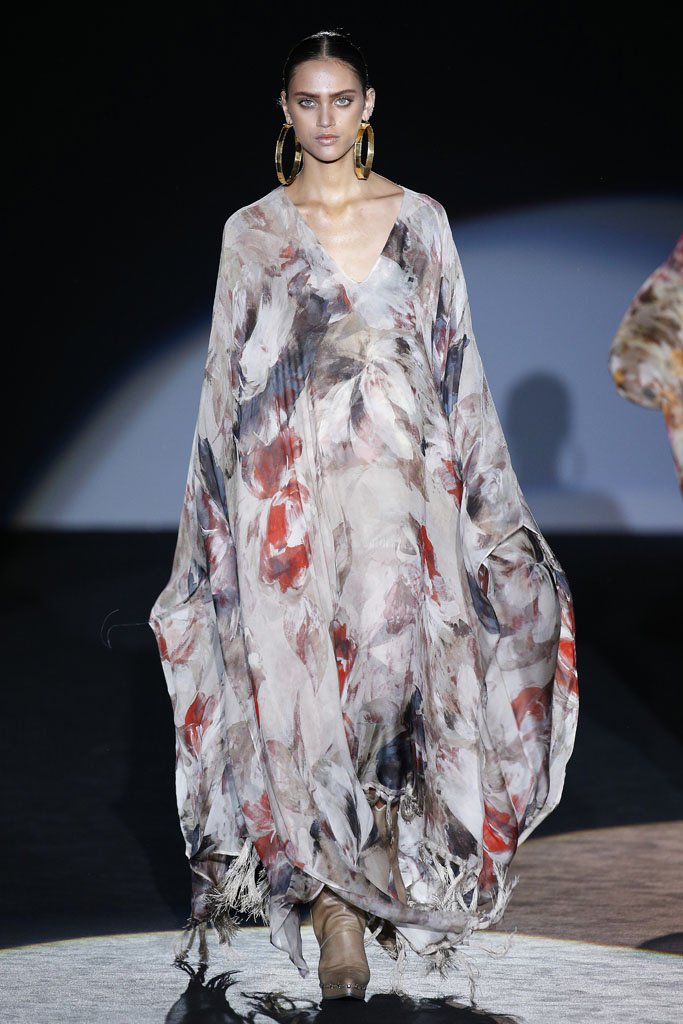 New York City below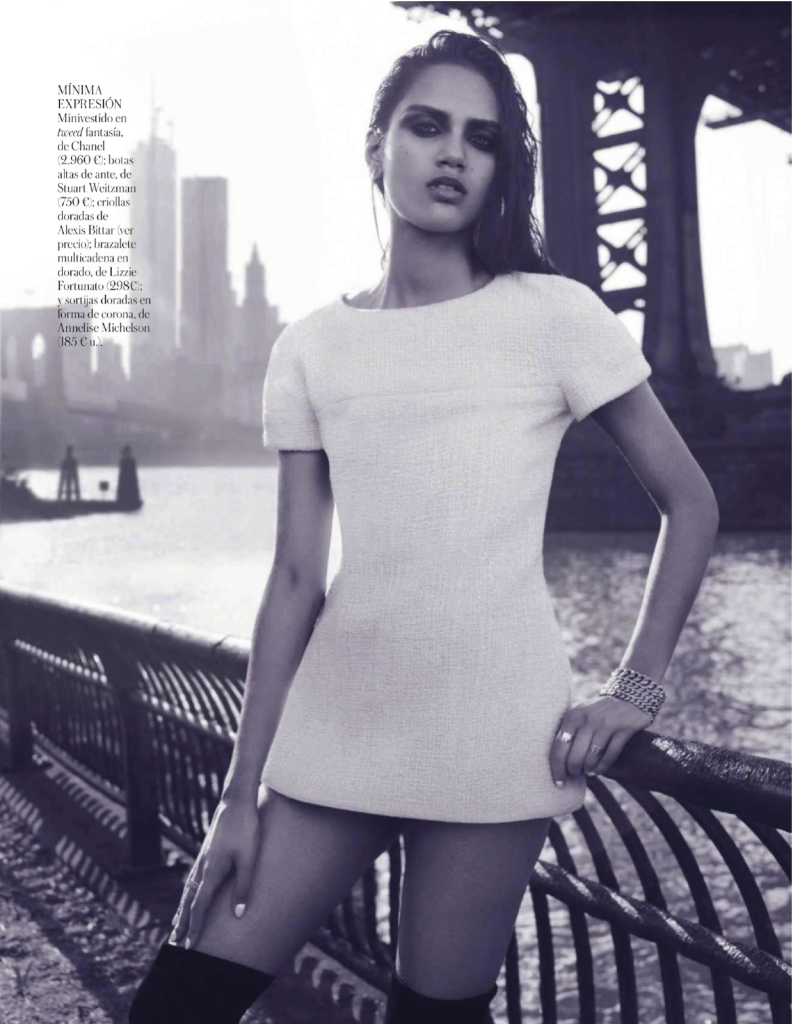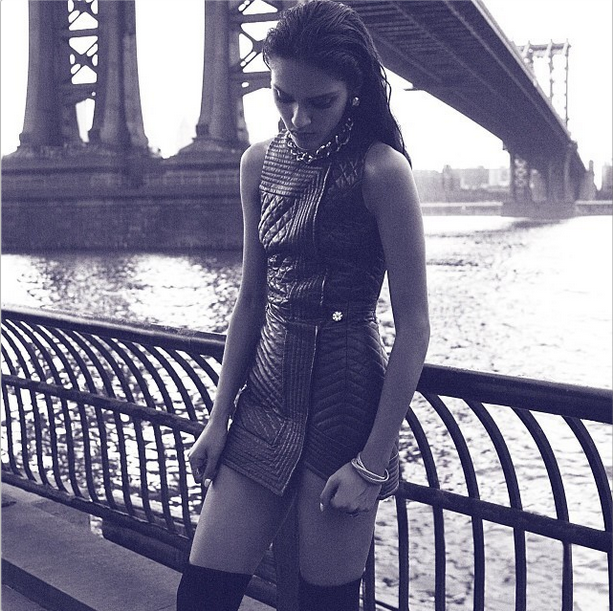 New York City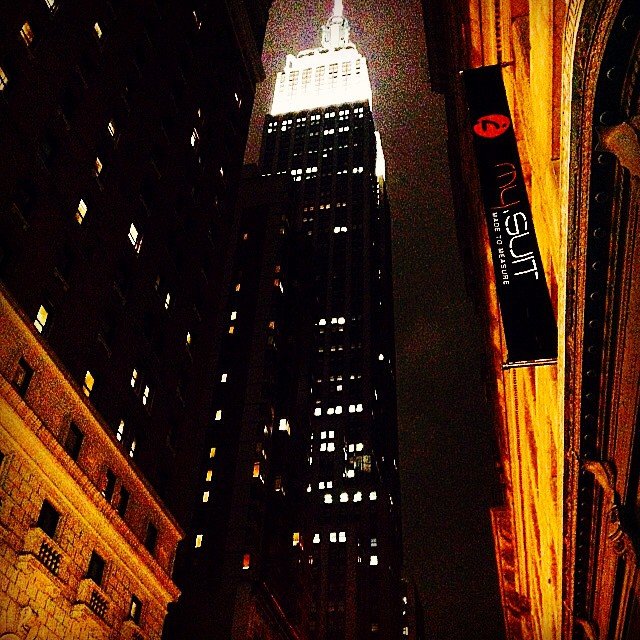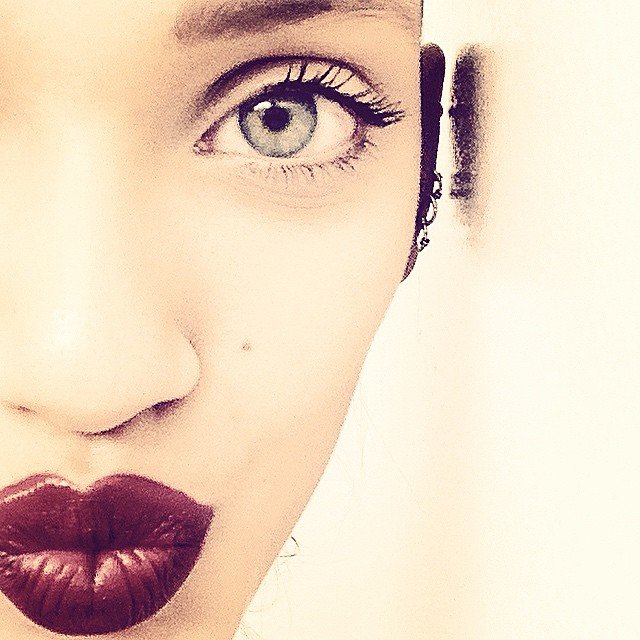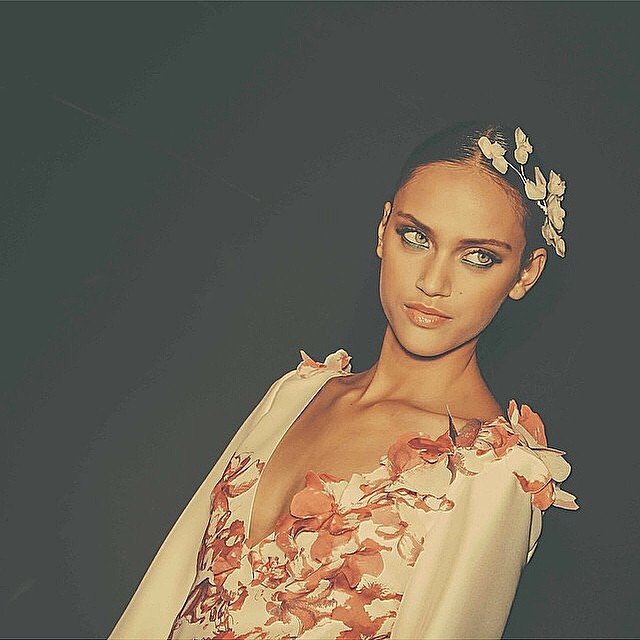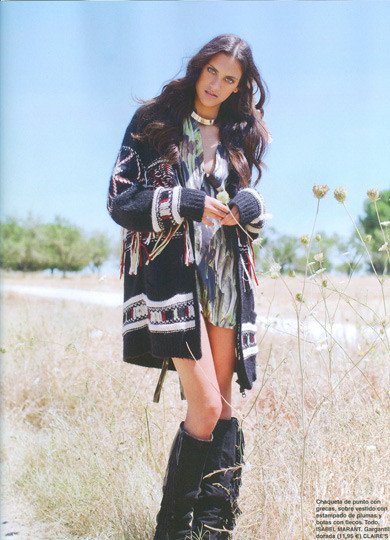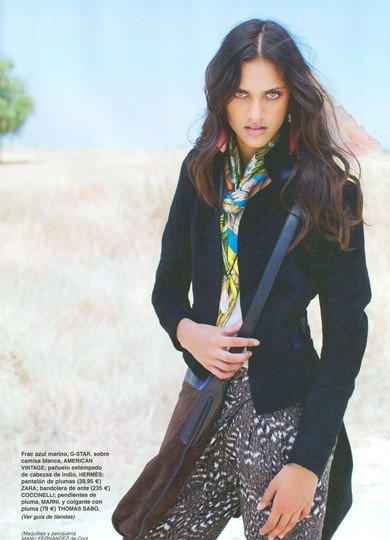 New York City Below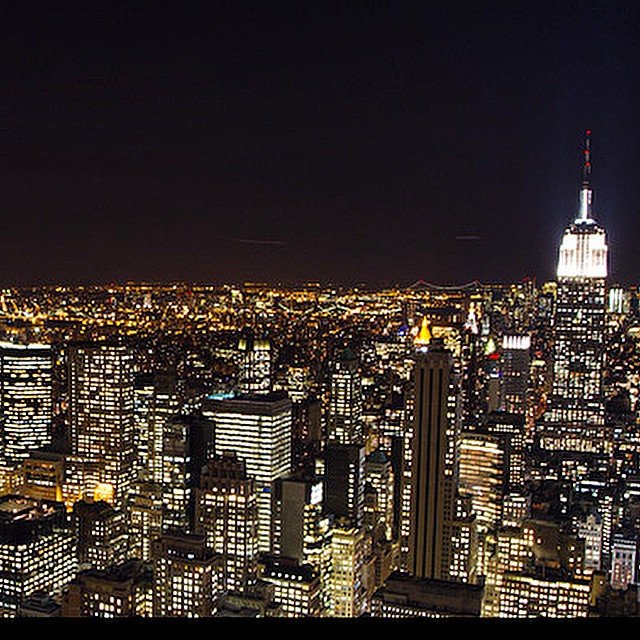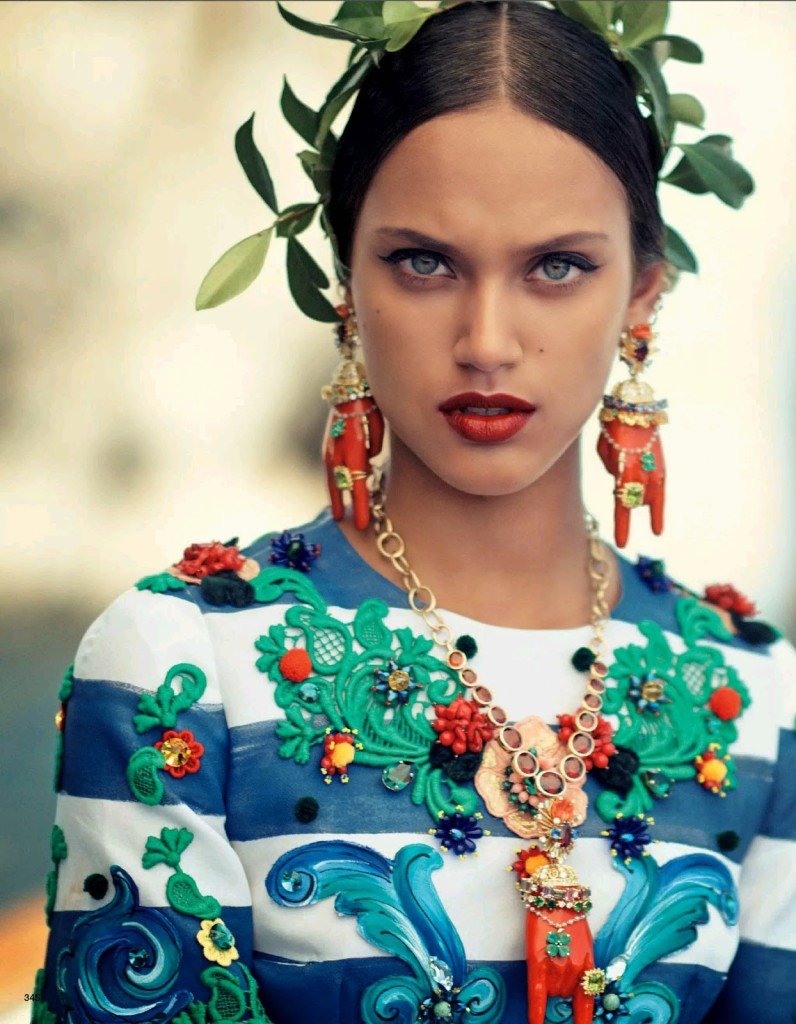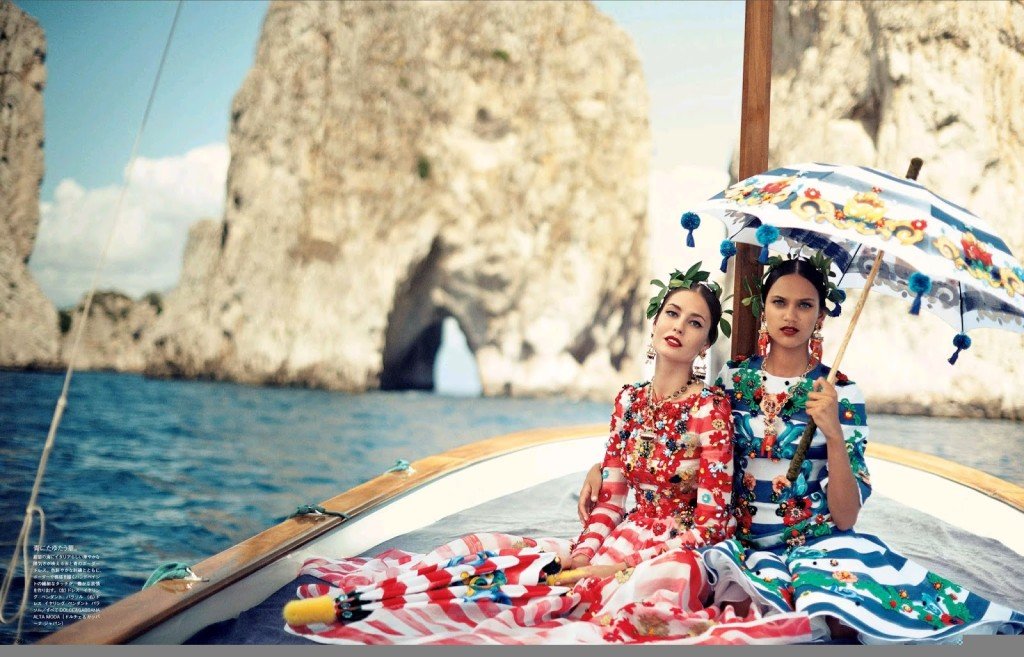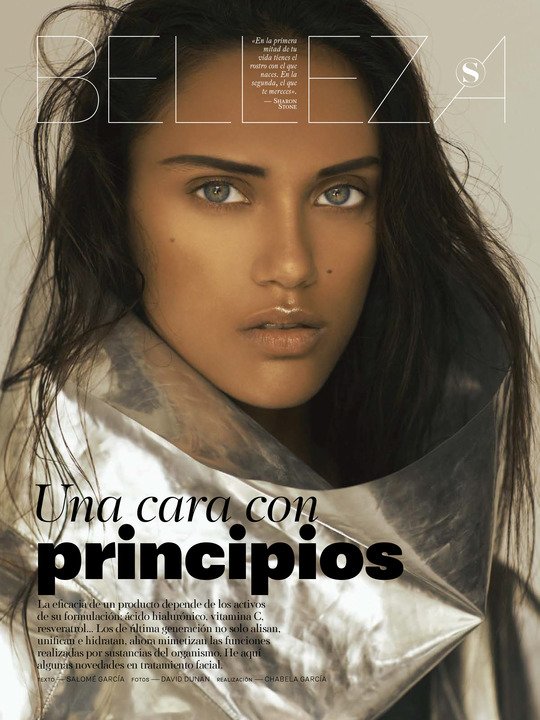 Paris, France Below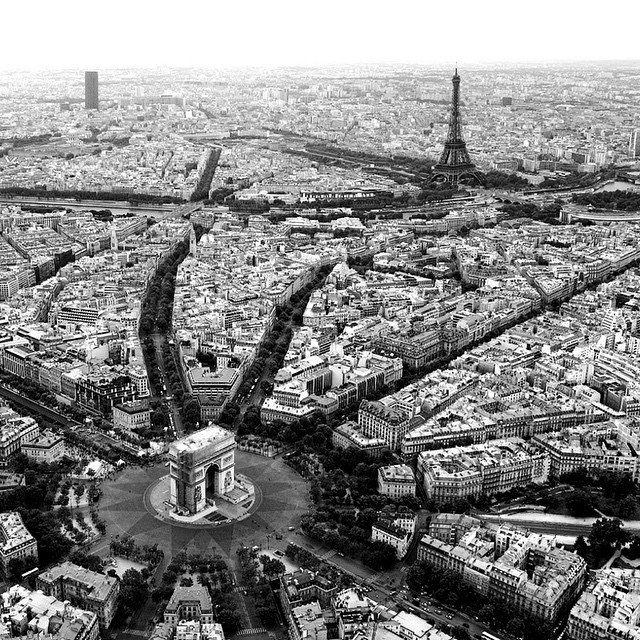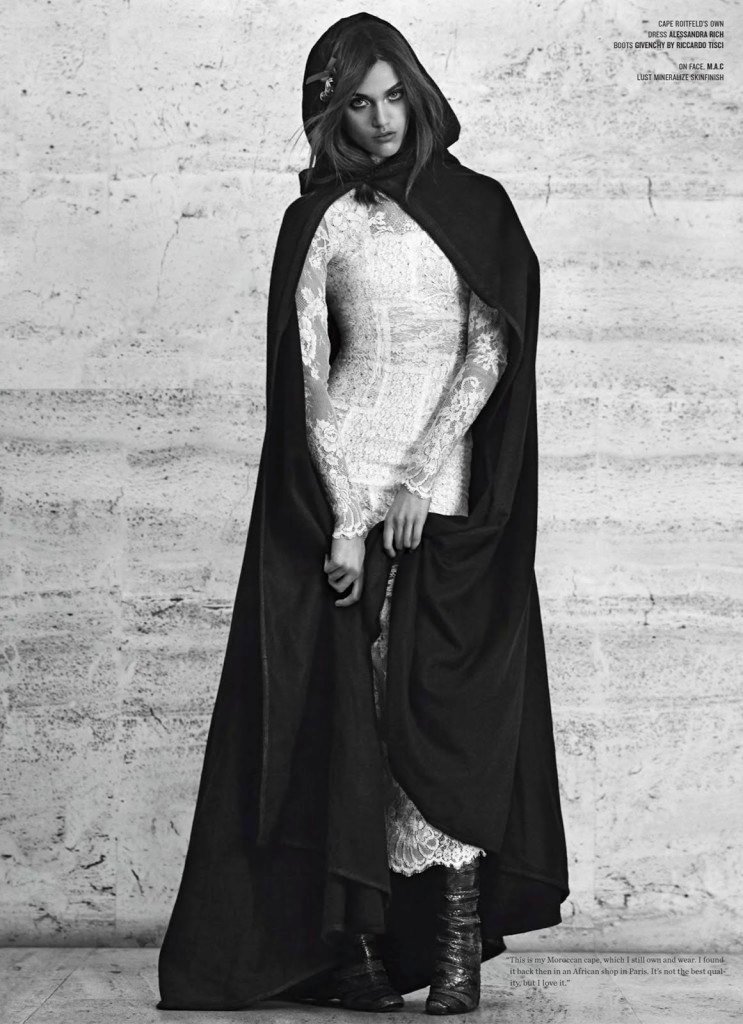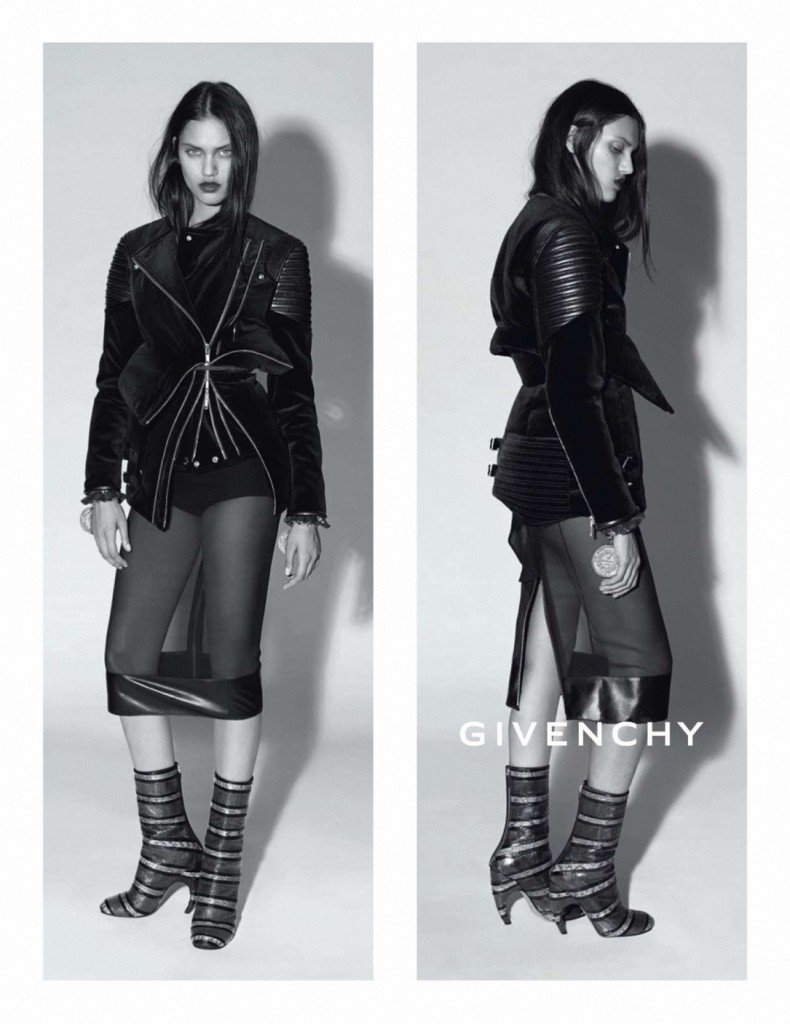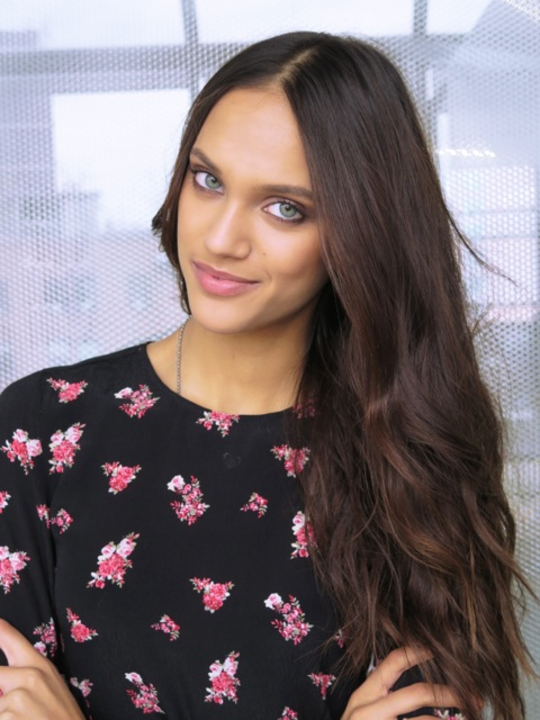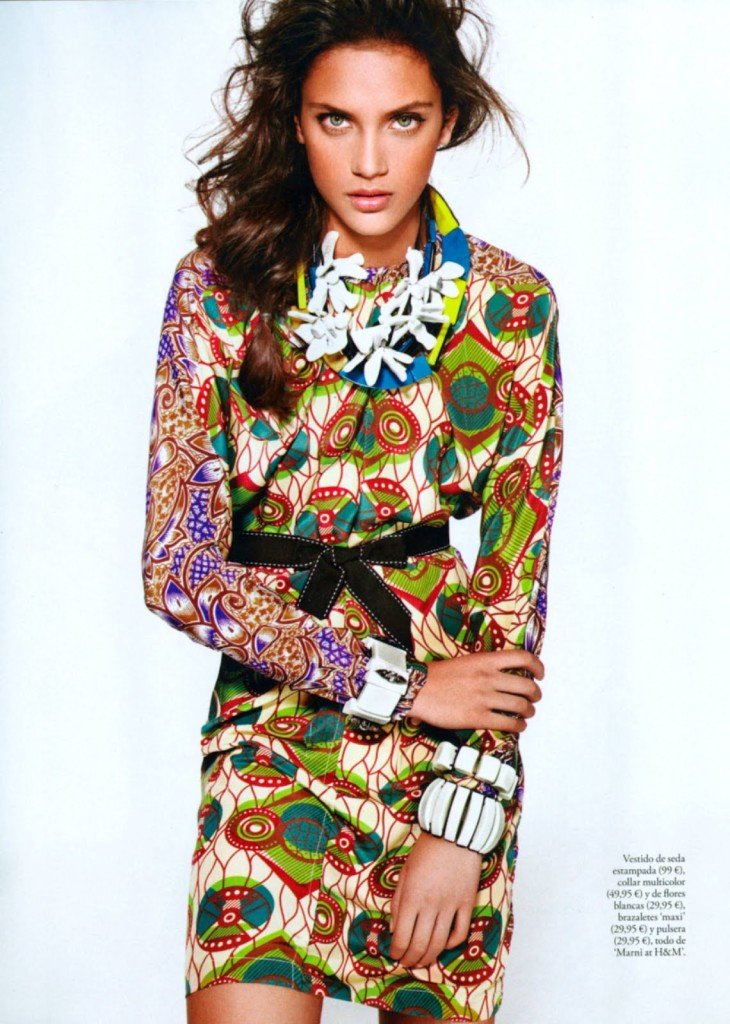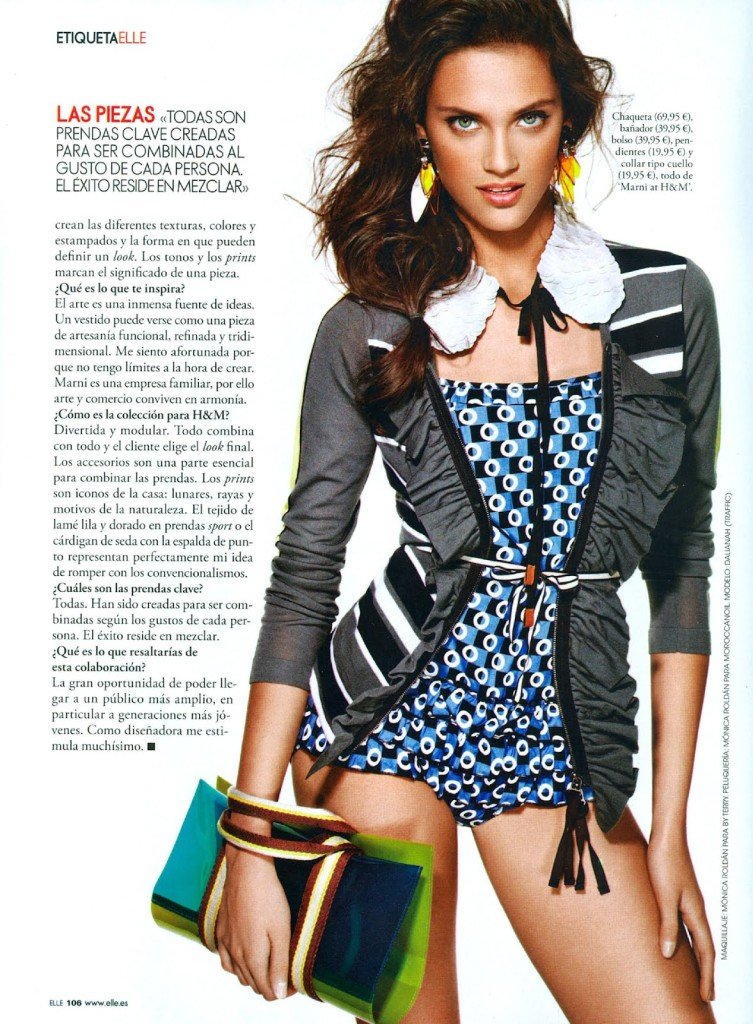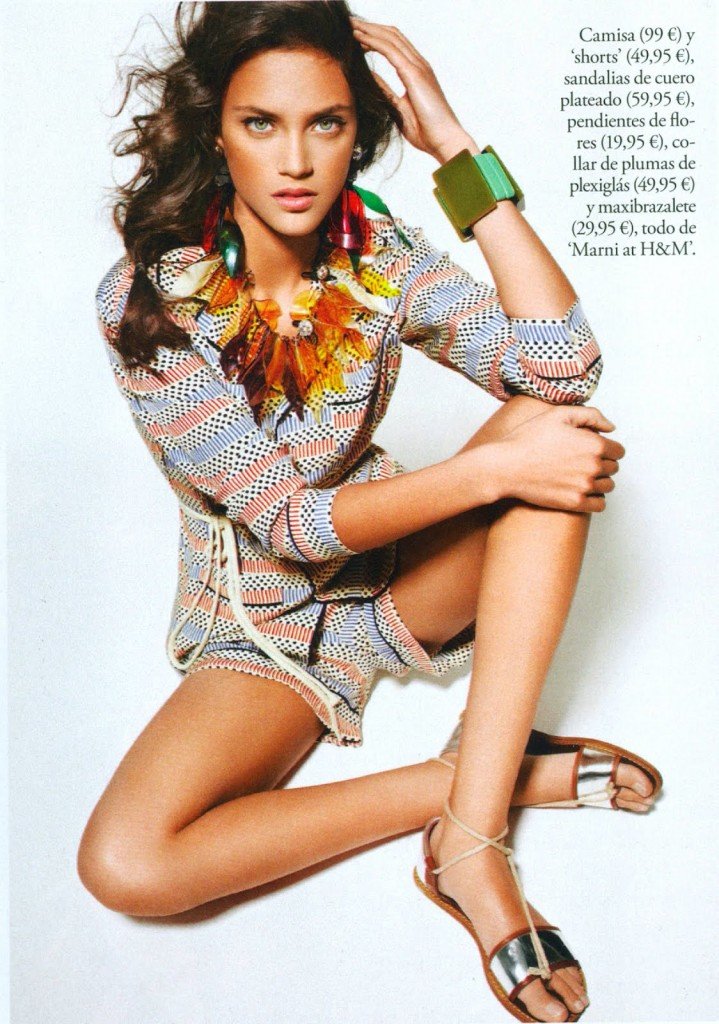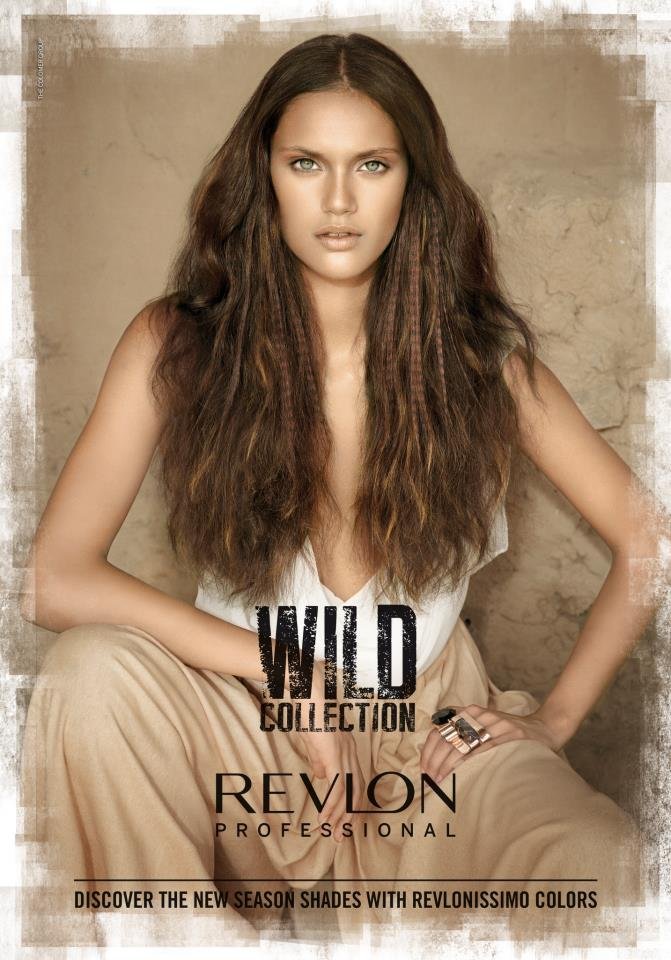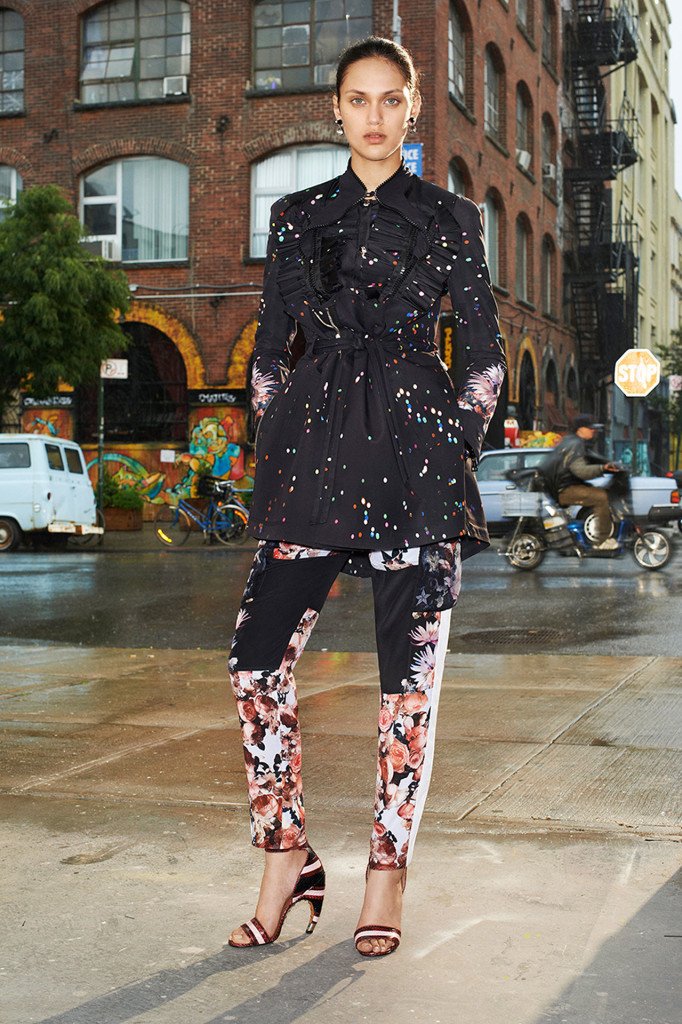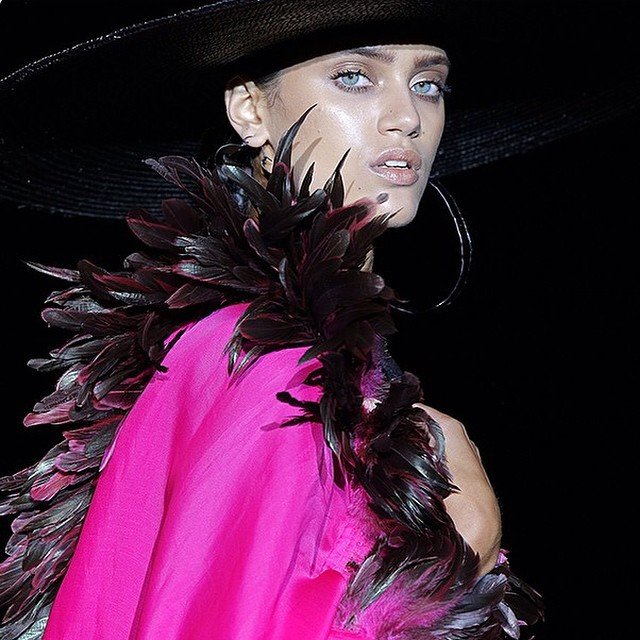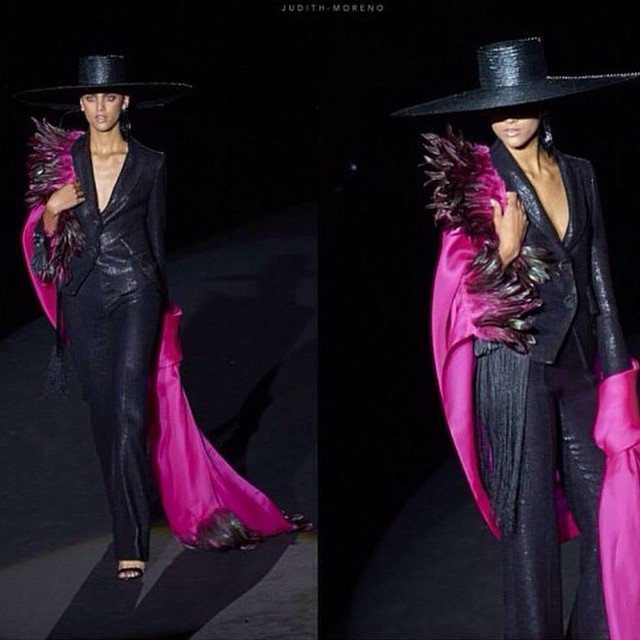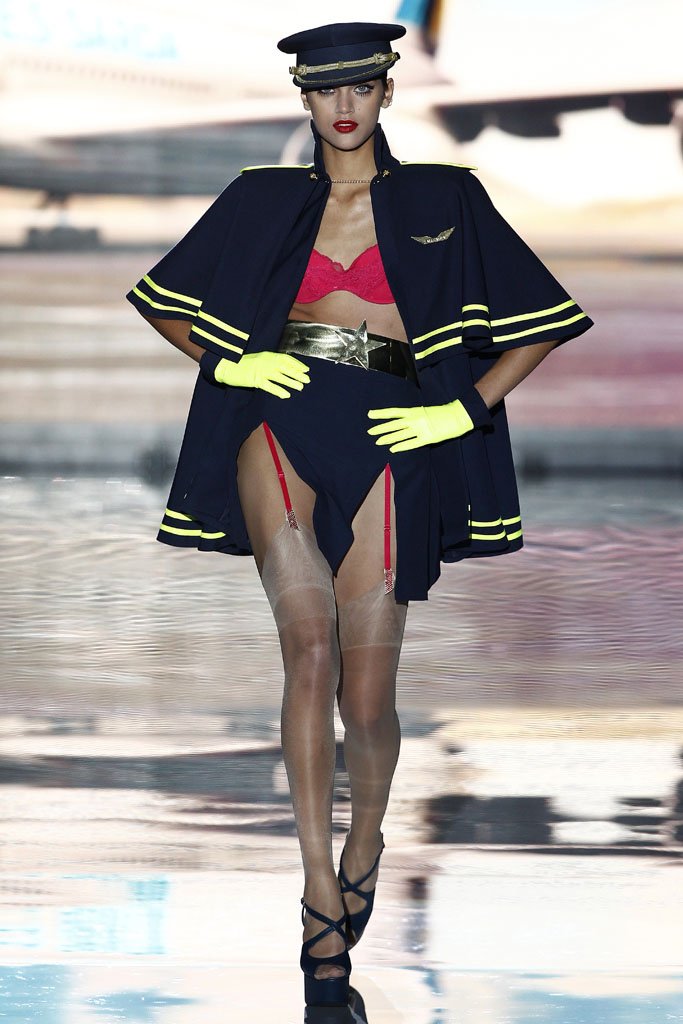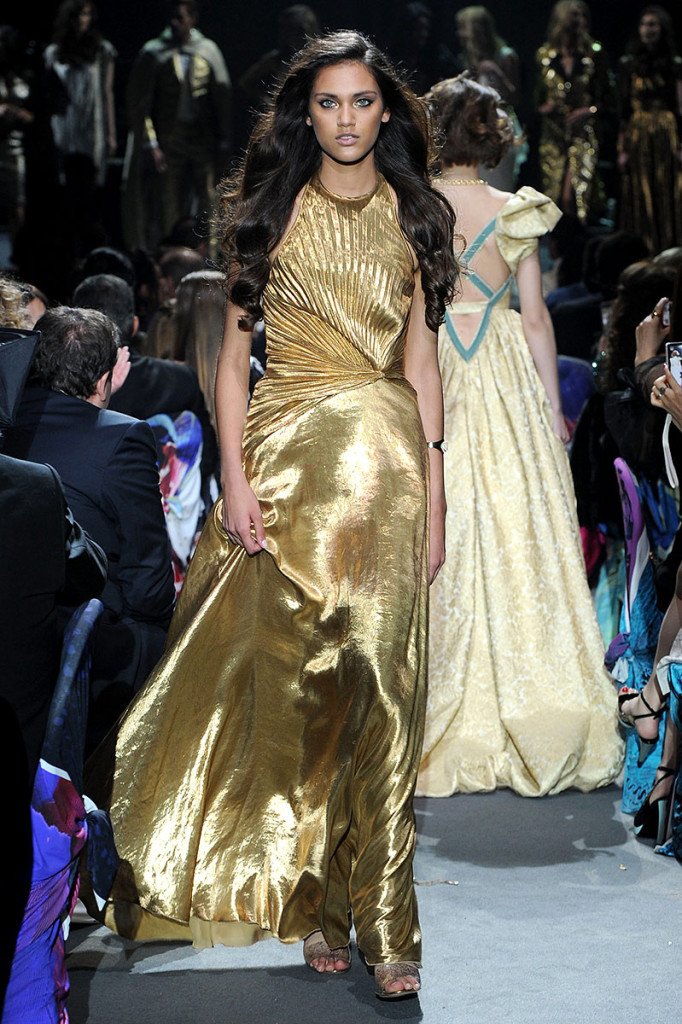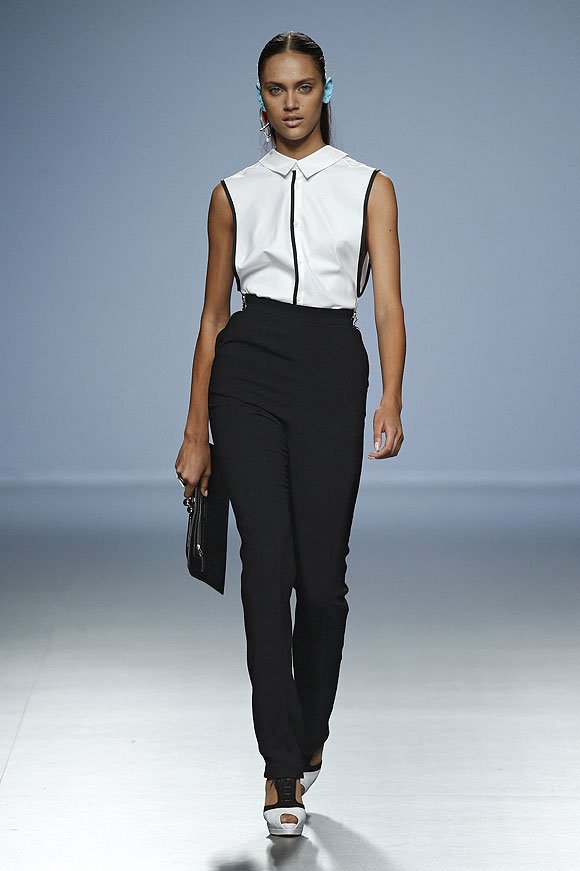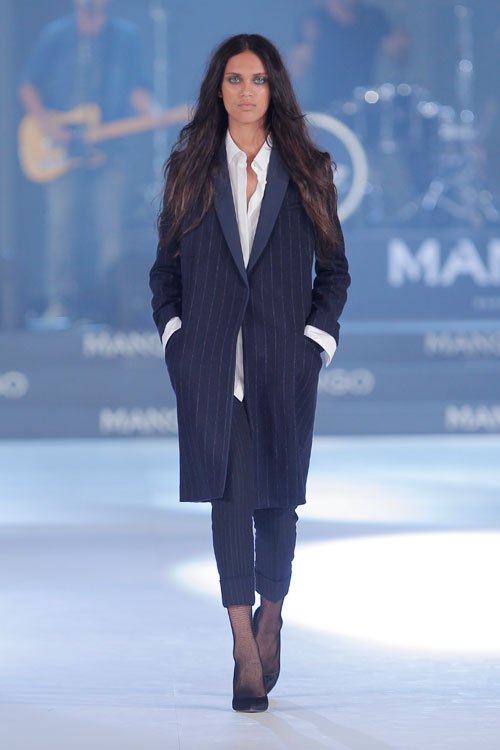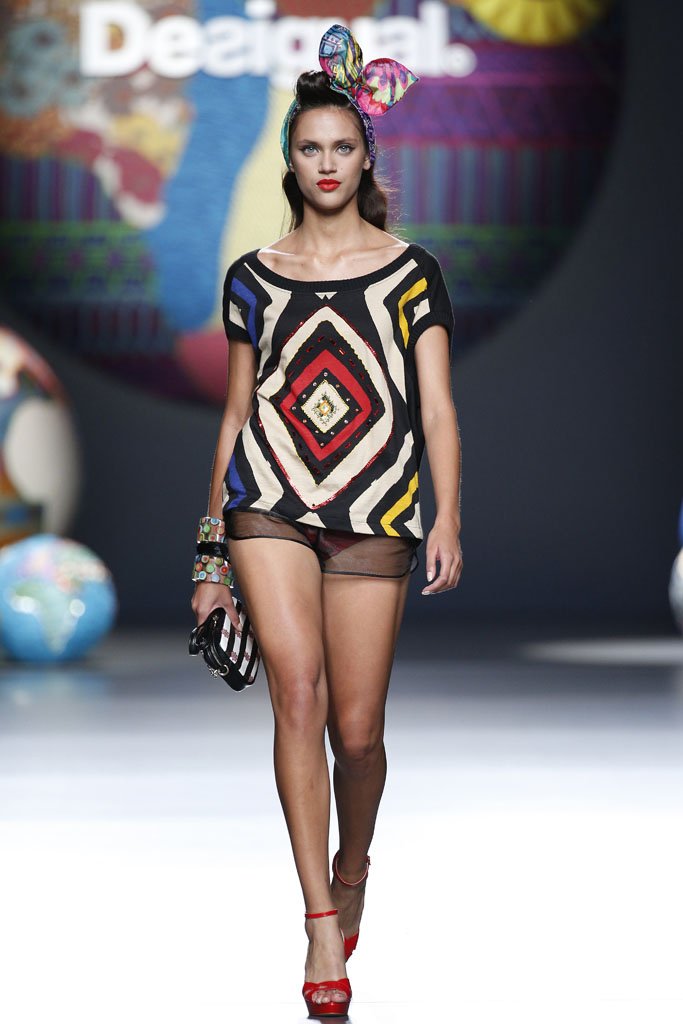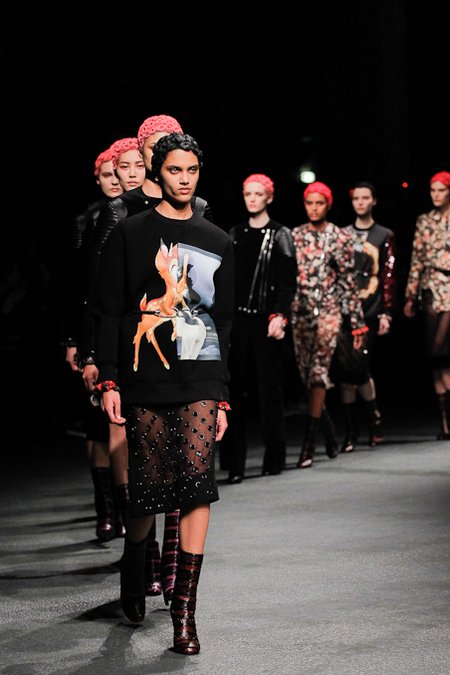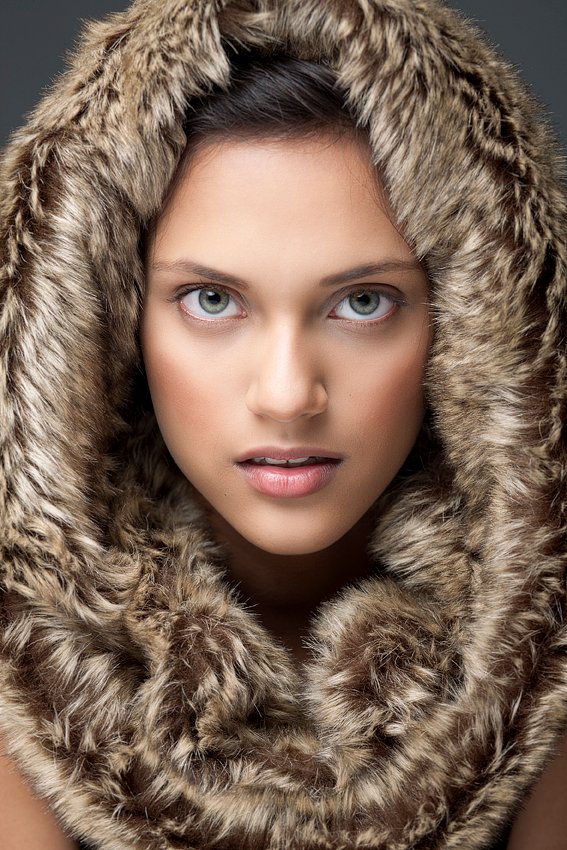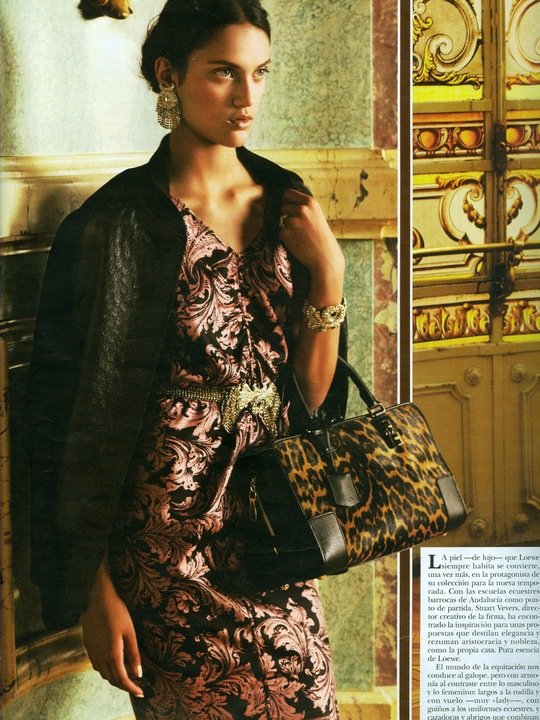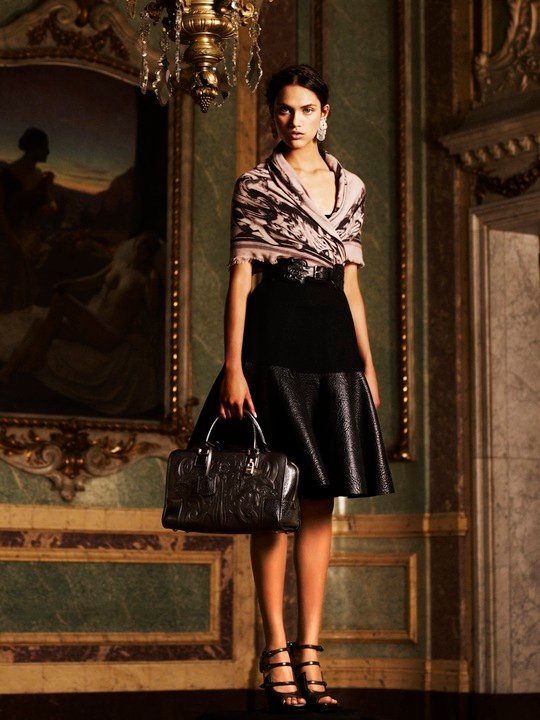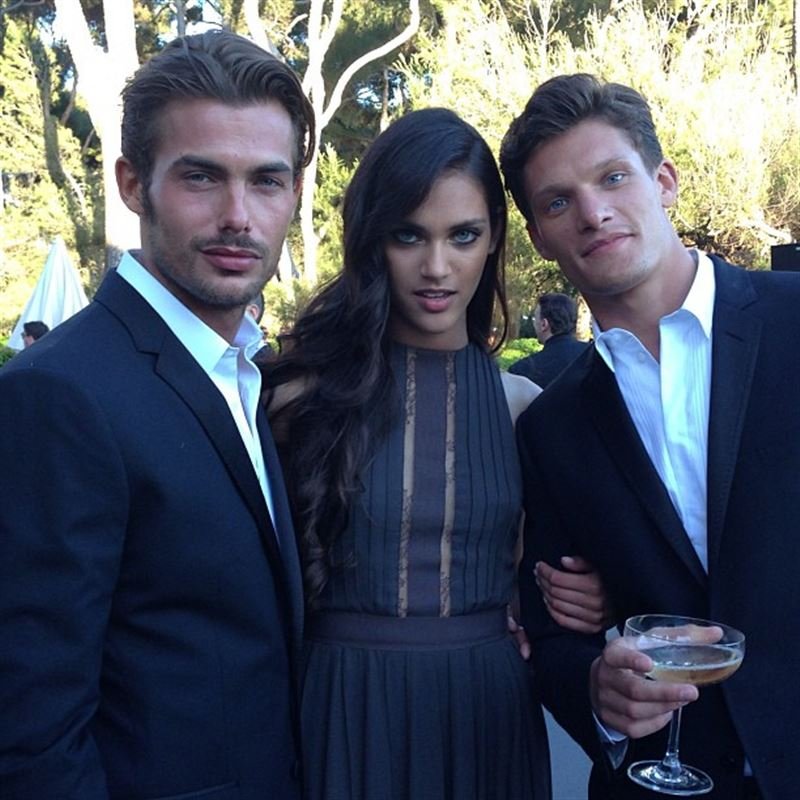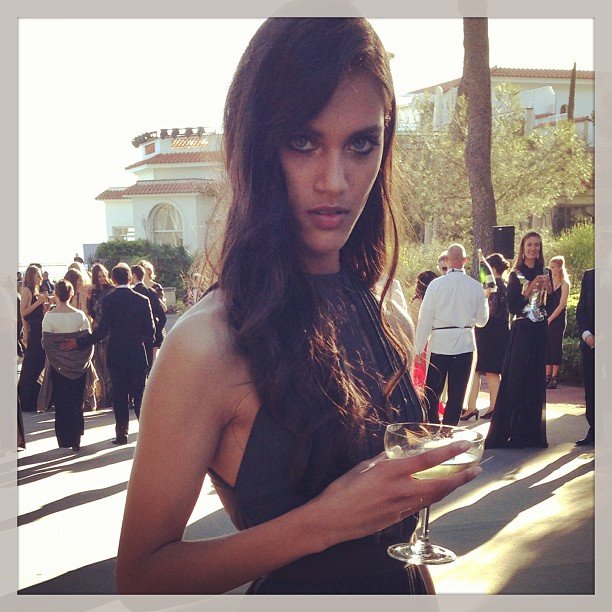 Dalianah Arekion with Leonardo DiCaprio below.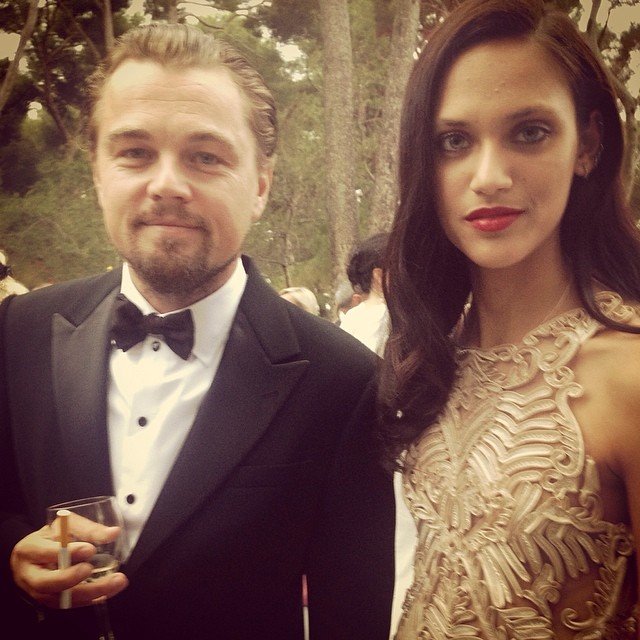 With her beautiful mother below.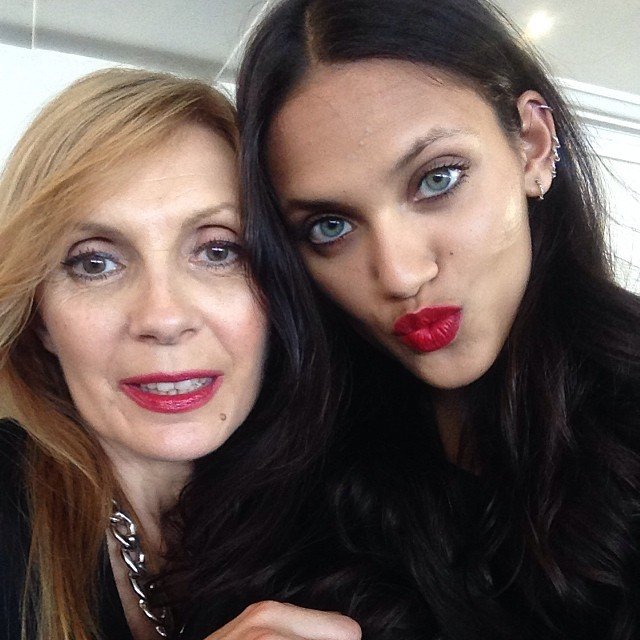 With her handsome Mauritian Father below.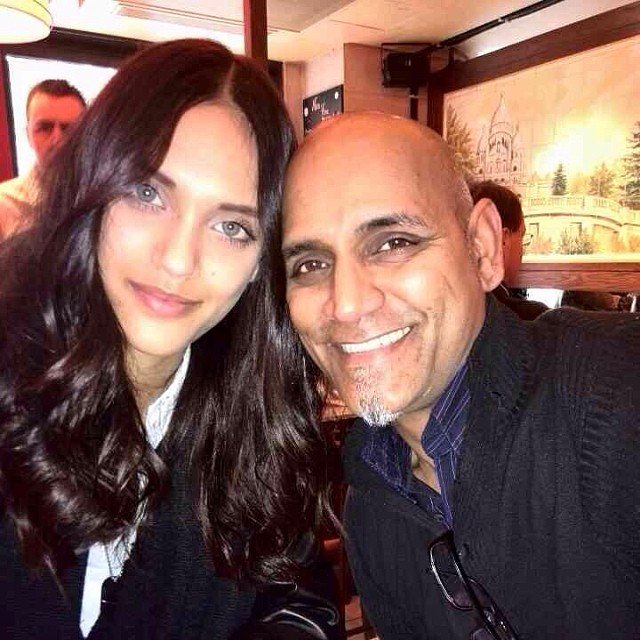 When I first saw her father I thought her looked similar to the ancient Egyptians. – Sola
7 Pyramids found off the coast of South East African Island of Mauritius
 BBC News – Mauritius country profile – Overview
Mauritius, officially the Republic of Mauritius, is an island nation in the Indian Oceanabout 2,000 kilometres off the southeast coast of the African continent.
Currency: Mauritian rupee
 Language: Mauritian creole is the lingua franca of Mauritius. Mauritius, formerly a British colony, has kept English as its official language, although French is more widely spoken. Mauritians tend to speak Creole at home and French in the workplace. French and English are spoken in schools. Though a large percentage of Mauritians are of Indian descent, they primarily speak Creole, which is their ancestral tongue in the sense that their ancestors along with those of African.
Her baby picture with her Beautiful mother.