Nationality: Mexican
Ethnicity: Mexican & Dominican, Afro-Latina.
Place of birth: Cuautla, Morelos, Mexico.
Ms. Santos is 5'9 ft tall with blueish-grey eyes.
She was actually denied entrance in Nuestra Belleza (Miss Mexico beauty pageant) by Lupita for being very different than the traditional Mexican beauty.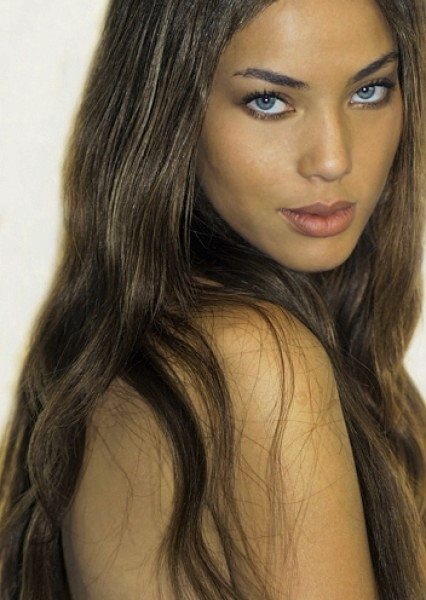 This beauty previously modeled for Playa Lormar, Sephora, Avon, La Perla ,Abel Ibañez.
Some think she was denied entry ( because she had more of a Caribbean look? Whatever that means. Caribbeans consist of three things, European, Indigenous American Indians & Africans, some more or less then others. That applies to the entire North, Central and South Americas. – Sola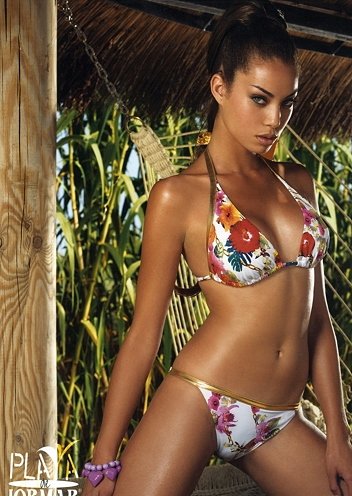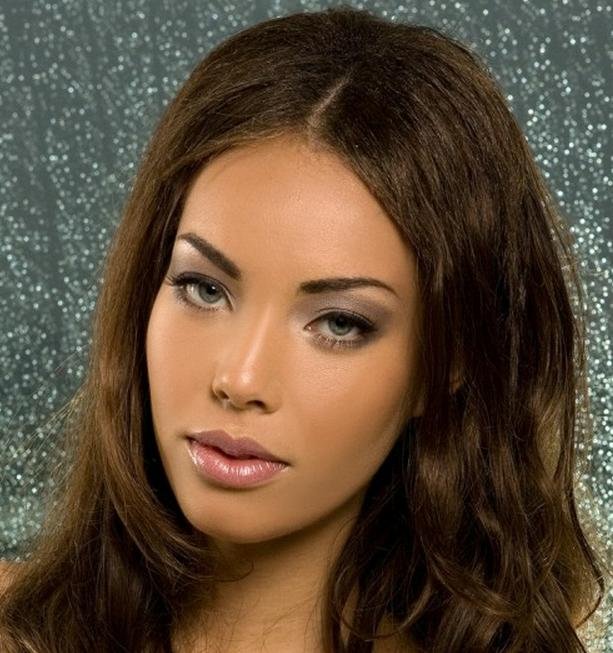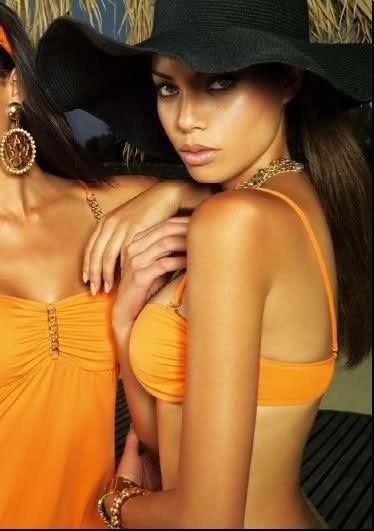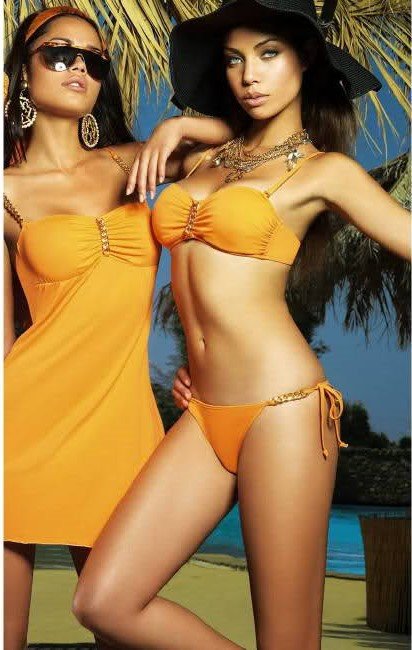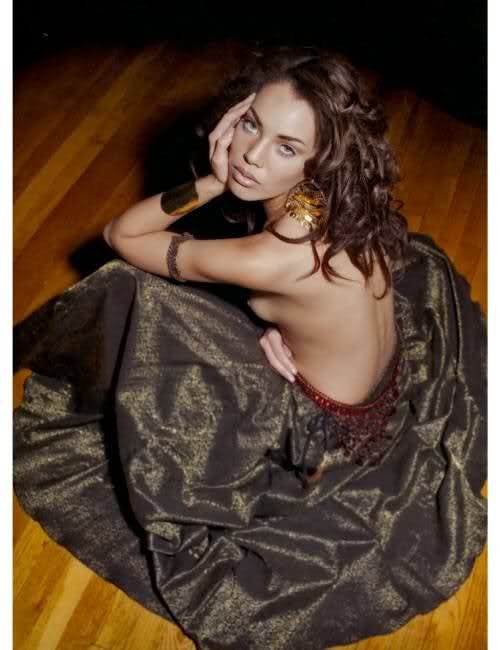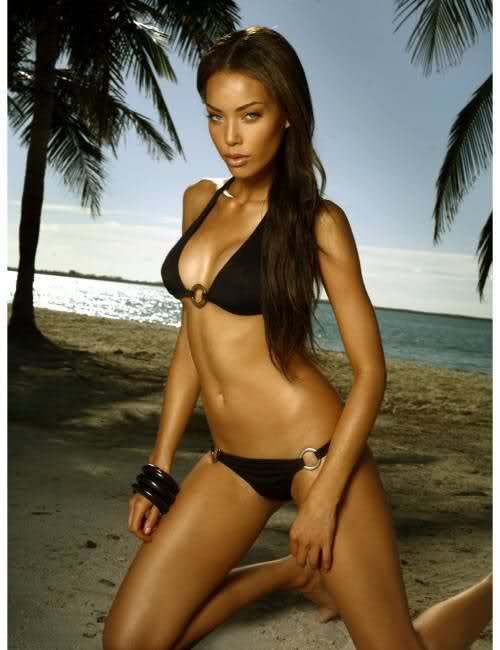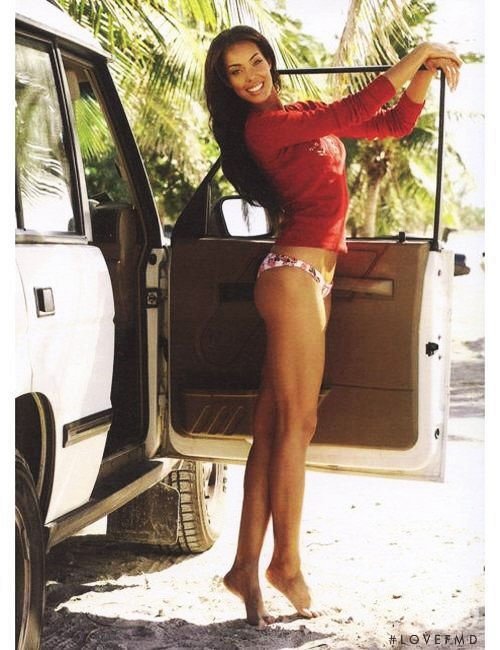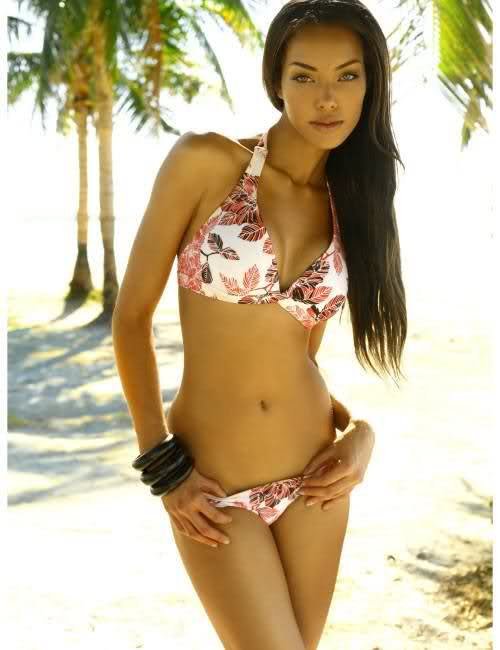 Johanna Santos | Facebook
sources:
pageant-mania.ephpbb.com/t2424-afro-mexican-beauty