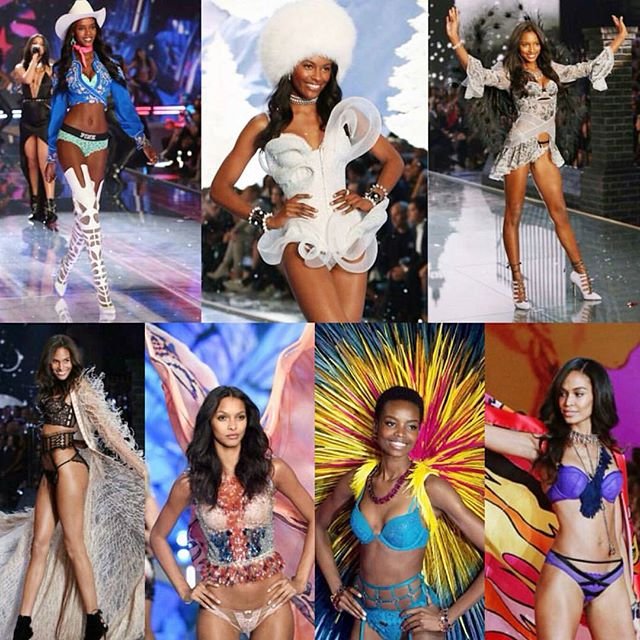 Quote: Sharam Diniz
Really proud of each of you. This is what we are living for!!! Making HISTORY.  9 African / African descent & Bi-racial Angels. DIVERSIDADE no desfile da victoriassecret!!! Muito orgulho! É para isso que nós estamos a viver!!! Para fazer HISTÓRIA.
Brazil is one of the most mixed race countries in the world. European, African and Native American are often present. I added a few brazilian models to this list as well.
13 Sun-Kissed Goddesses
( In random order)

1.) Sharam Diniz
Next / New York / Sharam Diniz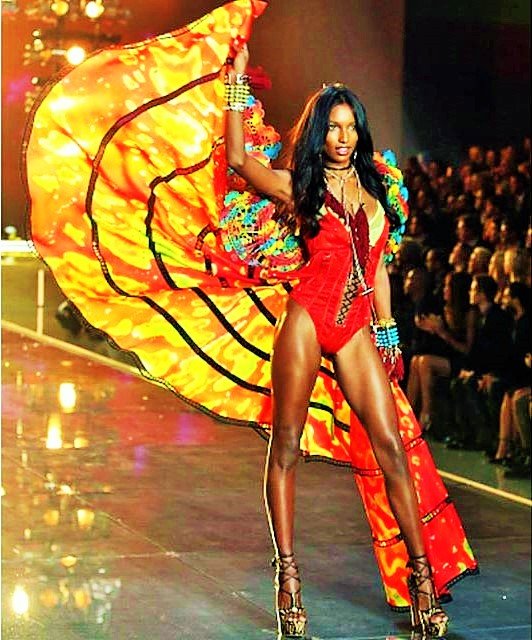 2.) Jasmine Tookes
model-jasmine-tookes-and-her-grandma
IMG Models – Jasmine Tookes for Victoria's Secret Scandalous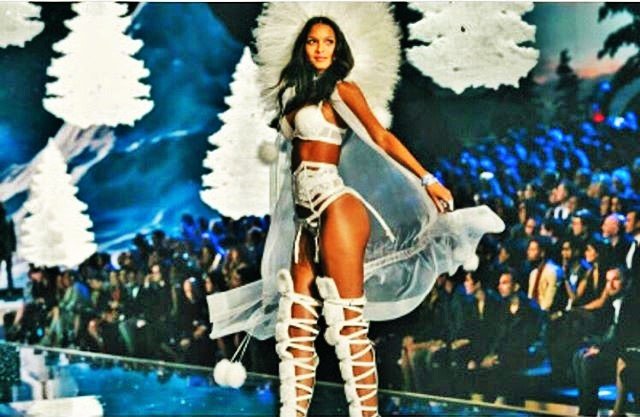 3.) Lais Ribeiro
Mega Model Agency – Lais Ribeiro
4.) Cindy Bruna
Wilhelmina International | cindy bruna miami mainboard …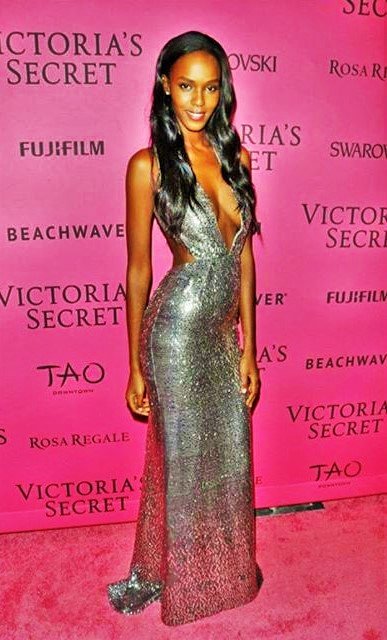 5.) Leila Nda
model-law-student-ex-beauty-queen-leila-ndabirabe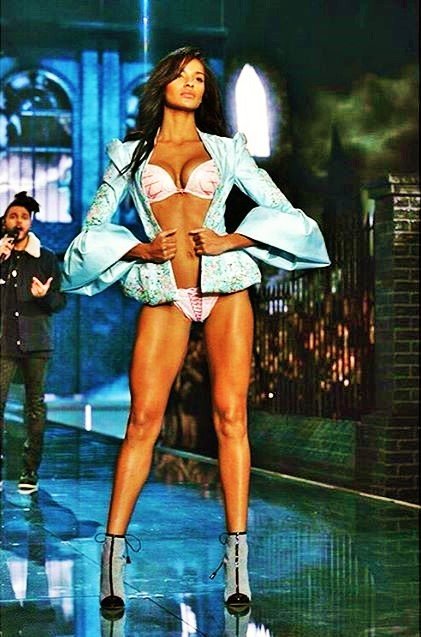 6.) Gracie Carvalho
gracie carvalho – Select Model Management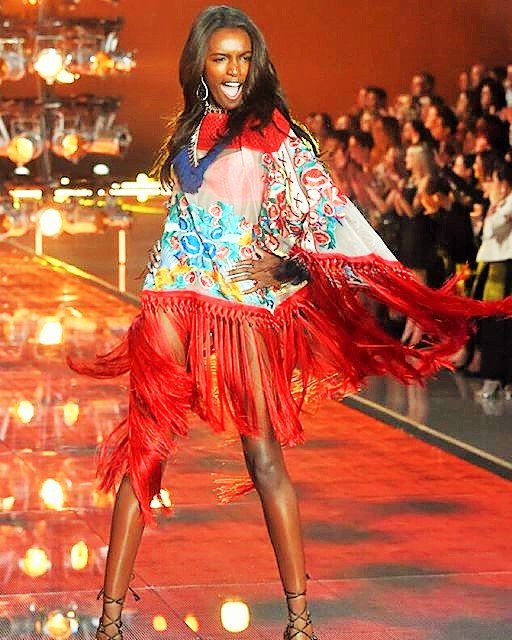 7.) Leomie Anderson
Leomie Anderson | Premier Model Management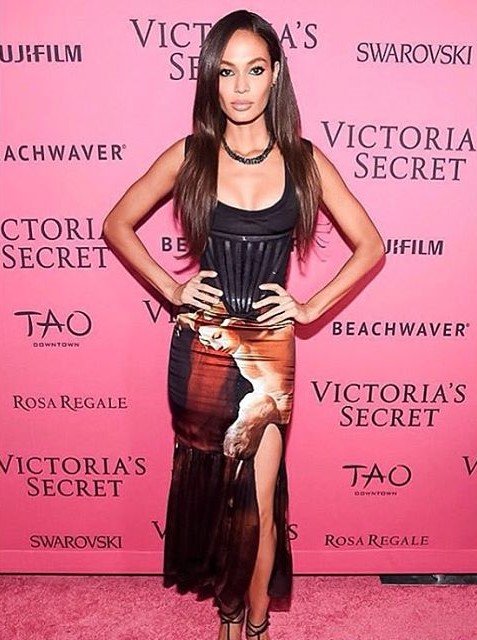 8.) Joan Smalls
joan-smalls-in-the-metallics-new-pure-color
imgmodels.com/new-york/women/model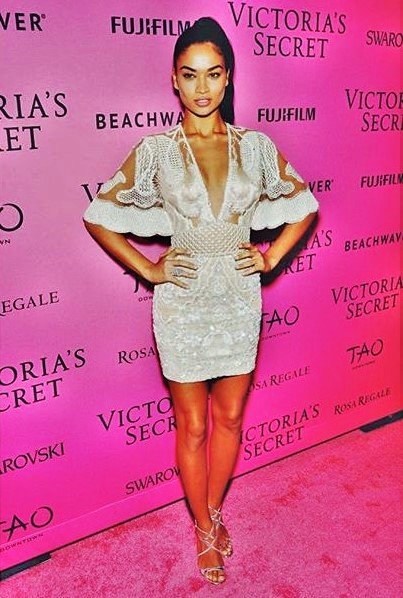 9.) Shanina Shaik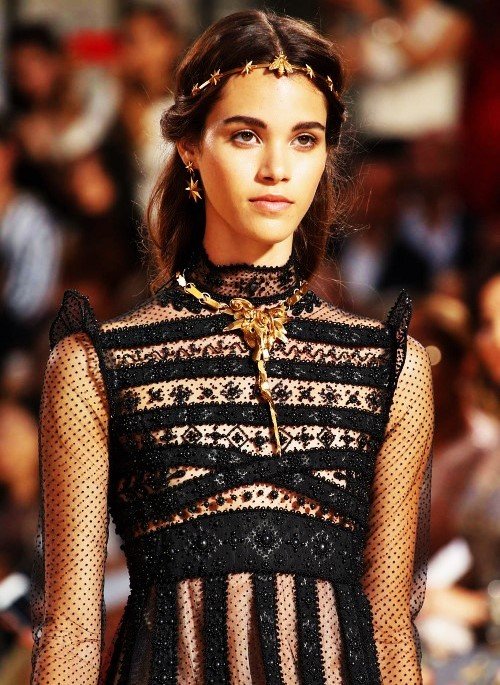 10.) Pauline Hoarau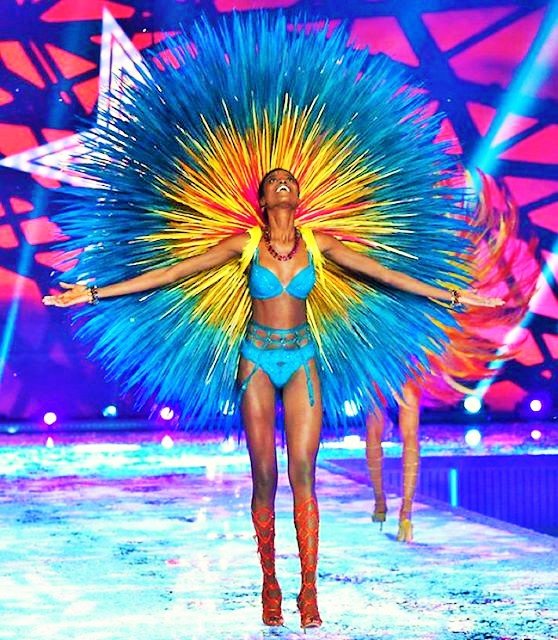 Quote: 
At this moment precisely, I was looking up to God. I was thanking him for making my 3rd Victoria'a Secret appearance a monment that would help women around the world to embrace their natural beauty!
11.) Maria Borges
MARIA Borges | Supreme Management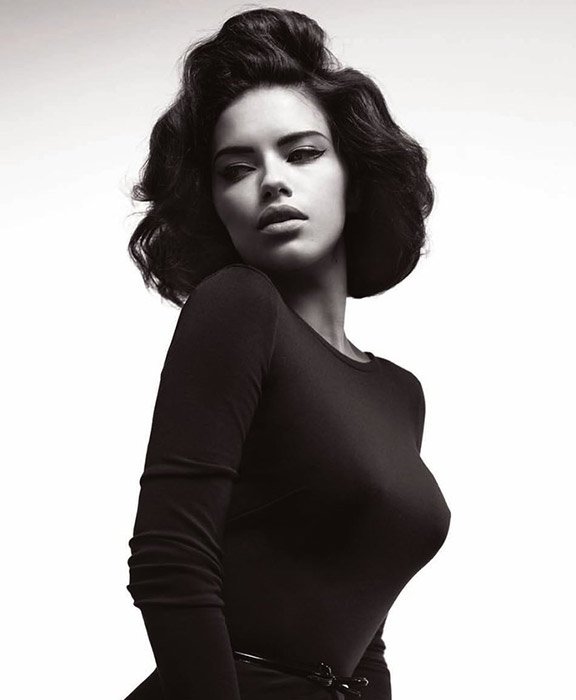 Source: thefashionography.com
12.) Adriana Lima
13.) Daniela Braga
Next / London / Daniela Braga – Next Model Management
Victoria's Secret model Maria Borges stole the spotlight.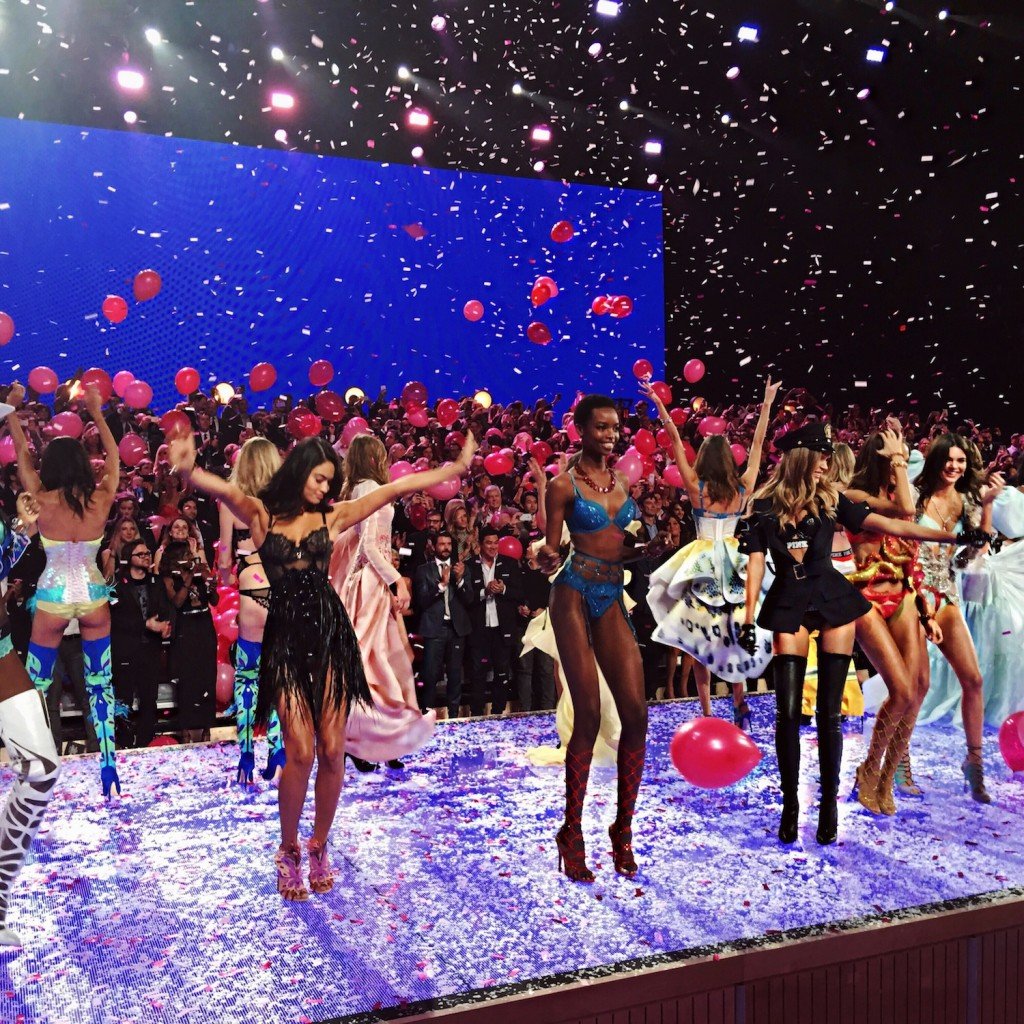 at the 2015 Victoria's Secret Fashion Show when she made history by becoming the first model to rock her natural hair on the runway, proving beauty comes in all shapes, sizes, and hairdos.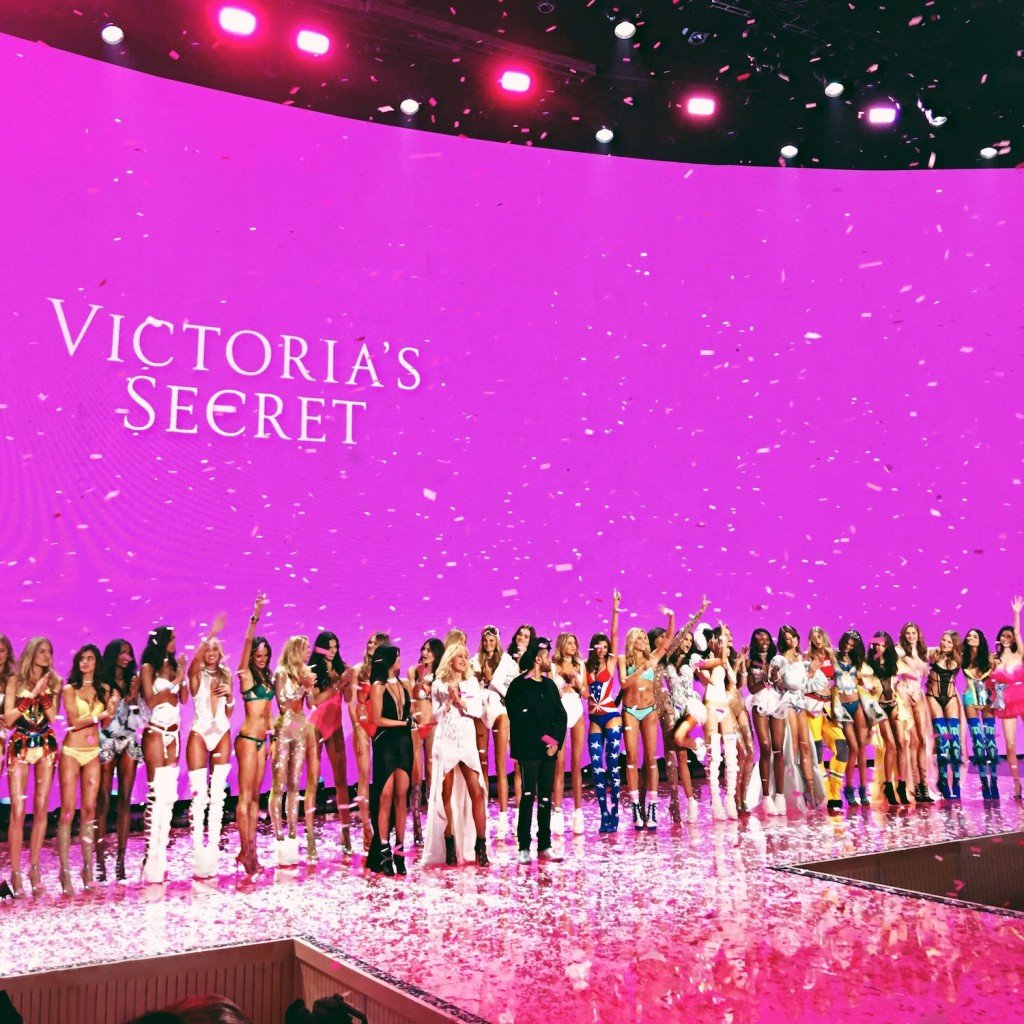 Source: Tuula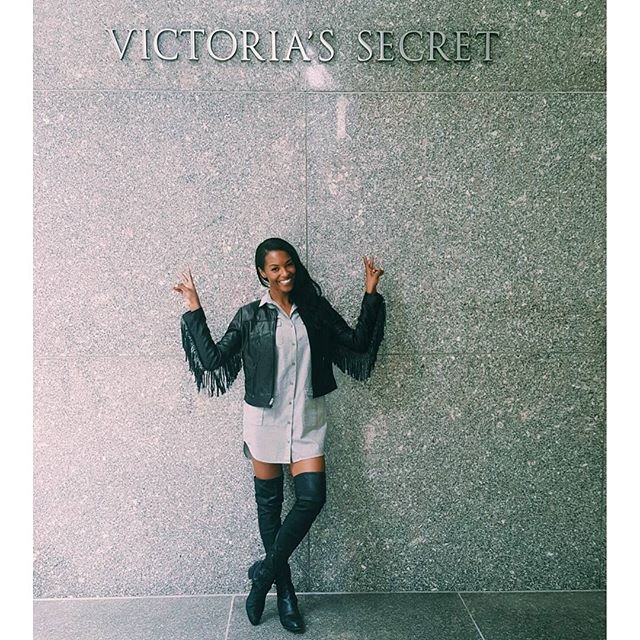 Model Sharam Diniz > model-sharam-diniz