An alpha male is the dominant male in a community or group. Zoologists and related scientists typically use the term to describe top-ranking male animals, but people also apply it to human beings, typically referring to adult men rather than boys. In either case, an animal or person with this label usually is an excellent leader who is well-respected.
In general, an alpha male is physically strong or well built. He is not mean, per se, but he is willing to fight aggressively, physically if need be, for what he has and wants, and to maintain his status. Most of the time, he is confident and is very capable of protecting the others in the group.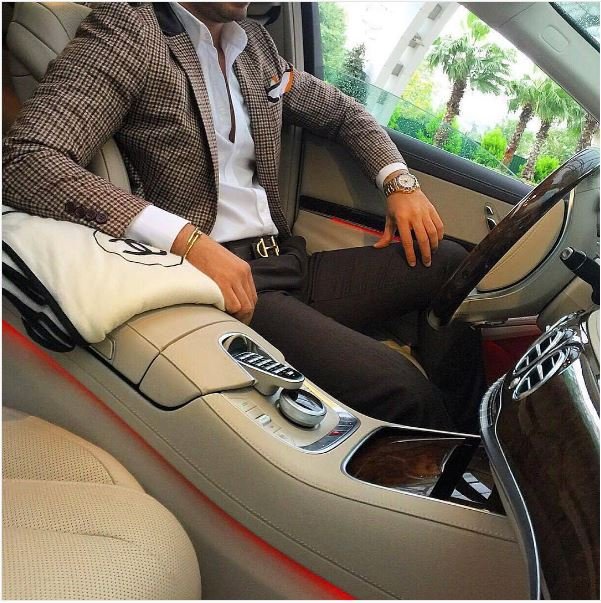 Many individuals associate being the dominant male with money, because a solid financial status usually lets a person engage in more activities, meet more people or acquire things others want and admire. Potential partners also usually like to see that a man is in a good financial position before they commit to a relationship with him. Men with this title typically are very well groomed, like being the center of attention, act both suave and cocky, excel at sports and are able to get along with many different types of people.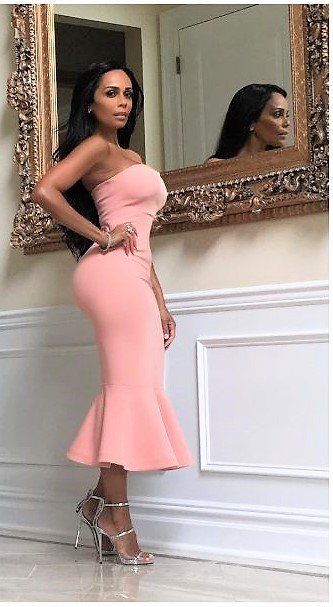 -Model Alisa Maria Fronzaglia
A powerful man, for example, might have a "trophy wife," whom others respect and follow just because she is married to the alpha.
Effectively the alpha male gives off a masculine vibe around girls and makes them feel comfortable enough to act like girls…
Thanks for sharing!
'The alpha male get the hottest female and you guys get the second and third hottest girls, but that's just how it works. Guys are simple and we're attracted to pretty much any girl that is physically attractive. Due to this fact in a group setting the rank of girls is based almost exclusively on physical beauty.
Imagine you have a group of two guys and two girls, in most cases the alpha male ends up with the most attractive girl and the beta ends up with the less attractive girl. For some, this is a hard lesson in reality but it's just the way things work in the animal kingdom.'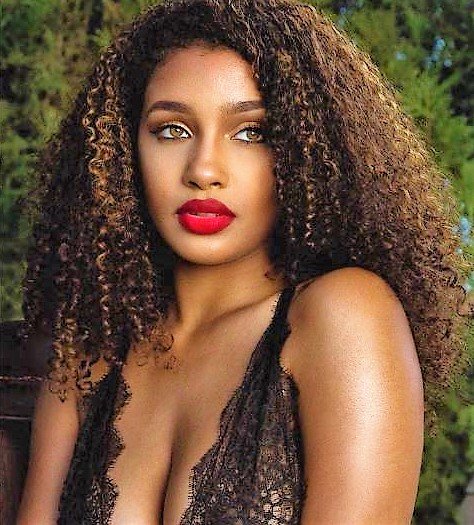 –Model Corie
'Girls are different because they place much less importance on physical appearances. You could be the most shredded guy on the planet, but most girls will still want to uncover your personality first.'
–Far from average
Much of the time, alpha males achieve their status as a result of using their physical strength to overpower weaker competitors. They also sometimes use superior intelligence to outwit others, which is very common with men.
In many species, becoming a leading male does not guarantee that an animal can keep that position. Young, strong or ambitious challengers often try to take over the role. These confrontations can take an enormous toll on the alpha, who must constantly be on the defense.
Thanks for sharing!
Some zoologists see the genetically-influenced desire to mate as a major reason why males in a group exhibit alpha characteristics, and it is certainly true that being able to be selective about or have multiple partners directly affects the number of offspring and the genetic traits that get passed on.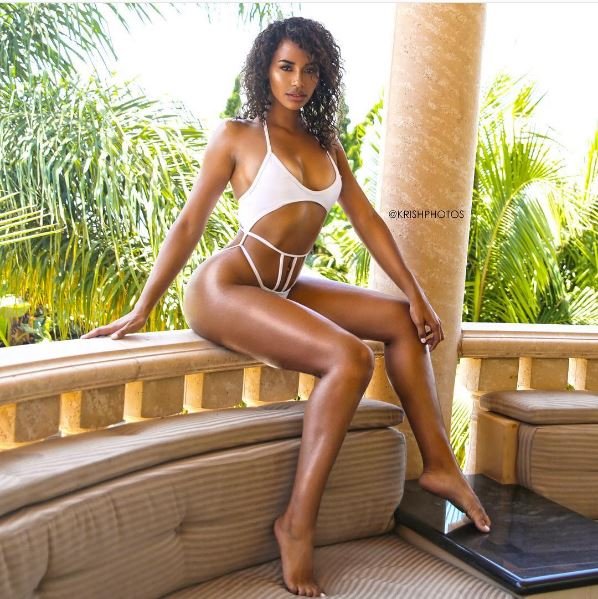 Photography: K Rish Photo Model: Danielle Lickey
In many societies, it is not acceptable to have more than one sexual partner at a time, usually for moral, religious or economic reasons.