Evolutionary psychologists have suggested that females, because of their role as primary caretakers, are wired to quickly and accurately decode or detect distress in preverbal infants or threatening signals from other adults to enhance their chances at survival.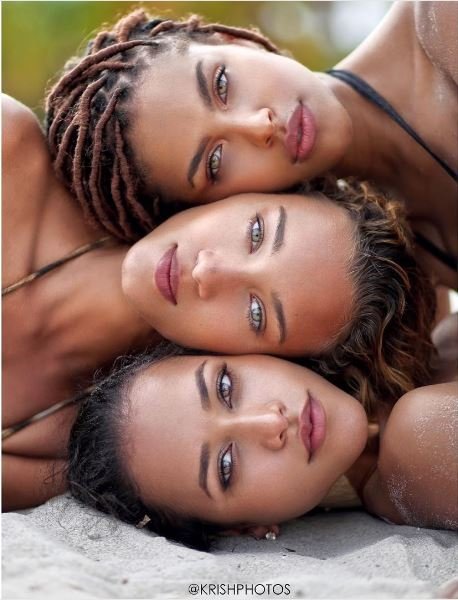 –Models Ebony Anderberg, Malika & Chelsea Dleah.
Women are better than men at distinguishing between emotions, especially fear and disgust, according to a new study. Scientists demonstrated that women are better than men at processing auditory, visual and audiovisual emotions.
–Photography by Krishphoto. Model Tyrie Rudolph
Why fear and disgust?
The research team studied fear and disgust because both emotions have a protective, evolutionary history. Simply put, these emotions are more important for survival of the species than other emotions such as joy.
The aim of such a study isn't to prove the superiority of men or women – contrarily to what some people believe," says Collignon.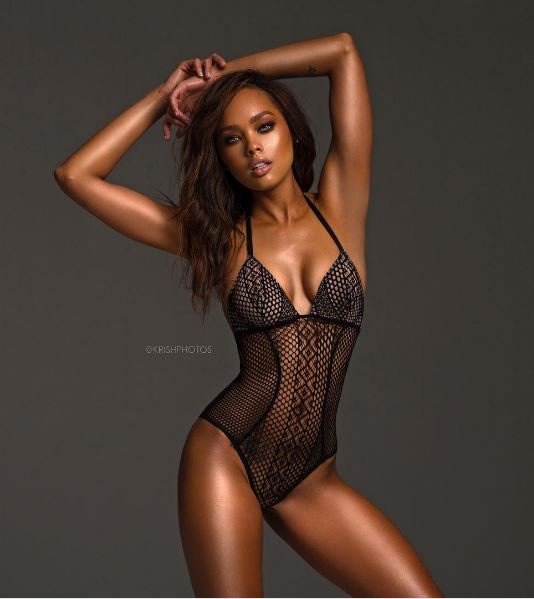 –Model Tyrie Rudolph
It's official – men are worse at reading emotions than women
Men take longer to assess facial expressions in study
The next time the woman in your life yells at you for not knowing what she's thinking, here's your answer.
You can tell her she's right – but you can't help it.