But what about women of color?
Perkins study of television images showed that black females have been deeply and profoundly affected by the politics of skin color, hair texture, and facial features.
Their feelings related to self worth, intelligence, success, and attractiveness are warped by what appears to the greater society as benign and arbitrary physical traits.
Would Nefertiti have appeared in the pages of vogue?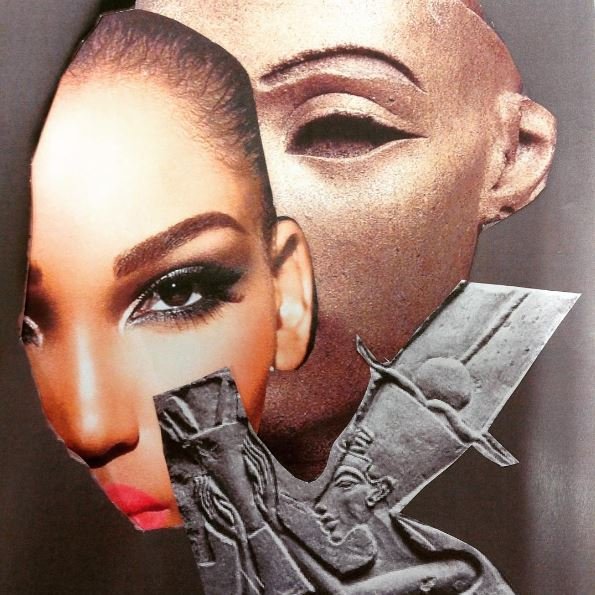 –Petrie Museum
The ideal of feminine beauty as portrayed on American television is blue-eyed and thin, writes Dr. Carolyn Stroman, who teaches social science at Howard University's school of communication. What effect does watching endless parades of such women have on the psyches of young girls who can never hope to look like Britney Spears? What becomes of black women, for example, as they grow to adulthood bombarded, almost exclusively, with this "all american" beauty ideal?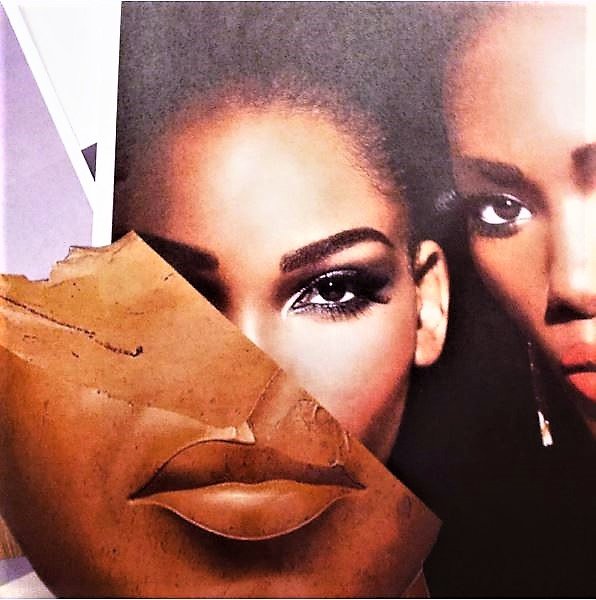 –Petrie Museum
They "are immediately excluded from what is considered to be 'beautiful,'" writes researcher Karen Perkins of Australia's Key Center and Media Policy. "They have little to no hope of achieving these ideals. As a consequence, historically along the broad spectrum of devaluation of all women, black women have been doomed to the lowest status.
It follows that what Perkins describes as an 'insurmountable gulf between herself and the societal beauty ideal" has an adverse effect on self-esteem.
Parents of young black girls should limit their children's television viewing time and substitute interactive activities for television watching.
–Looks: why they matter