New research reveals that women are prone to be kinder and more generous than men. When a woman exhibits some form of kindness, it triggers a greater reward signal than it does in men.
Women may at times have higher levels of "oxytocin" – sometimes called the "cuddle hormone" or "love hormone" because it is linked to bonding, social connection and monogamy.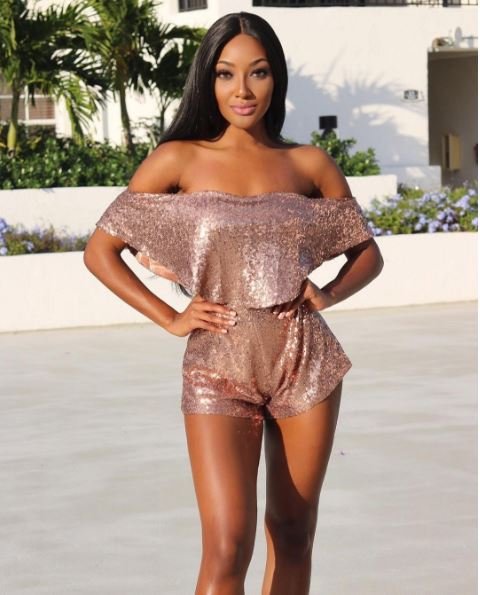 –Model Anastagia Pierre
While women's expression involved nurturing and bonding, men's compassion was expressed through protecting and ensuring survival. Compassion just took on a different "look and feel" depending on our evolutionary needs for survival.
These differences may have certainly have trained women to express compassion more explicitly. Taylor found that the "fight or flight" response is characteristic of men whereas women tend toward a different tendency: "tend and befriend." Women faced with a stressful situation are more likely to respond by socializing, bonding with others and seeking protection and nurturance within a community. These tendencies may have been evolutionary adaptive since we have evolved in communities where women's primary responsibility was raising and protecting offspring who needed protection while men traditionally engaged in hunting and warfare.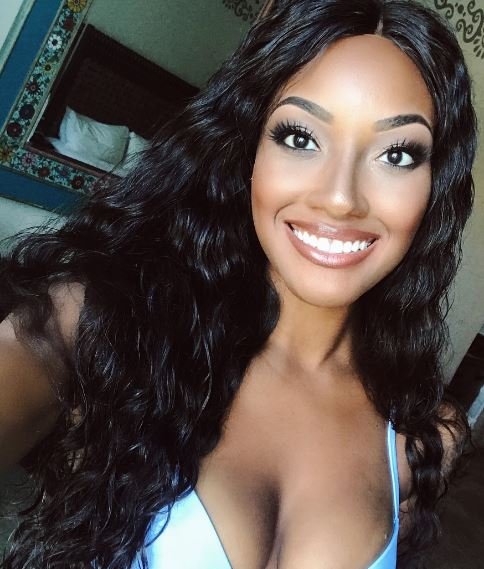 Scientists may have just proven women are kinder and more selfless then men, and it's all thanks to our brains.