Ladies loving fashion and beauty is part of who we are. 
Does your outfit alter how you approach and interact with the world?
It has long been known that "clothing affects how other people perceive us as well as how we think about ourselves," Dr. Galinsky said.
"I love the idea of trying to figure out why, when we put on certain clothes, we might more readily take on a role and how that might affect our basic abilities," said Joshua I. Davis, an assistant professor of psychology at Barnard College.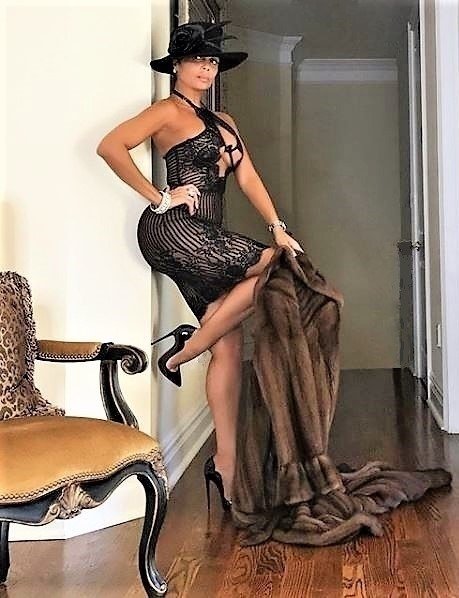 –Model Alisa Maria 
Clothes have powers…over your mind. Learn more about this idea and others in the book, You Are Now Less Dumb, by David McRaney. Go to www.youarenotsosmart.com to learn more.