Want to feel comfortable in an luxurious environment?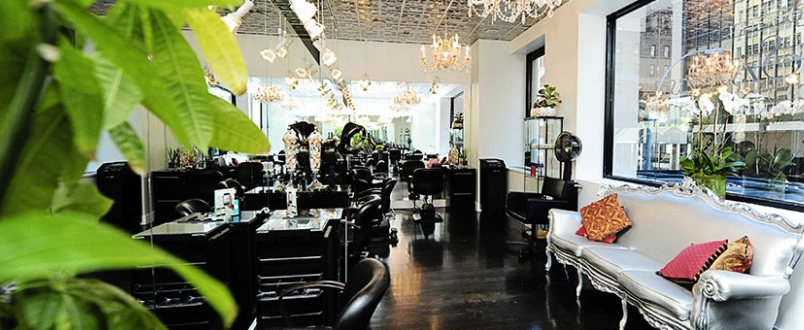 I personally go to J Sisters salon whenever I can.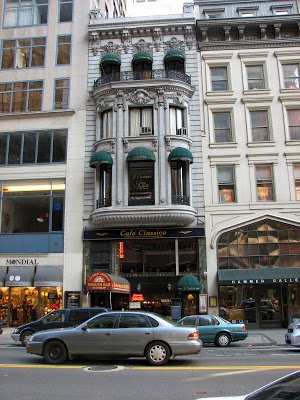 They do nails, hair and are famous for their Brazilian bikini wax to name a few. I wish I can be more detail oriented with the personal feminine stuff (if you catch my drift) but almost half of my viewers are men within the ages of 25-35 .  Unfortunately ladies I can't speak freely 😉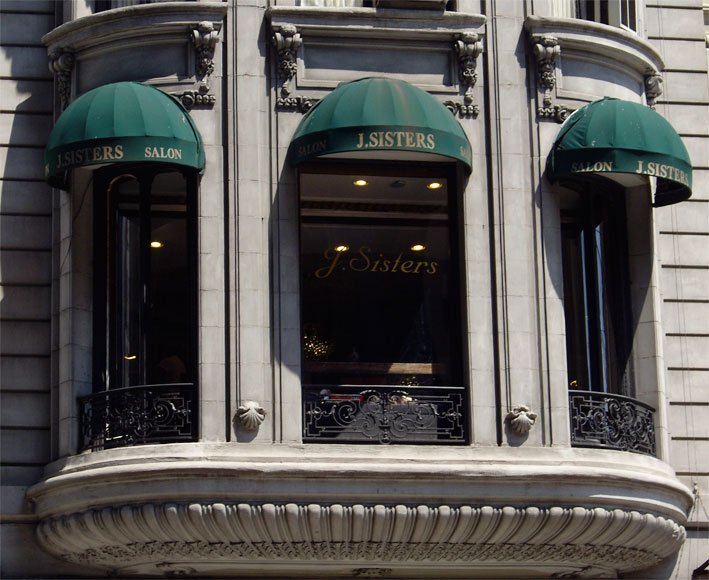 It's a little pricey but it's worth it. The ambiance is nice and I'm a lover of crystal chandeliers. (Thanks to my mother's interior design taste, it makes me feel at home.)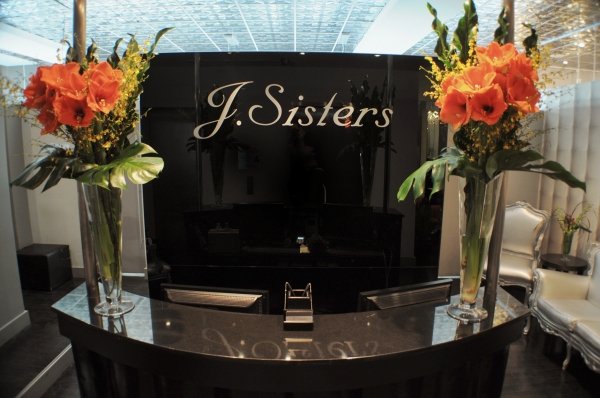 Most of the staff are Brazilians and they are accustom to all hair types. Naomi Campbell, Tyra Banks, Cindy Crawford and Adriana Lima has been their clients for years.
I personally never had a bad experience. Make sure you book an appointment in advance and leave your esthetician a tip, especially if your comfortable with her! Because the next time you call, she will remember you and your beauty regime.