Nationality: Brazilian
Ethnicity: Afro-Brazilian
She won Miss Minas Gerais, Brazil.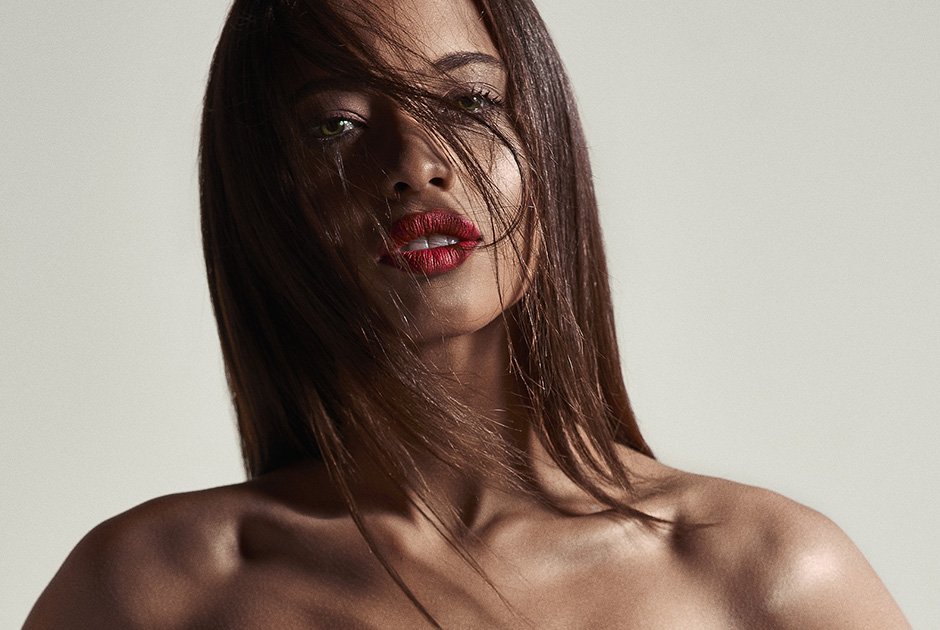 What a drastic look with her hair straight and working with a new photographer, makes a big difference.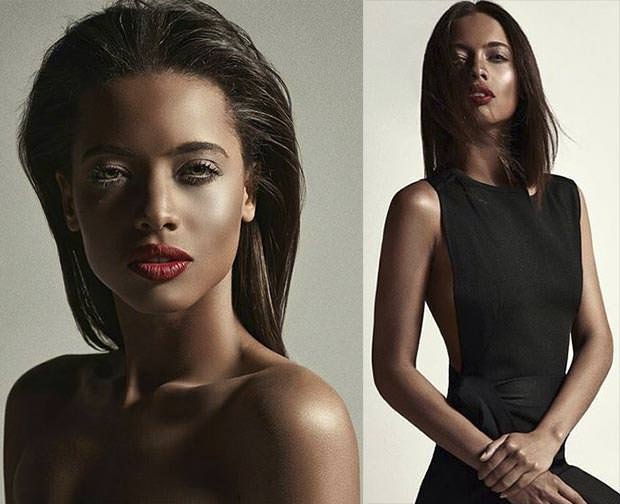 Minas Gerais is one of the 26 states of Brazil. It ranks as the second most populous, the third by gross domestic product, and the fourth largest by area in the country.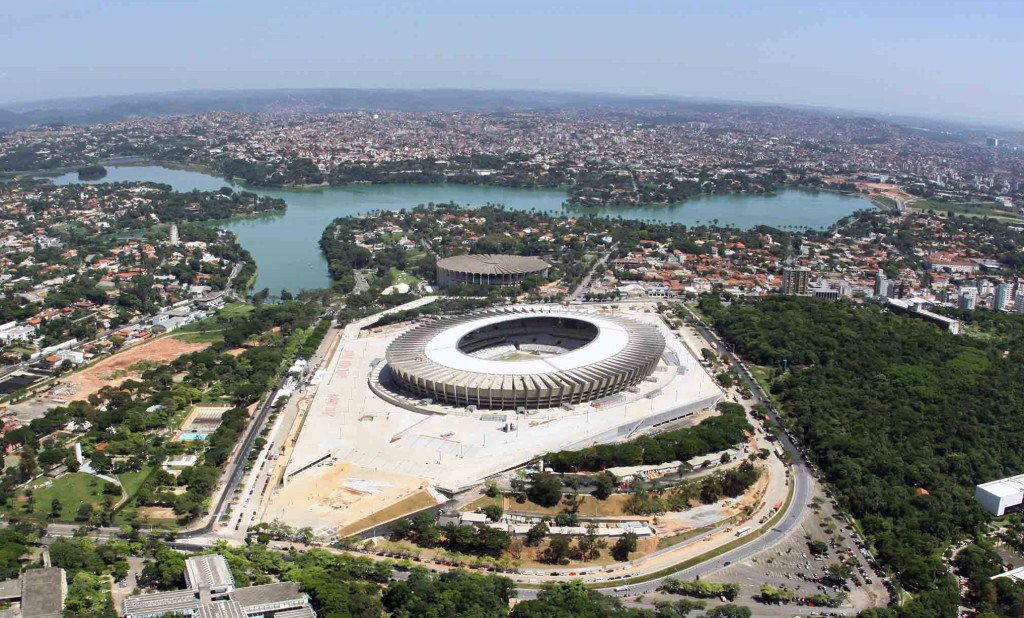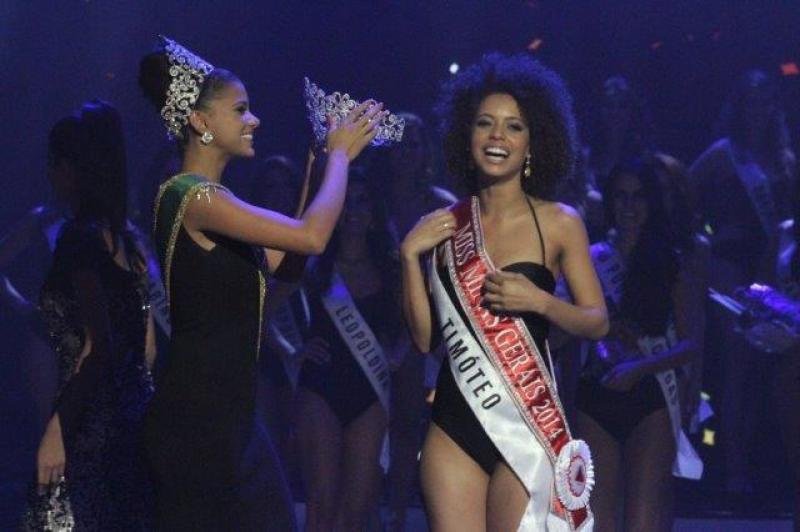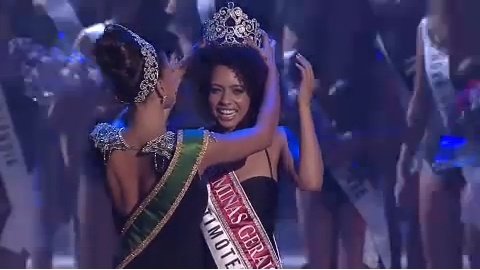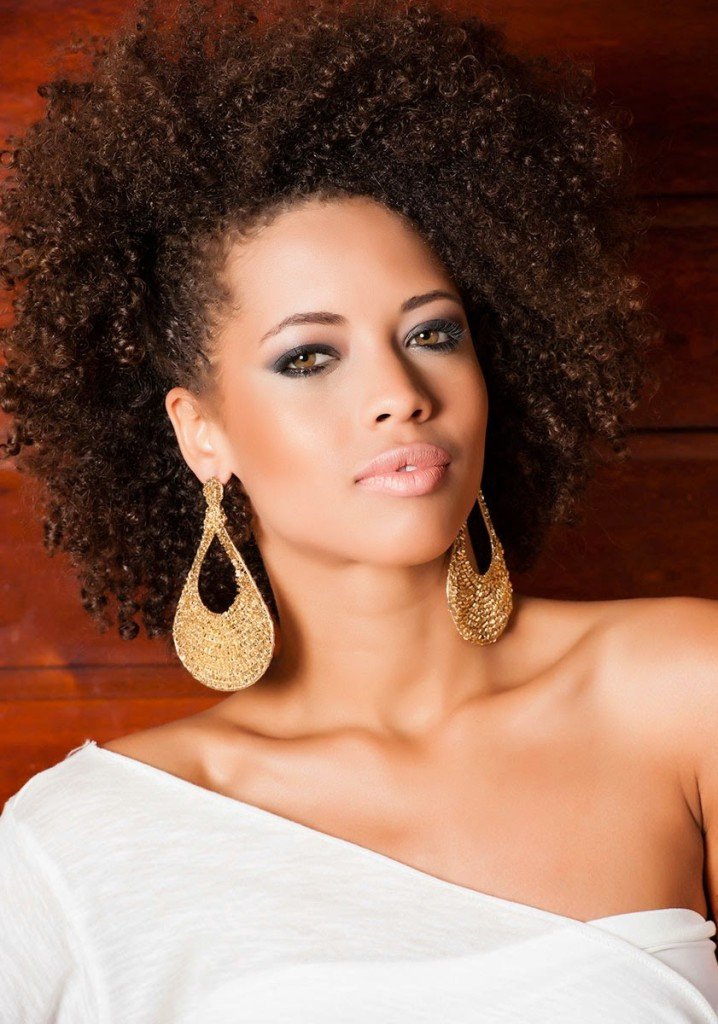 Spa treatments in Brazil.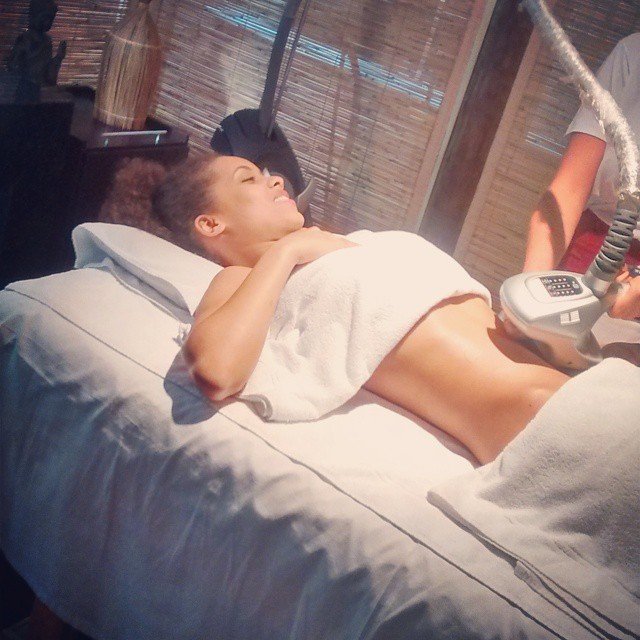 I love to see women, in general take care of them selves. In Brazil it seems like this is a way of life.