All Done By Hand From Limestone.
This was created in only a few days.
Artist seen here – Mr. Robertson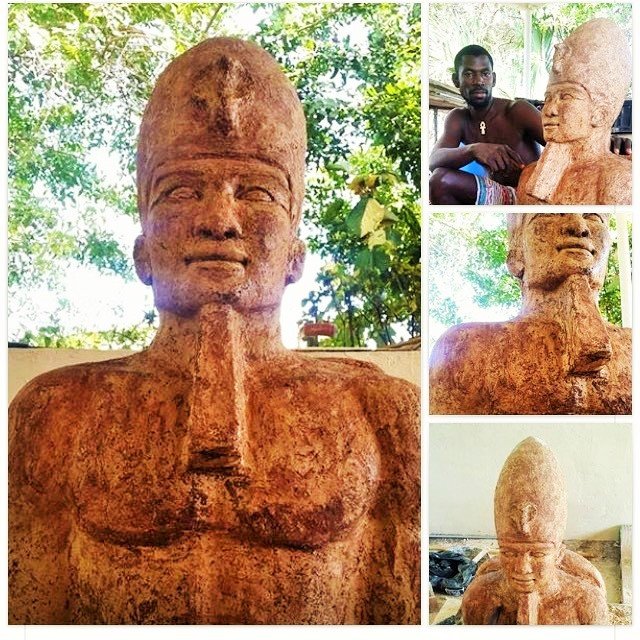 The owner, Jacques Belony, created this company to satisfy customers through precise art works and creativity.
At Jacques Stone Masonry, they offer a wide range of masonry services. Not only do they specialize in natural stone and stone veneer, but also master stucco, brick pointing, and concrete work as well.
Jacques Stone Masonry is located in West Palm Beach, Fl and services all of south Florida.
At Jacques Stone Masonry, we believe in quality work that will last long. We use the best materials with state of the art techniques to ensure its durability.
With Jacques craftsmanship, expertise, and creativity, not only will you receive top of the line work, you will get a unique work of art that will set your house apart from your neighbors!
Quote:
We take pride in making our customers happy. Call us today for a free consultation on your next masonry project.
Contact:
Phone #(561) 906-1610 or #(484) 264-6836
Email -belonyj21@yahoo.com
facebook.com/jacquesstonemasonry