The discovered pyramid belonged to Queen Ankhesen-Pepy, the wife of King Pepy I.
This particular queen was also the wife of a second King and the mother of a third.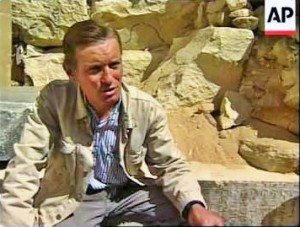 She acquired power when her six-year-old son, Pepy II, came to the thrown, and when she took the regency, she was the first woman in Egypt to have such power.