Princess Angela of Liechtenstein: Born in Panama, Princess Angela Gisela Brown married Prince Maximilian of Liechtenstein in 2000. This Afro-Latina beauty grew up in New York City and attended Parsons School of Design, where she won the coveted Oscar de la Renta Gold Thimble Award for fashion design.
 As a designer, Princess Angela worked with such icons as Adrienne Vittadini, and started her own label, A. Brown, before marrying Prince Maximilian. The couple has two children, Prince Alfons Constantin and Princess Angela. Princess Angela and her son Prince Alfons are the highest-ranking Black members of a reigning European dynasty.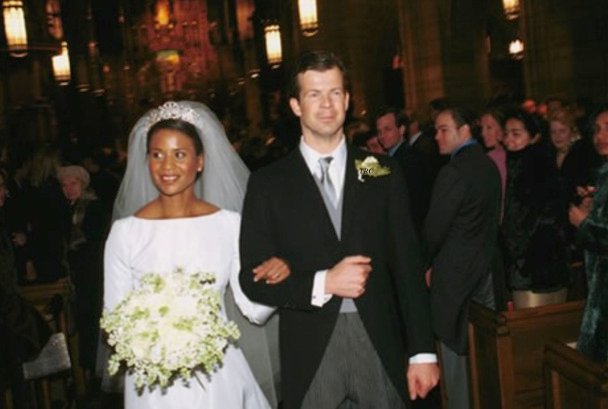 The wedding dress above was custom made by Princess Angela her self.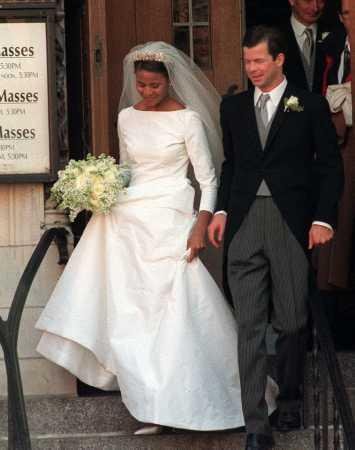 Princess Angela G. Brown  is the daughter of Mr. Javier Francisco Brown and Mrs. Silvia Maritza Brown.
He studied Business Economics at the EBS and did an MBA at Harvard Business School.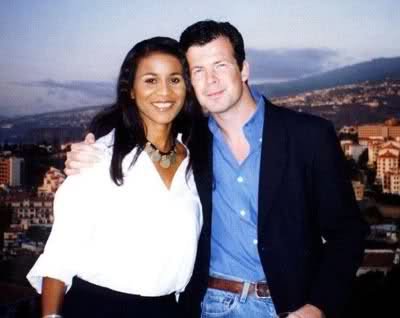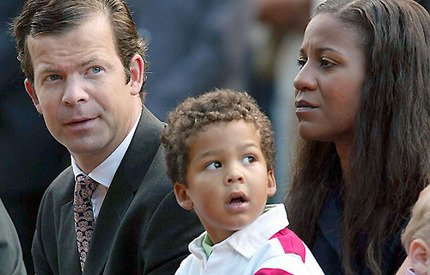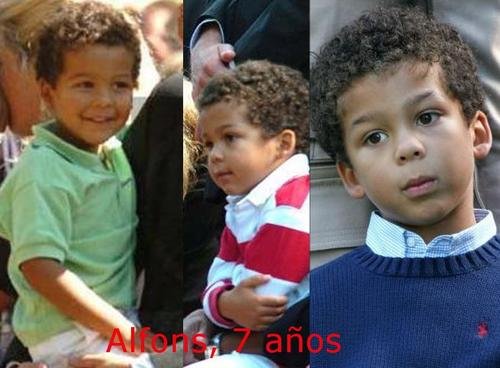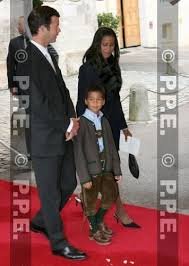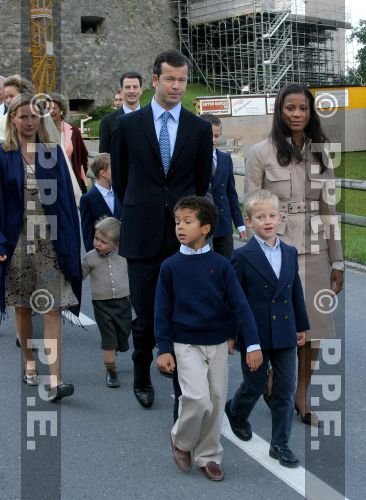 He is currently the CEO of the Liechtenstein Global Trust (LGT).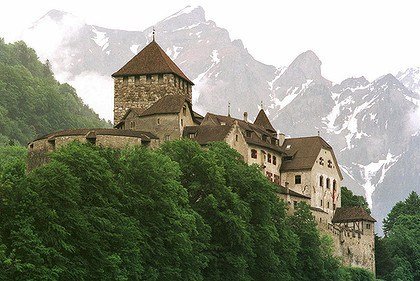 Liechtenstein Castle aboveThe Principality of Liechtenstein is a tiny, landlocked country tucked away between Switzerland and Austria and with mountain slopes rising above the Rhine valley.
 Historic and picturesque patch of Europe is made up of just 11 villages and has about 33,000 inhabitants.
Liechtenstein is best known for its tax-haven status and diminutive size but could hit the headlines in future by hosting some very large parties.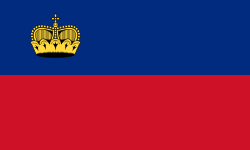 The red and blue of Liechtenstein's flag date from 1921. The crown was added in 1937, after it was discovered by Liechtenstein's team at the 1936 Summer Olympics that the flag then in use was identical to the flag of Haiti. The design of the crown was slightly modified in 1982. The flag can be hung vertically or horizontally, but the crown always remains upright.