Mr. Zhang Zhifeng, the brand founder of NE·TIGER, started his venture in 1982. With 32 years of accumulation and development, NE·TIGER has become a top luxury brand in China. As the defender and inheritor of Chinese clothing culture and heritage, the brand is committed to the revival of the Chinese luxury culture and the emergence of Chinese luxury brand by adhering to the design philosophy of "Integrate Antiquity to the Present, Converge Chinese and Western".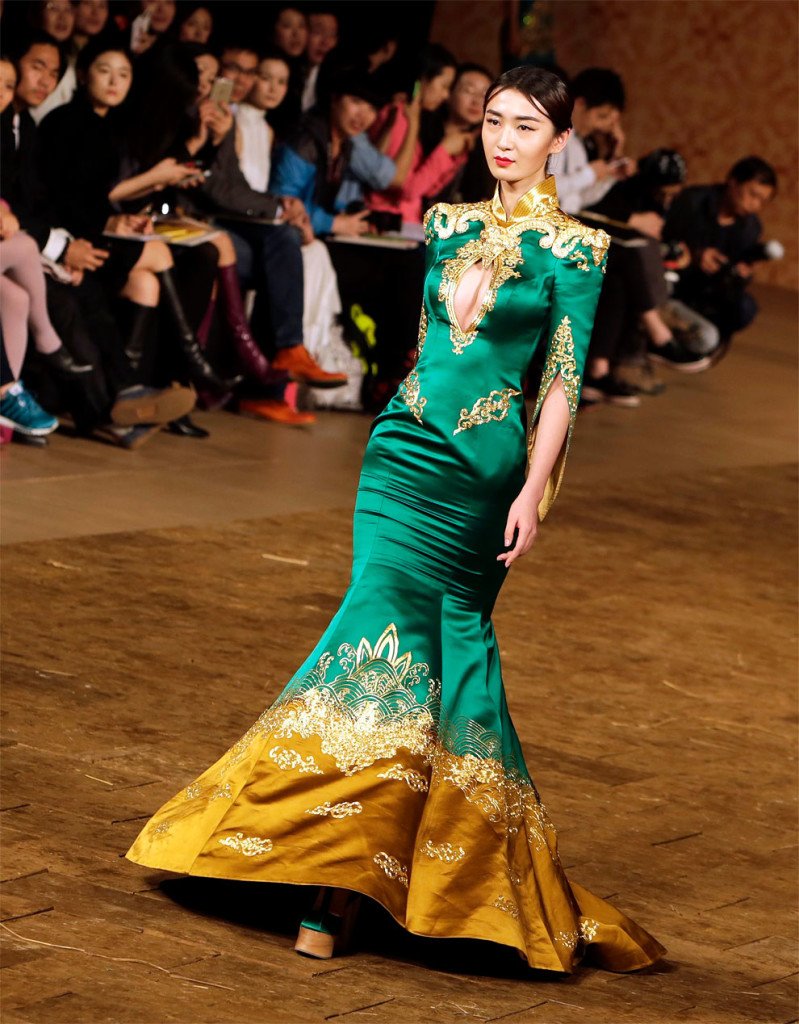 Based on its initial efforts in design and production of fur products, NE·TIGER soon established its leading position in the fur industry of China. In its development history, it has successively introduced evening dress, Chinese-style wedding dress, Western wedding dress and other serial products. In particular, Huafu, a kind of haute couture, is one of the innovative products released by NE·TIGER. "China is called Xia because of its great ceremonies and called Hua because of its beautiful clothes."
Huaxia Dress, also called Huafu, is China's national dress that represents the spirit of Chinese people. NE·TIGER's Huafu design concept has five major features: "courtesy" as the soul, "Jin (traditional royal fabric)" as the material, "embroidery" as the handicraft, "national colors" as the expression, and "Huafu" as the symbol of China. By extracting the essence from China's several-thousand-year clothing culture, Huafu has created a unique clothing image in contemporary China.
read more > NE-TIGER | Legend | Designer