Nationality: Belgian.
Ethnicity: Mother is Portuguese & Senegalese, African and her father is Caucasian.
She Speaks French and English.
Ms. Rose is 5'7 ft tall with green eyes.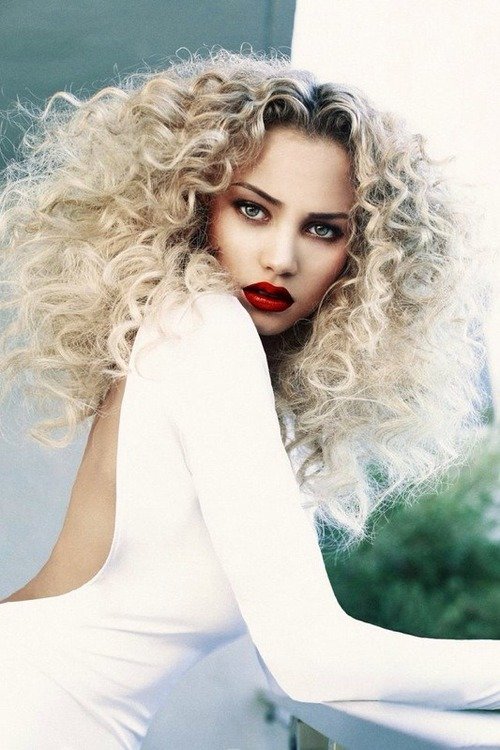 "I'm from Belgium. I grew up in the Dutch part and then, when I turned 11, we moved to just next to Ghent to a place called Deinze. I started modeling seven years ago, but I only went full time about 18 months ago.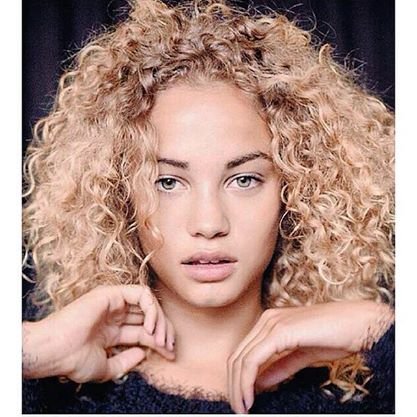 In Belgium, they always told me I was too short because I'm only 5'7" but then, when I turned 18, I came to the States and signed with Marilyn and now everything is going well! I'm doing big things, I'm really excited.
My first big shoot was with Juergen Teller. I remember that my agent told me that I was booked for Jambox, and I was really excited because the shoot was in Greece.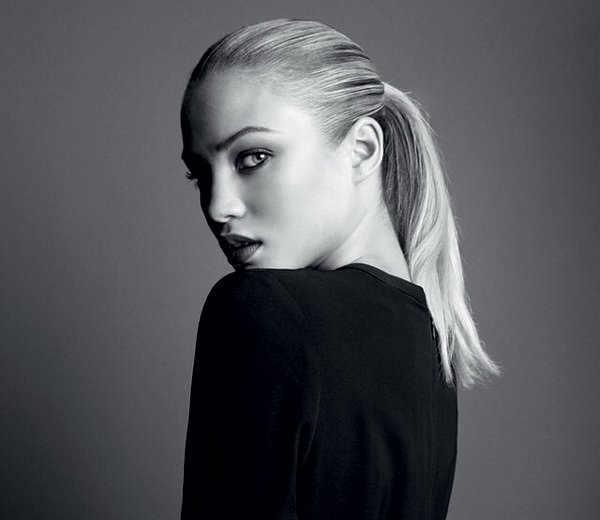 All they told me was that it was with a very, very big photographer but then I met him and we just had a great time. He doesn't ever tell you how to pose, he just loves it when you're doing whatever and captures every moment.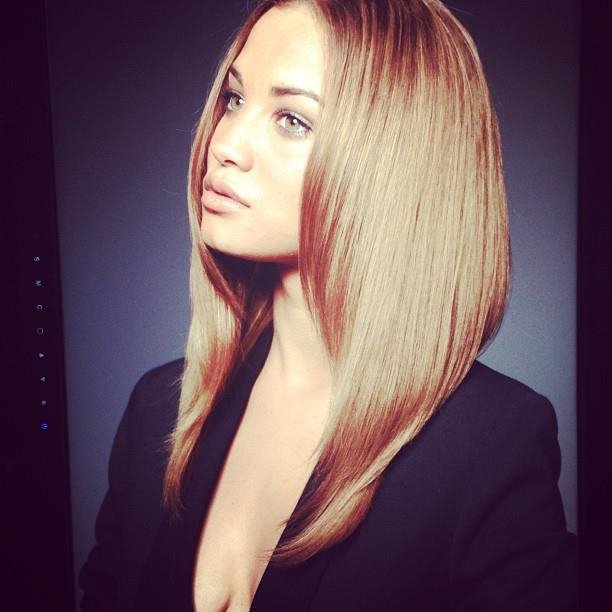 We shot on a boat, and on the last day, we all took shots and had a lot of fun. It was great, shooting with him was all about you and your personality, nothing serious. That campaign went everywhere, on all these super big billboards through New York, it was crazy!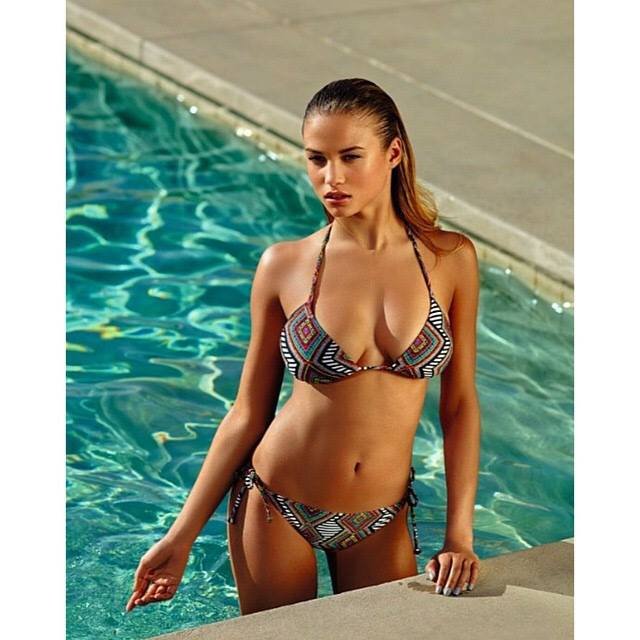 These days, I just use MAC Concealer for any red spots and for my dark circles. I used to have a problem with getting bags under my eyes, but I drink a lot of water now, which really helps, and use this foam stuff I got from Shiseido. The main things that I always want to wear is just a really, really nice lipstick. I love lipstick.
For skincare, I always use Shiseido—I love their mask and their cleanser, and their packaging is really cool. I didn't used to pay any attention to what I used on my skin, but my friend took me to their store and I tried it all out and loved it.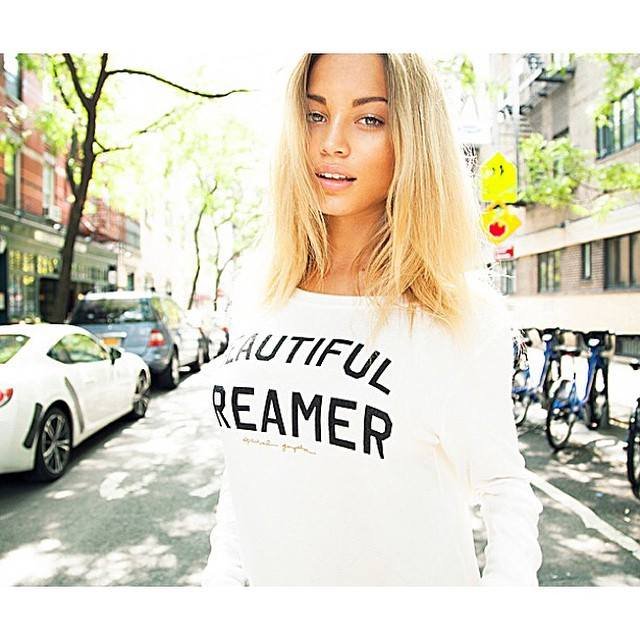 And I also use coconut oil a lot, for my teeth, hair, skin, everything! They say that it bleaches your teeth and apparently, if you eat one spoonful of it a day, it burns fat.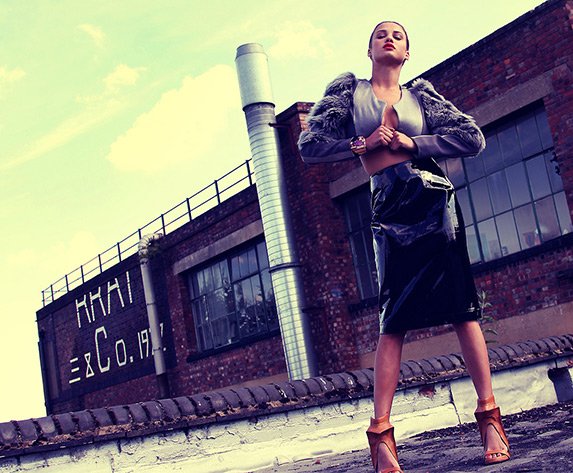 I don't do that, but I do have very dry skin so it helps moisturize, and I cook with it a lot. Then, if I have a shoot, I just put it in my hair the night before and when I wash it the next day, it feels alive again.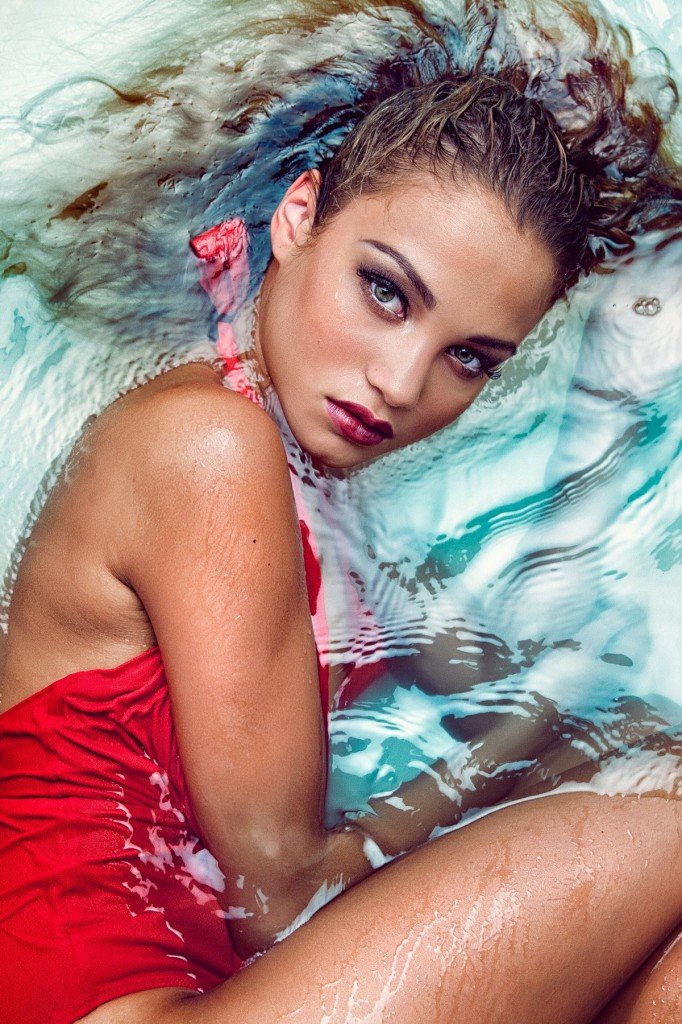 I've always had blonde, curly hair—my mom is mixed race, her dad is from Senegal and her mom is from Portugal, so I think I get it from her. I think that I look totally different if people straighten it for a shoot.
When I was younger, I had a period where I wanted straight hair but I think that, as I got older, I started to embrace it because it makes you a little bit different. I remember I really wanted a bob like Rihanna when I was at school, so I tried to cut my own hair in the mirror. It was awful, I just started crying. Then, I shaved both sides off, which was pretty nice.
But these days, it's super easy—I just get up, wash my hair, never really comb it. Maybe put a bit of coconut oil in it. Sometimes, I'll put it in a bun if it's annoying me to have it down. And then maybe, like, twice a year, if I'm bored at home, I'll straighten it, just for something to do."
source: Stephanie Bertram-Rose, Model – Into The Gloss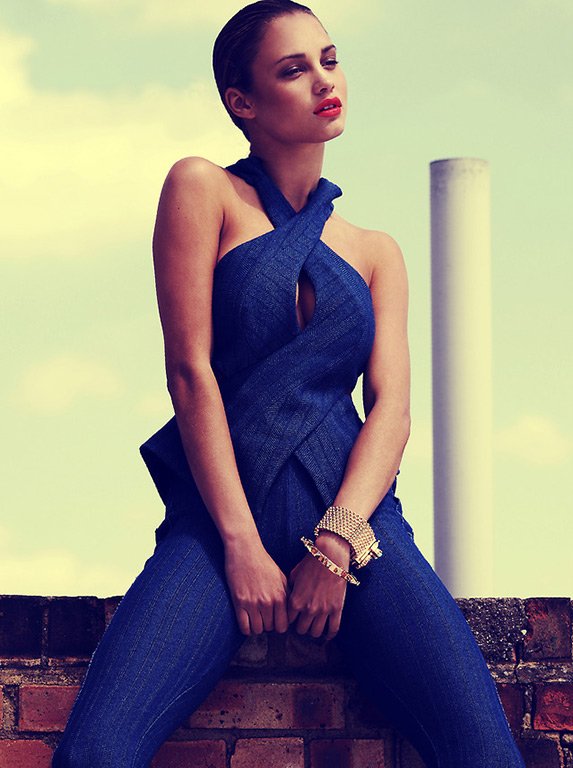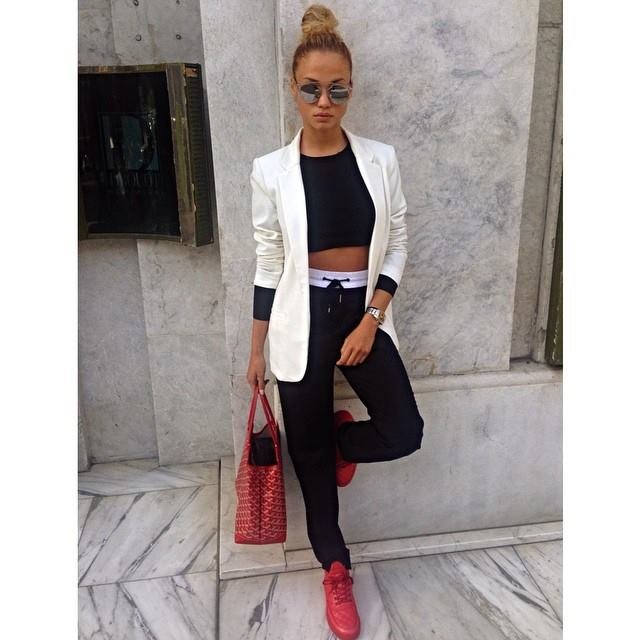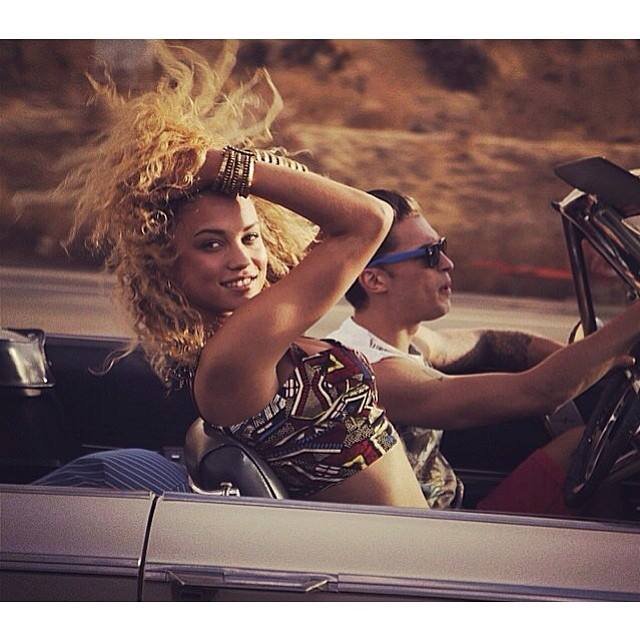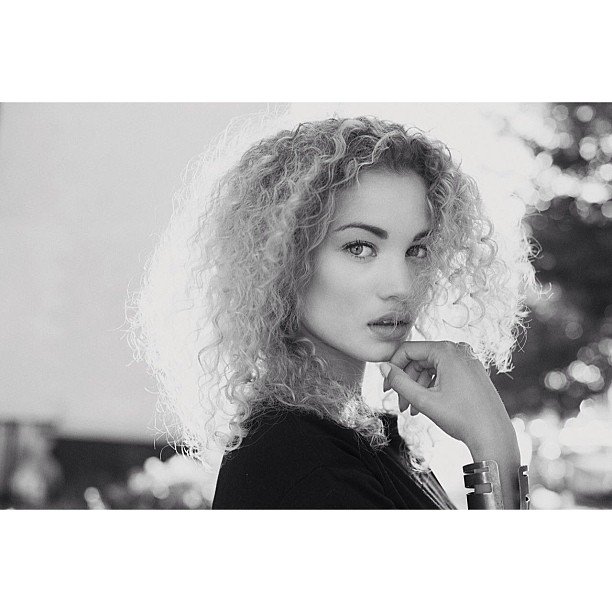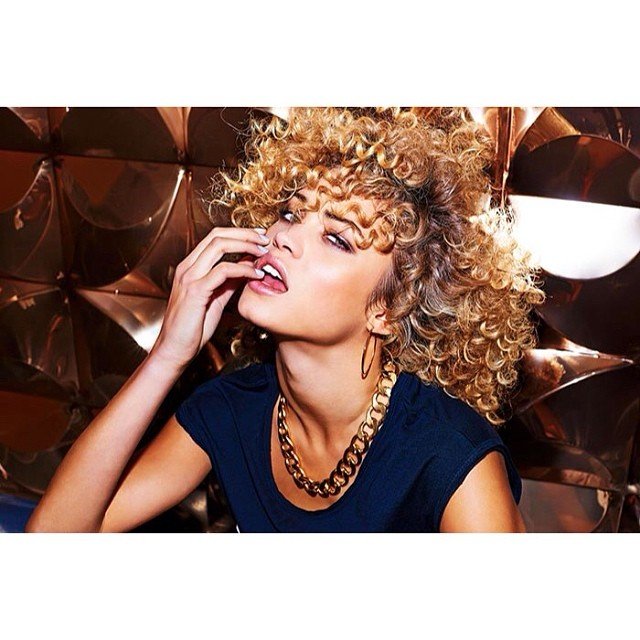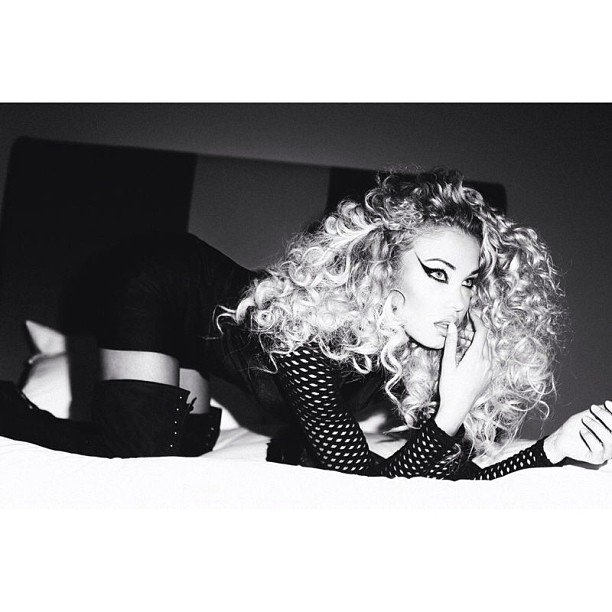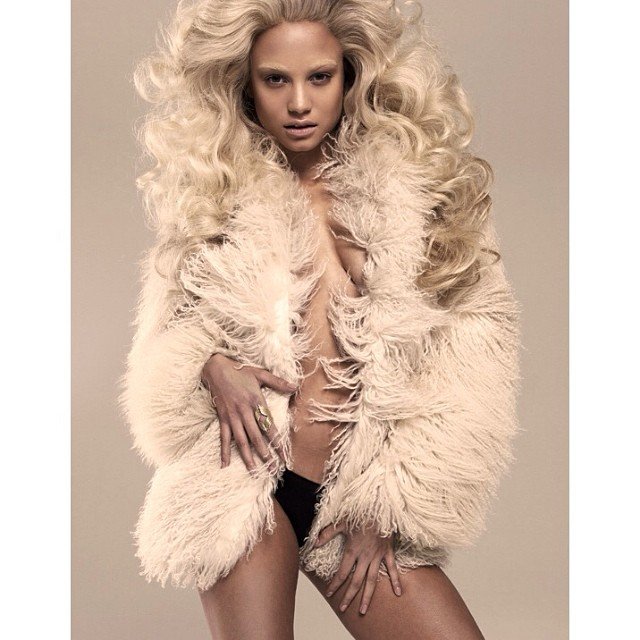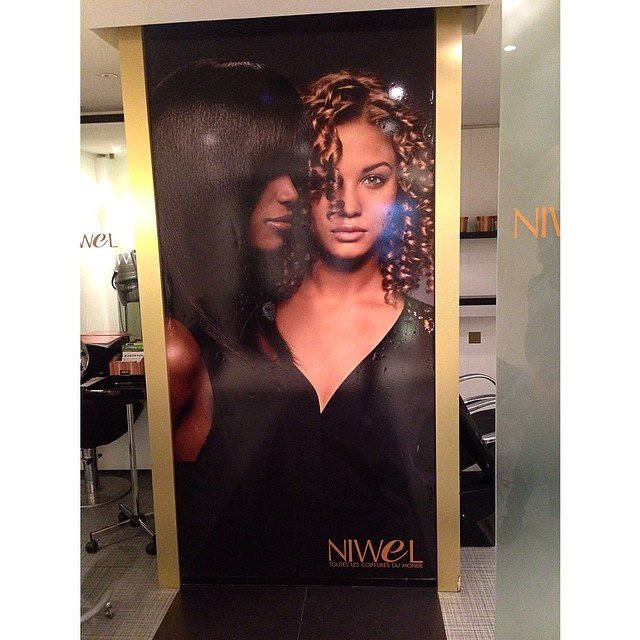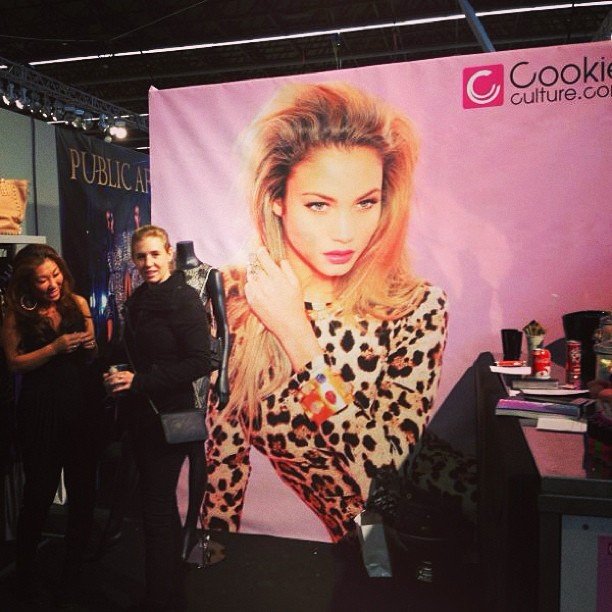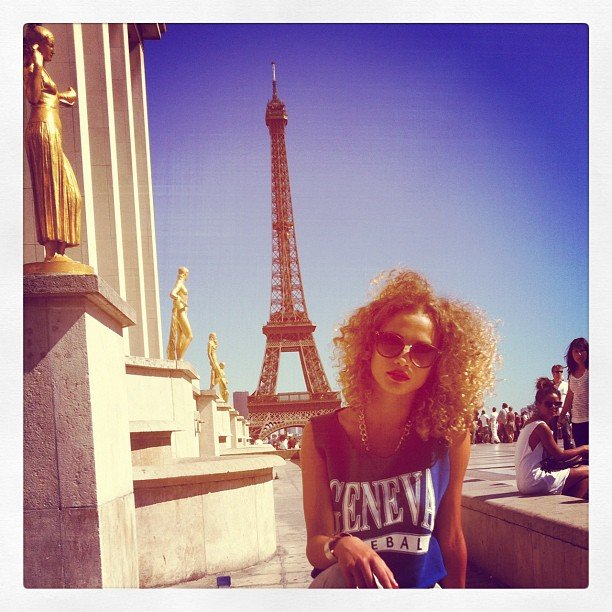 Stephanie Bertram Rose's Soccer Player boyfriend Gregory Kurtley van der Wiel below.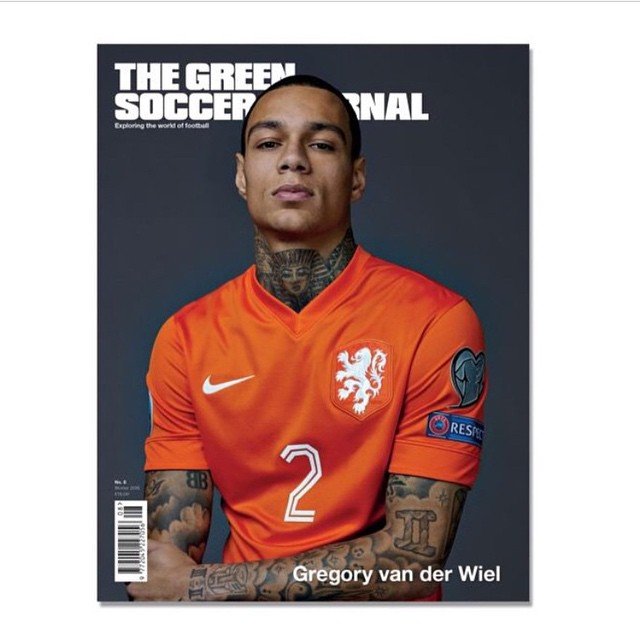 Gregory Kurtley van der Wiel is a Dutch international footballer who plays professionally for Ligue 1 side Paris Saint-Germain, as a right back.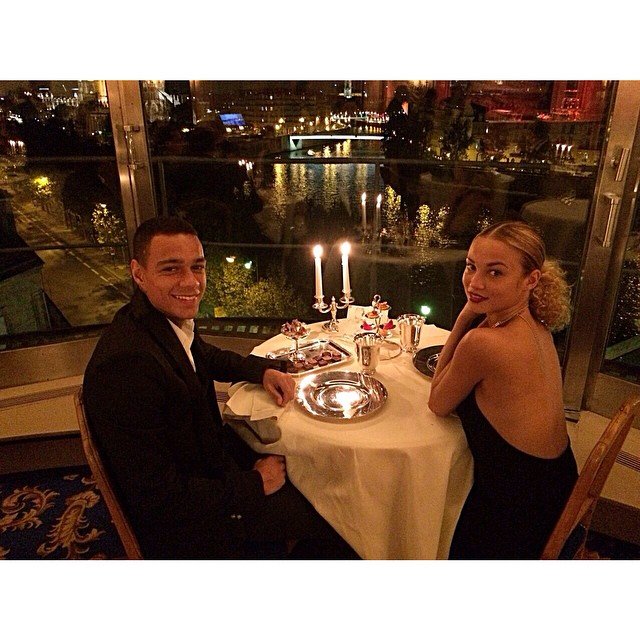 Gregory Kurtley van der Wiel was born in Amsterdam to a father from Curaçao and a Dutch mother.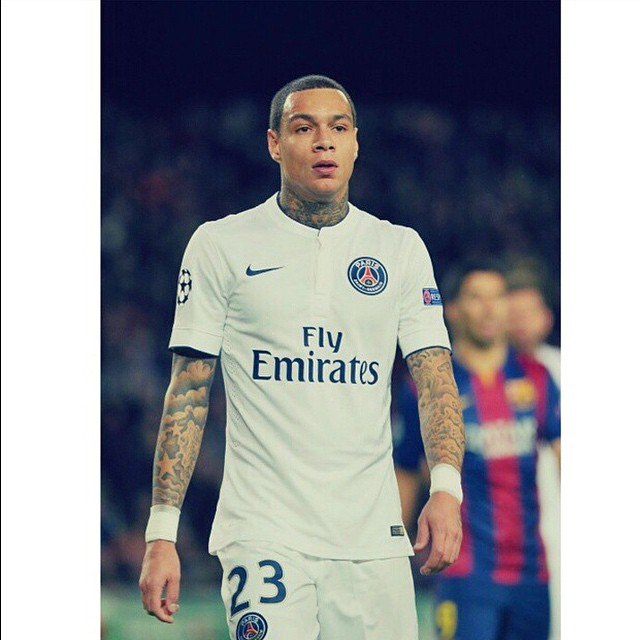 Country of Curaçao. It's an island in the southern Caribbean Sea, off the Venezuelan coast, one of five island territories of the former Netherlands Antilles that forms part of the Dutch Caribbean.)
Flying 1st class.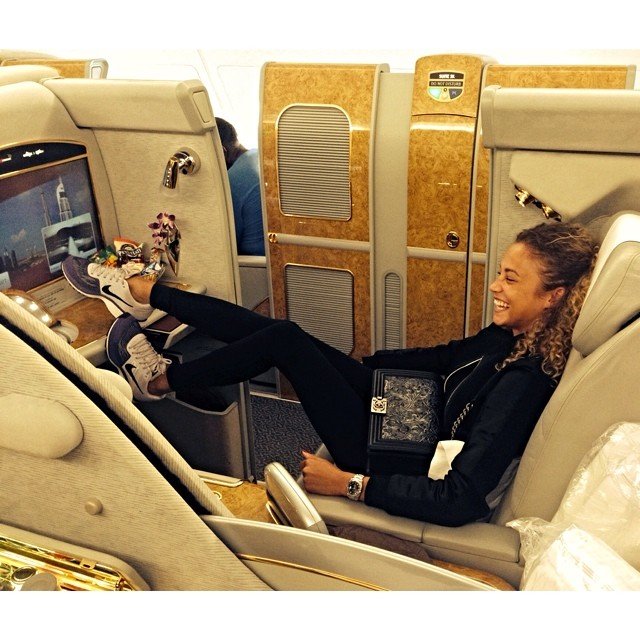 Traveling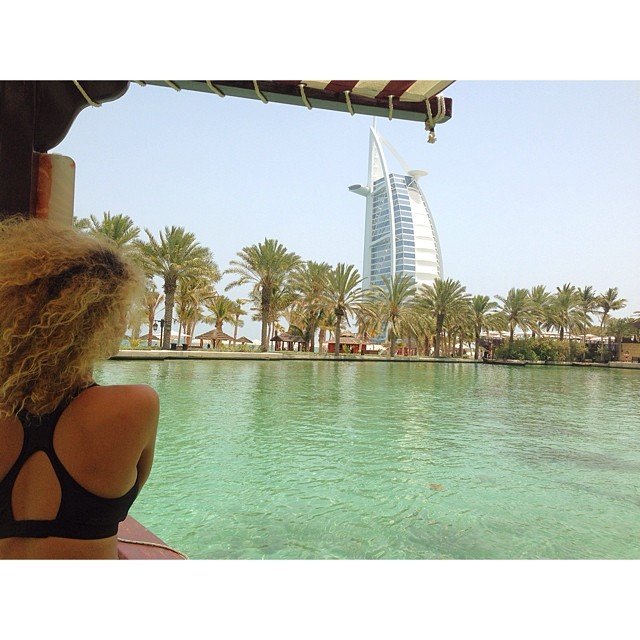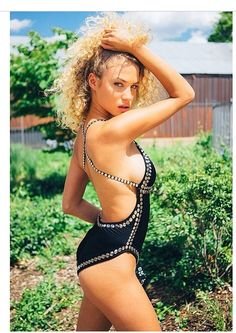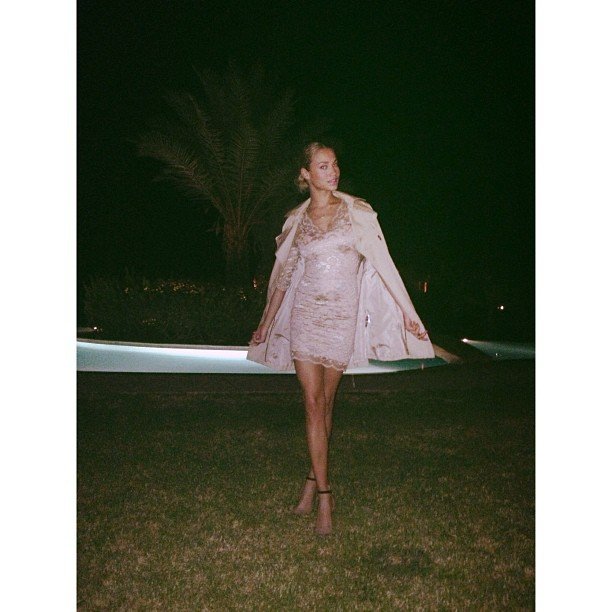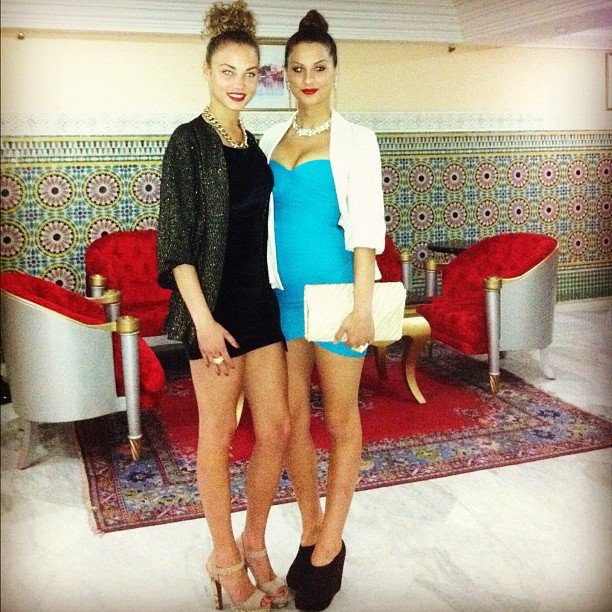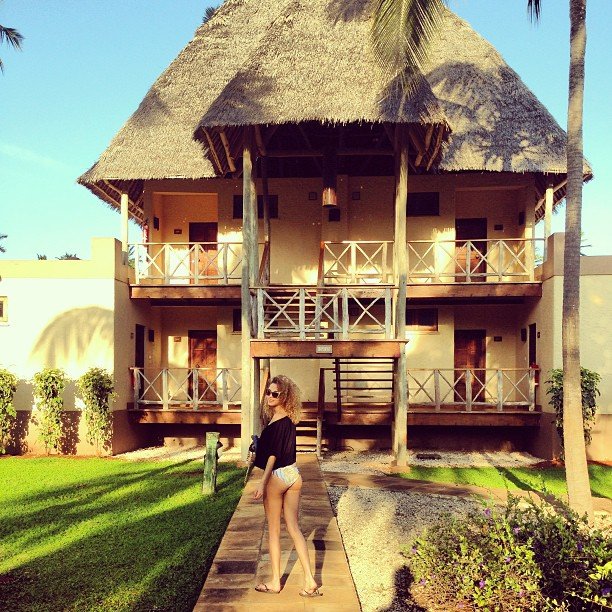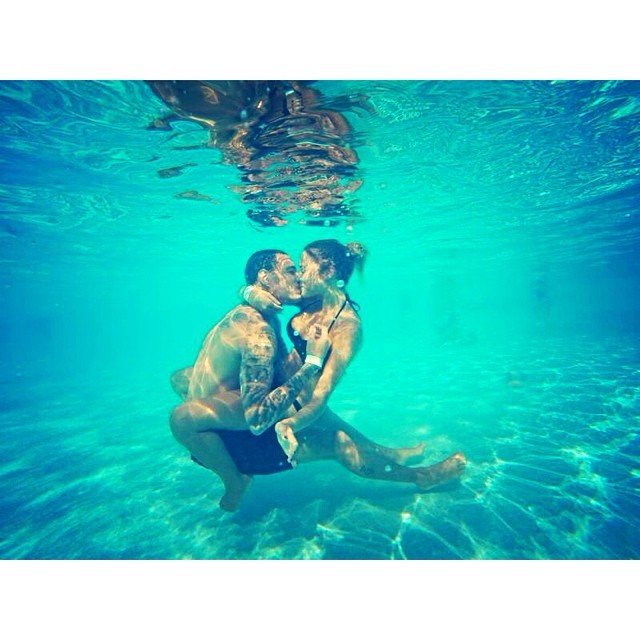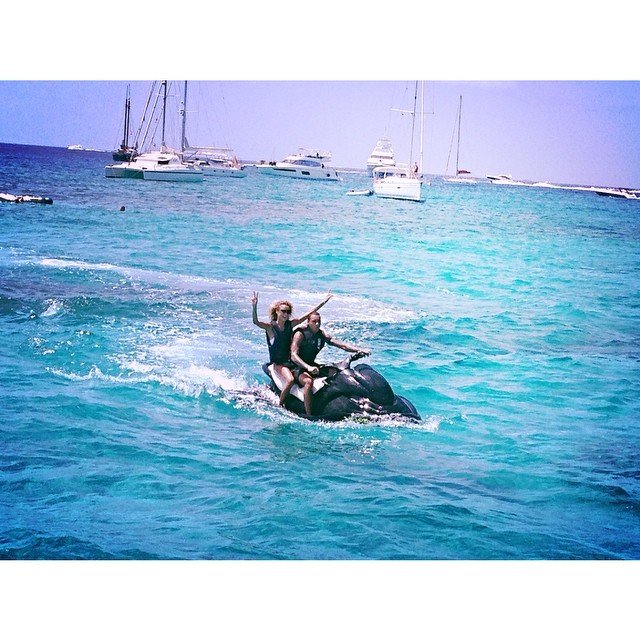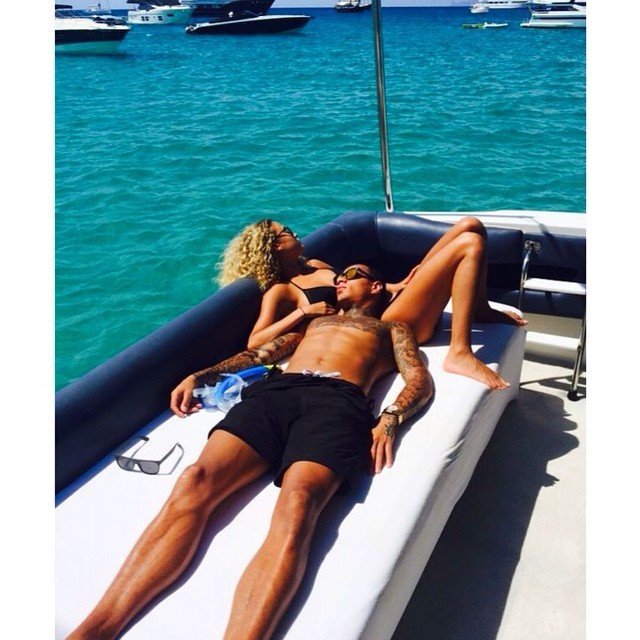 In St. Topez below.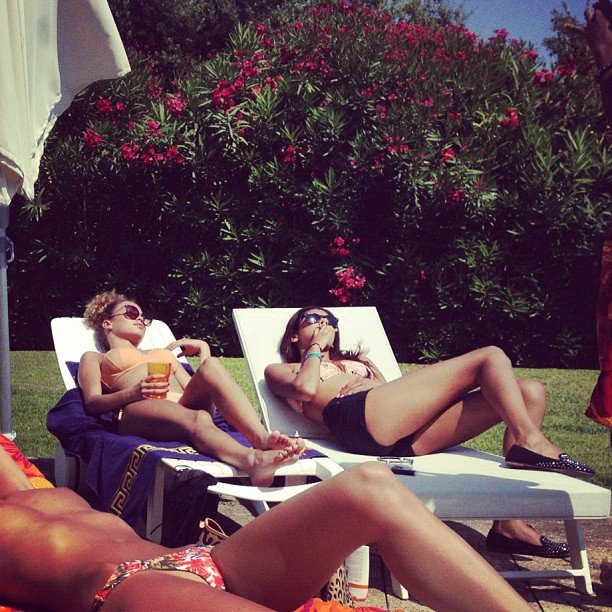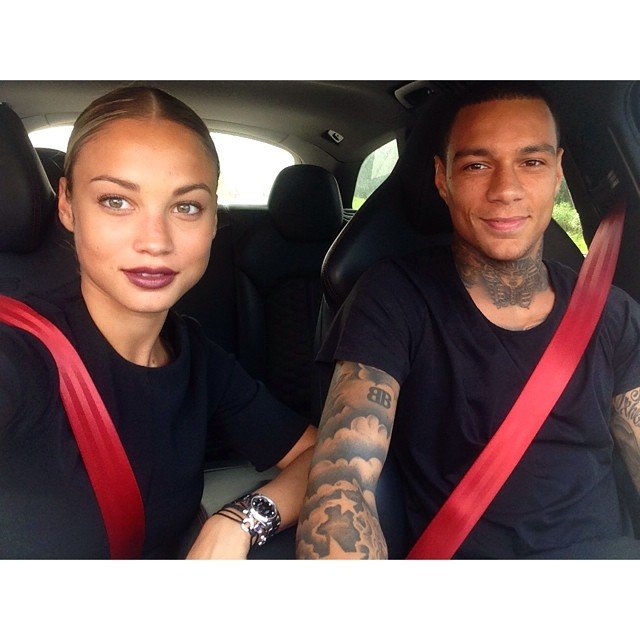 Stephanie Bertram Rose's Mother Below.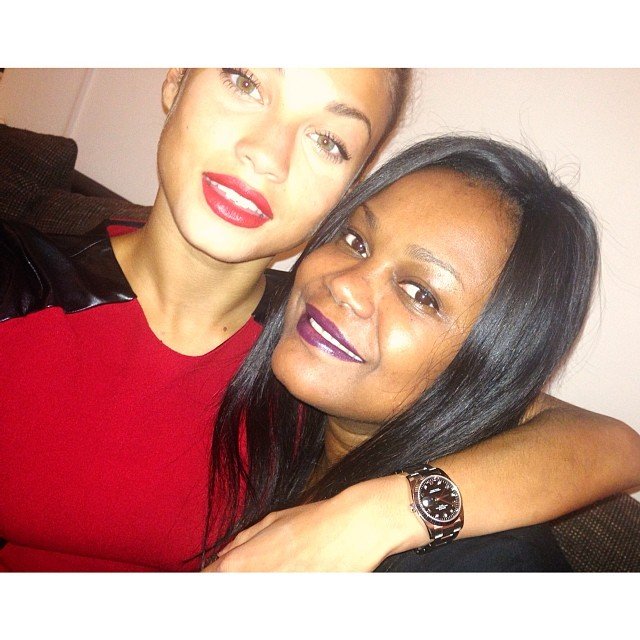 Bertram Rose's Grand Mother below.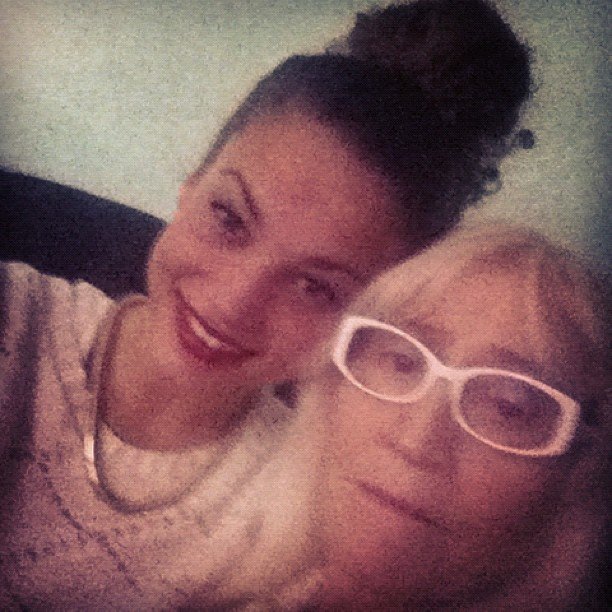 Bertram Rose baby photo below.