Nationality: Caymanian
Ethnicity: (West Indies/Caribbean) African descent.
She's from Savannah, Cayman Islands.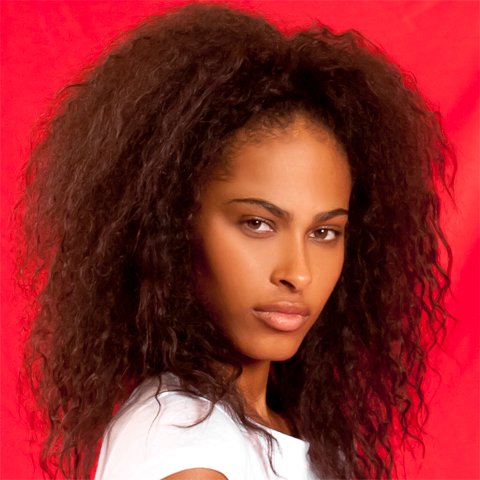 Stewart participated in – and won – the first "Caribbean's Next Top Model" competition, a reality TV show, in 2013.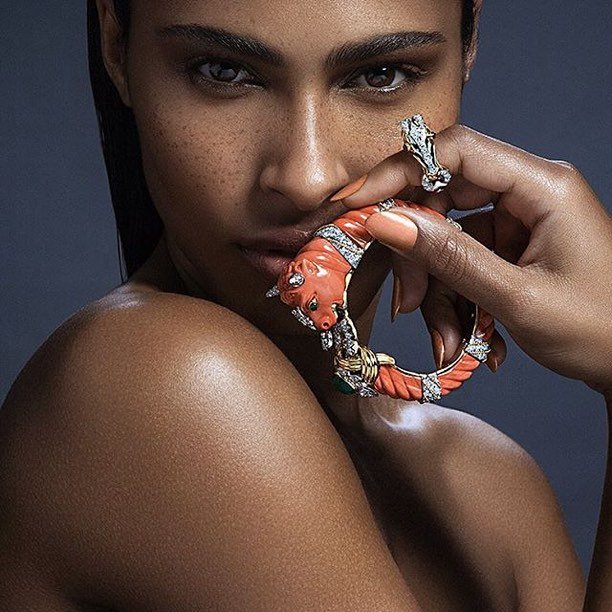 Nik Stewart, has landed a lucrative and high-profile deal with Nike.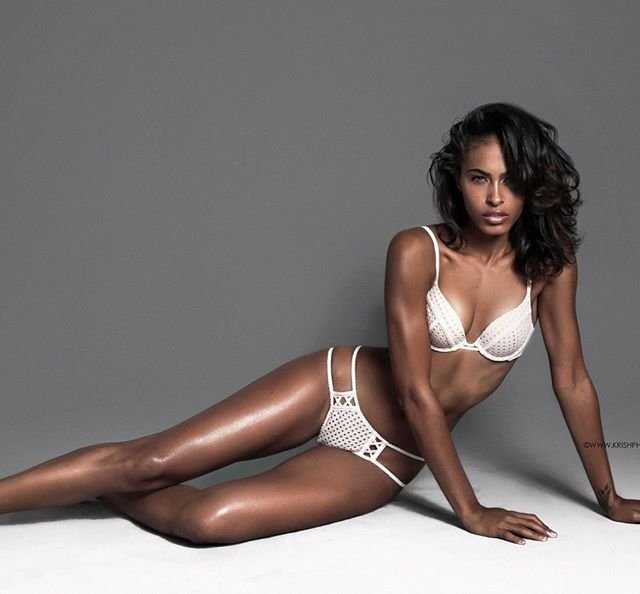 The Nike contract is a perfect fit for her, she says, as she was an athlete at school. (She attended Savannah Primary School and George Hicks and John Gray high schools.) "My third year in primary school is when my track and field interest started; the year my leg braces came off. I trained continuously throughout high school and I represented my country for the CARIFTA Games and Miami Classic. I was ranked a top 25 student athlete 100m runner in my division.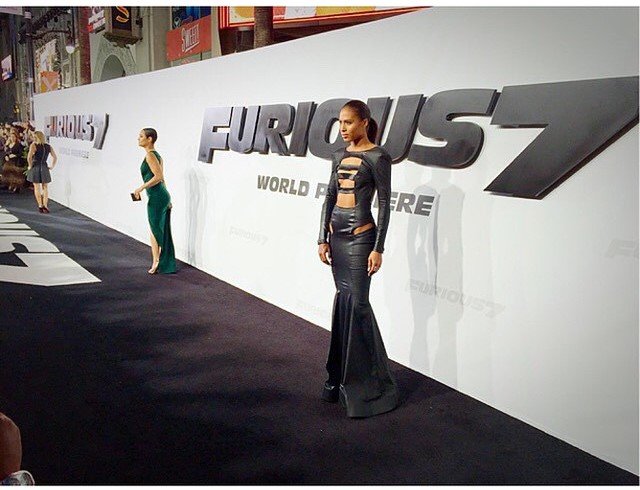 "Toward the end of high school, I was preparing for the Olympics and a modeling opportunity fell in my lap," she said.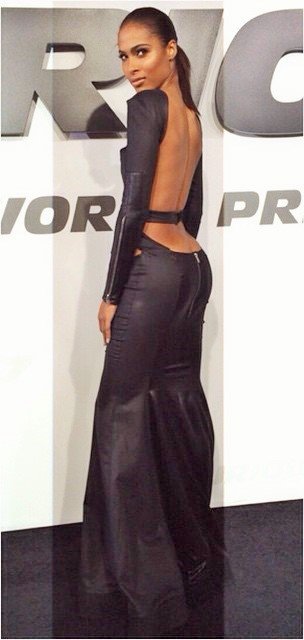 "Sports is really my passion. I thought I would have been only an athlete. Now that modeling is my focus and career, it is a pleasure to have a campaign with such a sportswear giant like Nike."
Tigerlily Hill, Stewart's agent, said, "The Nike contract is huge because it will keep going on and on, as they have a lot of brands. Fila is owned by Nike, so you will see her in Fila ads as well. Her agent in New York right now is trying to market her as a pretty tomboy more for campaigns, which is how the Nike contract came about."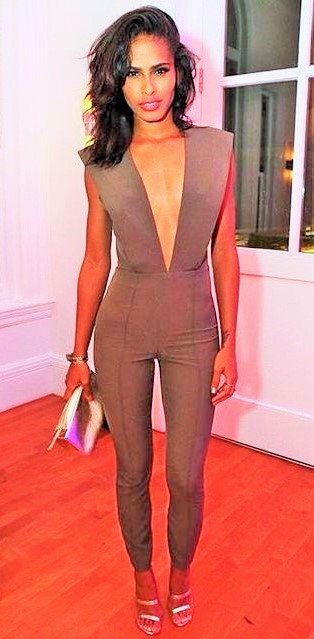 While in Cayman, Stewart says she likes to Jet Ski and paddle board, lie on the beach, scuba dive, and take the bioluminescent full moon tour.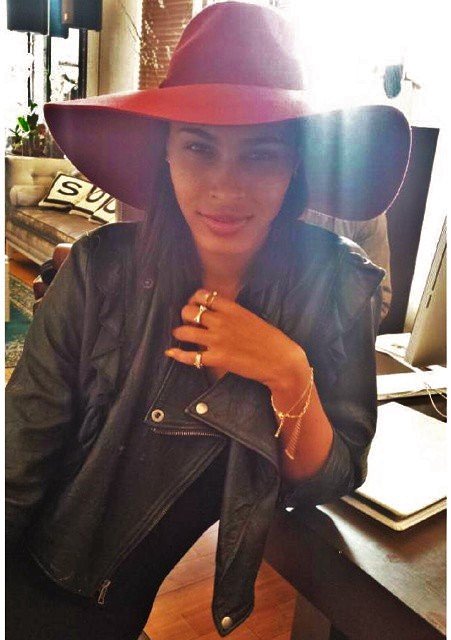 Cayman Islands are the United Kingdom Territory
The Cayman Islands remained largely uninhabited until the 17th century. While there is no archaeological evidence for an indigenous people on the islands, a variety of settlers from various backgrounds made their home on the islands, including pirates, refugees from the Spanish Inquisition, shipwrecked sailors, and deserters fromOliver Cromwell's army in Jamaica.
Ethnic groups mixed: 40%, white 20%, black 20%, expatriates of various ethnic groups 20%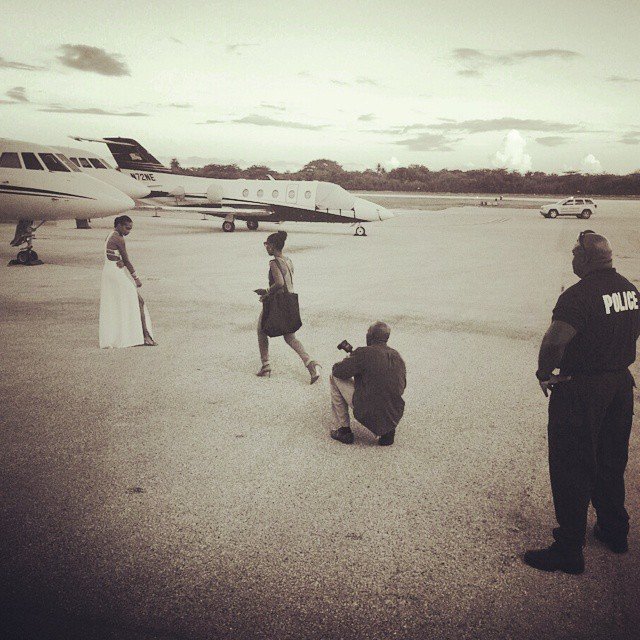 Next Top Model' competition
"I did CNTM to kill time while my agency Soul Artist, which was a men's agency, opened their women's board. When I won, CNTM told me I couldn't sign with the agency until it was aired, so I had to wait again."
Her patience paid off. After taking part in the nine-week competition in Trinidad, she admits it was hard to keep the win to herself when she knew that once the program had aired, it would kickstart her career.
"I had to keep my mouth shut, and in the modeling world there is a certain time frame, as it depends on how long you can maintain your beauty or how young you look. As long as you can maintain your youth, your modeling career will last."
Other work
Stewart also did a shoot for i-D., fashion-wise one of the top magazines in London, when she was 17. Represented by Soul Artist, she also appeared in Essence, Jones, and Fantastics magazines. In addition to her Nike deal, her other campaign work includes Fila, bMobile, Kohls and Rock & Republic.
She was 17 in this shot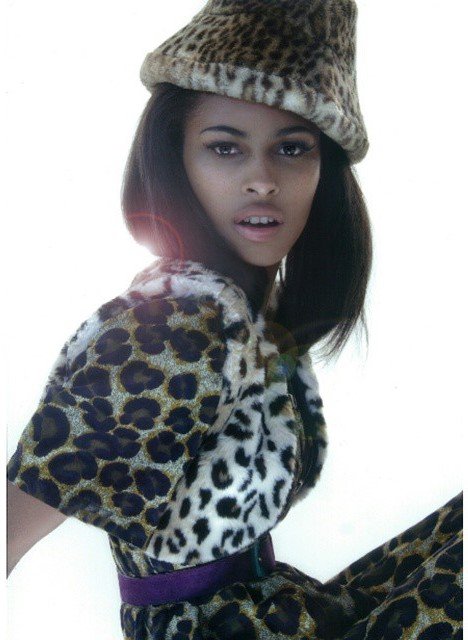 Local connections:
One of Stewart's good friends is Grace Gealy, who is appearing in Fox's "Empire" right now.
www.cayman27.com.ky/2015/02/02/caymanian-models-message-to-young-girls-dont-settle
"Grace and me worked at the same clothing company in town – Arabus Boutique (on Edwards Street), which is her uncle's store. I stay with Grace when I go to Chicago, and Grace reminds me of myself.
"I like to surround myself with people who are on the same path, and have positive energy. We provide that for each other, basically."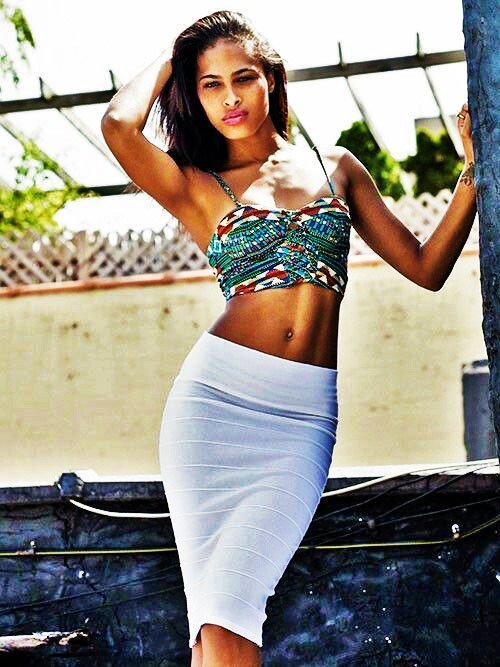 Coincidentally, Stewart, 24, shares a birthday on Feb. 15 with fellow Caymanian and former Victoria's Secret model, Selita Ebanks, 31.
Source: www.compasscayman.com/caycompass/2015/02/13/Caymanian-model
NIK STEWART Represented by Soul Artist Management in …
With her beautiful mother below