Nationality: Unknown
Ethnicity: (Bi-racial) Russian, Swedish and Afro-Cuban.
Fluent in 4 languages: Russian, Swedish, English and Spanish.
Born in Cuba, raised in Moldova and Sweden.
Beauty comes in all shades.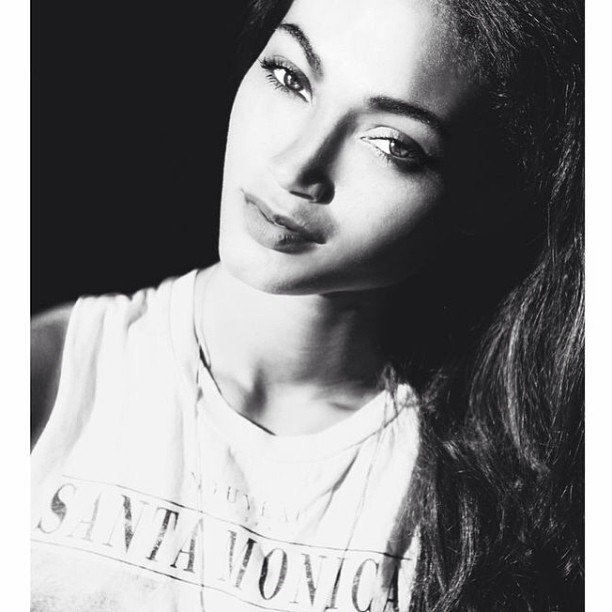 We would like to see more models like her. Such a beauty should be known.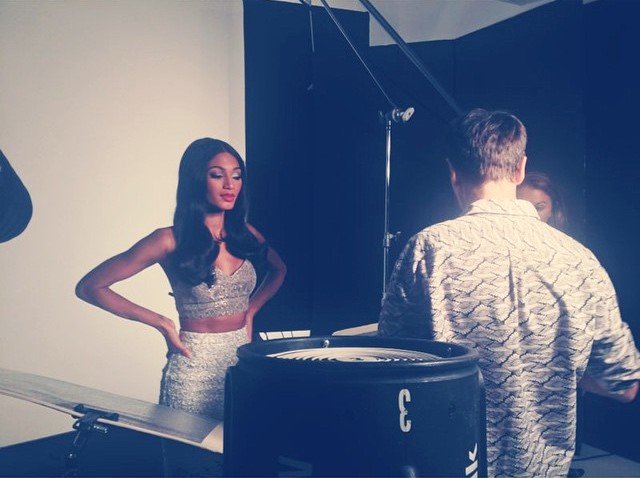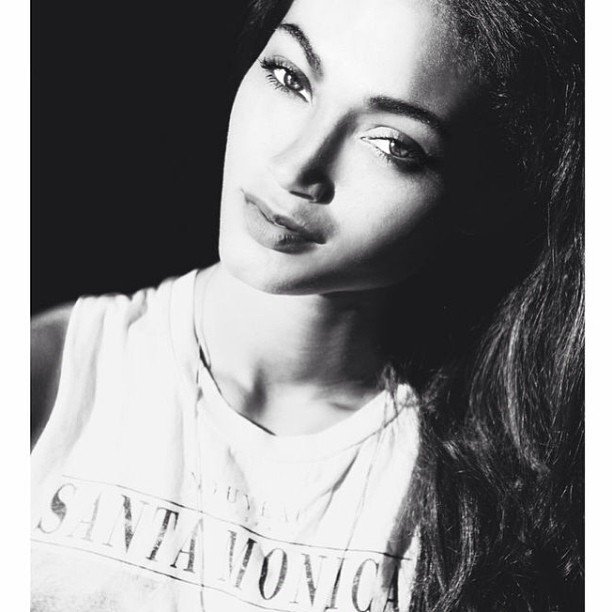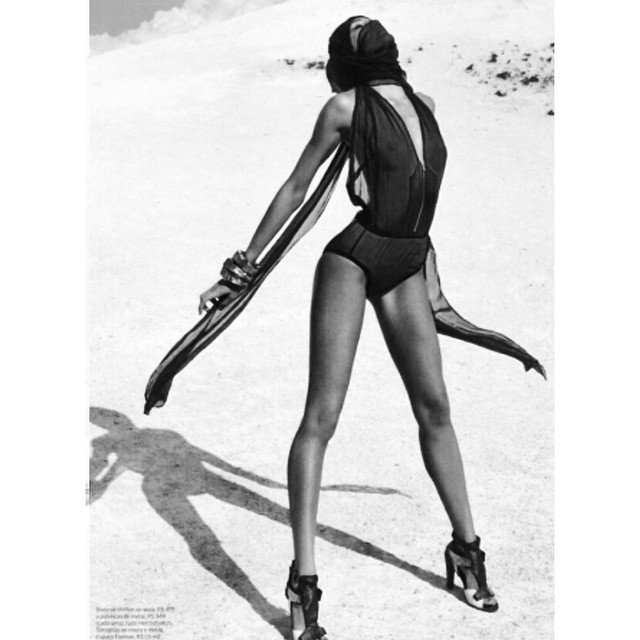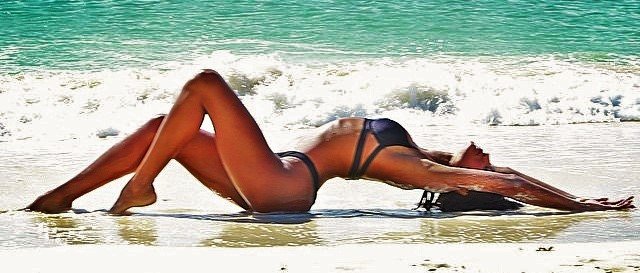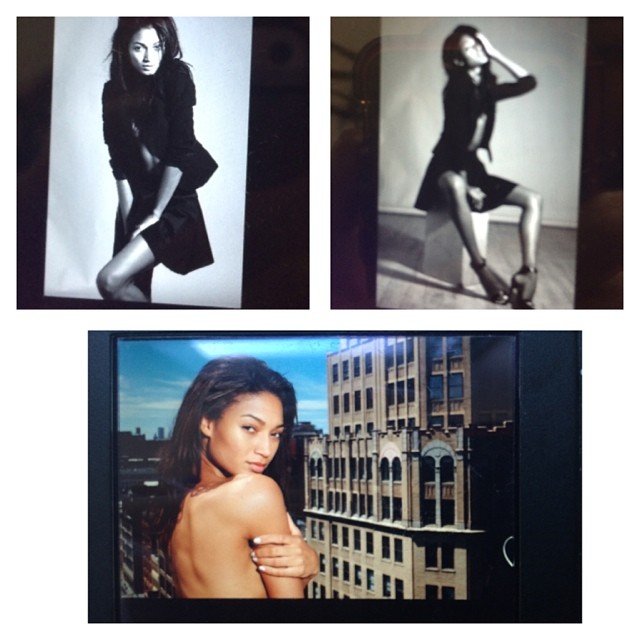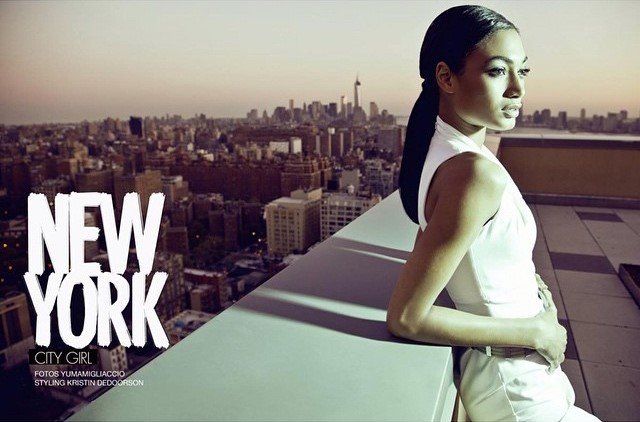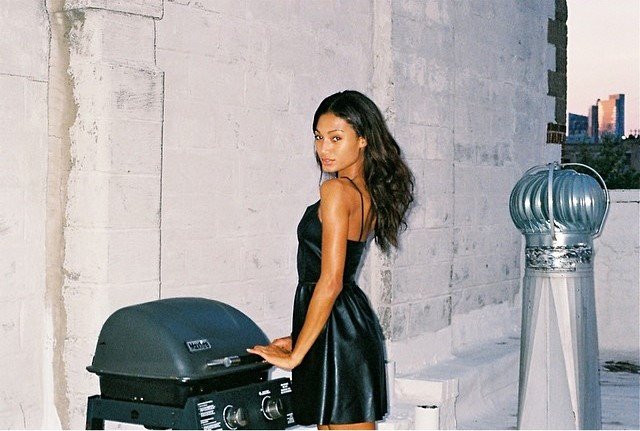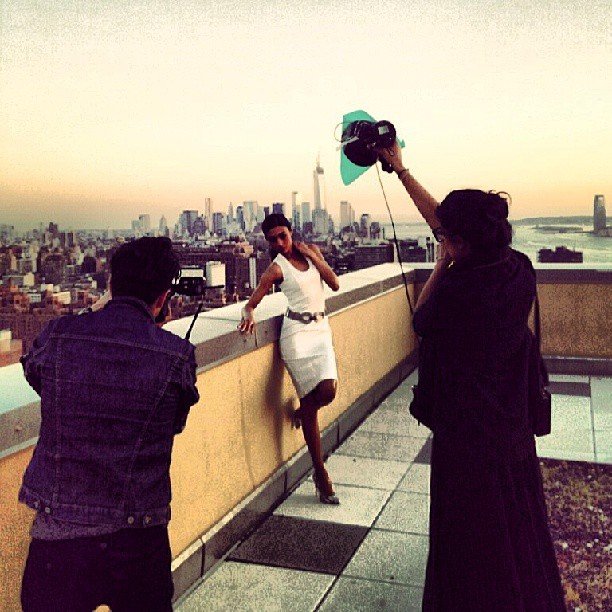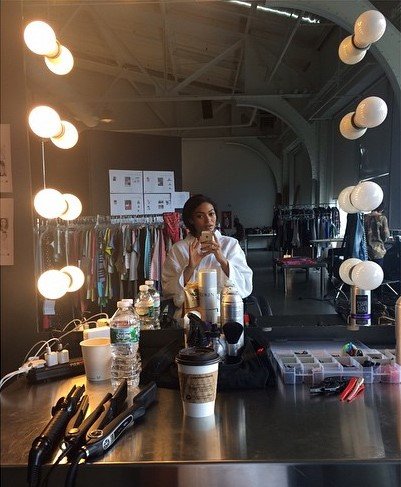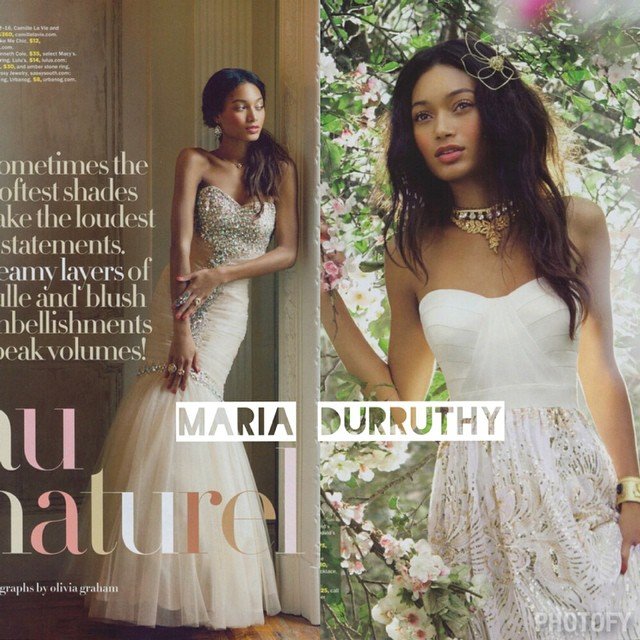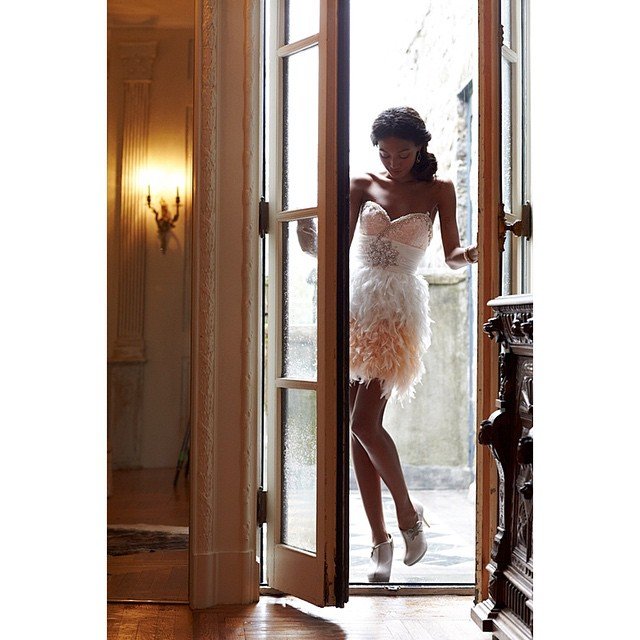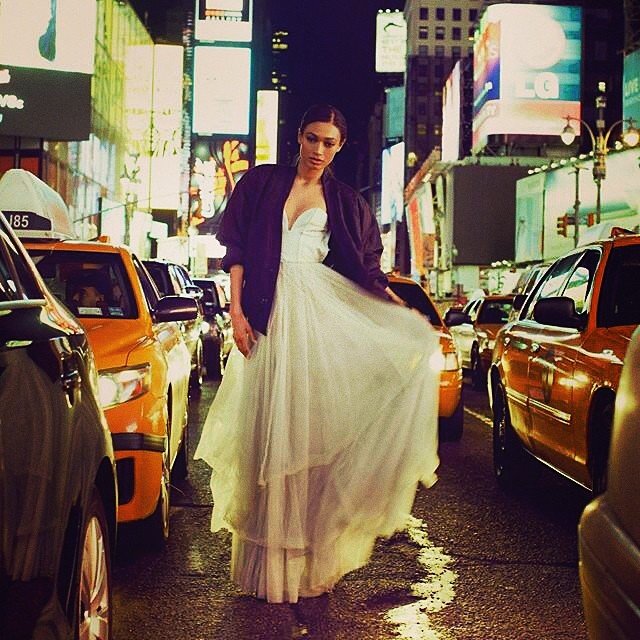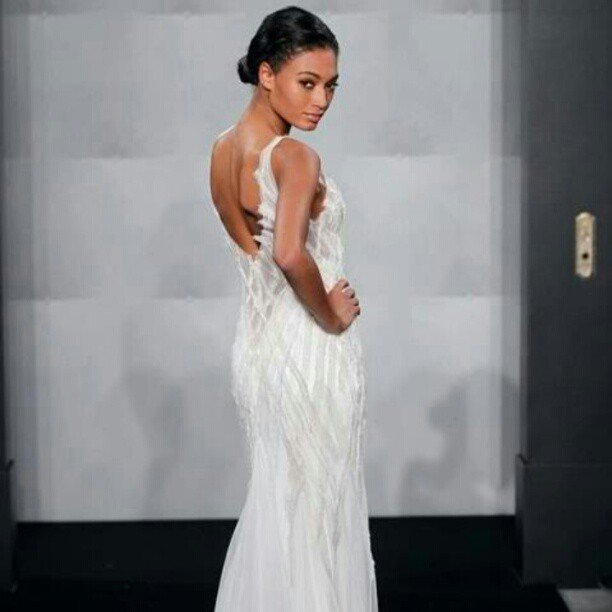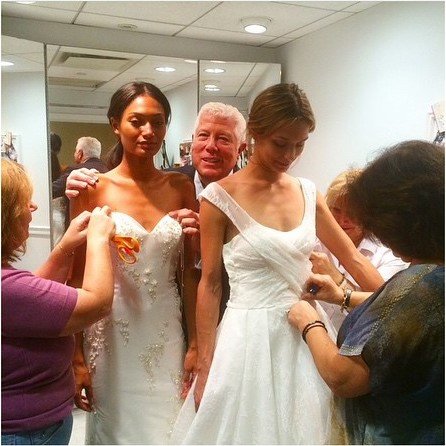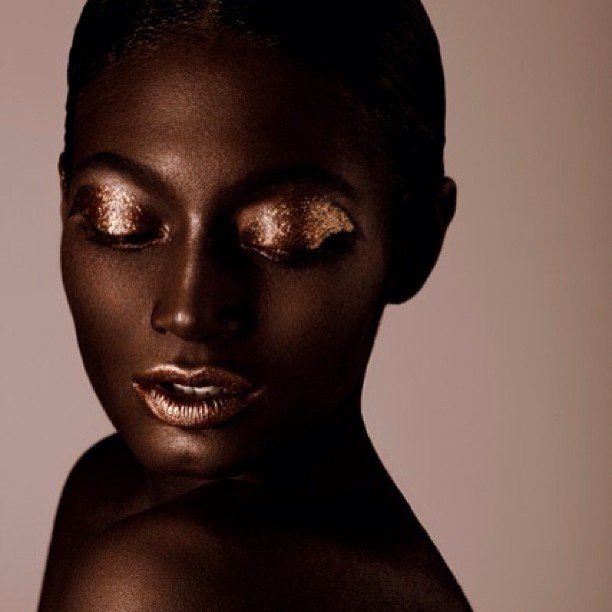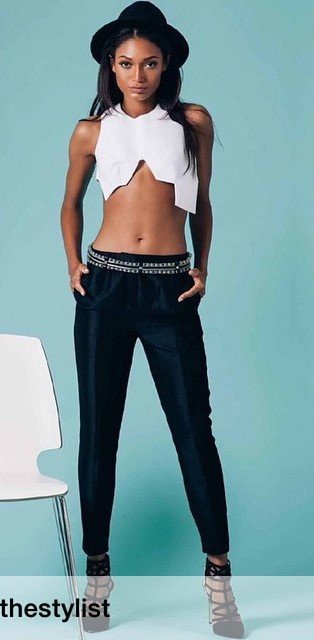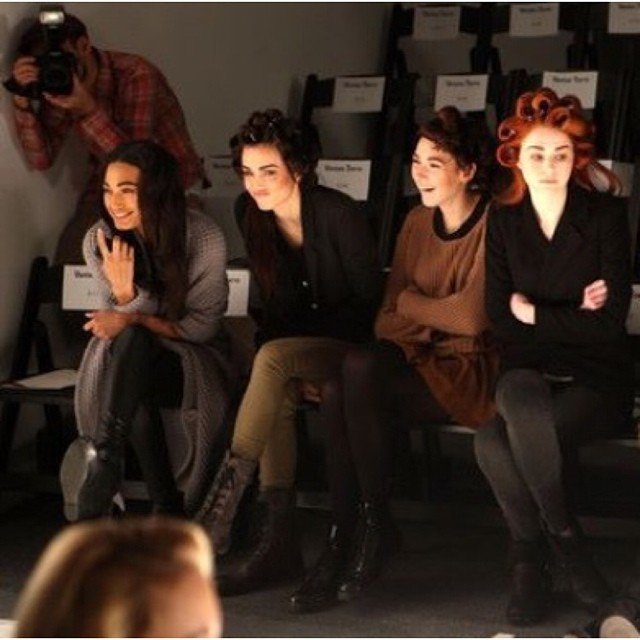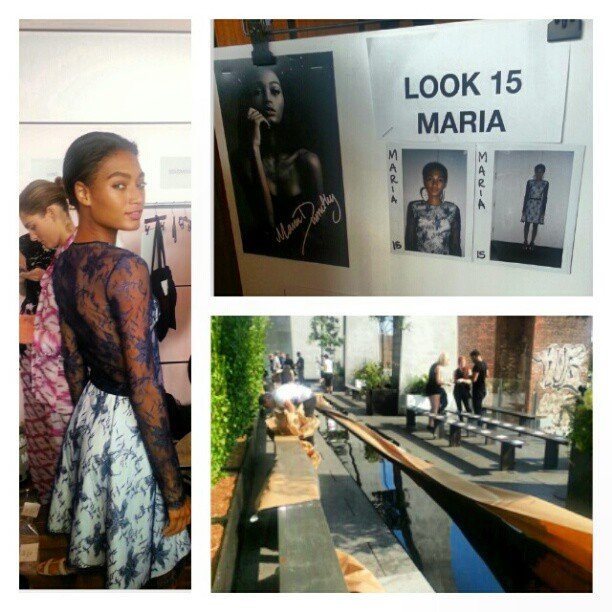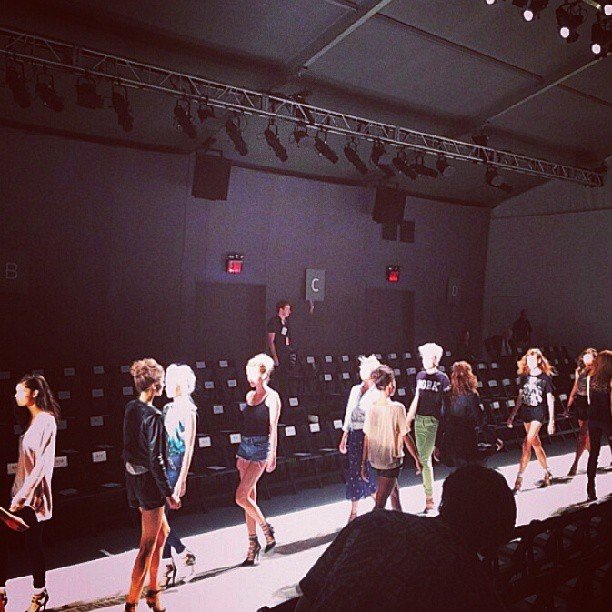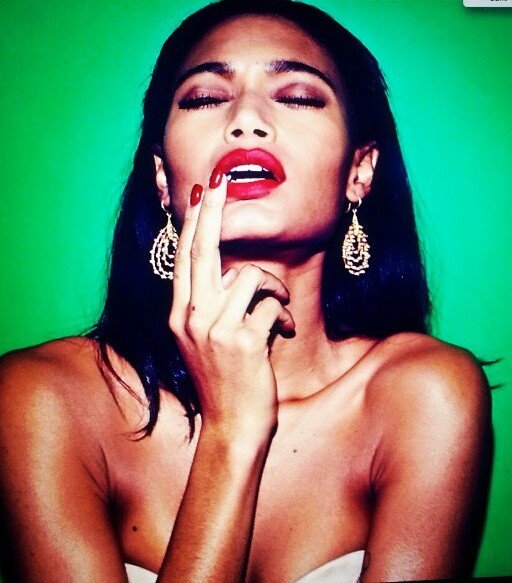 Boots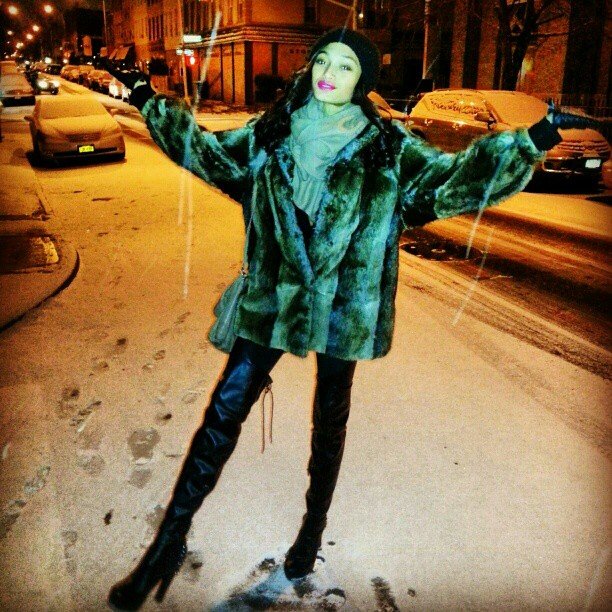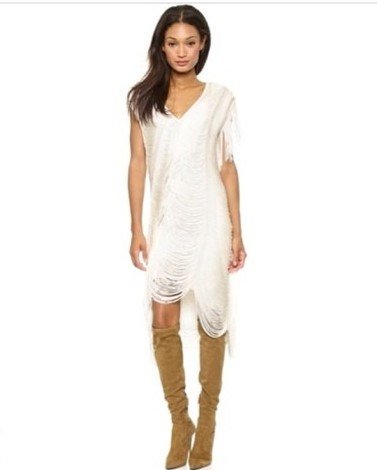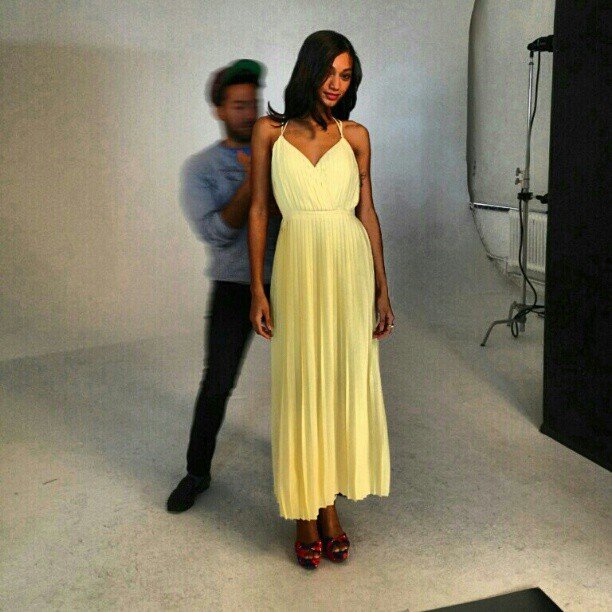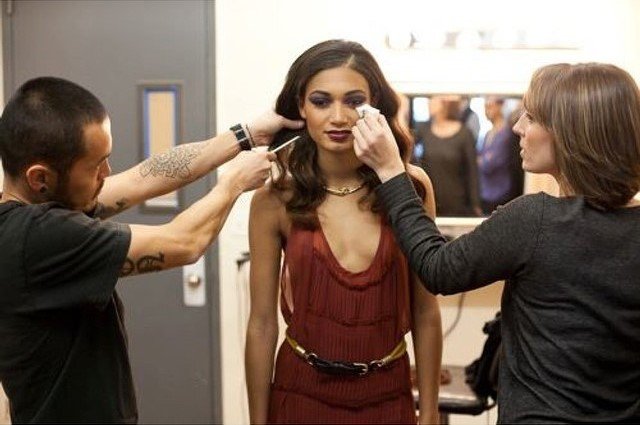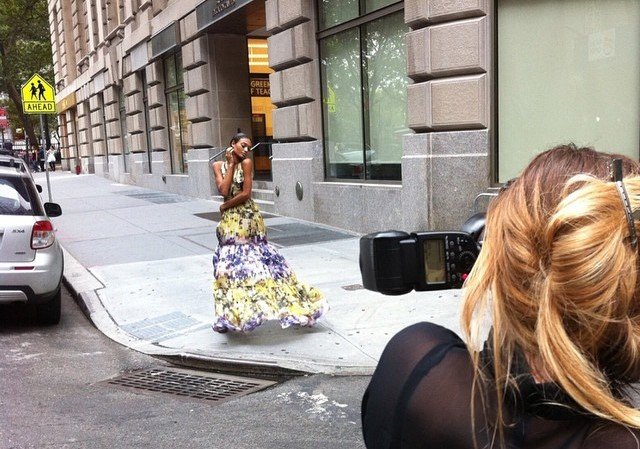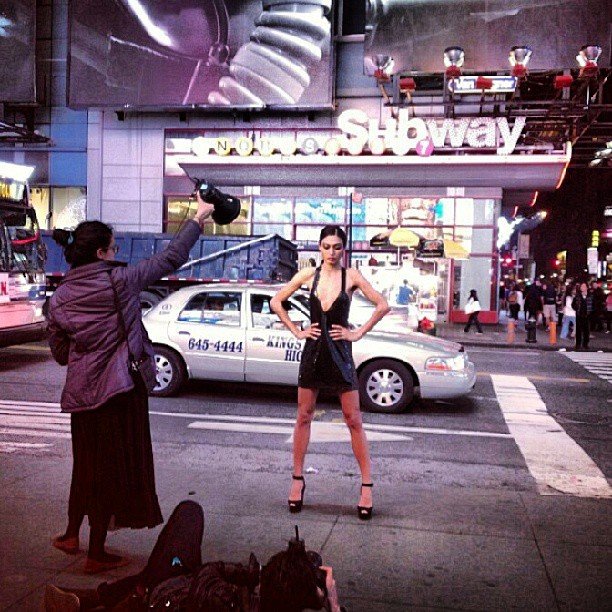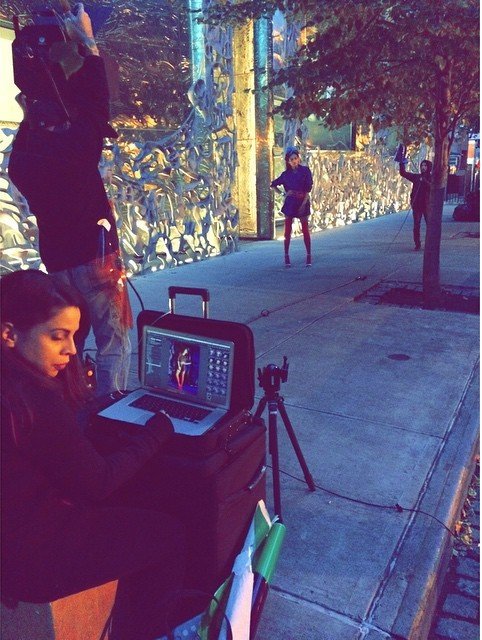 Hats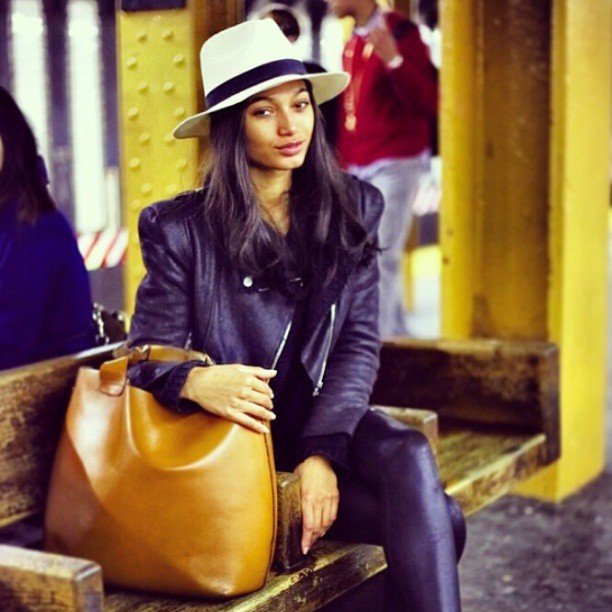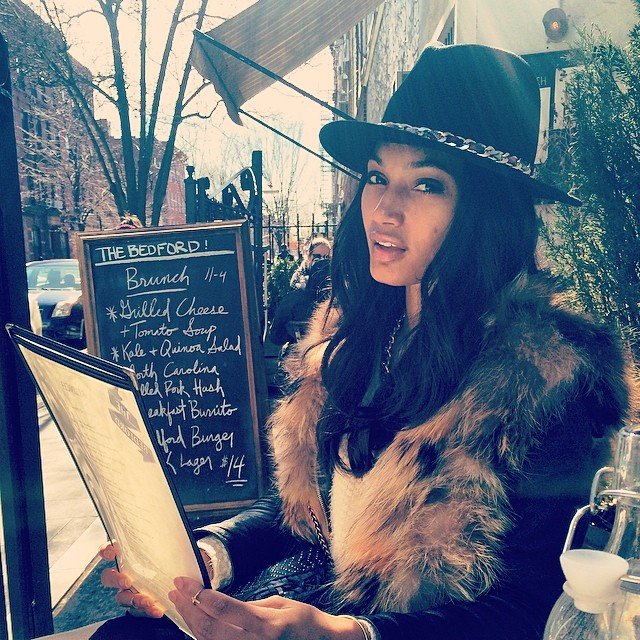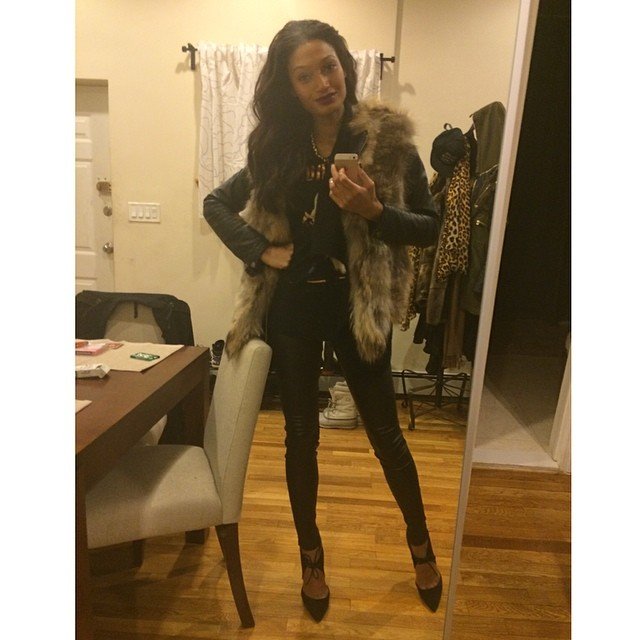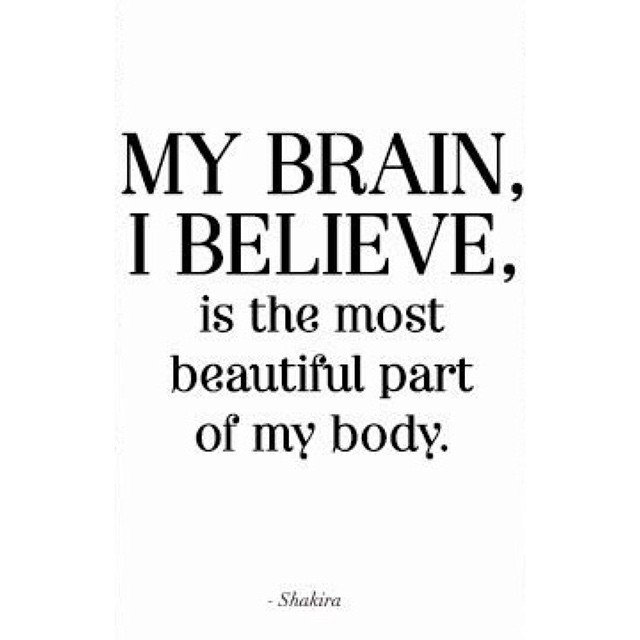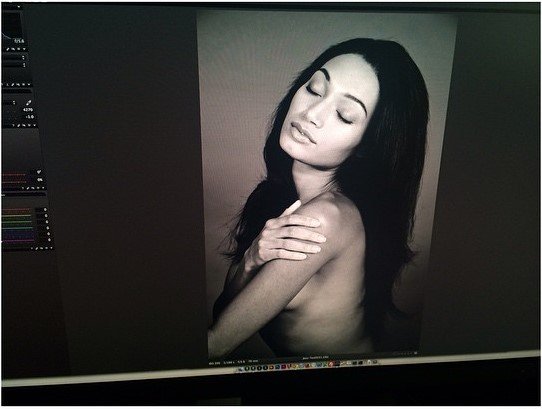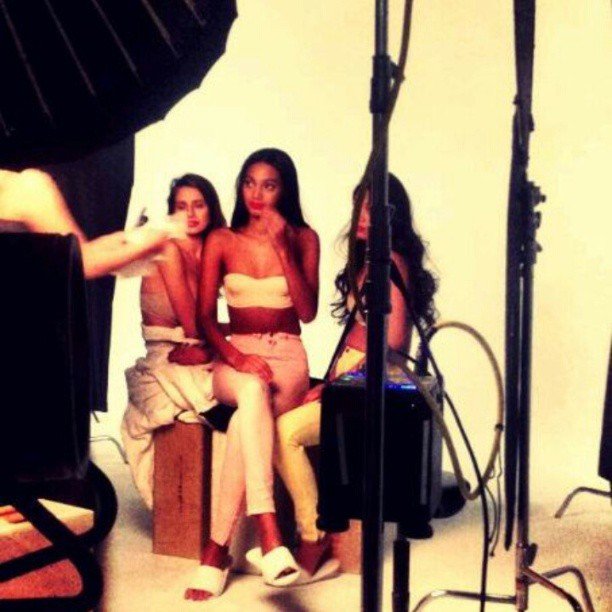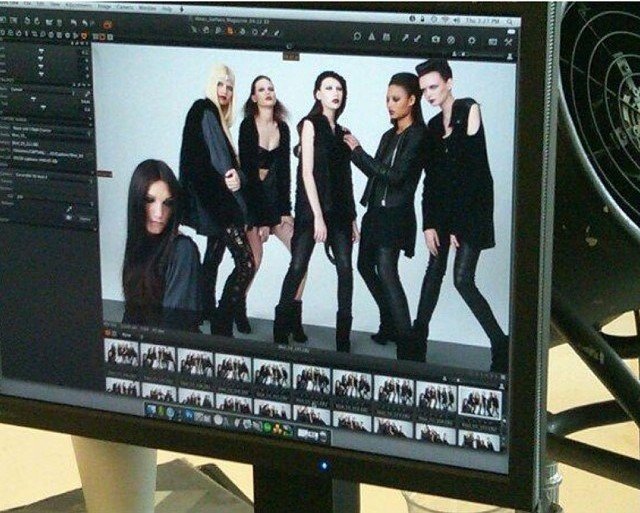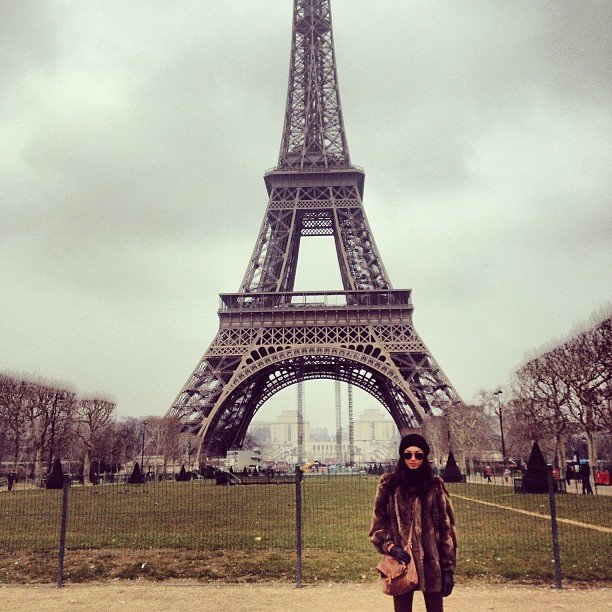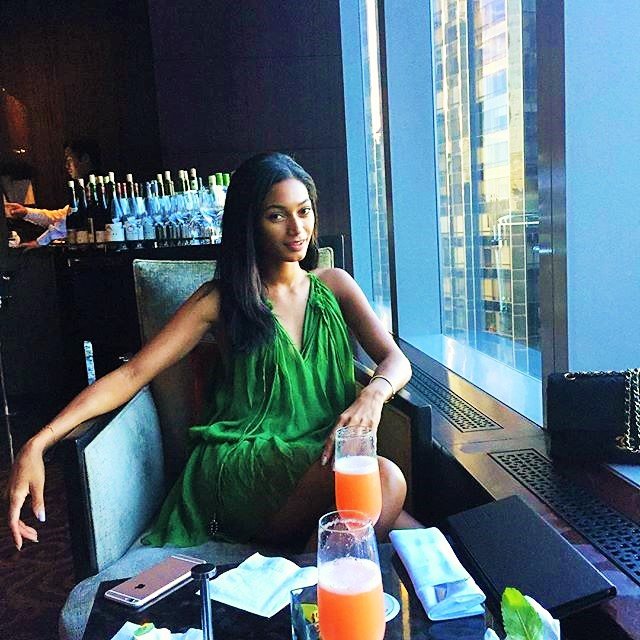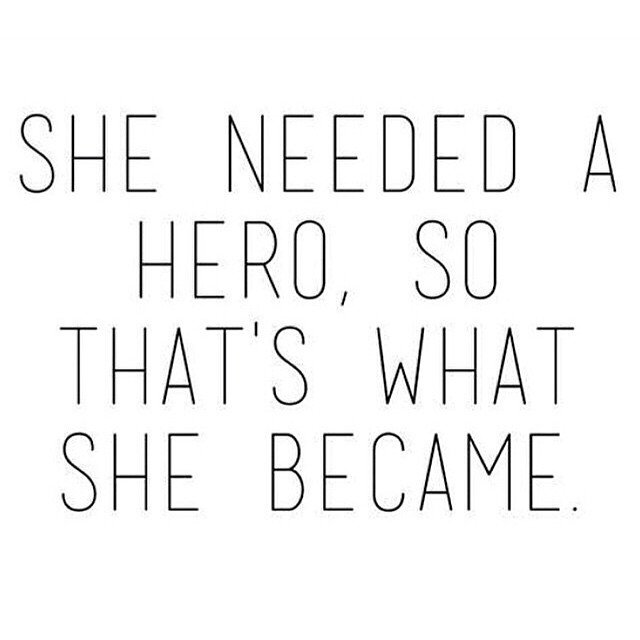 Snowboarding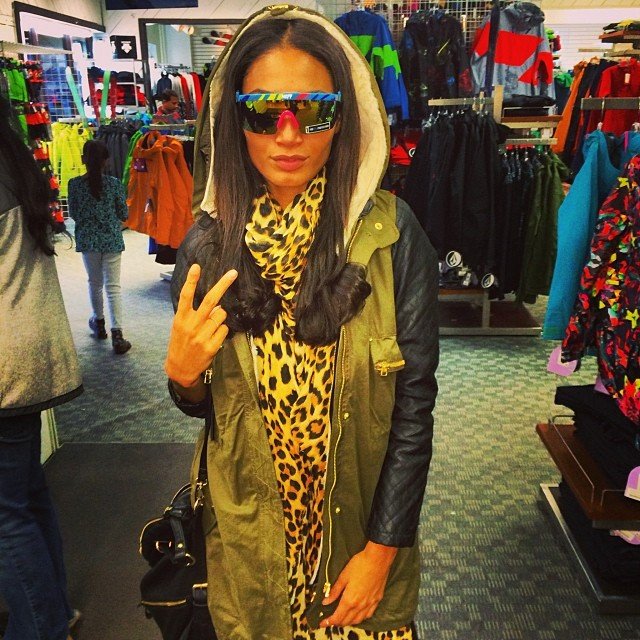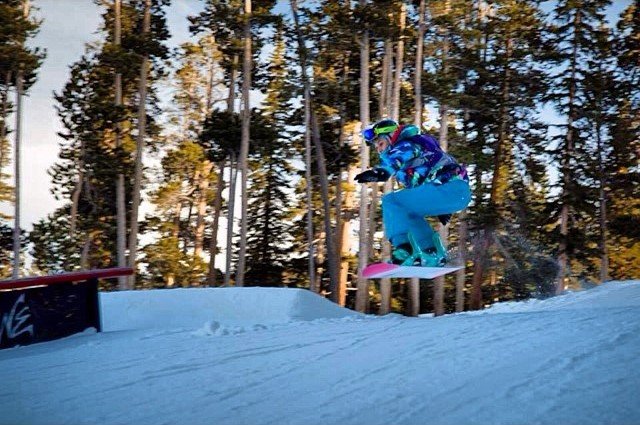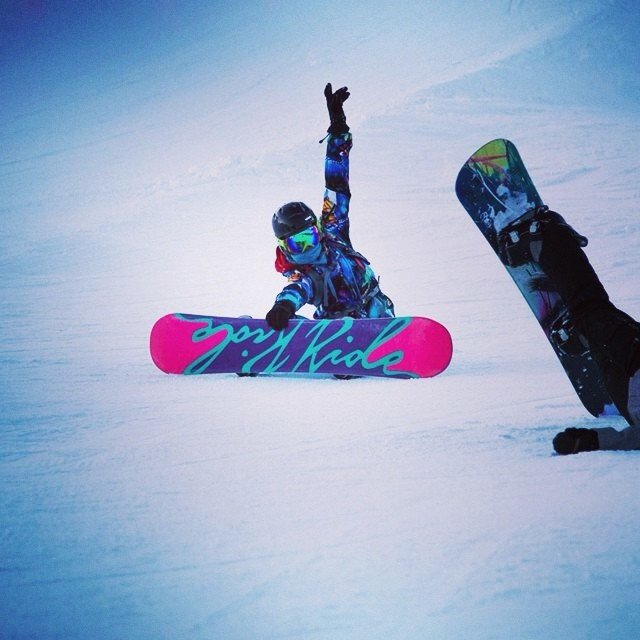 Other hobbies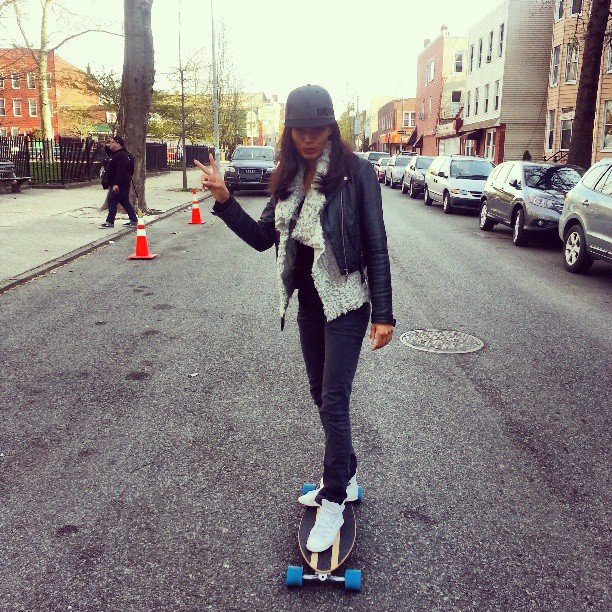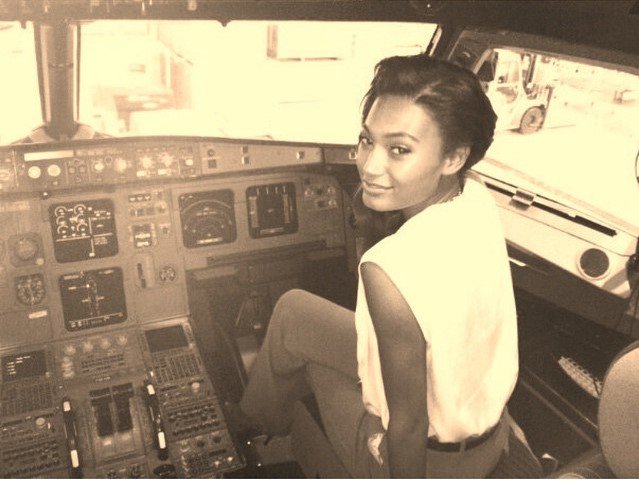 Maria Durruthy as a toddler with her beautiful parents below in Russia.