Nationality: (Minneapolis, MN) American
Ethnicity: Caucasian, Latin & African Descent.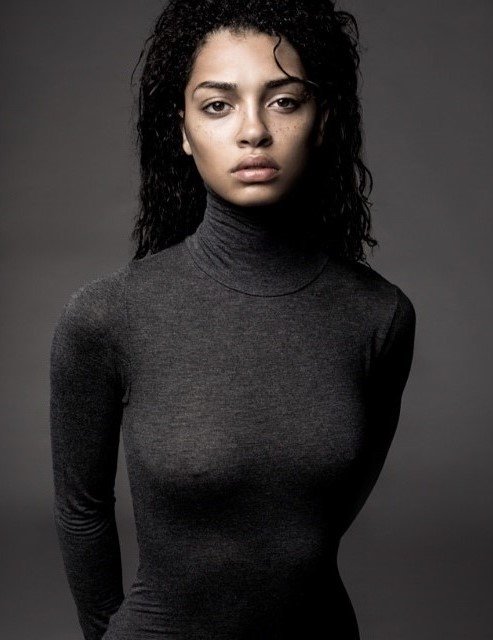 MODEL TYPE: Glamour Model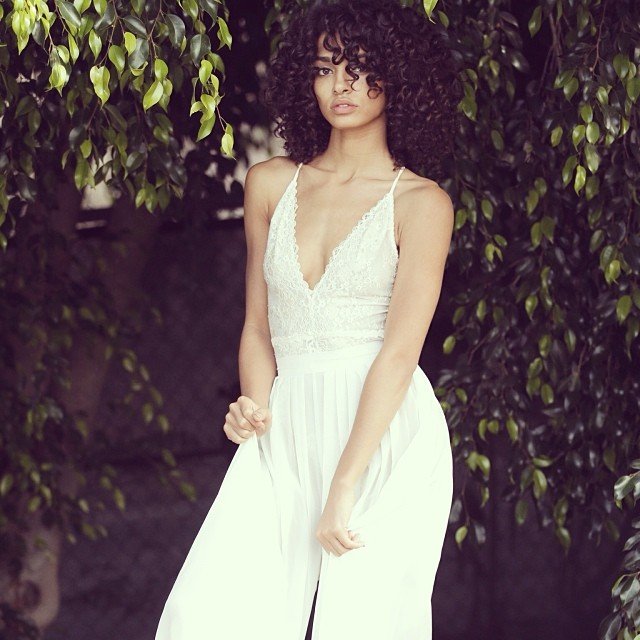 INFLUENCE CATEGORIES:
Hair, Fashion, Cosmetics, Fitness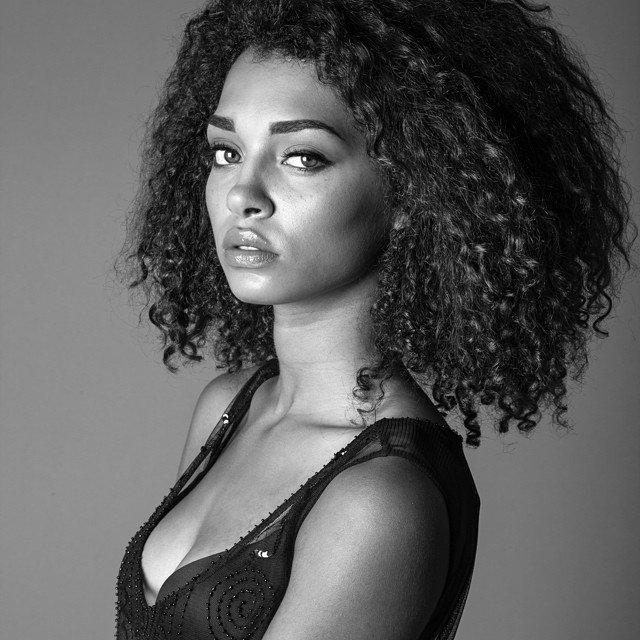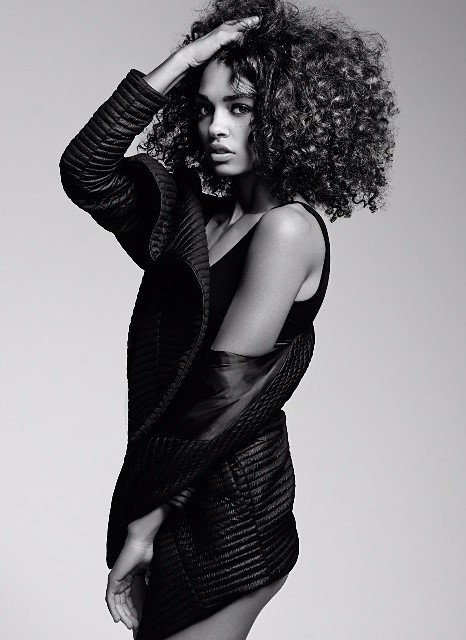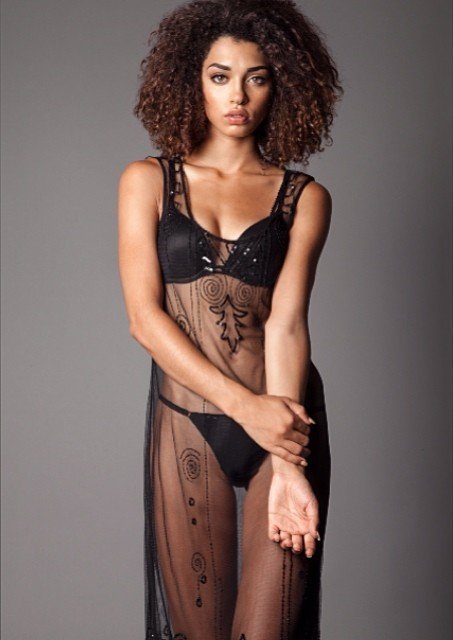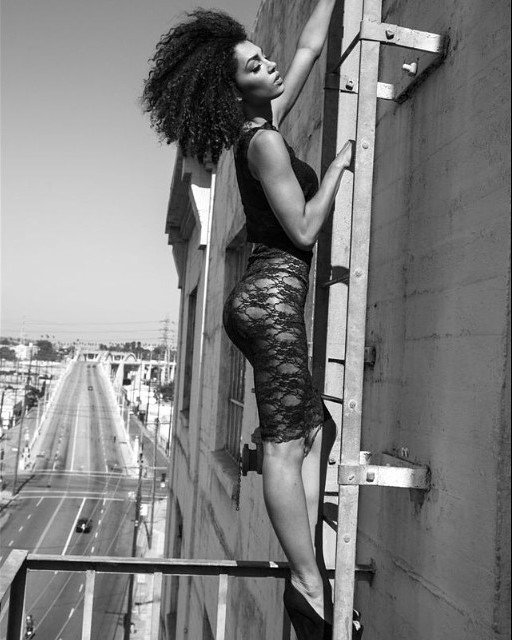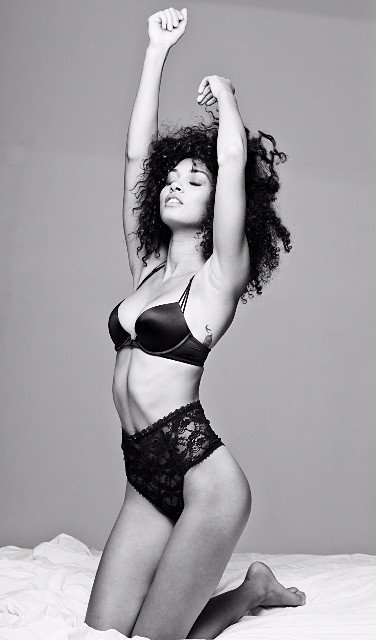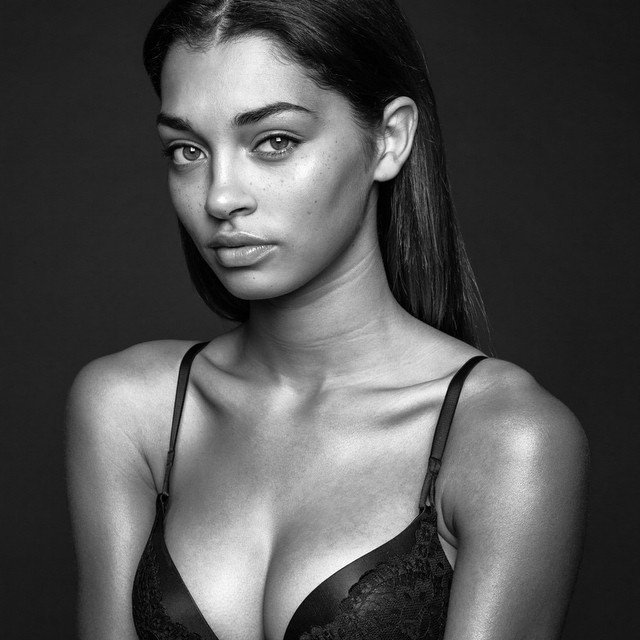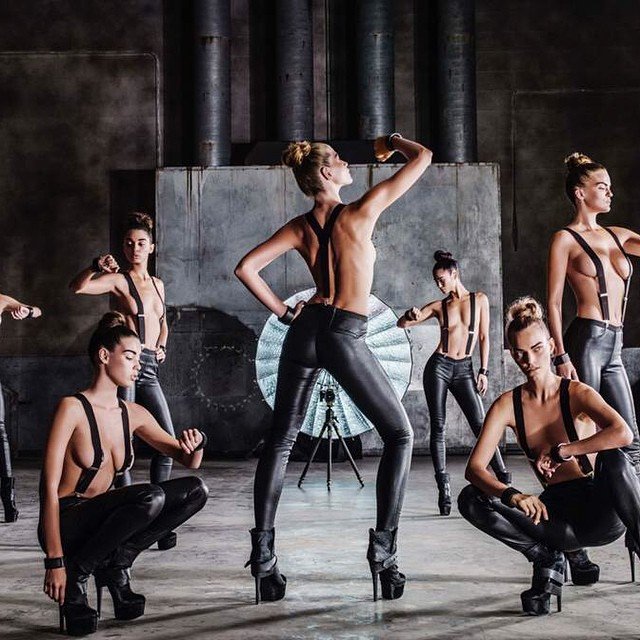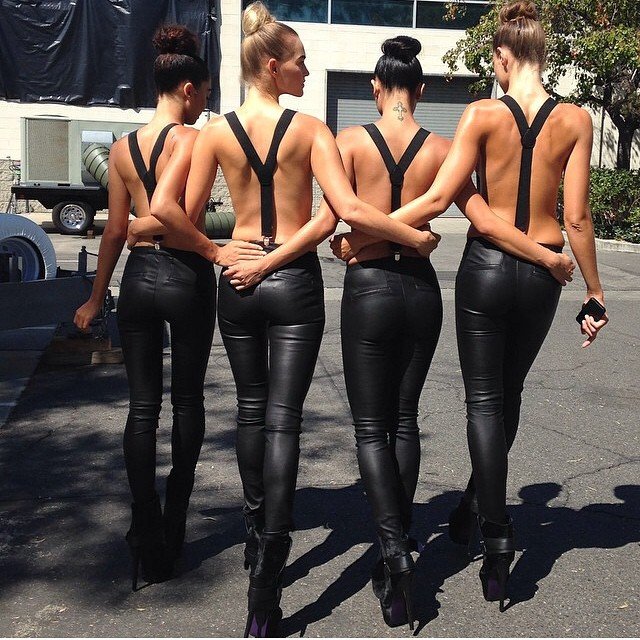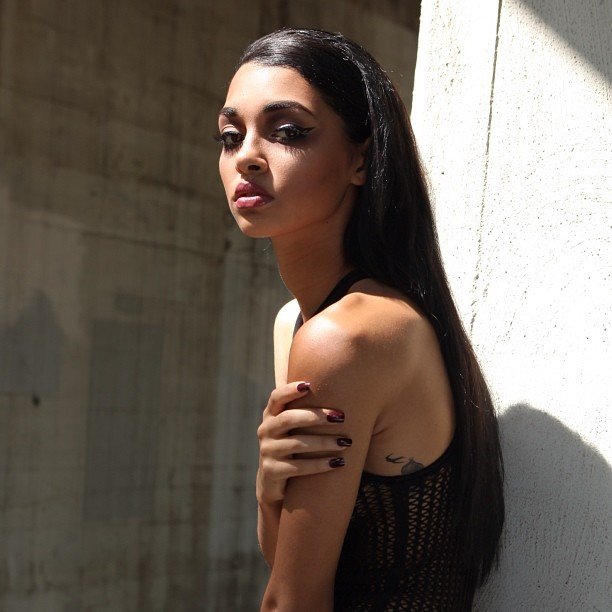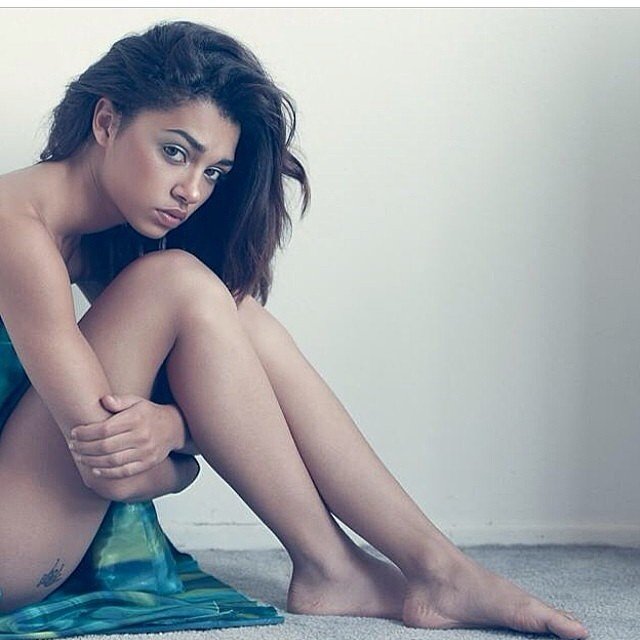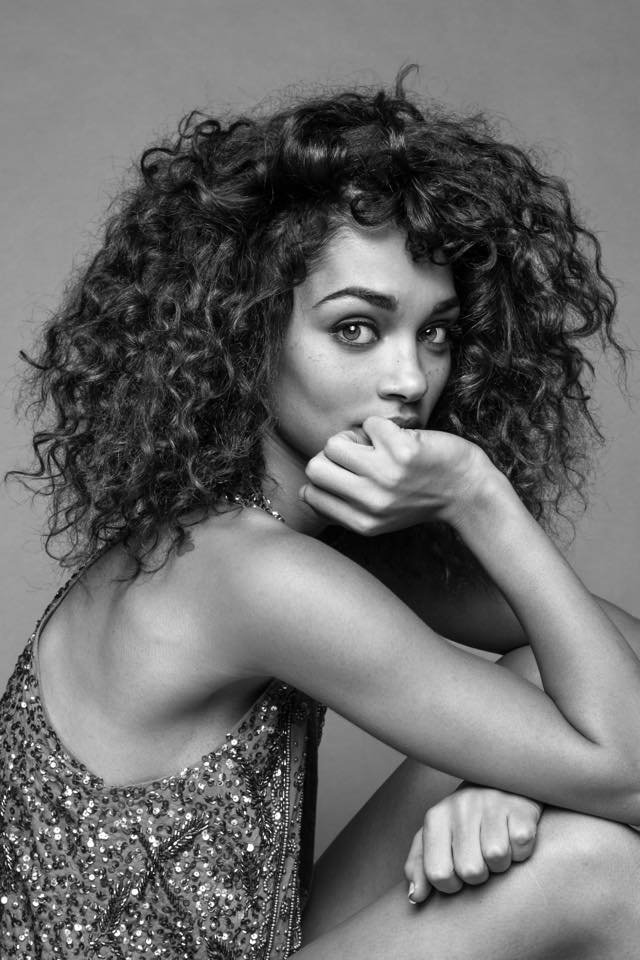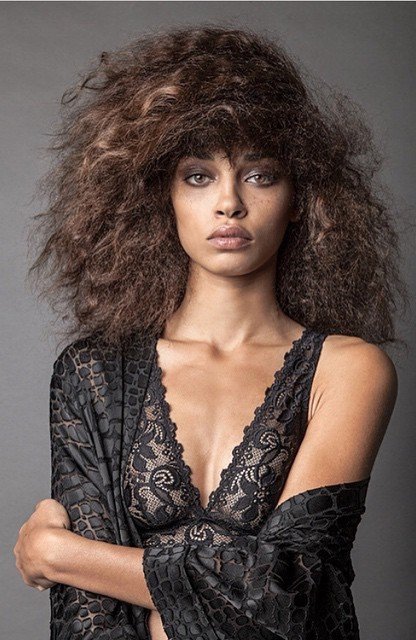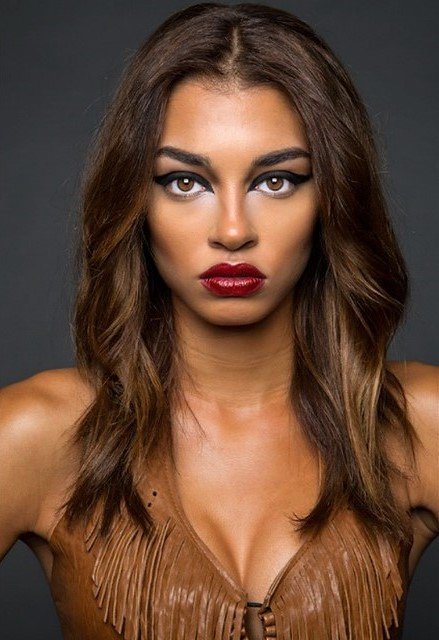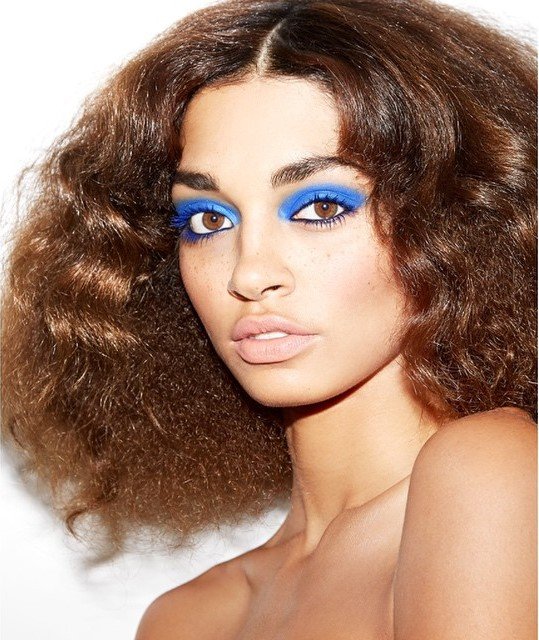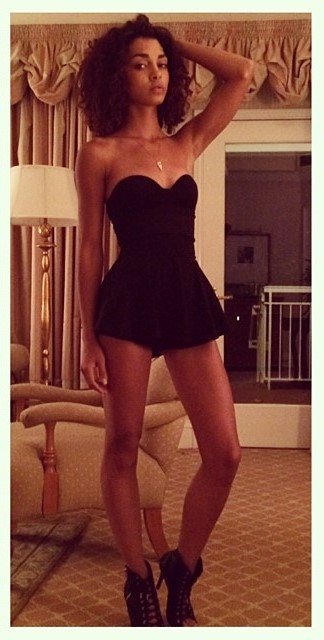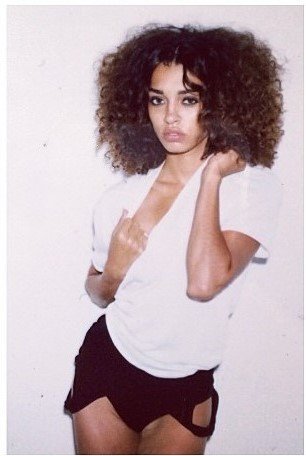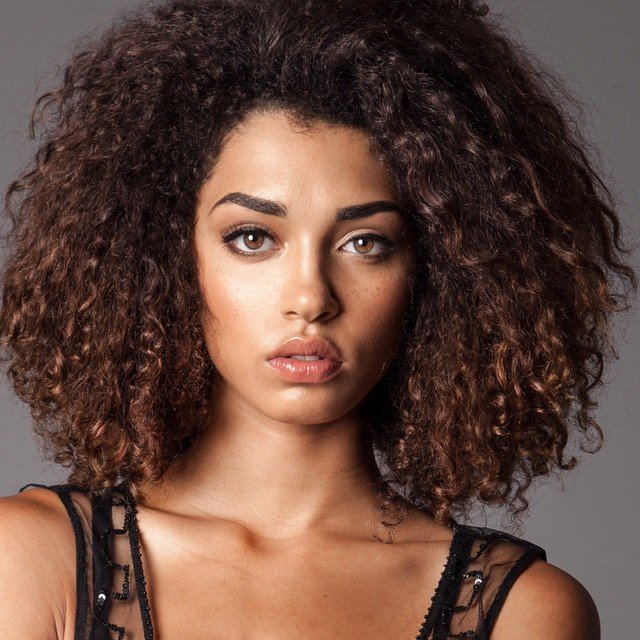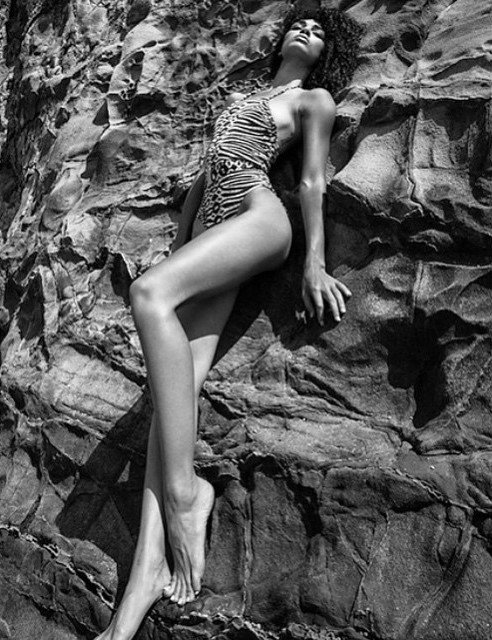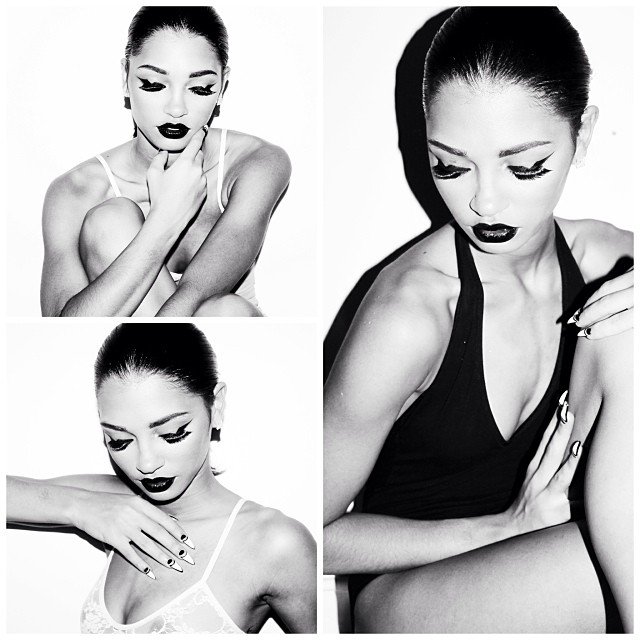 Travel
Enjoying Life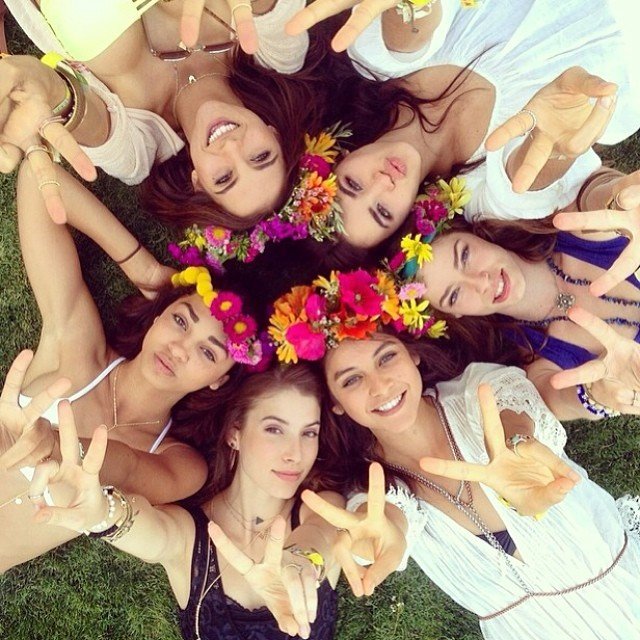 Brunch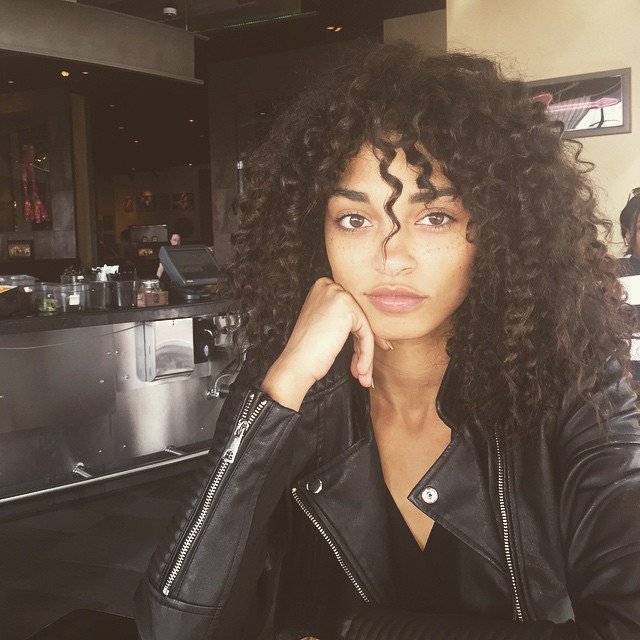 Going on castings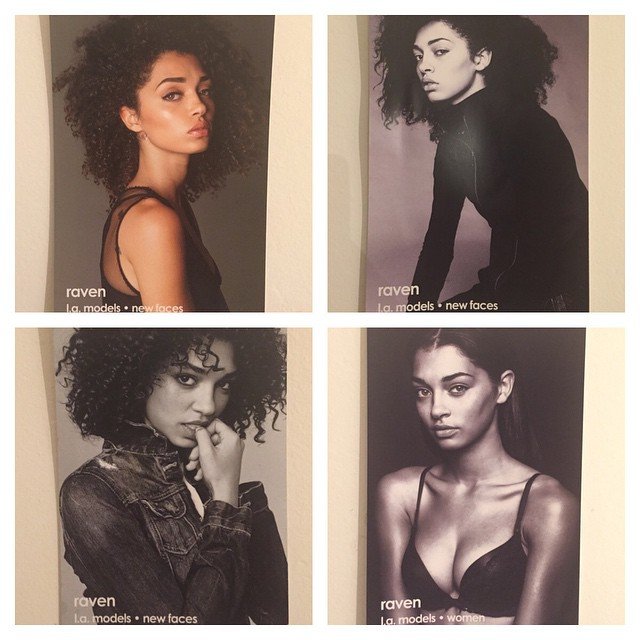 http://www.lamodels.com/mobile/portfolio.php?ref=M_1_b0763e_24143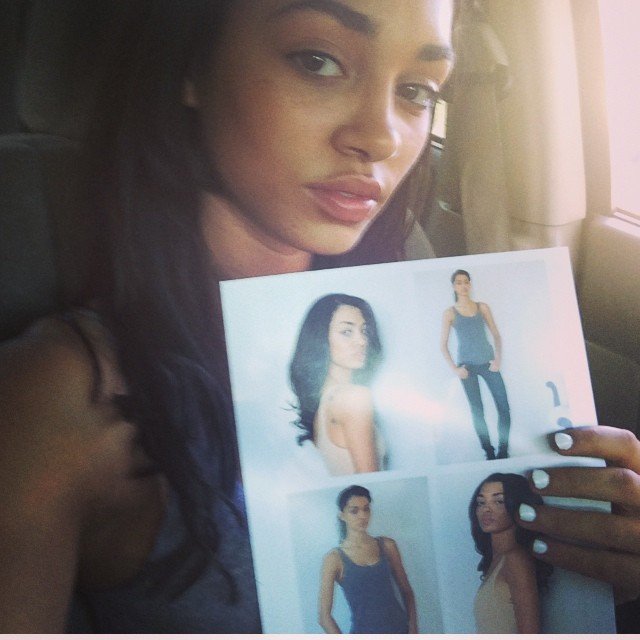 One of her 1st test-shoot at 15 years old below.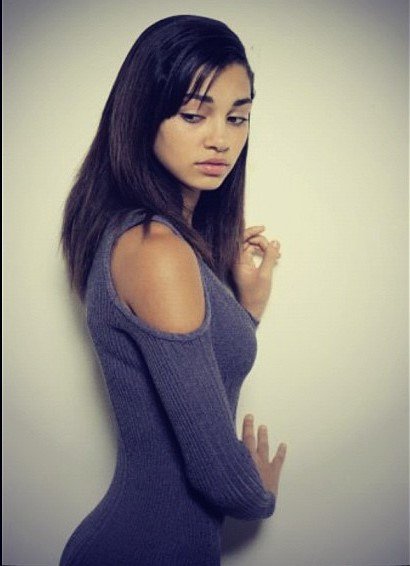 Raven Lyn Corneil with her beautiful grandmother below
Quote: Happy Father's Day to my mother who plays both roles love u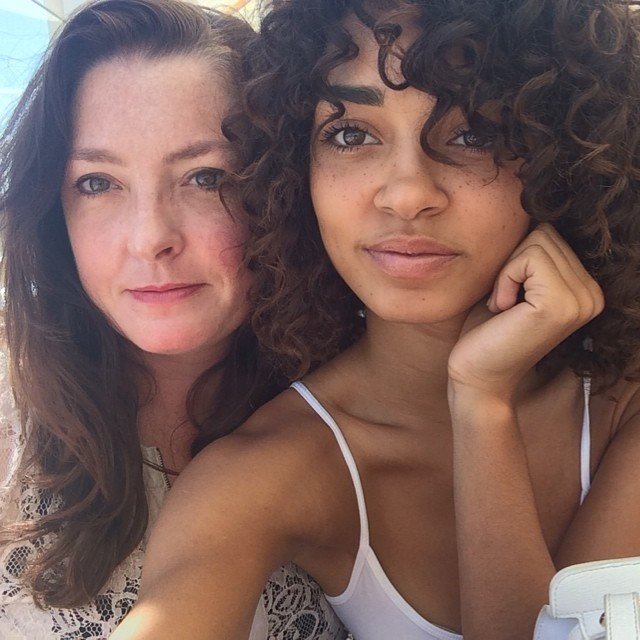 Raven Lyn Corneil with her father and sisters below.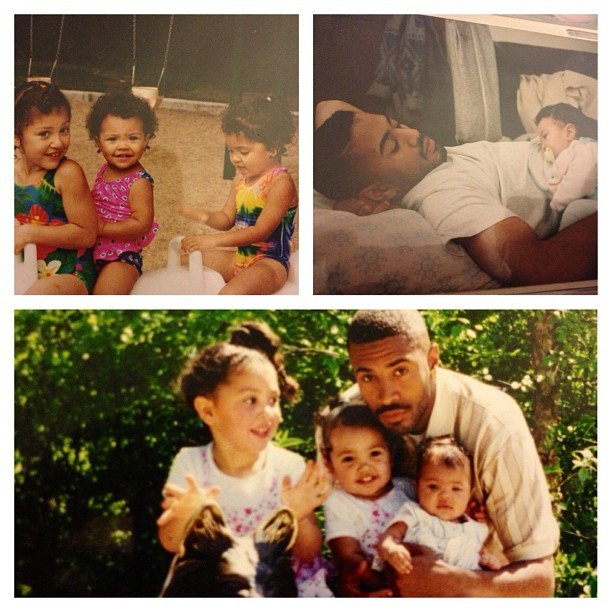 With her sisters below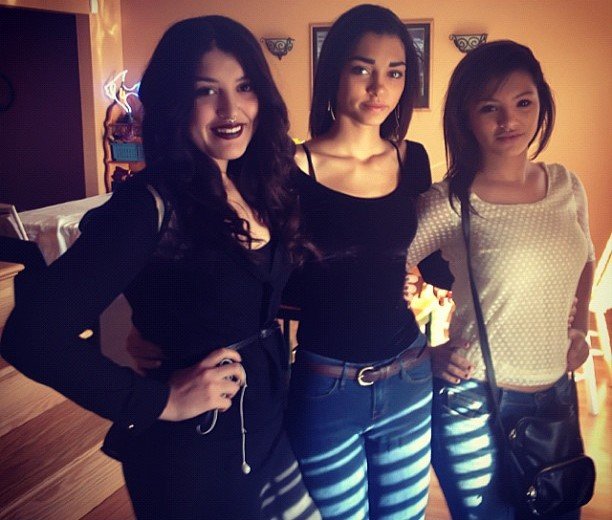 Raven Lyn Corneil's grandmother below
Grandfather and grandmother below